Nordstrom Anniversary Sale Babies/Toddlers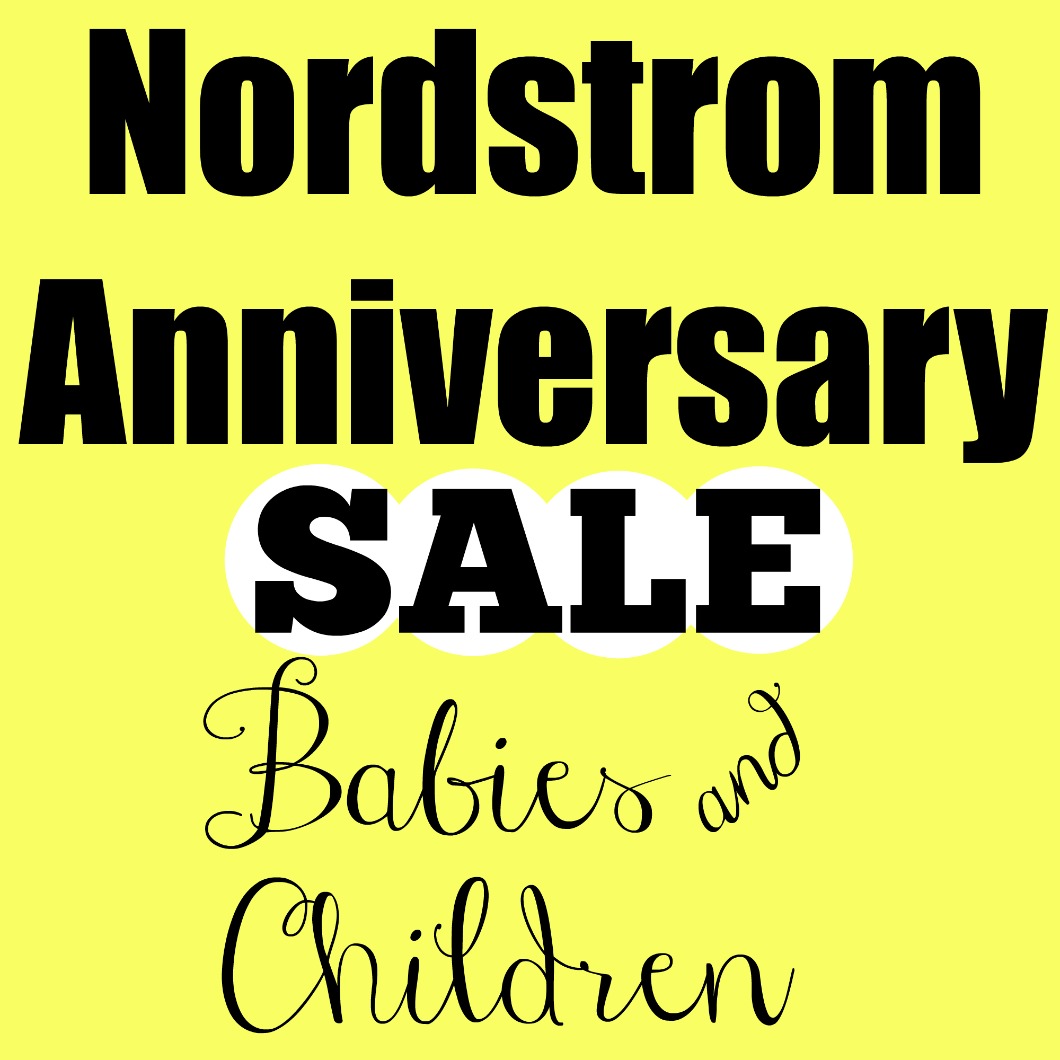 Holy Toledo batman I bought all the things. The kids section at the Nordstrom Anniversary Sale this year was on fiya!! I've broken my top picks down into baby gear, baby clothes, toddler boys and toddler girls. This is dangerous ya'll. Real dangerous.
Baby Gear:

Baby Clothes:

Toddler Girl:

Toddler Boy:

You can find the Women's picks HERE and the Home Decor/Gifts HERE.