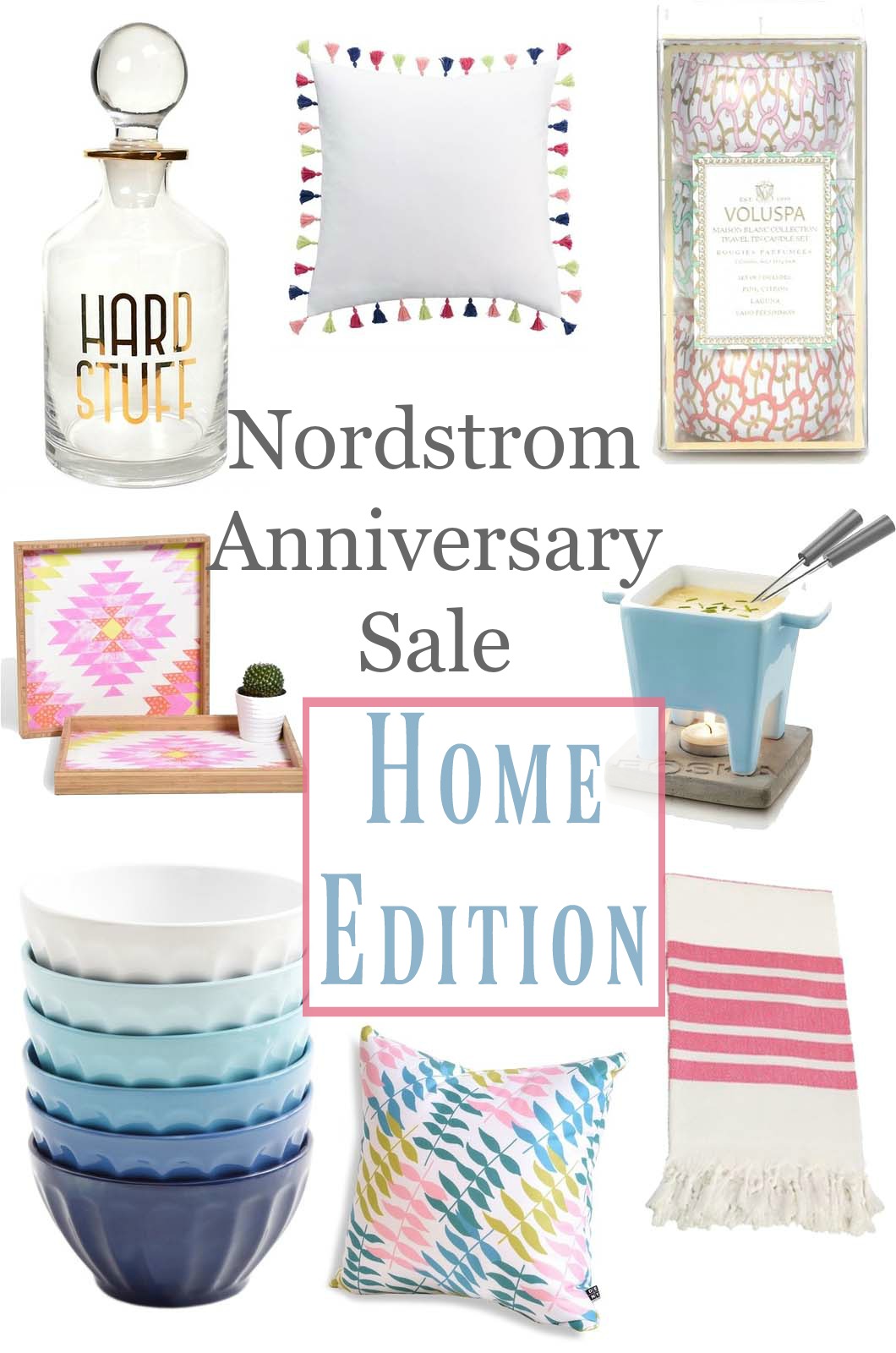 We're in the middle of finishing designs for two more renovations in our house- the basement and our master bedroom. So this part of the sale hit me extra hard. Thank goodness they deliver boxes during the day so the husband can't see. Just kidding honey (kind of).
Here are all my favorites from the Nordstrom Anniversary Sale- Home & Gifts
Rugs:

Great Gifts:

Small Decor:

Pillows/Linens:

You can shop the Women's HERE and Babies/Children HERE.