Summer Toddler Learning Activities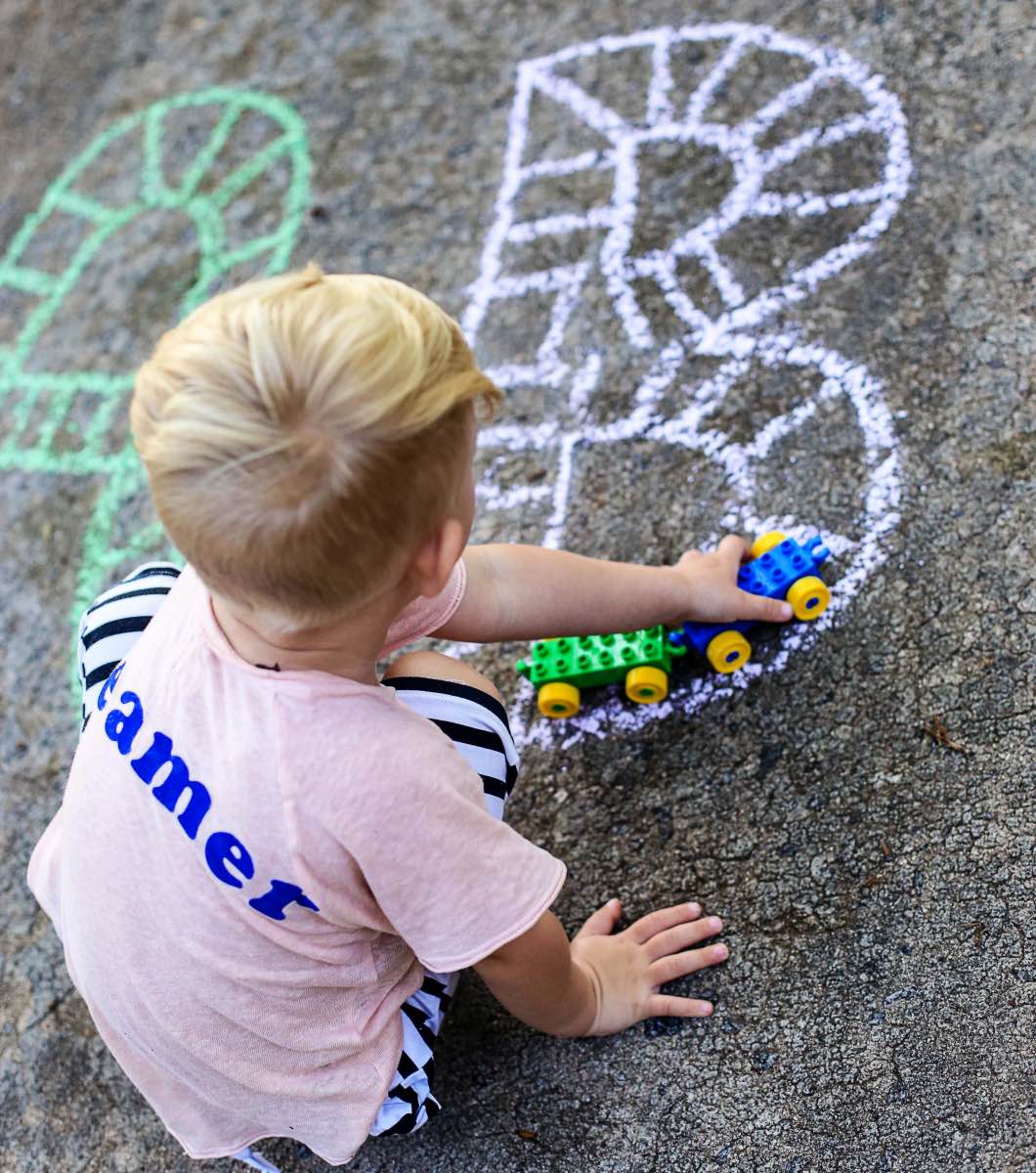 I don't know about you, but summer time is enough to make this mama go nuts! There's only so much you can do in a day, you know? On top of that, we're working on enunciation with Hudson as he's having issues with it. I even took him to a speech therapist and she said he was totally fine but if he kept speaking that way by 3.5 years then he'd need therapy. So throughout our day-to-day I try and incorporate as much enunciation practice as I can. Here are some activities we've been loving:
Summer Toddler Learning Activities: fun things you can do with your little that involve both learning and fun!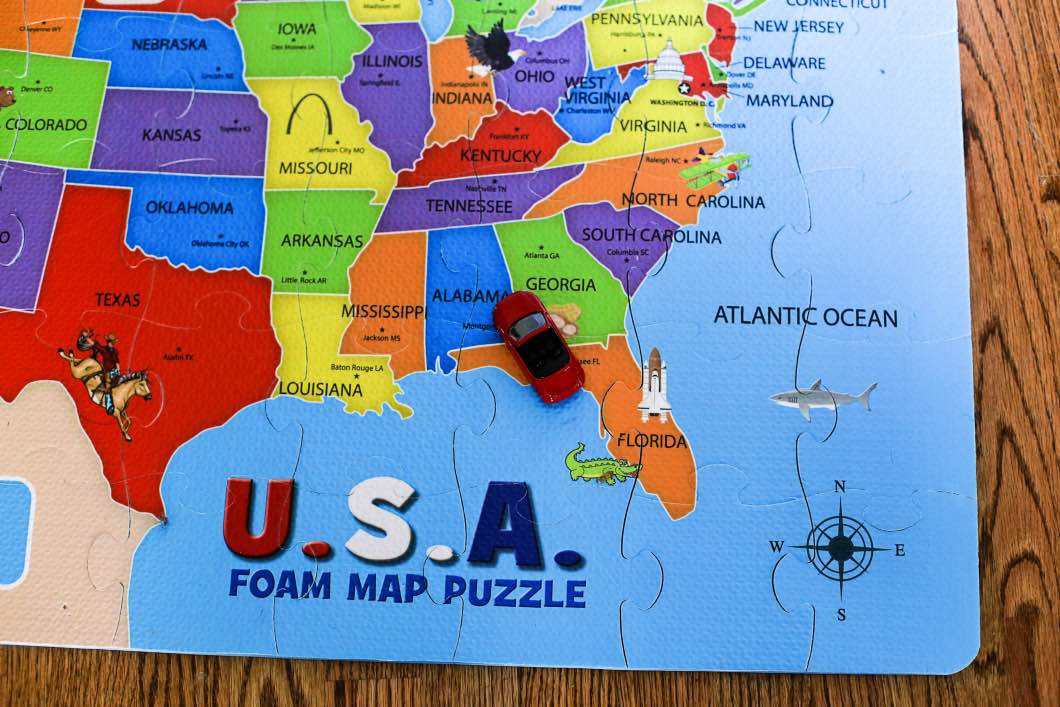 Learning all the states! We take one of his cars and drive it around the United States, naming each state as we go. He loves this game. I'll also give him directions, like "Drive the car to Alaska" and he will.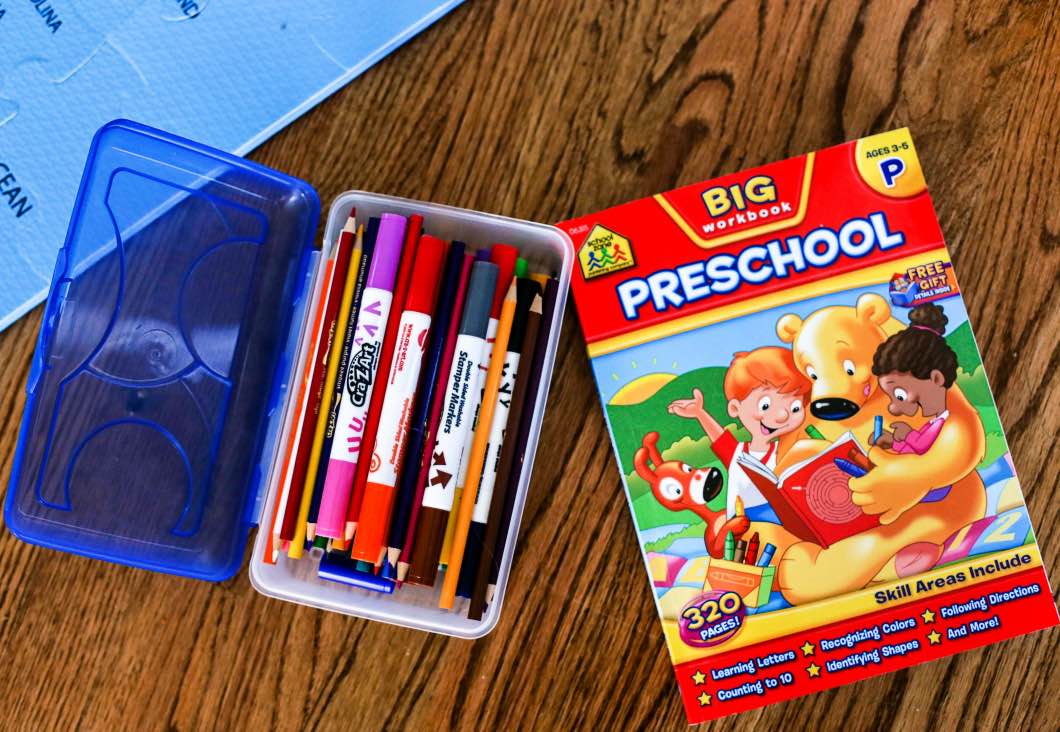 I found this preschool book at Barnes and Noble and both Hudson and I love it. It's got all sorts of fun coloring activities that incorporate letter recognition, drawing shapes, and following directions. We try and do this work book once every day. I've linked it here:
SCHOOL ZONE PUBLISHING BIG PRESCHOOL WORKBOOK (Set of 3)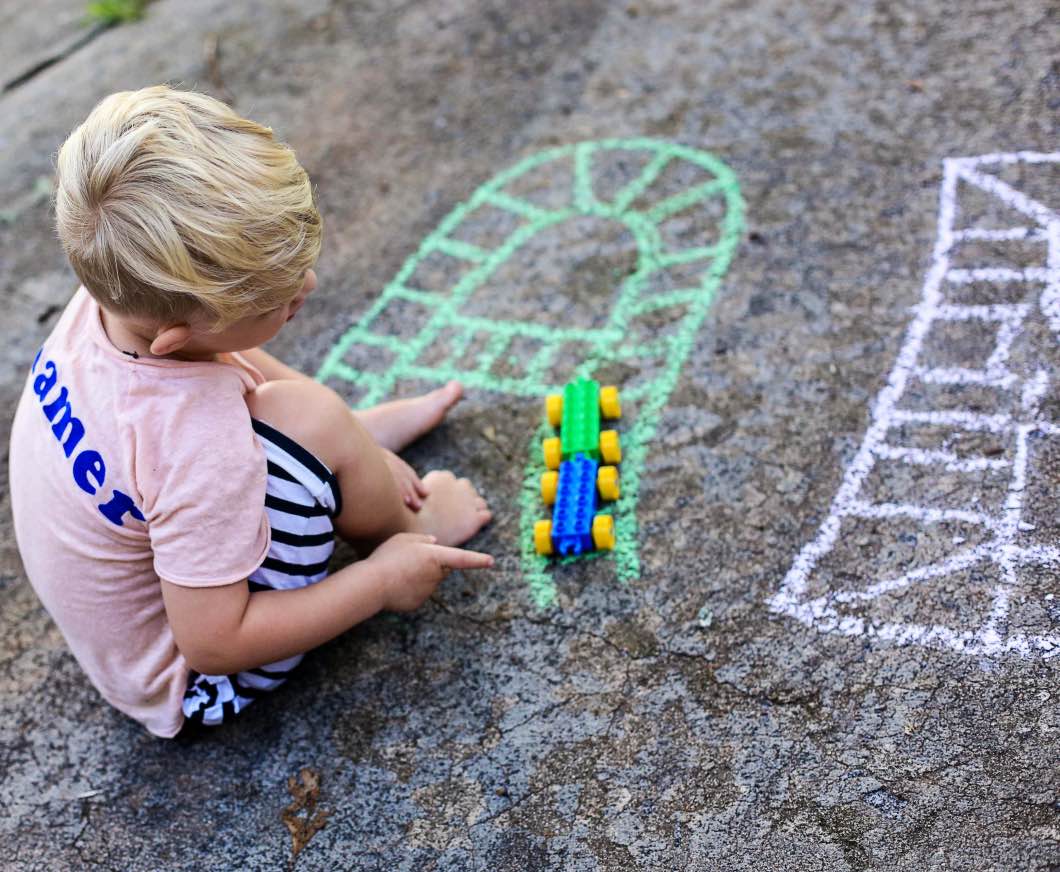 Tracing letters with trains! He is OBSESSED with trains. So we've been drawing our letters as train tracks on the sidewalk in chalk, then he takes his trains and follows the tracks! This has been so fun for both of us and is a great early morning learning activity.
What the speech therapist recommended to me, on top of activities like the above, is getting him around other kids as much as possible. So I've been contemplating putting him in daycare for a couple full days a week. I've shopped around and am loving the idea of Kiddie Academy.
They just opened a new location in Alpharetta, which is right down the road from us. While convenience is always a plus, I am really intrigued by their standard-based learning curriculum. Not only do they focus on education, but also character development. They base each day around the Four Pillars of Life Essentials: Developmentally Appropriate Curriculum, Health & Fitness, Technology Education, and Character Education. And they make it fun! The children don't even realize they're learning as the lessons are planned around incorporating play. This instills a sense of fun around the concept of learning, as well as increases the likelihood of your child retaining each lesson. I'm going to tour the new Alpharetta location next week!
You can find Kiddie Academy: