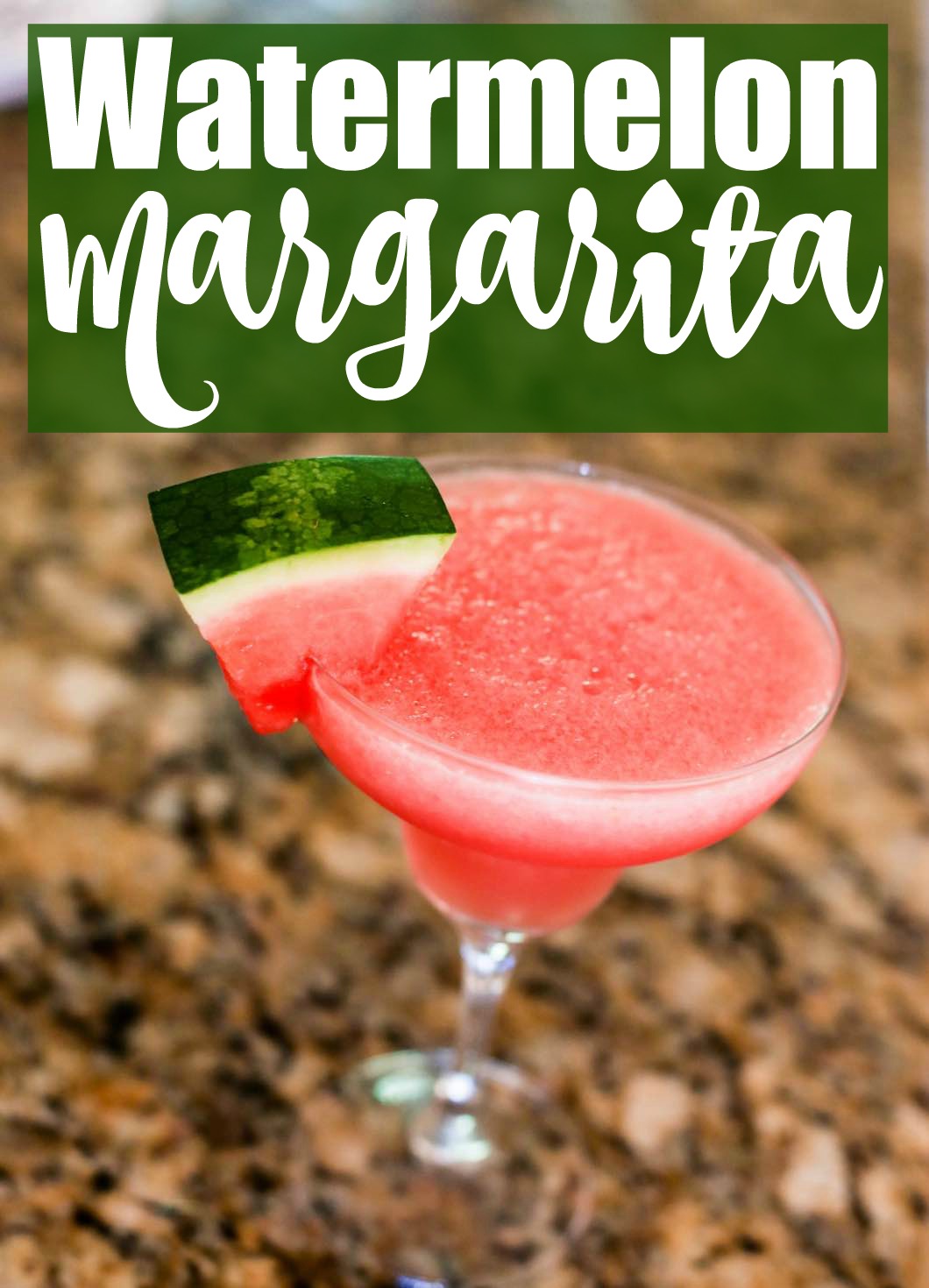 When I think of summer, the first food to come to mind is always watermelon. Do you remember as a kid just digging into a huge hunk of watermelon, juice dripping down your chin? To bring back those sweet memories, I've come up with a pretty fantabulous Watermelon Margarita recipe for you! Obviously, this is for those 21 and older. There's even a spicy version for those of you who enjoy an extra kick.
Here is my Watermelon Margarita recipe: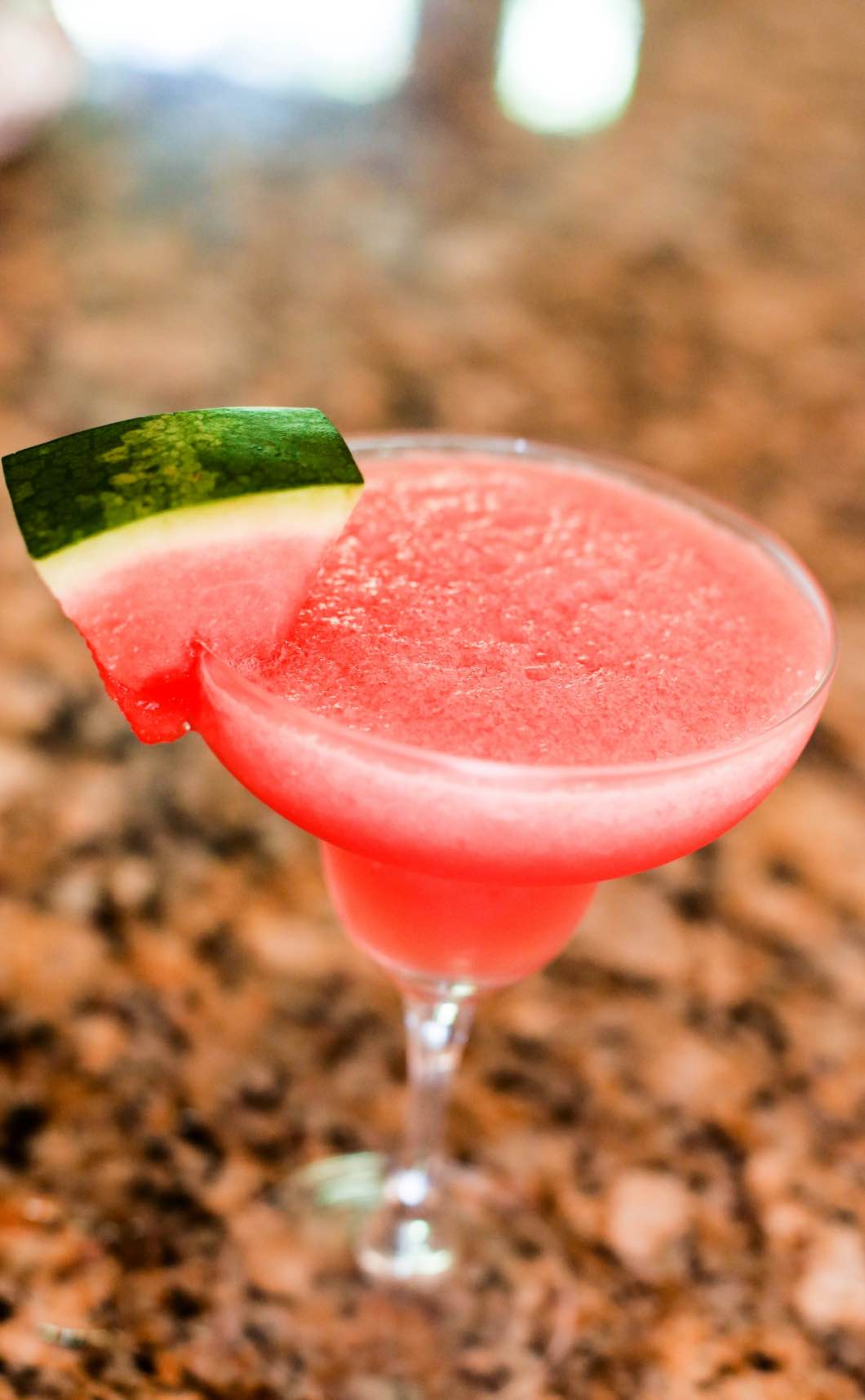 Watermelon Margarita
2016-07-05 05:04:17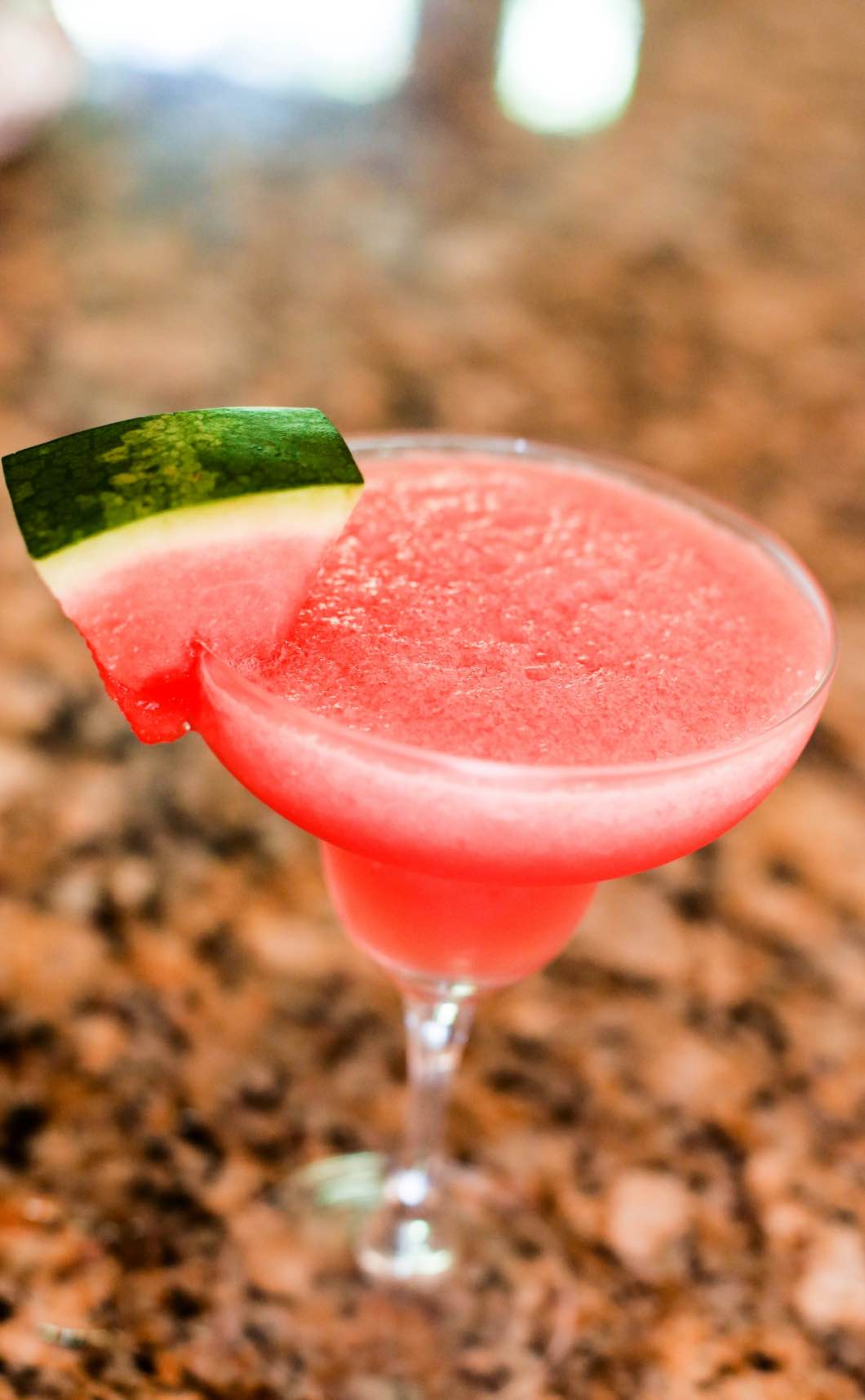 Serves 4
A sweet summertime beverage for those 21+
Ingredients
1/2 large watermelon- remove rind
2 limes- juiced
12 ice cubes
4 parts tequila
4 parts simple syrup
4 parts triple sec
2 parts sprite
Instructions
Pour all ingredients into a blender and blend.
Pour into a margarita- you can use the second half of the watermelon to cut small pieces to garnish the margarita glasses.
Notes
You can sub regular tequila for jalapeño infused tequila. To infuse tequila: take a 12 oz mason jar and pour 10 oz of GOOD tequila in. Add 1/2 of a jalapeño to the tequila INCLUDING the seeds. Let sit for 1 week. Sieve out seeds and jalapeño bits and pour back into mason jar. Ta-Da you have jalapeño infused tequila!
Jessica Hughes | Happily Hughes - Atlanta Georgia Influencer https://happilyhughes.com/
What I enjoy most about this specific recipe is it's sweet summer time flavor. Not to mention, watermelon is made up mostly of- you guessed it- water, so it keeps you hydrated while you booze! Genius, right?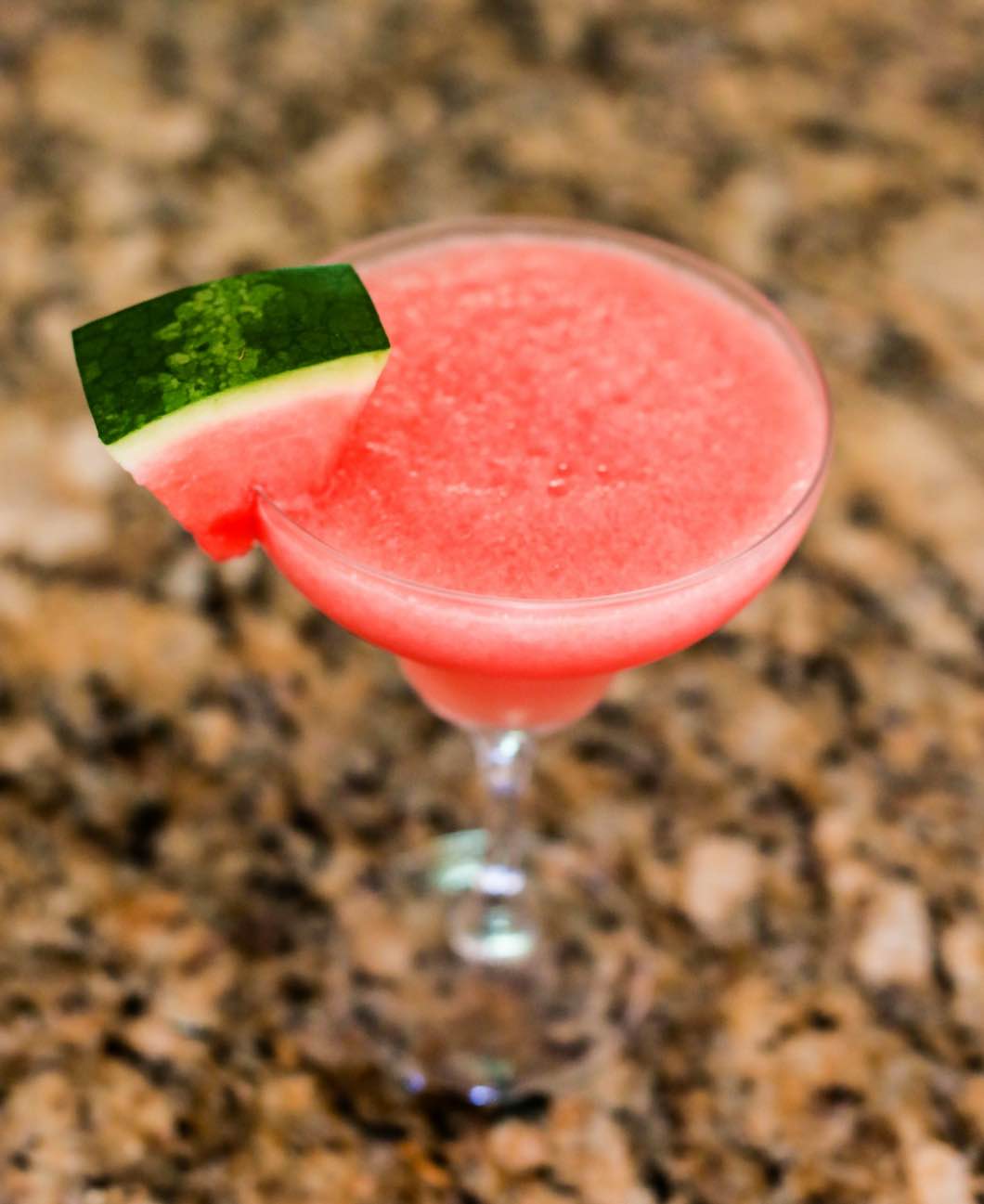 But what I'm excited about is the Georgia Watermelon Association's second annual Georgia's Best Summertime Drink recipe contest. From June 15th- August 15th you can enter any of your watermelon beverage recipes for a chance to win a slew of fun summer-themed prizes. Including a top-of-the-line blender! You best believe I'm entering this margarita mix! You can enter here.
What watermelon recipe do you have to share?
This post is sponsored by the Georgia Watermelon Association