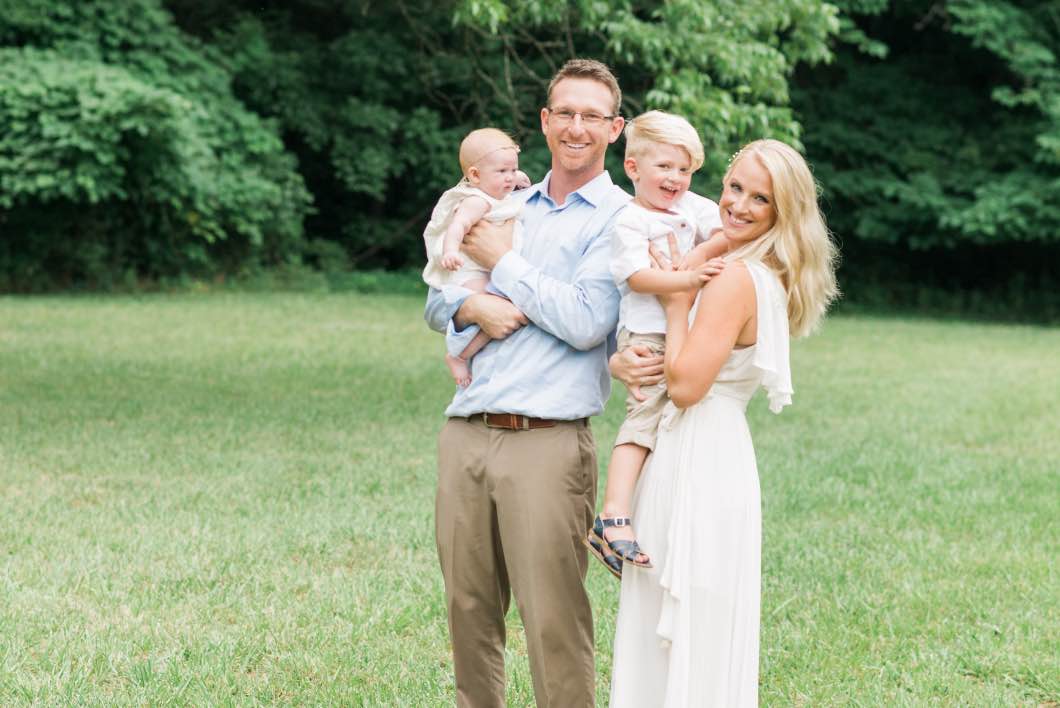 I just love family photos. Very rarely do we get a picture of all four of us together, so when we do I absolutely cherish them. Especially when both kids are looking this cute! We had all white lifestyle family photos done with Jessica Jane Photography and here they are:
All White Lifestyle Family Photos
You can shop this white dress and several others here:

I mean, how sweet can they be??
I mean I could eat her. For breakfast, lunch and dinner.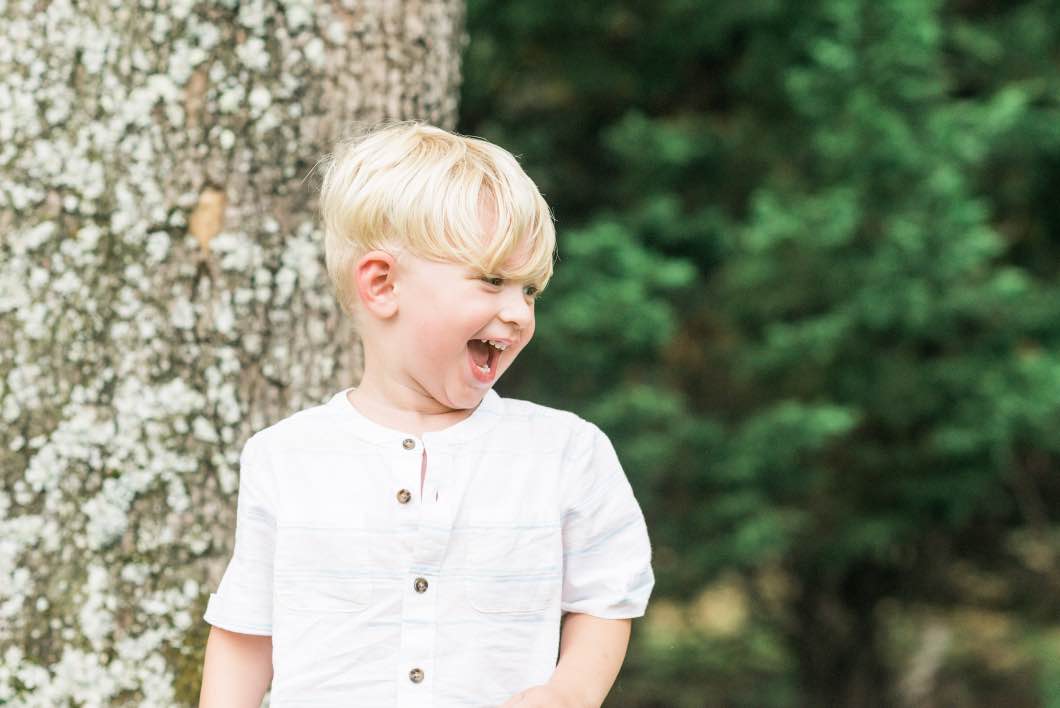 And this little trouble maker.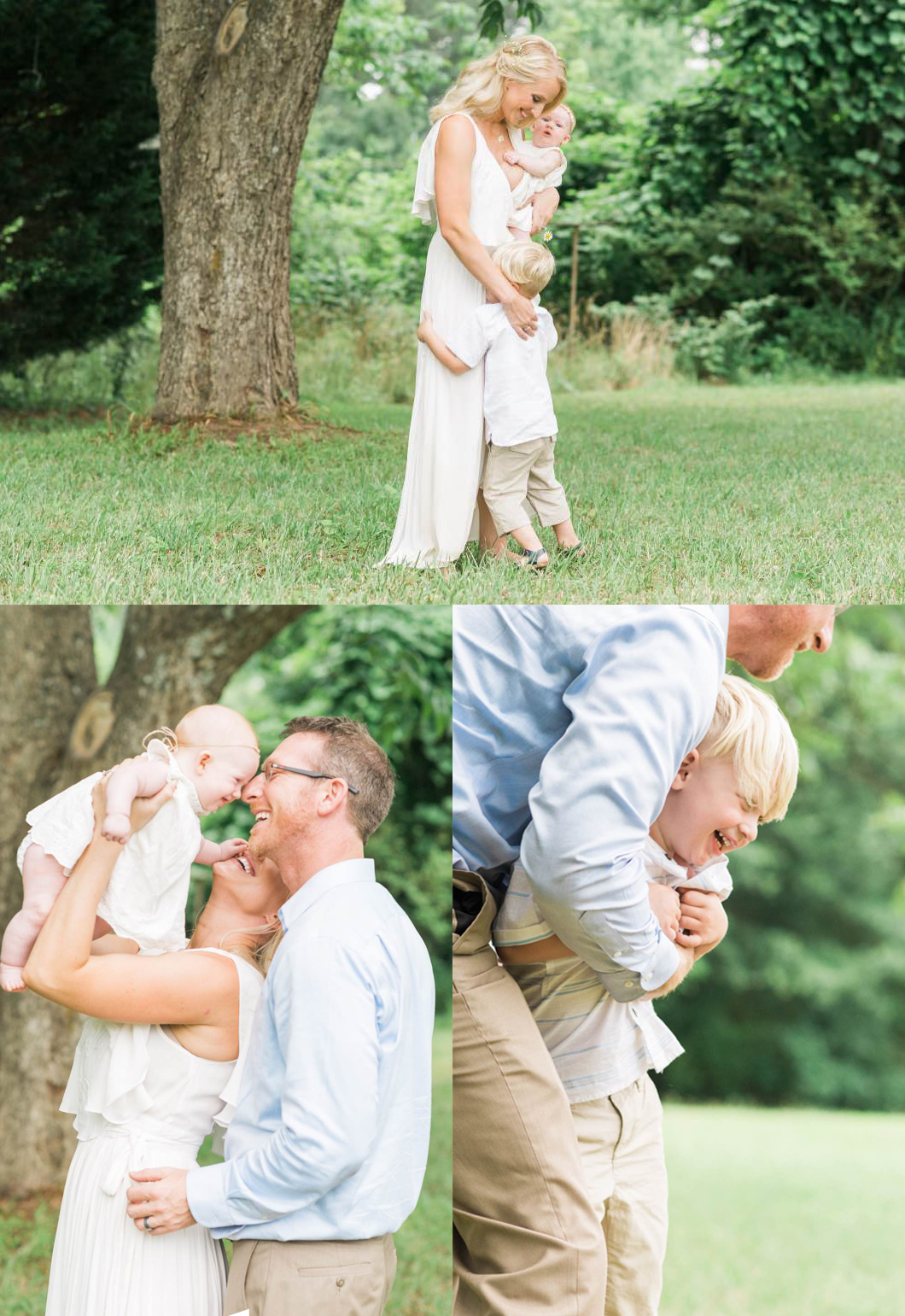 You can find Jessica Jane Photography: