This post is sponsored by Everywhere Agency on behalf of OshKosh B'gosh; however, all thoughts and opinions expressed are my own.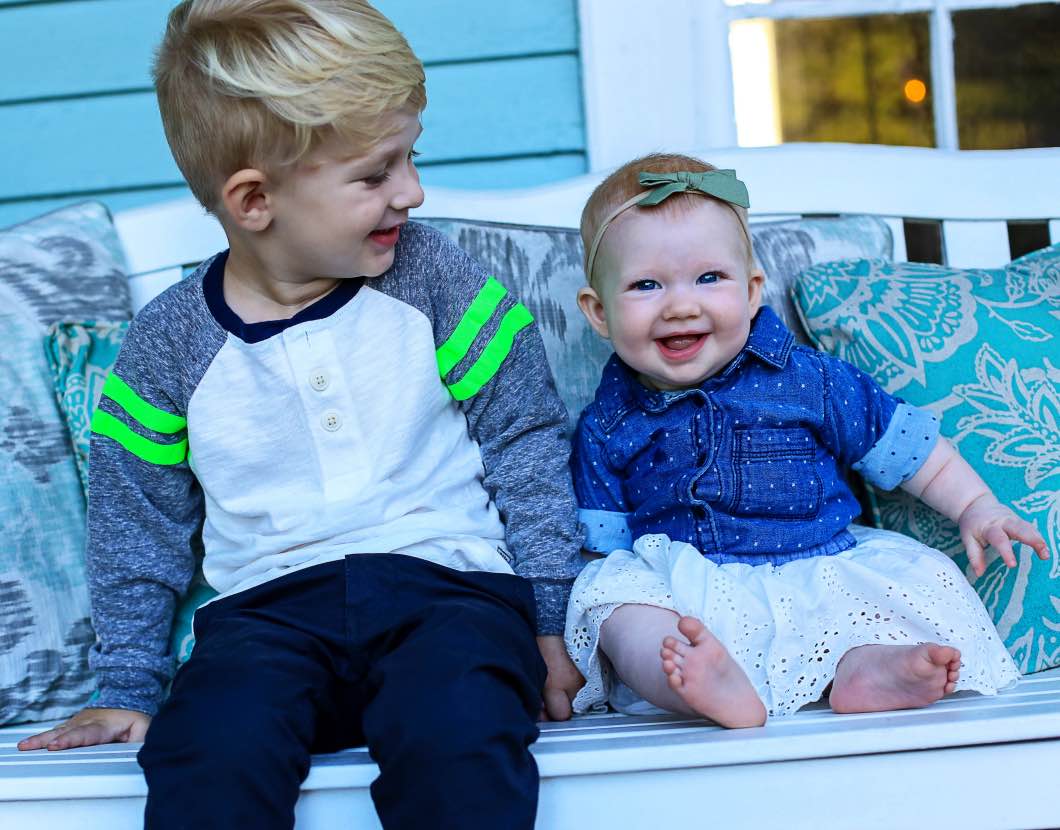 How is it back to school time already? Hudson's starting Preschool this year, and Henley is going to MMO! Which means one morning a week I'll have all to myself- I don't even know what that's going to look like. But let's focus on back to school outfits. I've partnered with Osh Kosh B'Gosh to bring some adorable outfits to you for both boys and girls!
Back to School with OshKosh B'Gosh for boys and girls and a coupon code!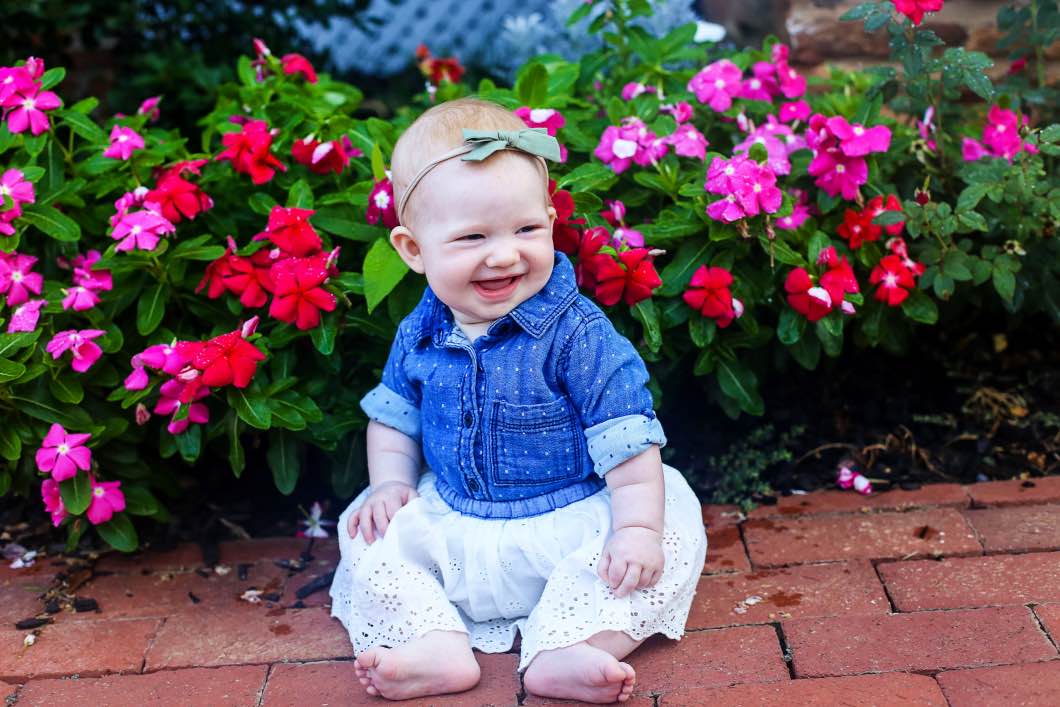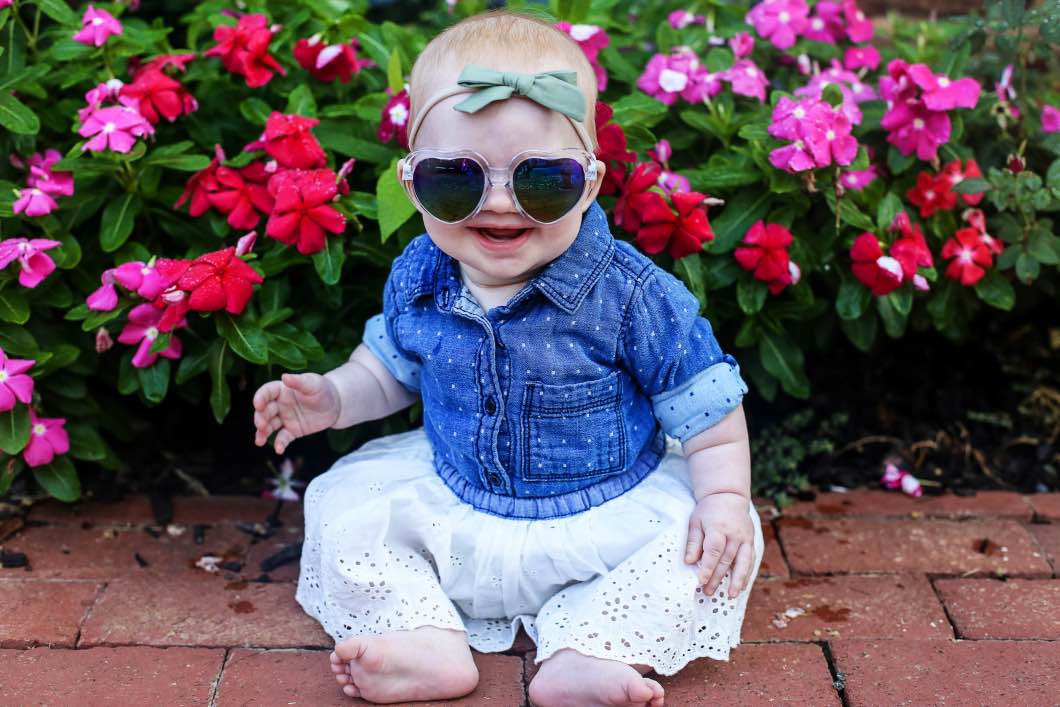 For Henley I did the Dotted Denim Button Top, the 2-Piece Eyelet Skirt, and the Heart Shaped Sunglasses. I feel like this outfit perfectly represents her fun and playful personality. And I could not believe how many gorgeous girl options there are at OshKosh B'Gosh! I ordered several of the button up tops because they come in so many fun prints! I'm also a big fan of their sleepers. They're soft and comfy and economical.
Hudson was just as fun to shop for. I got him the Snow Yarn Varsity Henley, Slim Slouch Uniform Twills, and the High Top Sneakers. We've been shopping OshKosh since Hudson was a tiny baby, and I have always bought their skinny jeans for him as they seem to fit him the best out of any brand. I'm also a big fan of their Pocket Tees!
Another reason I am a BIG OshKosh fan is they have a new initiative called B'gosh Jeanius. Customers will be able to make a cash donation that will go to the local community to help kids in need. The Carter's Charitable Foundation will match all cash donations (up to $50,000). You can make a donation either in-store or online.
You can shop OshKosh or make a donation on their website.
You can find a local store here.
And HERE is your coupon code for 25% off!
OKBG3136