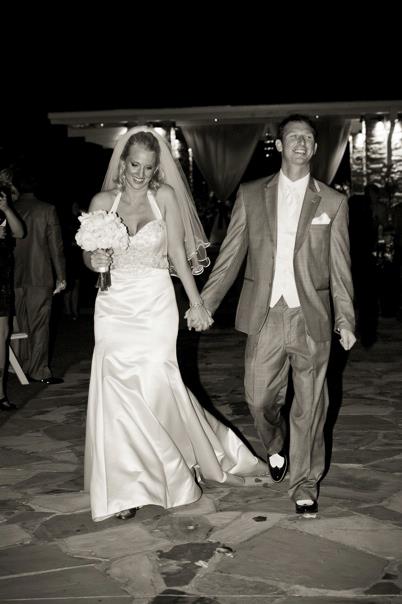 Dear Sparky,
Today is our 5 year anniversary. It feels like just yesterday that I was walking down the aisle towards you- my heart racing in my chest until I saw your face. Then the utter joy I felt knowing you'd be my forever. I couldn't stop smiling through the whole service! So what do I have to say about the last five years:
It Hasn't Been Easy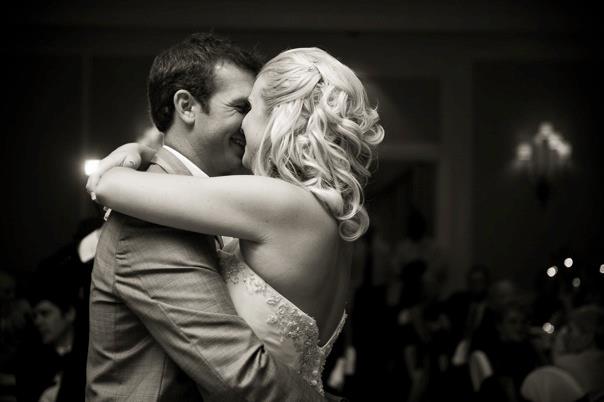 We've been through a lot. Break-ins and house floods, almost losing our first born, cancer, car wrecks, having money stolen, lost jobs… It's definitely been a roller coaster. I'm not really sure what the Big Man had in mind through each of those trials. And it's not my job to ask. All I know is I wouldn't have wanted to go through it with anyone else.
Because through the bad times and the good, you've been my rock. You've stayed calm through the most hectic of times. The best part? You've made me laugh. Oh how we've laughed!
And when I think back to who we were, and who we are now- I have to tell you something: I am so proud of you. So proud of the man you've grown into. Not only the wonderful husband, but the fantastic father, kick-ass business man, and great friend. I am so proud to tell people that you're my husband. So proud and so excited to see what you accomplish in the future. So cheers to us babe. Cheers to taking the lemons and turning them into lemonade. And adding a shot of vodka to make it interesting.
Here's to the next 50 years!