Best Apps for Toddlers/Pre-K with Amazon Underground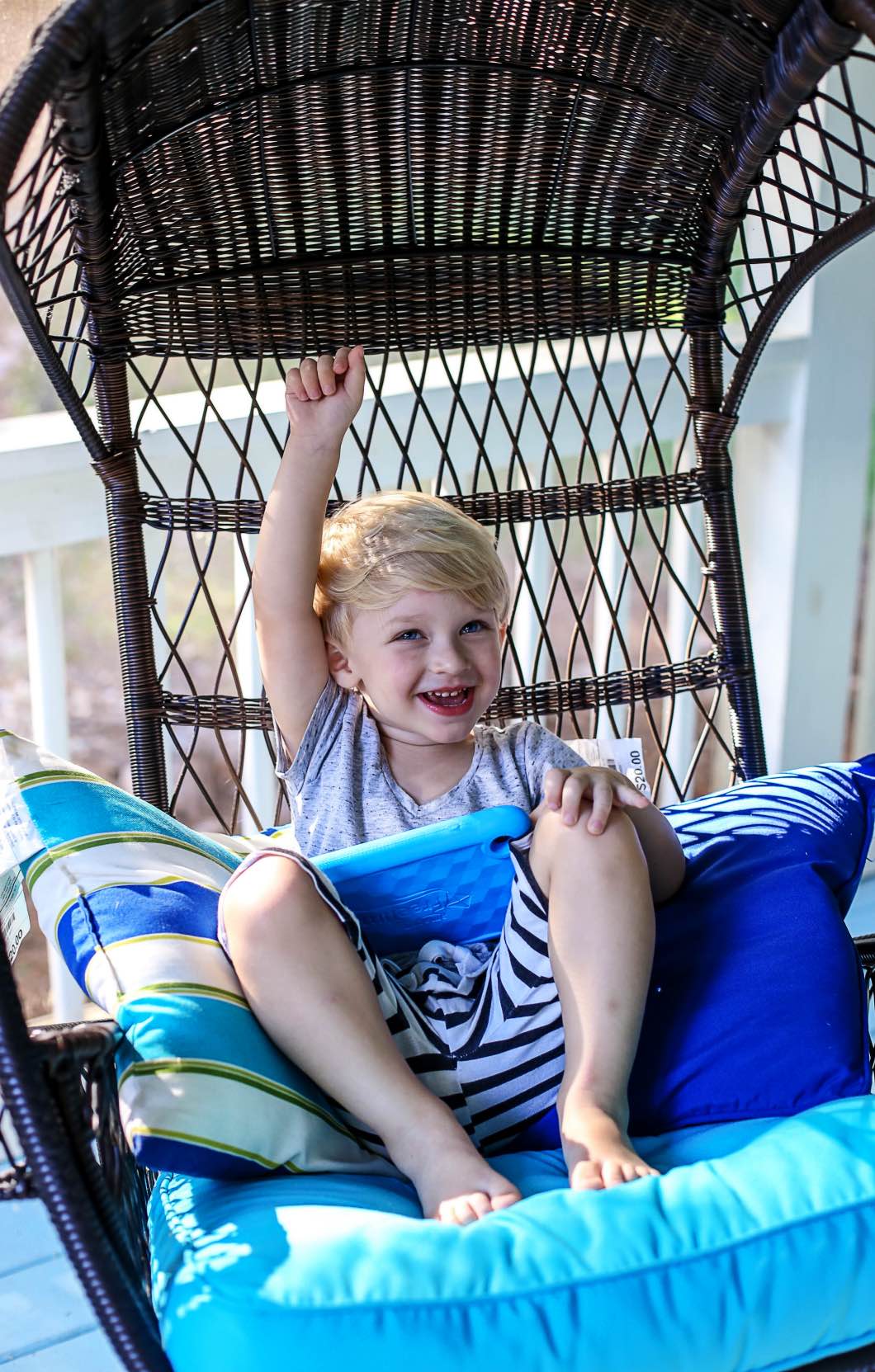 Now that Hudson has officially cut his nap (again) I was in dire need of something for him to do during "quiet time" every day. We tried puzzles and crafts and that didn't work, so I got him an Amazon Fire Kids Edition. If you haven't seen these things, you need to check it out. It's only $99 for the tablet and it has a 2 year warranty! So if my child breaks it, I can send it back in for a new one, no questions asked. We've had it for a couple weeks and I wanted to share all of our favorite apps that we've found!
Here are the apps we are loving, and the best part is they're all FREE: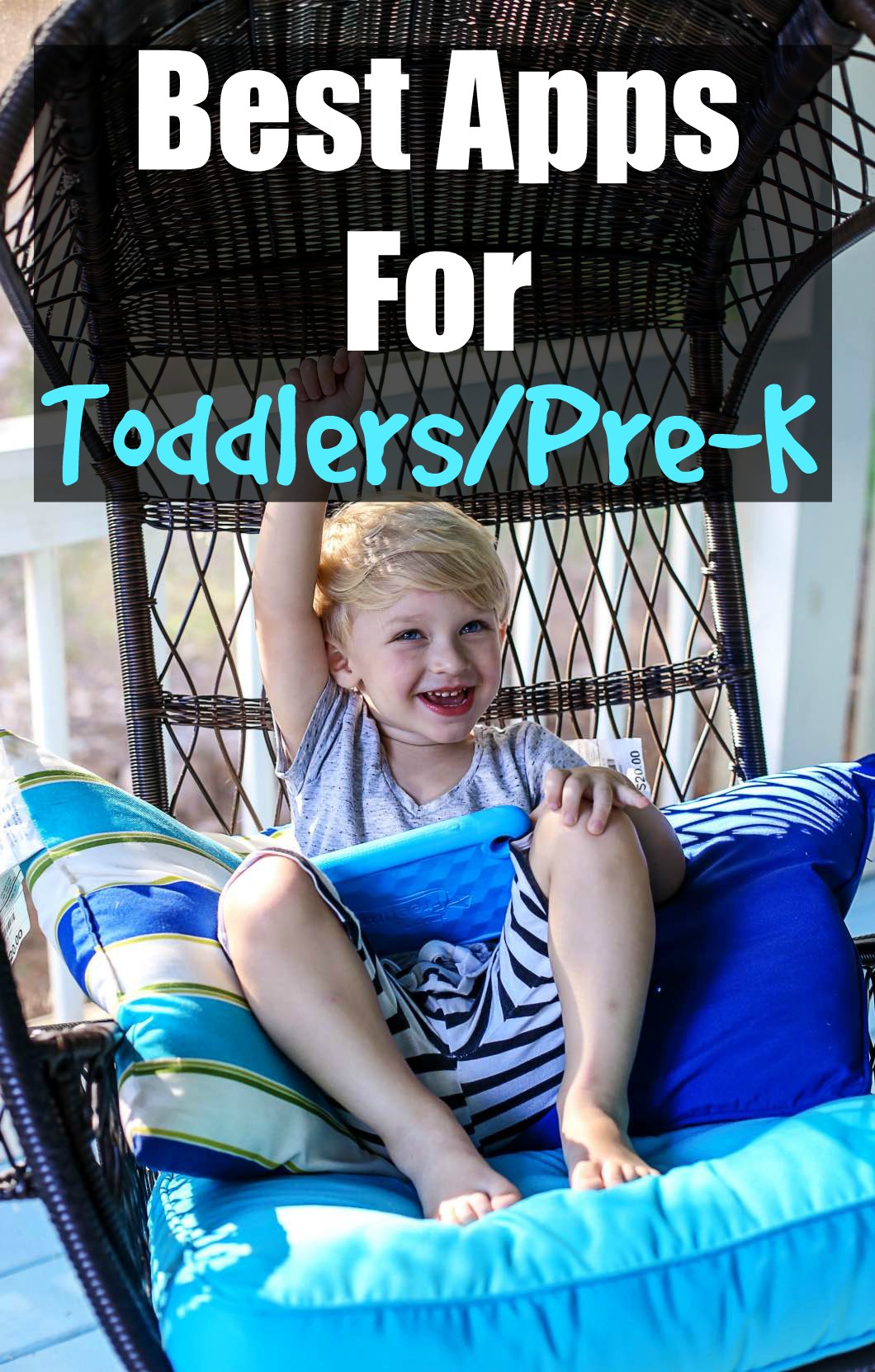 I LOVE Amazon Underground. For one, it's free apps. And by free I mean they are actually 100% free. There are no in-app purchases or advertisement-free options. What's even better news is they're the exact same apps you would have to buy on other devices. I don't know about you, but I used to get astronomical bills from a certain software company because my child kept buying apps on my phone! No more of that. There are over 3,000 of these free apps to choose from, so I know I'll have plenty to keep this little man busy when I need some down time.
I was selected for this opportunity as a member of CLEVER and the content and opinions expressed here are all my own.