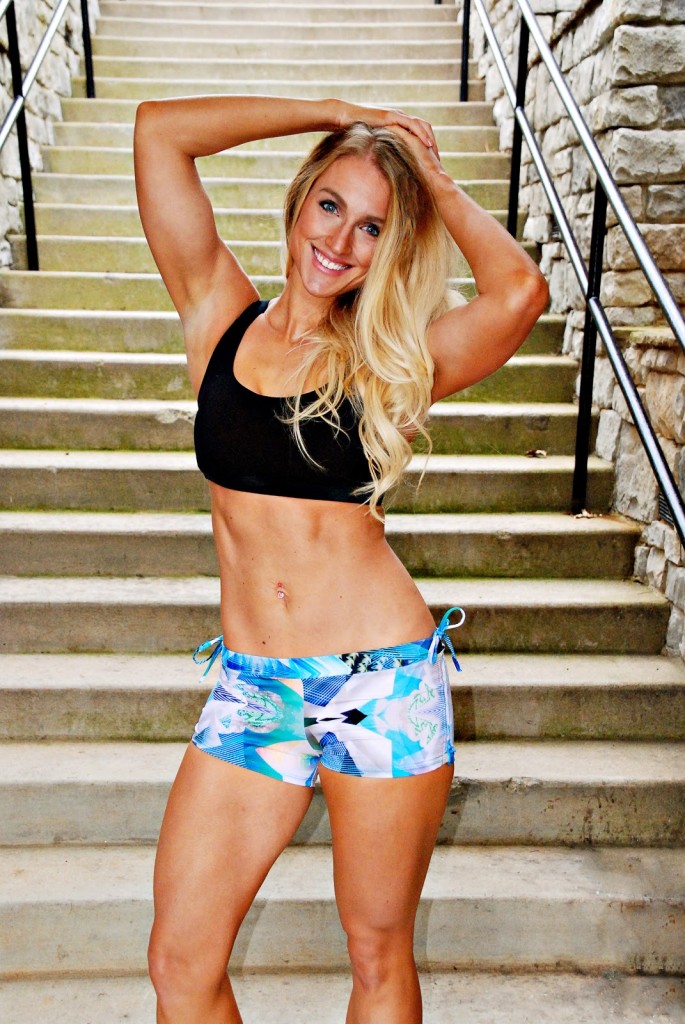 I love having the ability to work out at home.  I've bought and returned so many different pieces of gym equipment to properly stock my home gym that I wanted to share with you so you didn't make the same mistakes I have!  I've rounded up exactly what you need to start your home gym, and the best part is it's under $100 total!  Then I've broken down other items you CAN buy down the road once your fitness regimen has evolved. I actually got fitness fitouts to come over and build/design my gym for me, I love it even more now!  
Home Gym for Under $100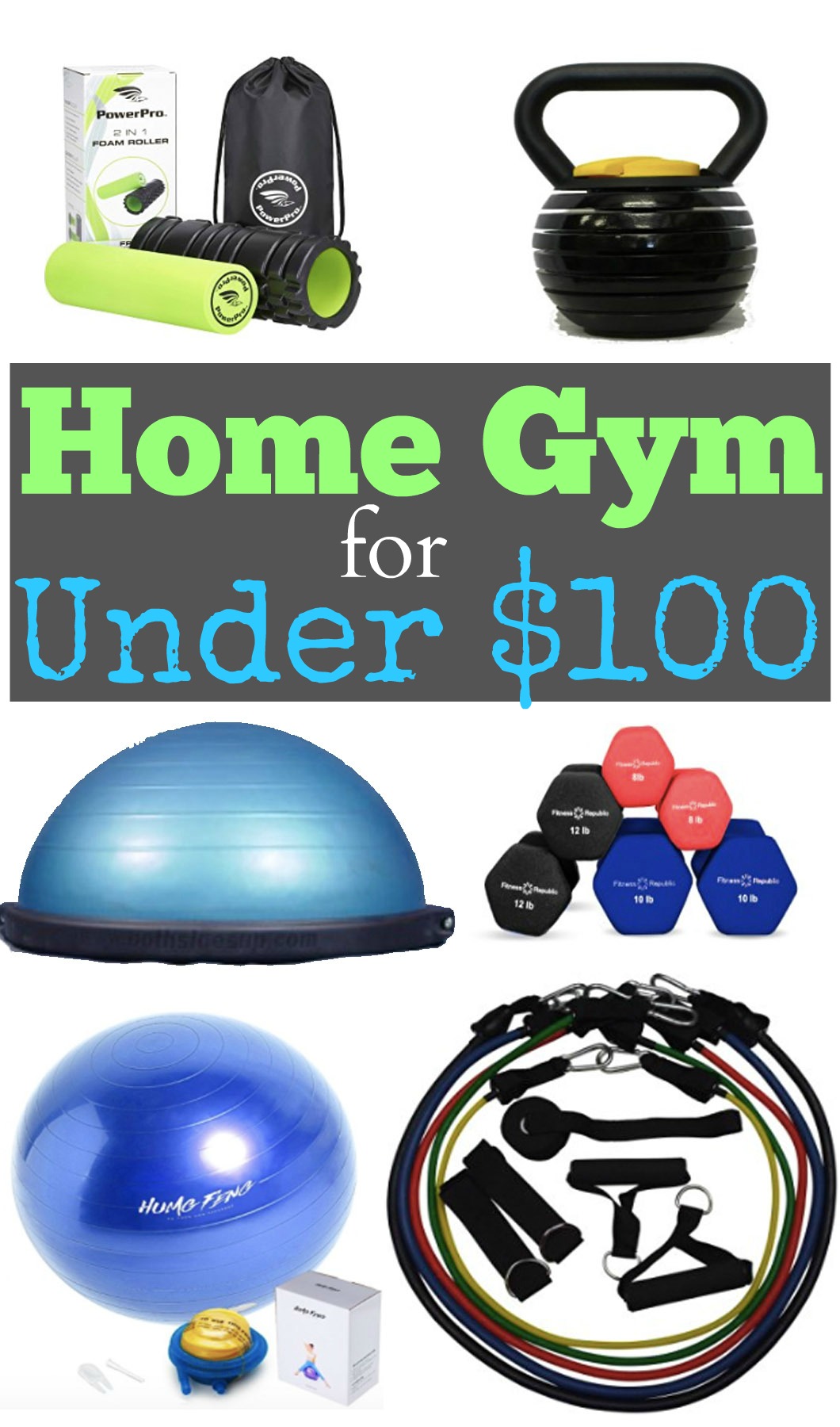 To start your home gym you will need: 
What you CAN buy later on down the road: 
Adjustable Kettlebell 10-40lbs– This is for when you've built your strength up and are ready to try new workouts with more weight! 
Bosu Ball– You definitely don't need a Bosu to start out, but I love doing Bosu workouts!  They're great for every single body part- arms, legs, abs.  I'll be doing a Bosu workout later this month so you can see it's variability.
Bowflex Adjustable Weights and Bench– Another add on for later down the road.  I just splurged on this for myself so if I can't make it to the gym I can still do my full weightlifting routine at home.
*Contains affiliate links*