This post is sponsored by Zappos. All words are my own.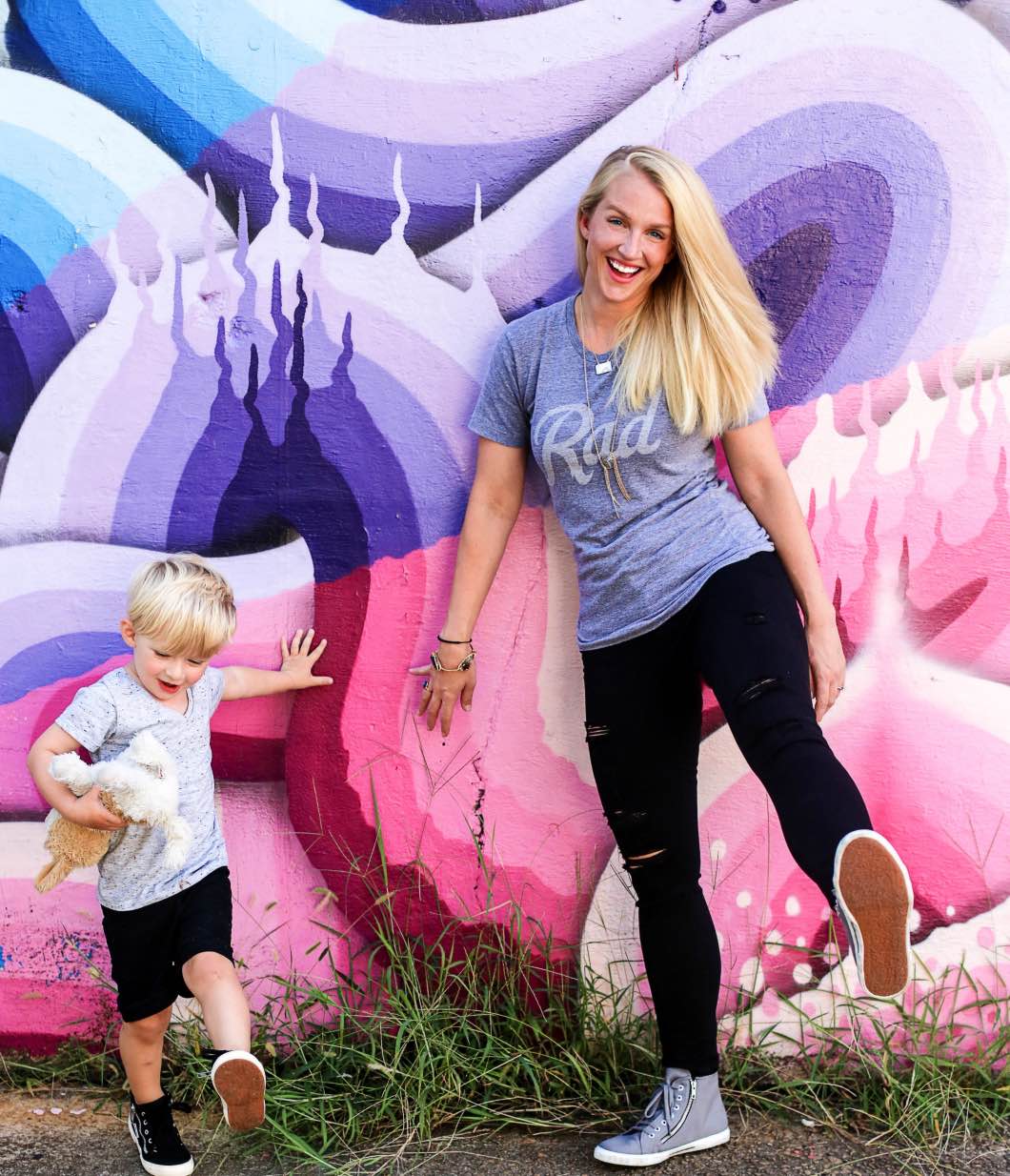 I love jeans and a t-shirt. It's such a comfy outfit and it allows me to chase after this wild man with no restraints. And ya'll already know how much I love matching my littles- so when I found these Superga shoes in both of our sizes I HAD to get them.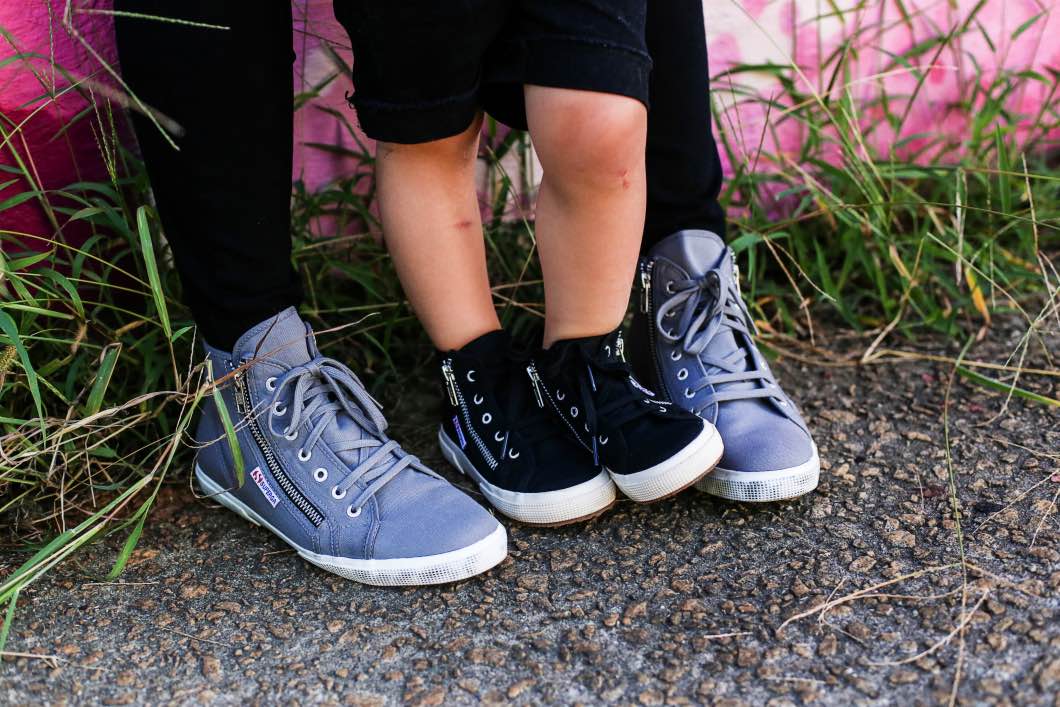 I mean how cute are these?? If you've ever seen my sneaker collection on snap or Instagram stories, you know I have a slight obsession. What I like about the Superga sneakers is the neat retro feel they have. Those zippers! Hudson thinks they make him extra fast. I got the Cotdu for women and the Codtj for Hudson.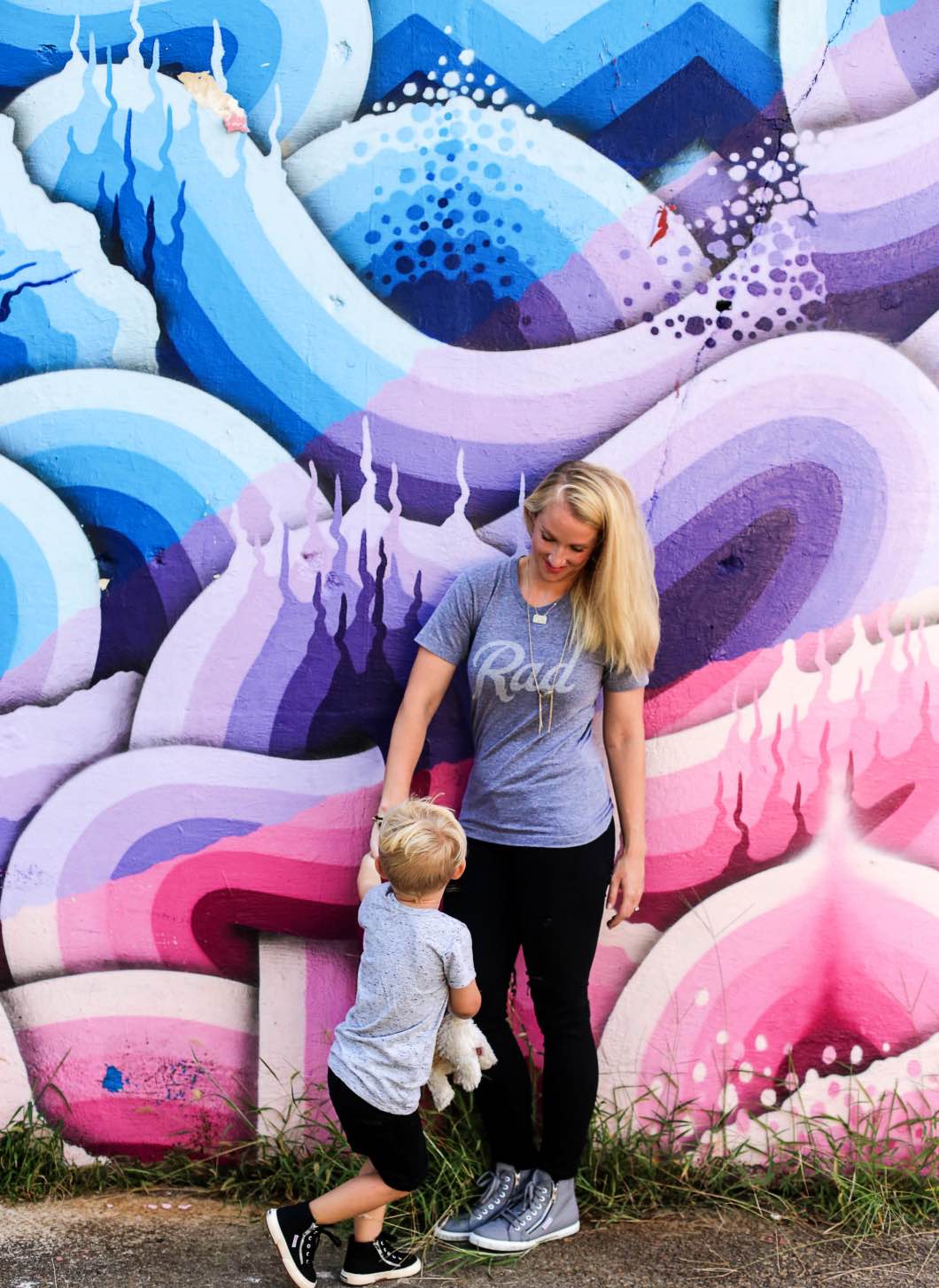 A little bit about Superga– they're an Italian brand thats been in business since 1911. They designed the 2750 in 1970 and it's been a huge hit ever since. It's a classic shoe that's stayed relevant through decades of fashion changes. I personally love these shoes because you can tell theyre quality. They soles are very comfortable and the canves is super fine and light so it's a shoe that can be worn year round. And like I said, those zippers are just rad!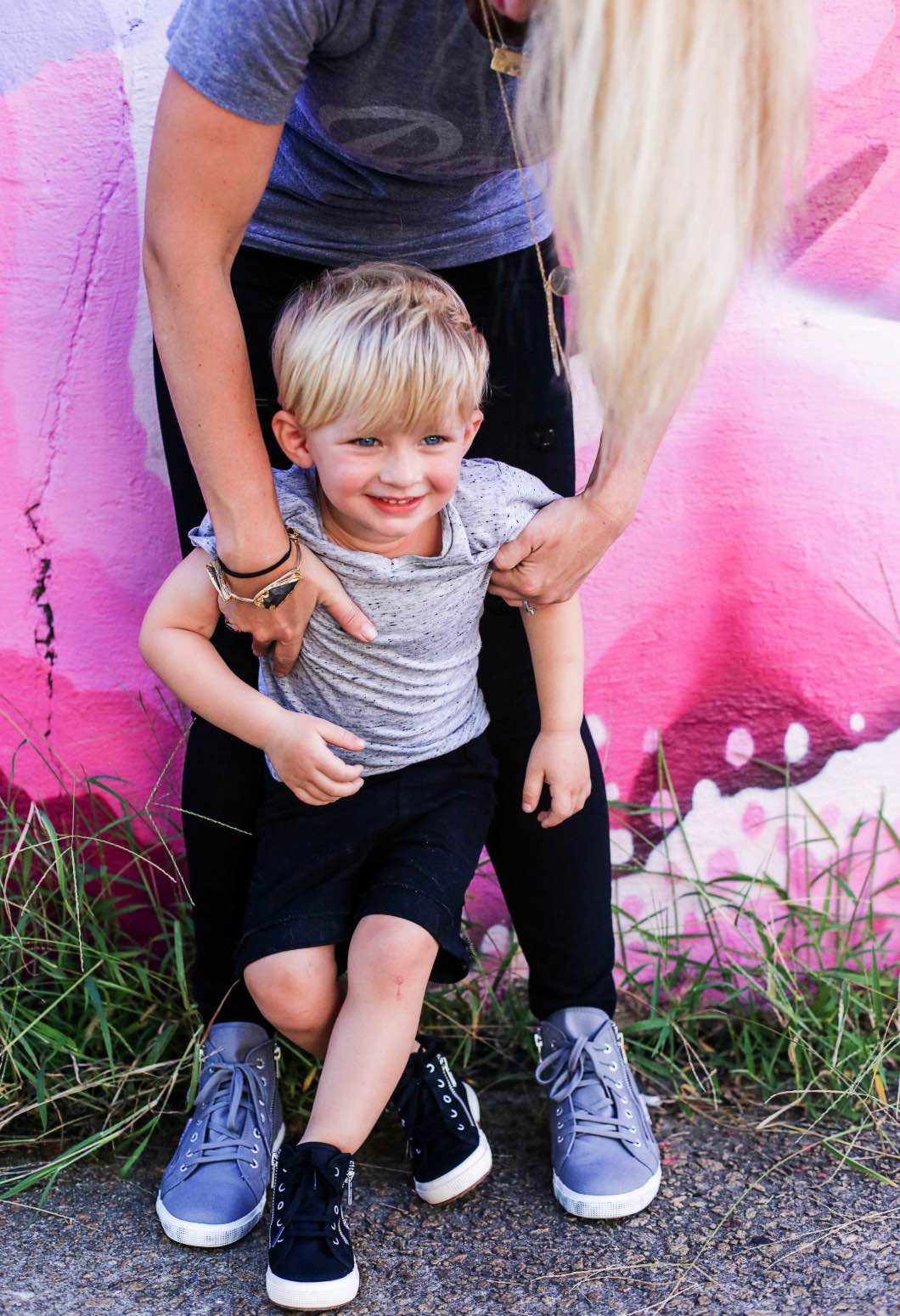 I ordered these from Zappos, of course. I honestly don't even shoe shop in person any more. I know with Zappos I will get my shoes in a speedy manner, well packaged, and will have no problem returning if there is an issue with my order. Zappos makes this working mamas life much easier!