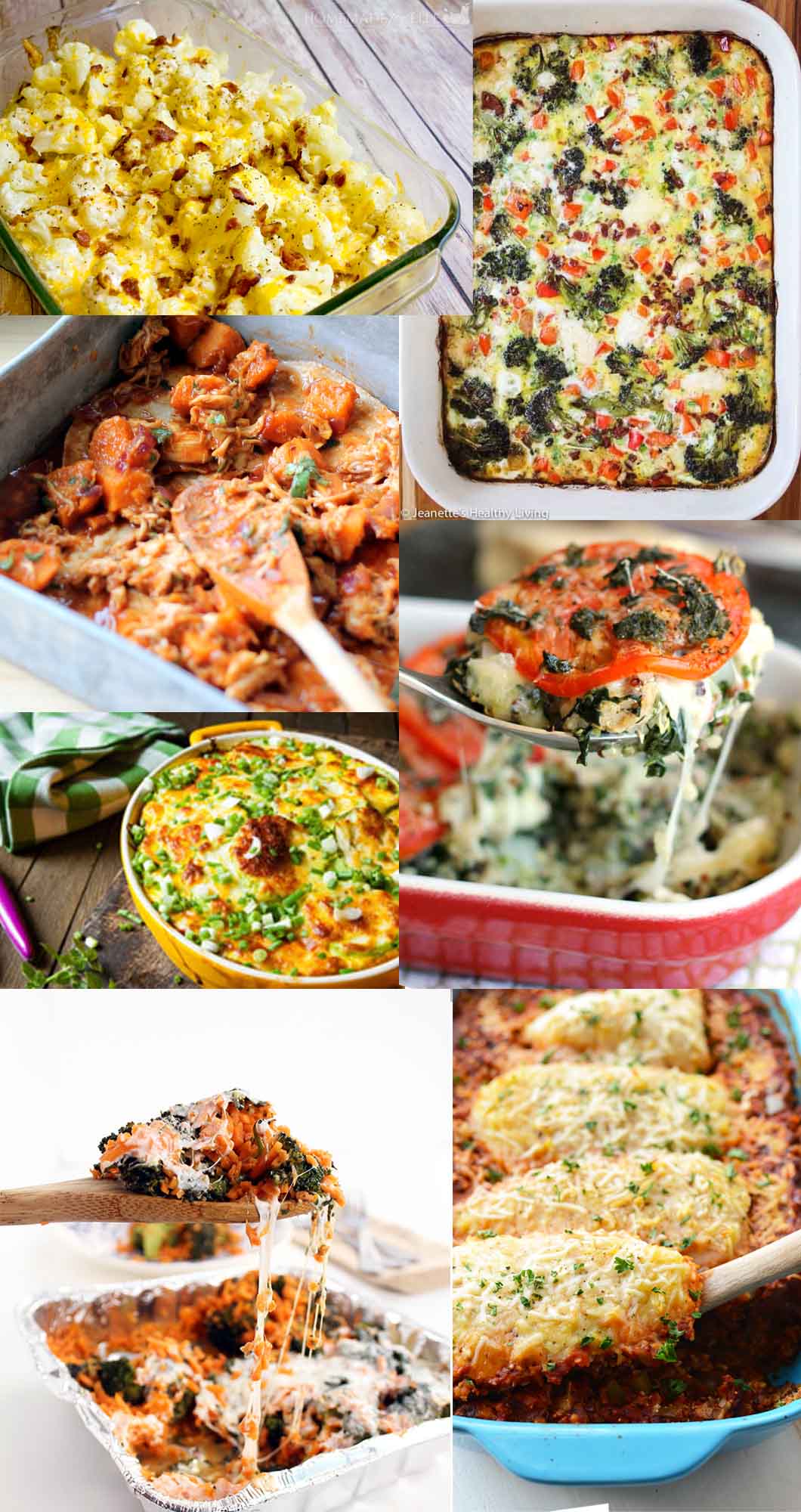 So I am the queen of fast and easy meals. But how to make sure they're healthy too? Well I've scoured the internet and tried COUNTLESS recipes. Just ask my poor husband. But I wanted to share the:
20 Healthy Casseroles For Your Whole Family
that I've found, tried, and we all LOVED. I've broken it up into meats/veggies. First is chicken, then turkey, then mixed, then vegetarian. Enjoy and I hope this helps you when meal planning for your family!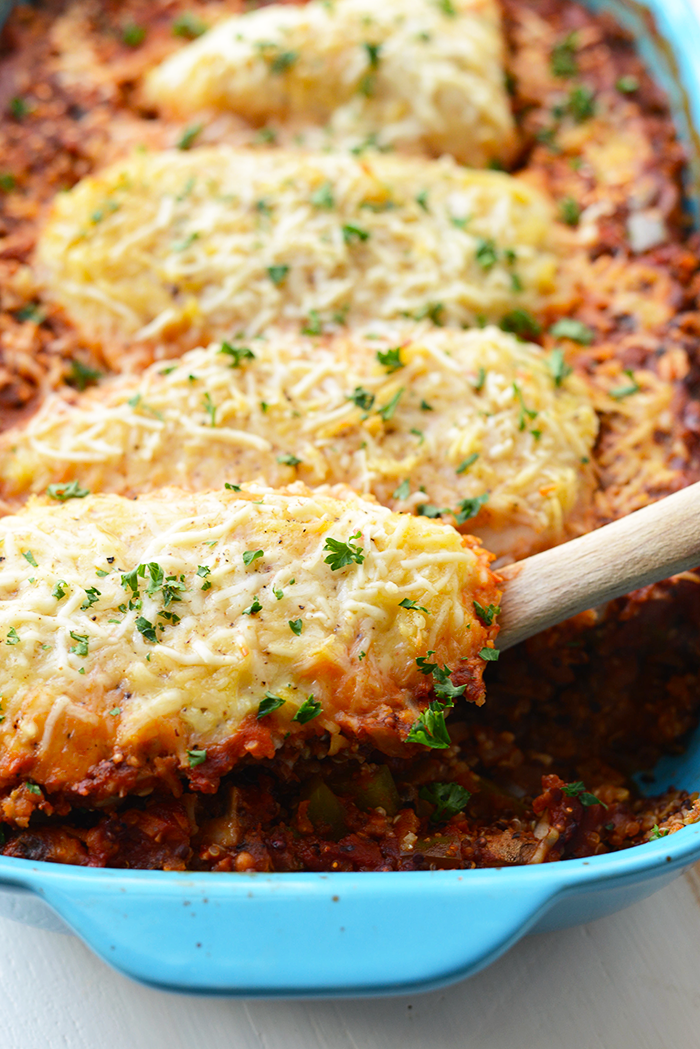 Chicken Parmesan Quinoa Bake– our favorite! Hudson will eat two helpings of this.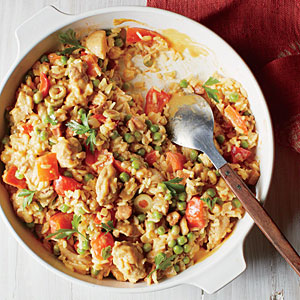 2. Spanish Chicken and Rice with Saffron Cream– the saffron cream makes this dish extra delicious.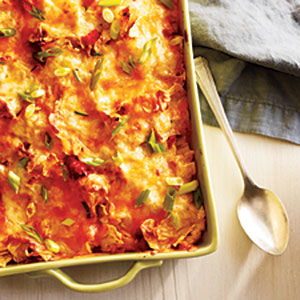 3. Tortilla Chip Casserole– I just made this last night. my toddler loves to dip chips so this was a perfect way to sneak protein and veggies into him.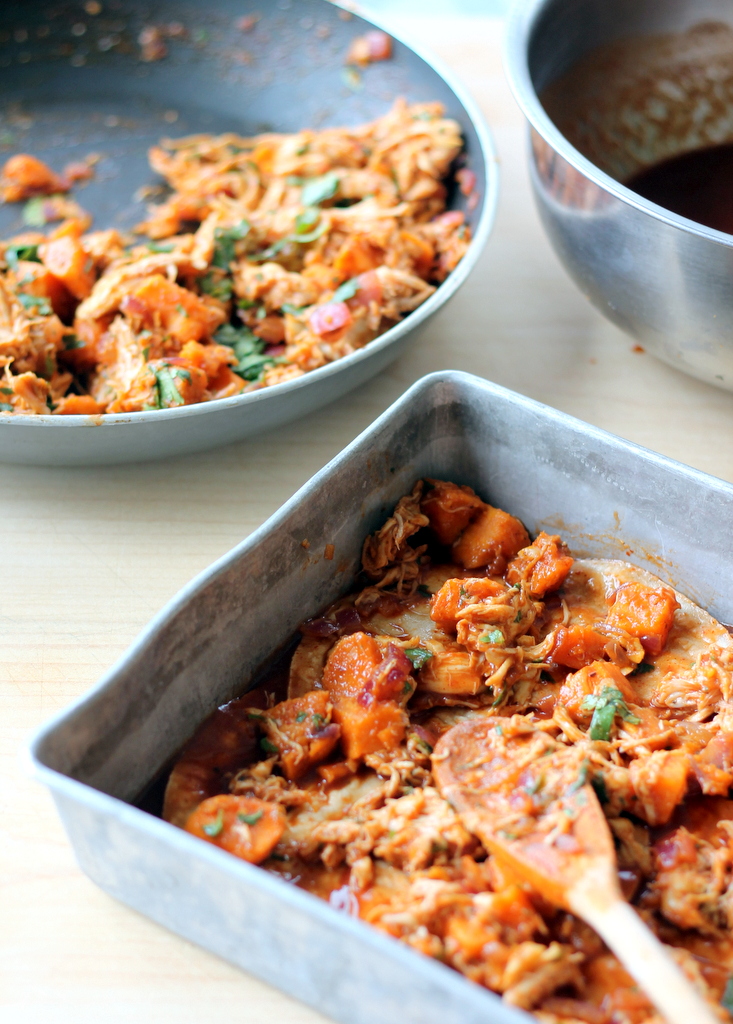 4. Layered BBQ Chicken and Sweet Potato Enchiladas– I was skeptical of this recipe but the barbecue and the sweet potatoes blend deliciously.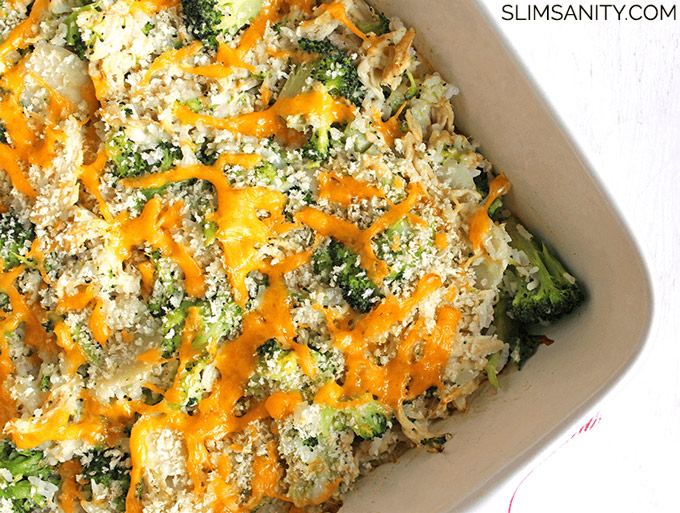 5. Broccoli Chicken Casserole– Simple and easy to make.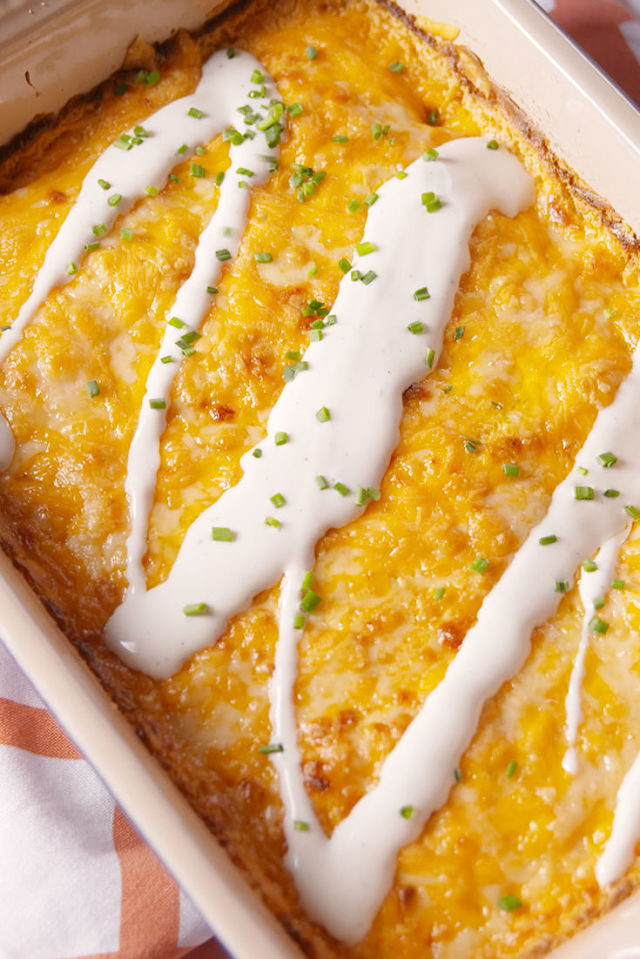 6. Buffalo Chicken Casserole– MY FAVORITE! For my toddler I leave a little part of the casserole without hot sauce and he digs right in.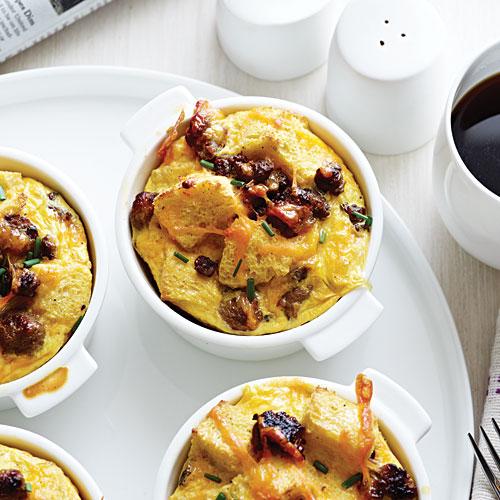 7. Sausage and Cheese Breakfast Casserole– I love these single serving options! I sometimes make this on sunday, refrigerate, and then heat up in the morning for the kids and I.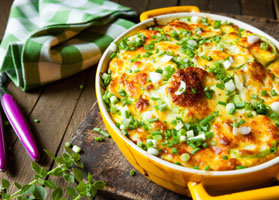 8. Turkey Sausage and Egg Casserole– Breakfast for dinner is a favorite of ours!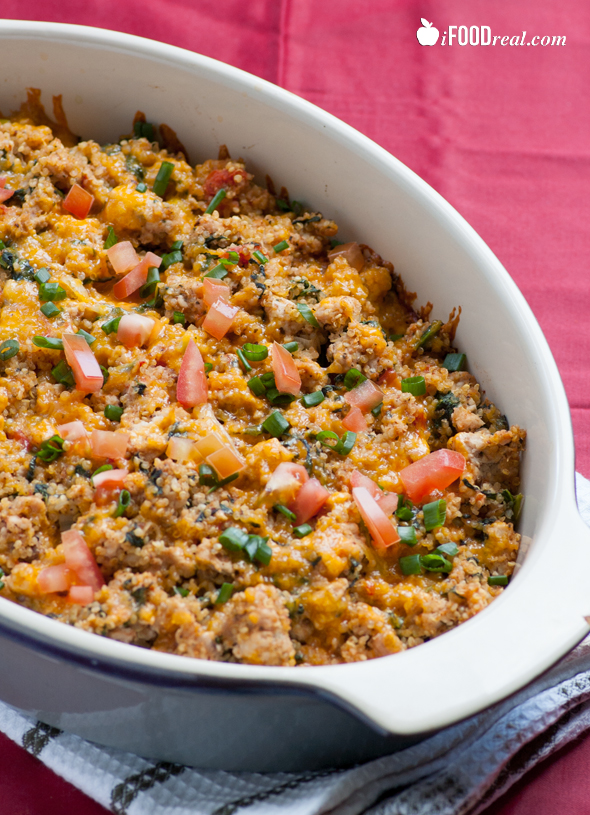 9. Turkey Sausage and Spinach Quinoa Casserole– Another delicious quinoa inspired dish.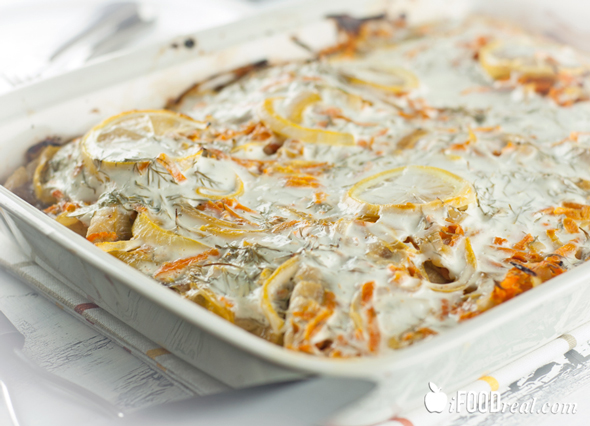 10. Healthy White Fish Casserole– throw in some omegas for a different casserole night!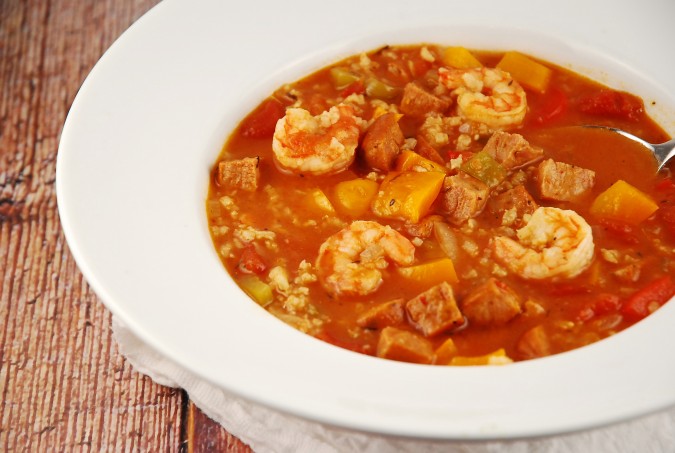 11. Jambalaya Casserole– one of my favorites!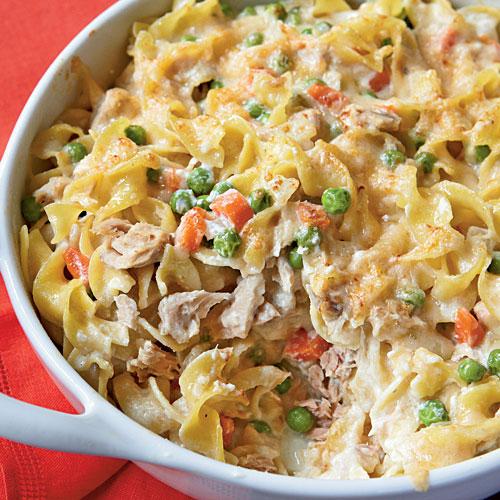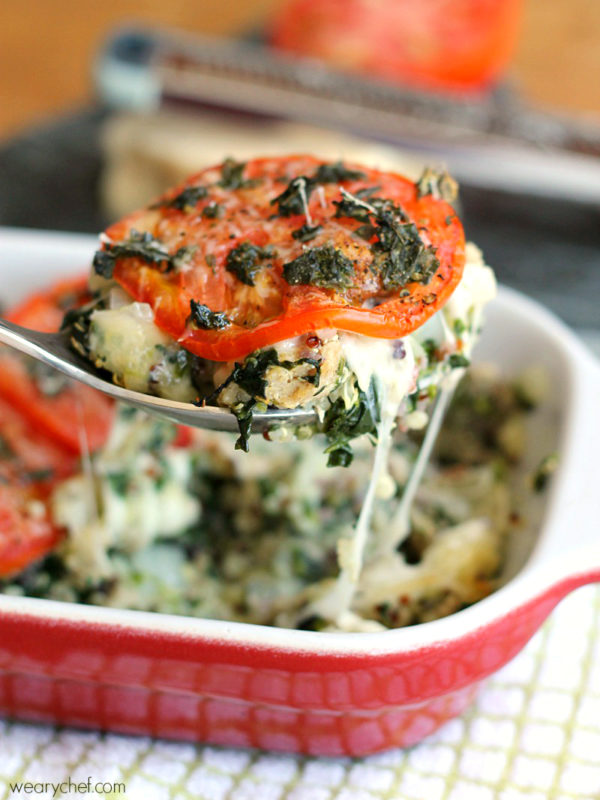 13. Caprese Casserole– You can add turkey for more protein!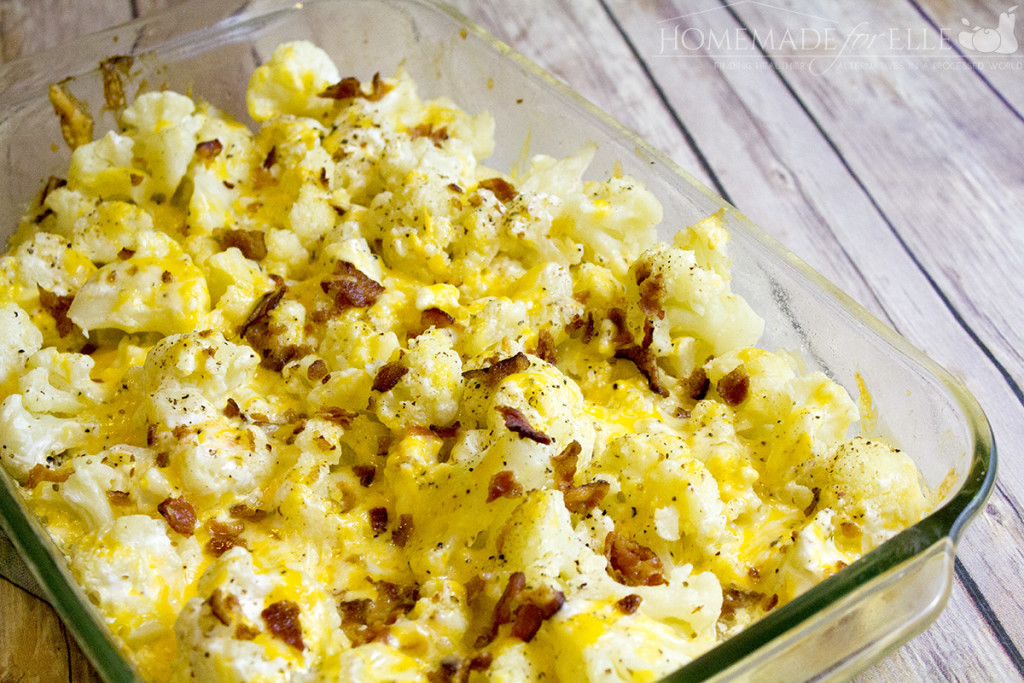 14. Cauliflower Casserole– I'm not a big cauliflower fan but this casserole is DELISH!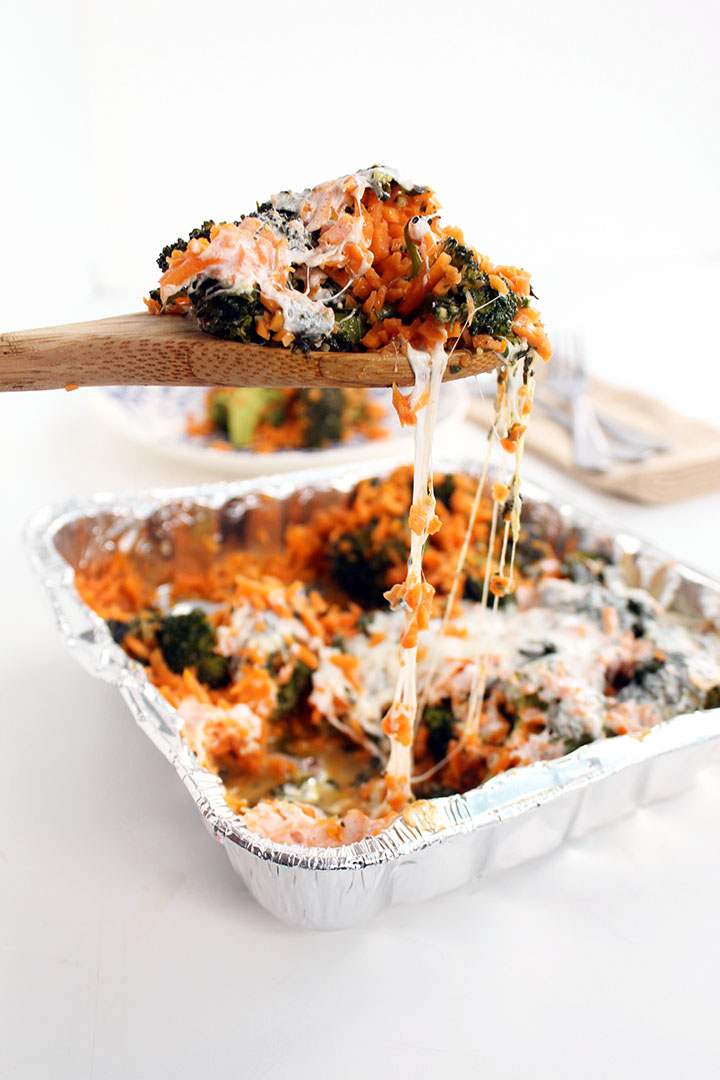 15. Sweet Potato and Broccoli Bake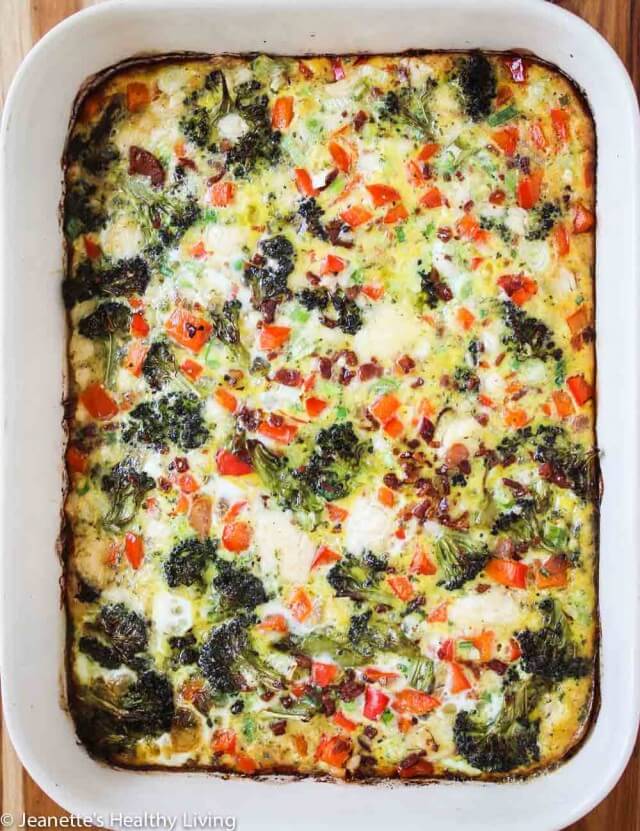 16. Broccoli and Red Bell Pepper Egg Casserole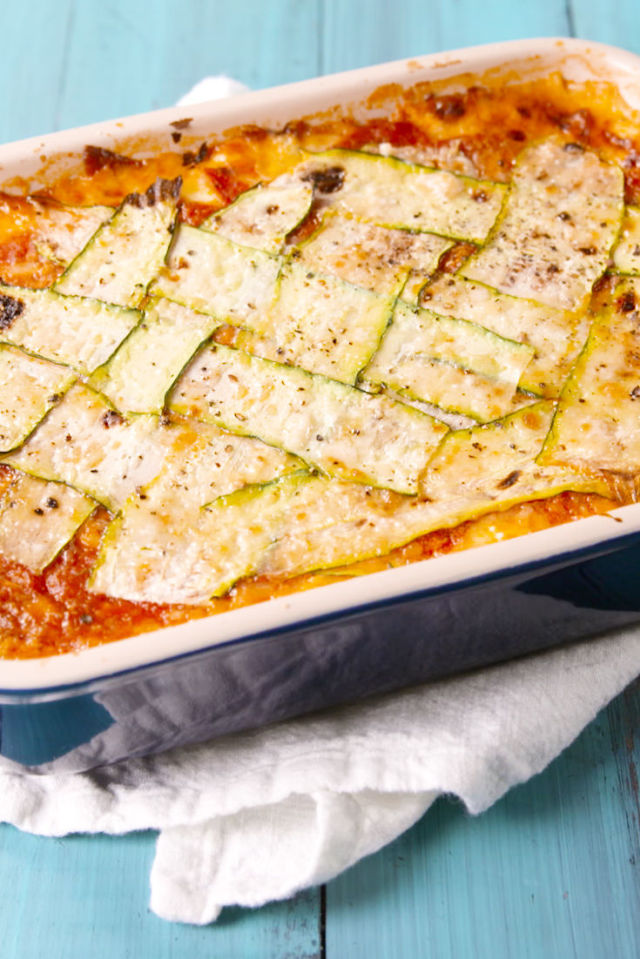 17. Zucchini Lattice Lasagna– Love this vegetarian dish.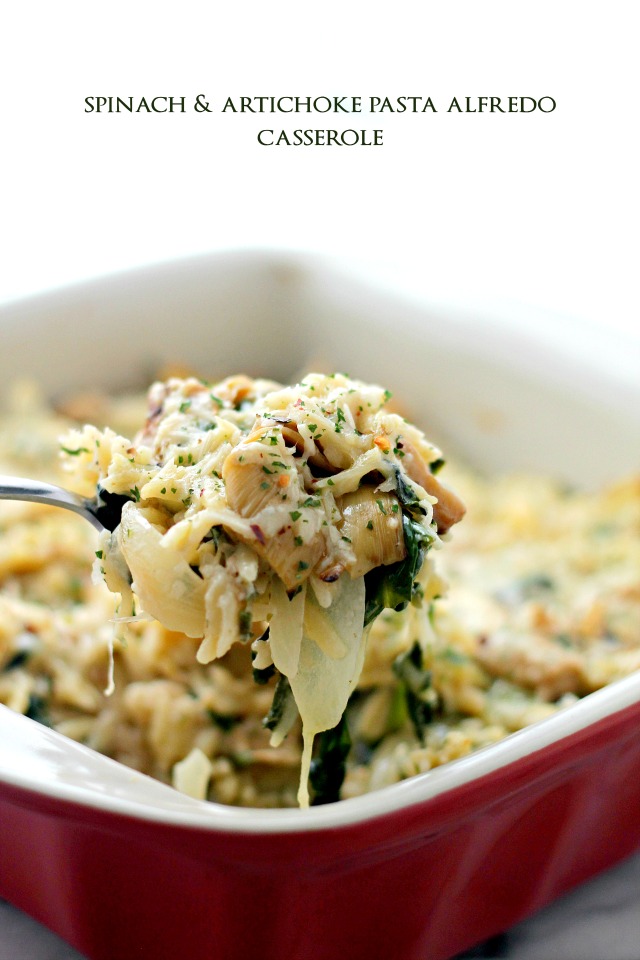 18. Spinach and artichoke Pasta Alfredo– I add chicken to this scrumptious dish.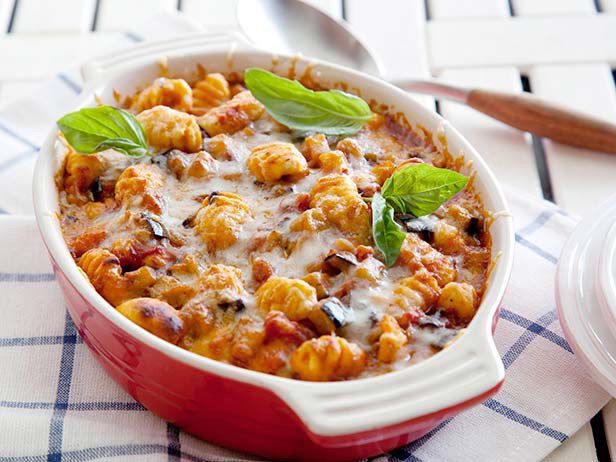 19. Eggplant Gnocchi Casserole– Another surprise! I am not an eggplant fan but whoa was this good.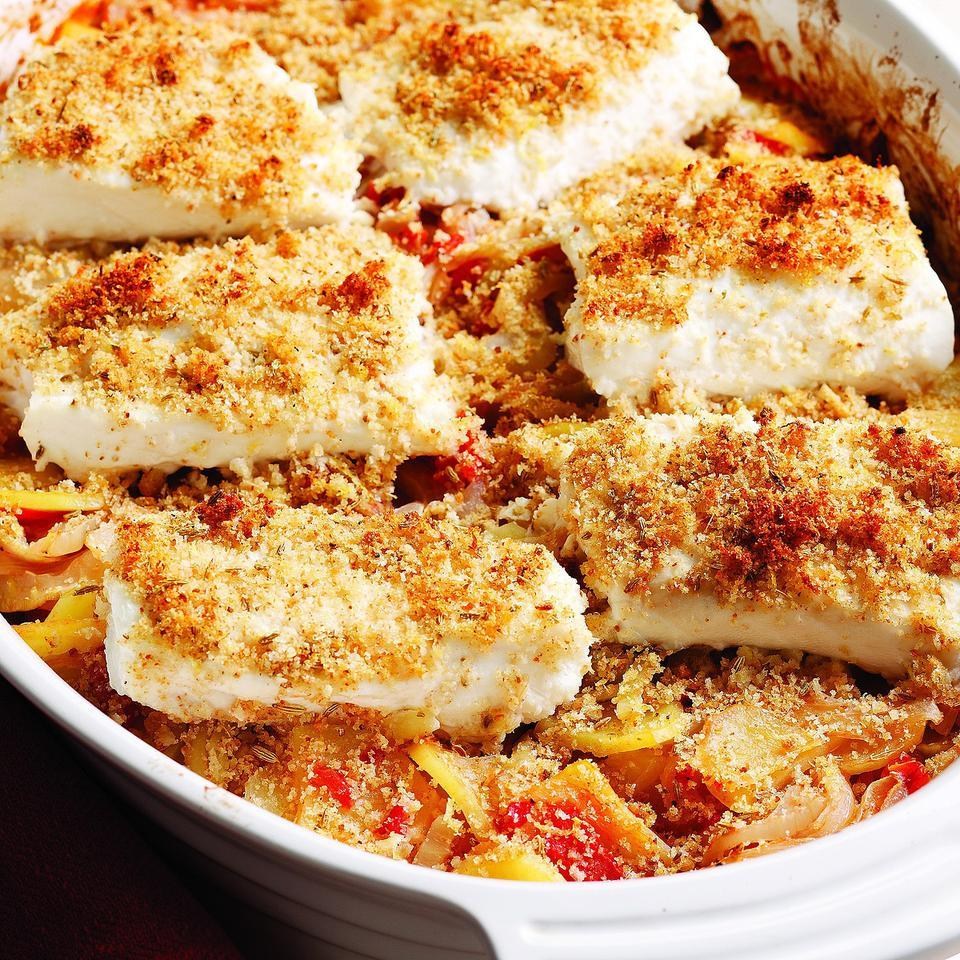 20. Mediterranean Roasted Fish Casserole
What are your favorite healthy casseroles? I would love to hear!