Fall Family Photos- Mint Color Scheme- With Amanda Nicole Photography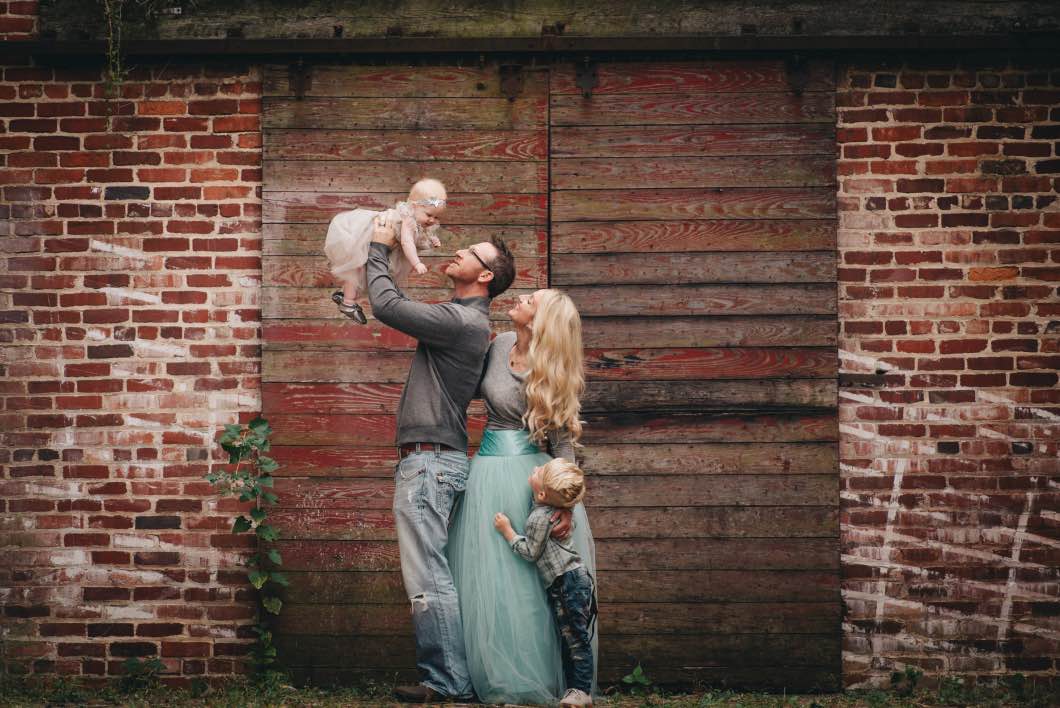 How is it already time for holiday family photos?? We just got ours done with Amanda Nicole Photography and I HAD to share them with y'all. She just gets my crazy family. And this was the first time the kids got photos together! Professionally that is. Are they twins or what??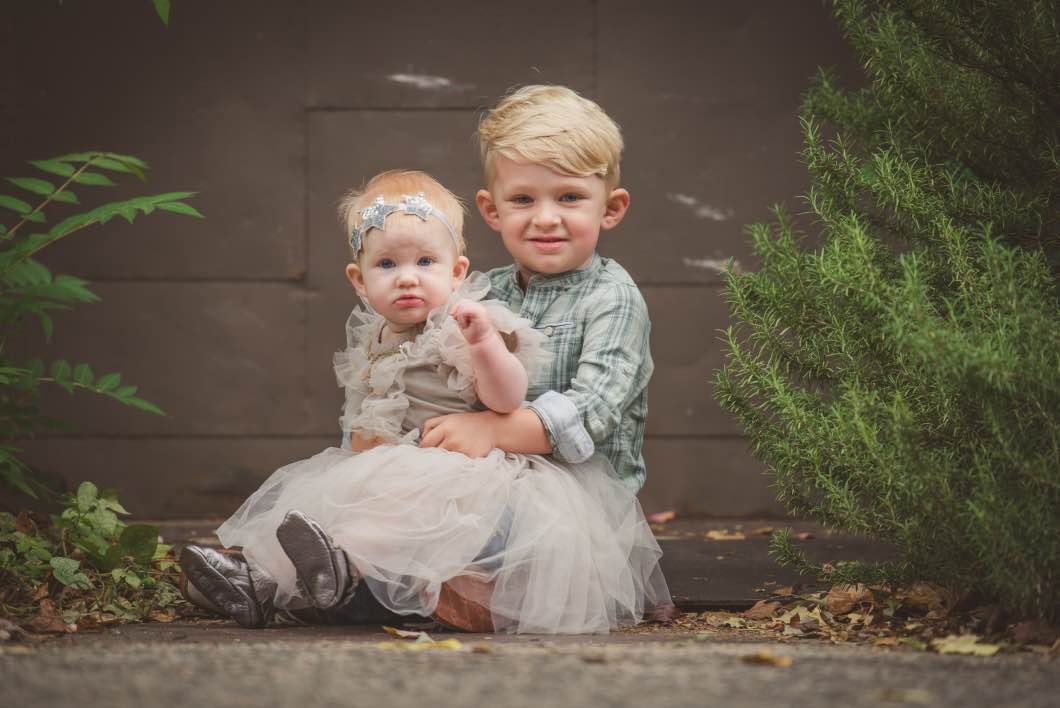 I am so in love with these photographs. I feel like it shows our sweet family so well- especially my two little trouble makers.
My skirt is courtesy of Shabby Apple. Hudson's entire outfit is from Zara. Henley's is from Tutu Du Monde. Jason's is all from Nordstrom. If you all really want them I can post the links! I hope these pics get you all excited for your family photos, and maybe gave you some ideas. If you need a photographer, I can't recommend Amanda Nicole Photography more. She not only captures a family in their most beautiful light, but she manages to show each individual personality. I will cherish these photos forever.
She's also up for Best of Forsyth 2016 and you can help her to win by voting HERE.