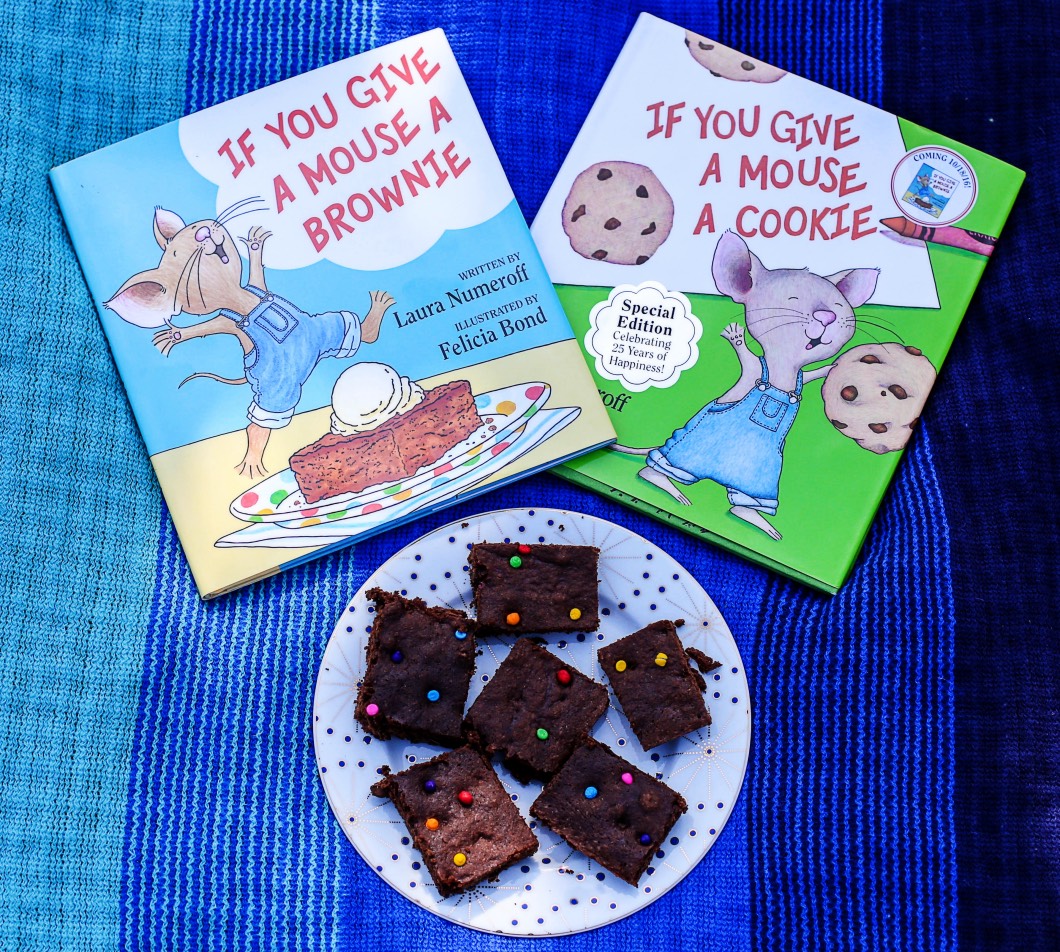 Just like you, I frequently have a sweet tooth. And I LOVE brownies! Do you remember those ones our moms used to pack for us for lunch? They looked just like the ones pictured above but they were kind of rubbery and utterly delicious. I wanted to make something similar for Hudson, but without all the nasty additives and chemicals. So I played around with several different mixtures and finally found one we all loved. Here is my:
Healthy Brownie Recipe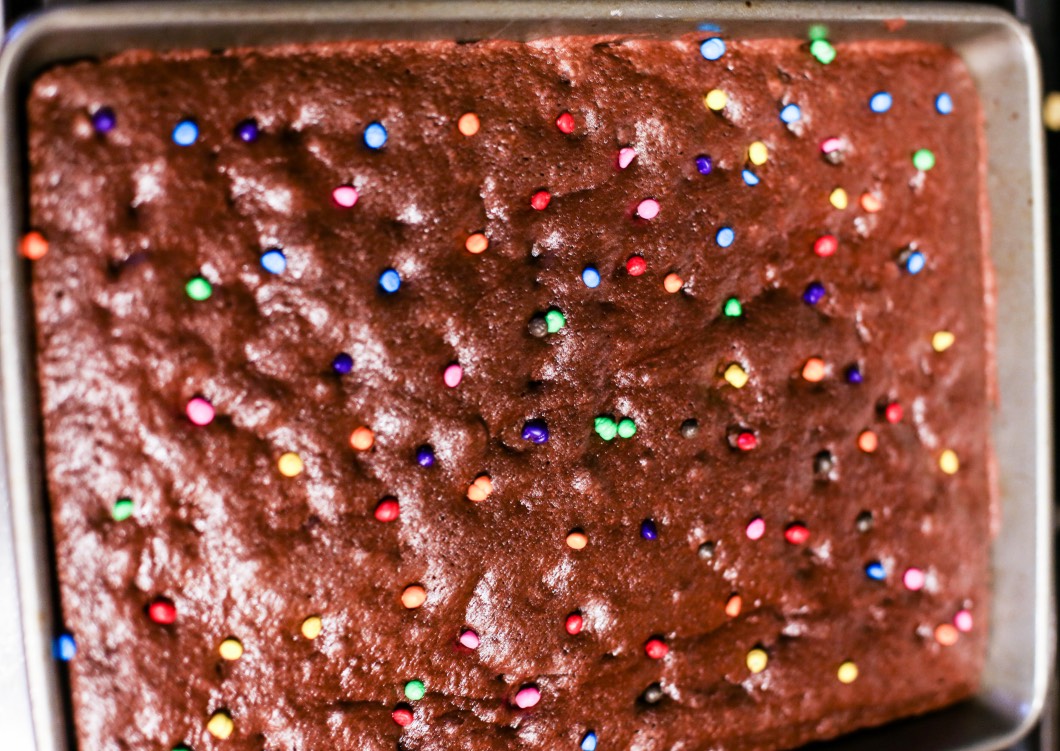 Healthy Brownie Recipe
2016-10-27 05:27:21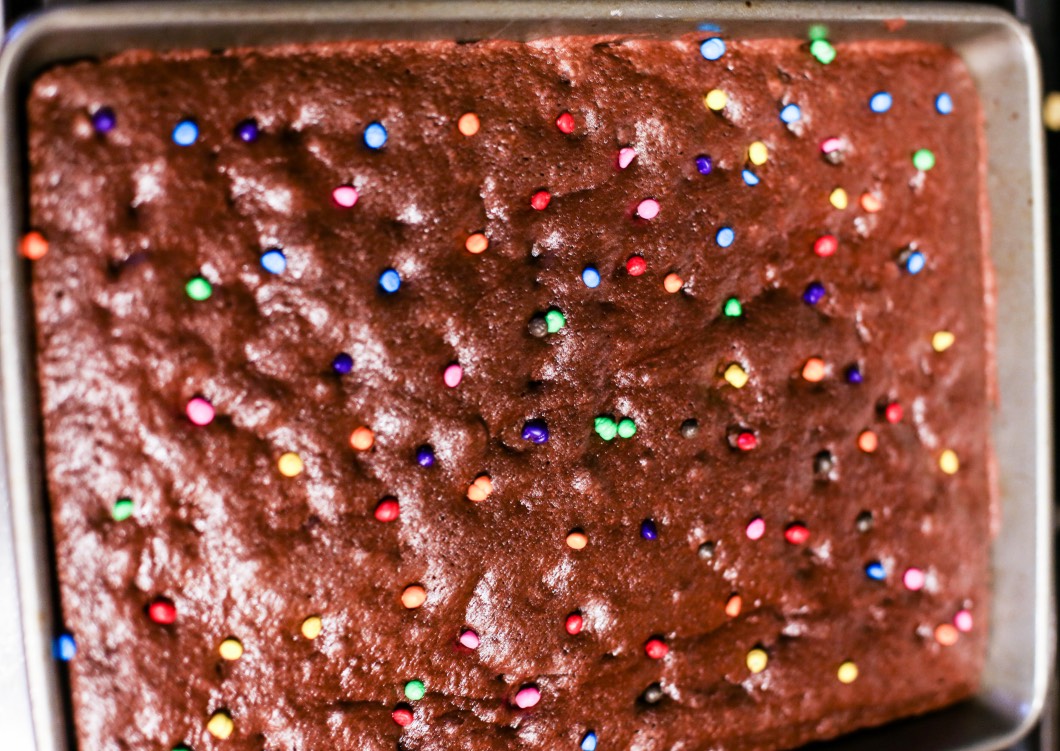 Delicious and nutritious brownies the whole family can enjoy!
Ingredients
1 Banana
1TBSP Butter- softened
1 TSP Oil
3 Egg Whites
1 Cup Sugar
1 Cup Cocoa Powder (I use the Dark Cocoa Powder from Trader Joes- linked below)
2 Scoops Chocolate Protein Powder
1/3 Cup Wheat Flower
1 TSP Baking Soda
Instructions
Preheat oven to 325 degrees. Grease a brownie pan using extra butter.
Mush banana until there are no clumps. Add the softened butter, oil and egg whites.
Beat the mixture until fluffy. Slowly add the baking soda, cocoa powder, protein powder, sugar, and wheat flower.
Continue mixing until shiny and well mixed. Pour into pan and place in the oven.
Cook for 25-30 minutes or until you can insert a toothpick into the center of the mixture and take out without any brownie being stuck to it.
Happily Hughes | Atlanta Fashion & Lifestyle Content Creator https://happilyhughes.com/
You can get all of my favorite products for this recipe below:
I hope you and your kids enjoy this recipe as much as mine did. If you ever think of a recipe you want me to try and make healthy, please send me an email or comment below!