This post is sponsored by Luminess. All words are my own.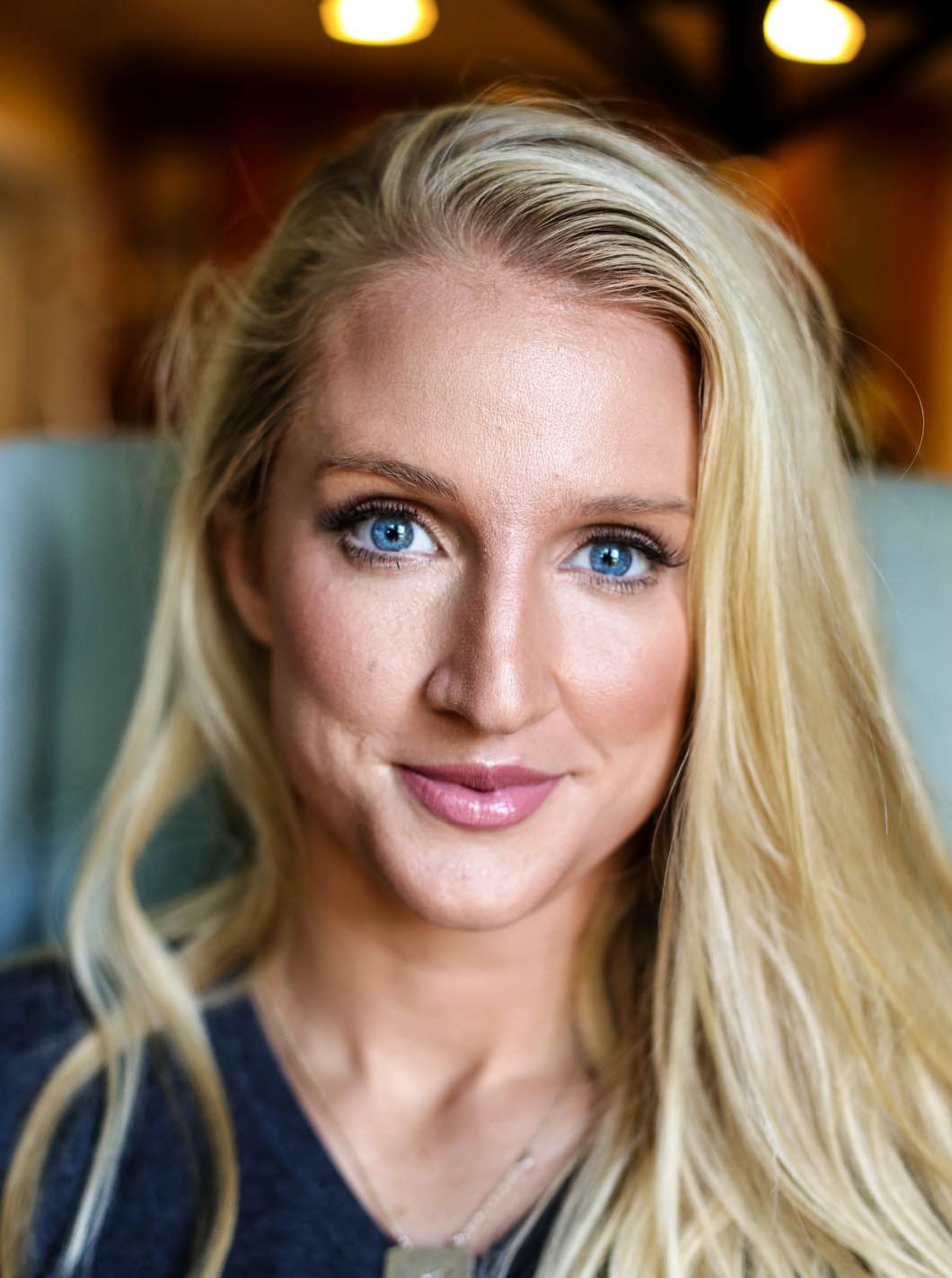 Ya'll who have been following me for any period of time know that I don't wear a lot of makeup. Especially postpartum as my skin is SO prone to breakouts. But I am loving the Luminess Air airbrush makeup! I had my absolute favorite makeup artist, Dena Robinson, come over and do a Soft Dewy Makeup Tutorial using the Luminess Air. If you're just here for the amazing discounts HERE YOU GO!
Soft Dewy Makeup Look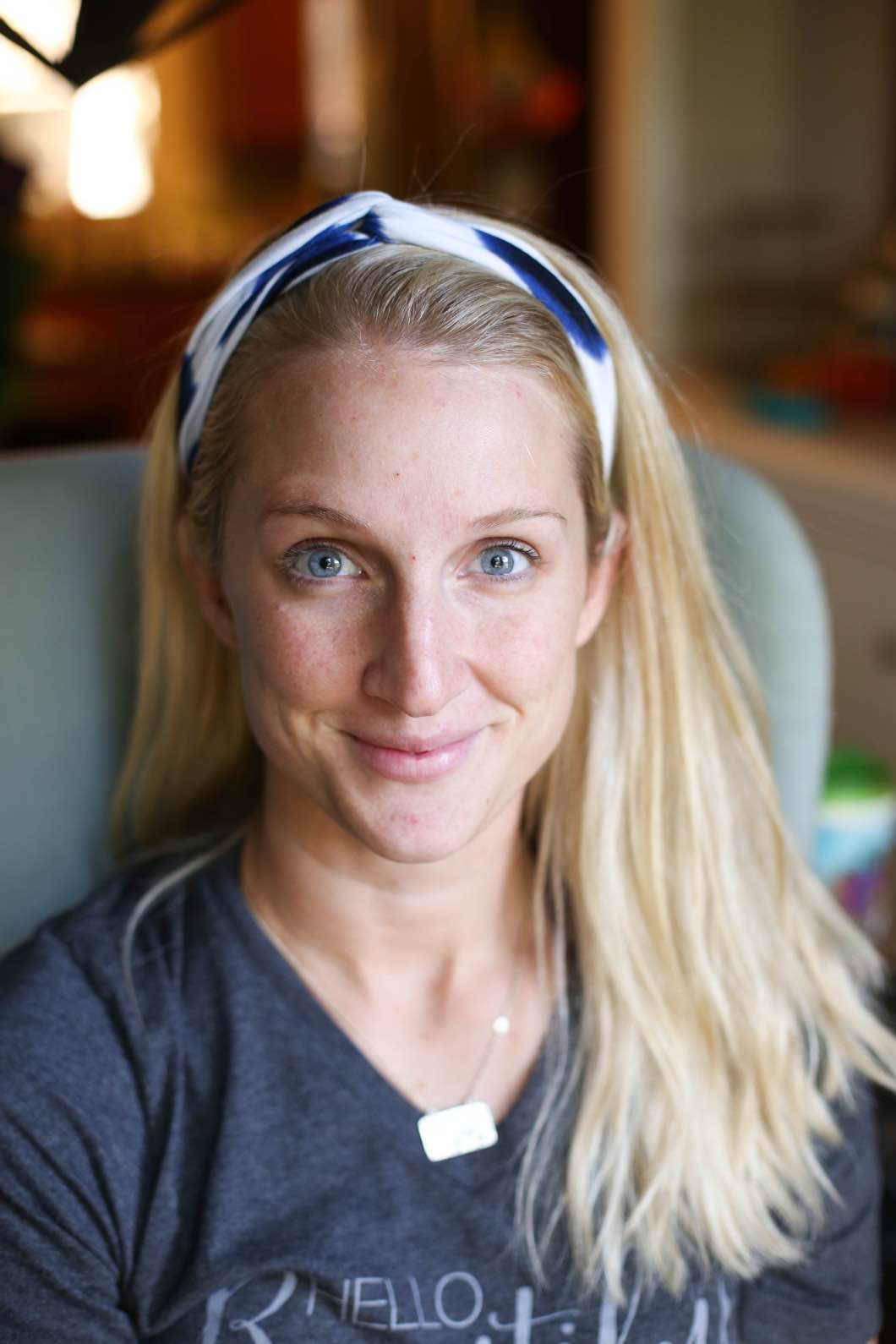 This is what dear Dena had to work with from the get-go. Here my face is fully washed and slightly moisturized. So we started with the Luminess Air Airbrush Essentials: X- Out, Porcelain, Eraser, and Love. These are some of my favorite products from the Luminess line as they really help my skin look flawless! I am also using the Luminess Air Legend Airbrush Makeup System (pictured below).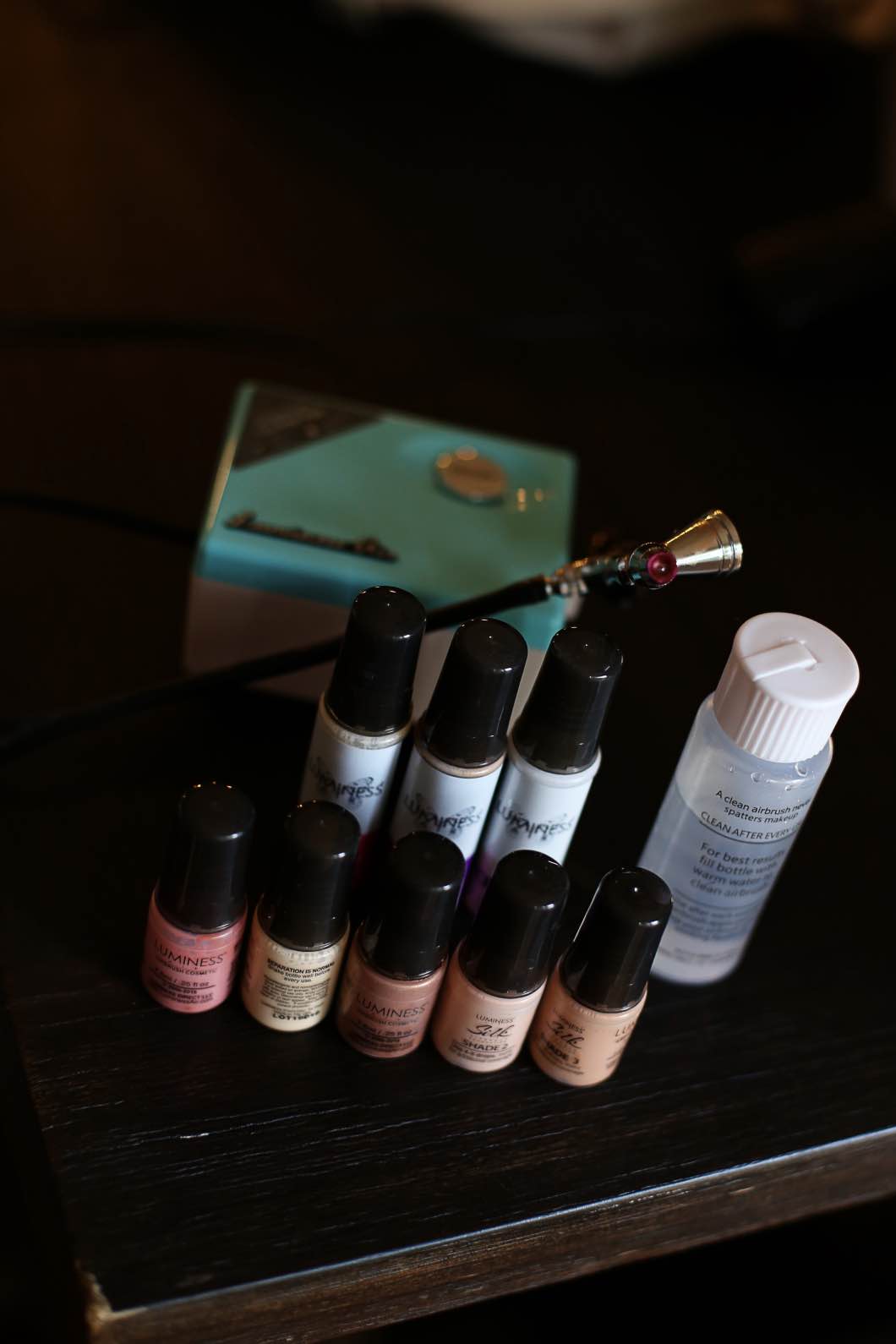 Prime face with the Porcelain mixture by lightly applying to entire face- small circles works best.
Next Dena applied the X-Out under my eyes to reduce the bags (thanks kids) and eraser to hide my blemishes.
She then applied Shade 2 to my entire face, with a little bit of Shade 3 to contour lightly. Here's what it looks like: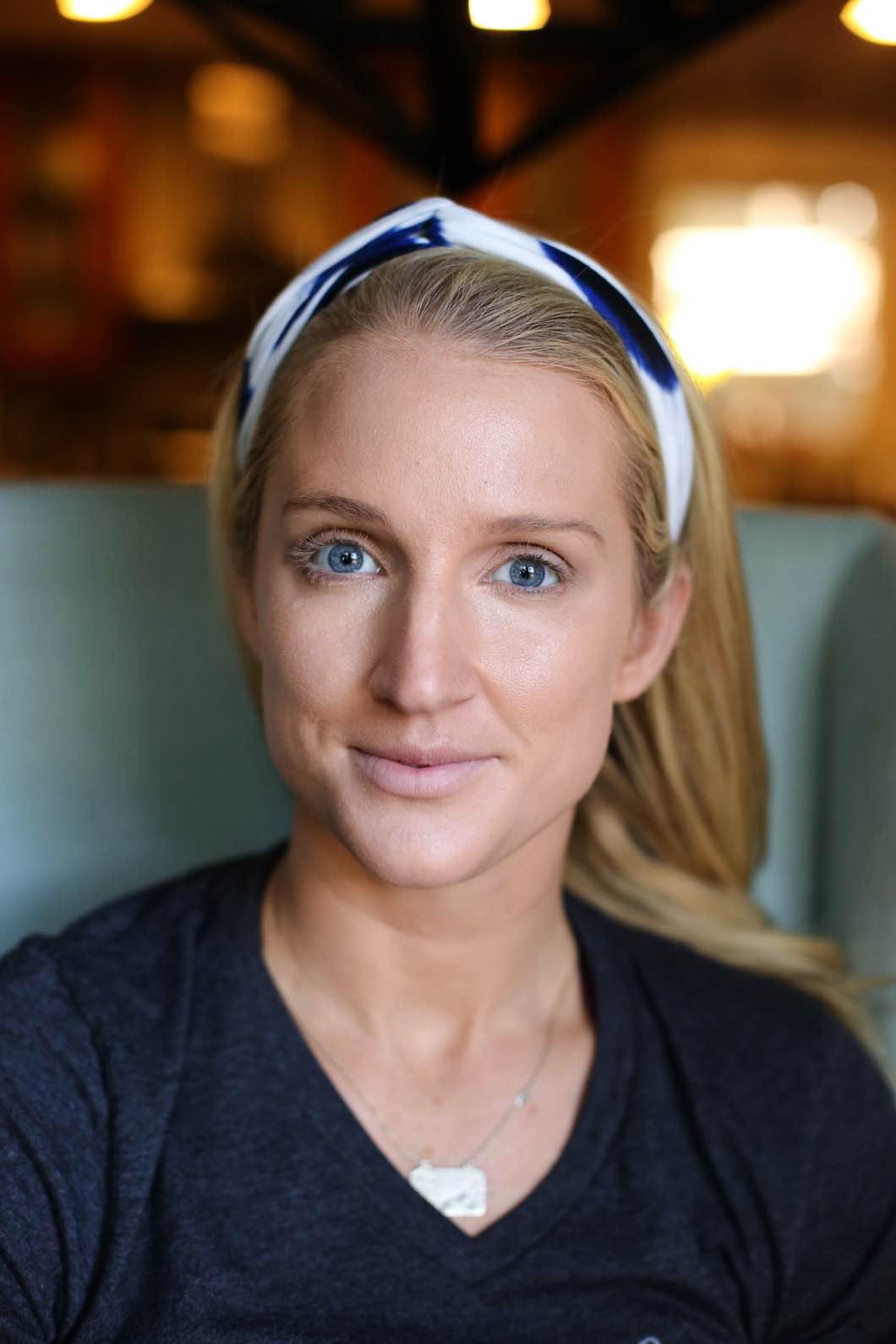 Next she applied the bronzer under my cheekbones to HAC (highlight and contour) some more.
She had me smile so she could apply the blush on the apples of my cheeks.
Then she used the Luminess Air Love to highlight my nose, cheekbones, and forehead.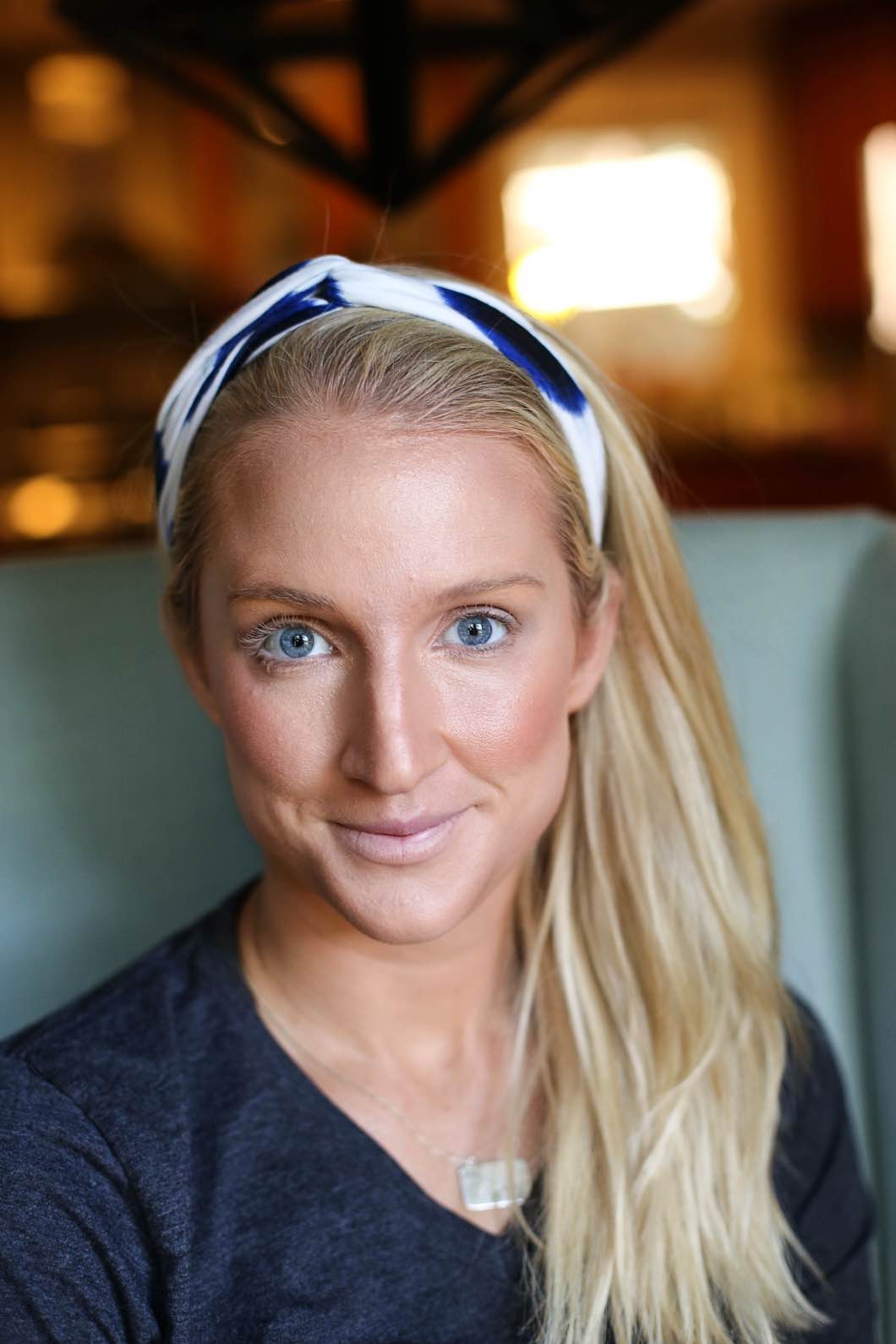 Ta-Da! My face is done! She added some bronze eye shadow to my eyes and mascara, along with a soft pink lip and I was ready to go. Total time it took? About ten minutes! And what I love best about the Luminess Air is my makeup doesn't budge ALL DAY. Which as a business woman and a mama makes my heart happy. Because who has time to stop and re-apply their makeup? I love this system so much I've gotten you some amazing discounts HERE so get your shop on girl!
And if you want to hire my favorite makeup artist, Dena, here is her contact info: [email protected]