Ritz-Carlton Lake Oconee- Family Travel Review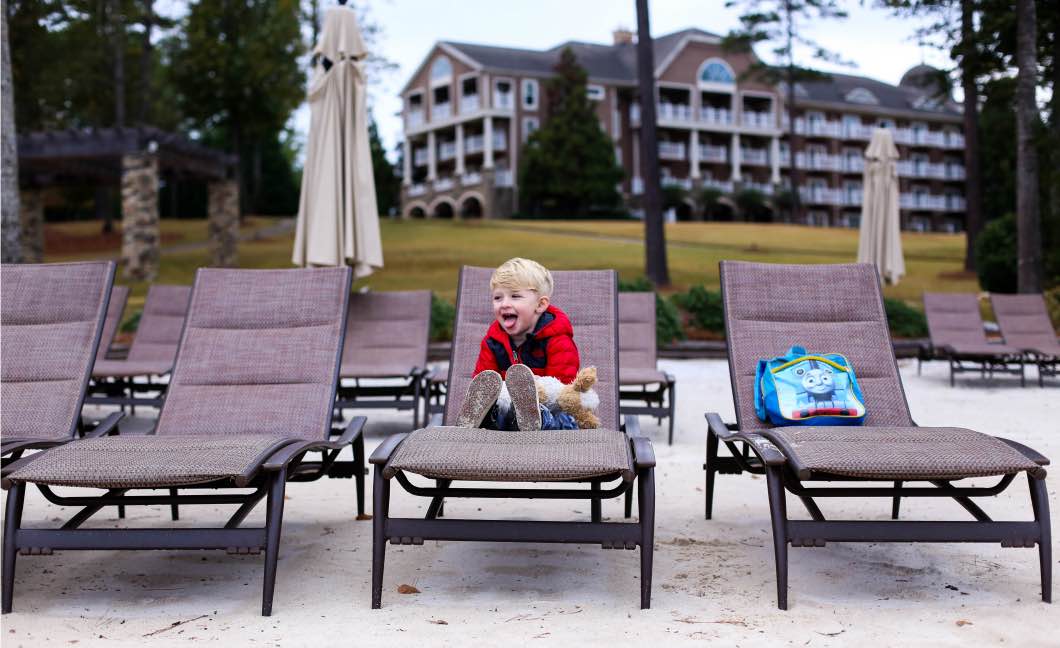 The kids and I got to take a 2 day sabbatical from Life and run away to the Ritz Carlton Reynolds Plantation. My MIL and FIL joined us and, as always with the Ritz, we had a relaxing yet magnificent getaway.
The Ritz-Carlton Reynolds Plantation at Lake Oconee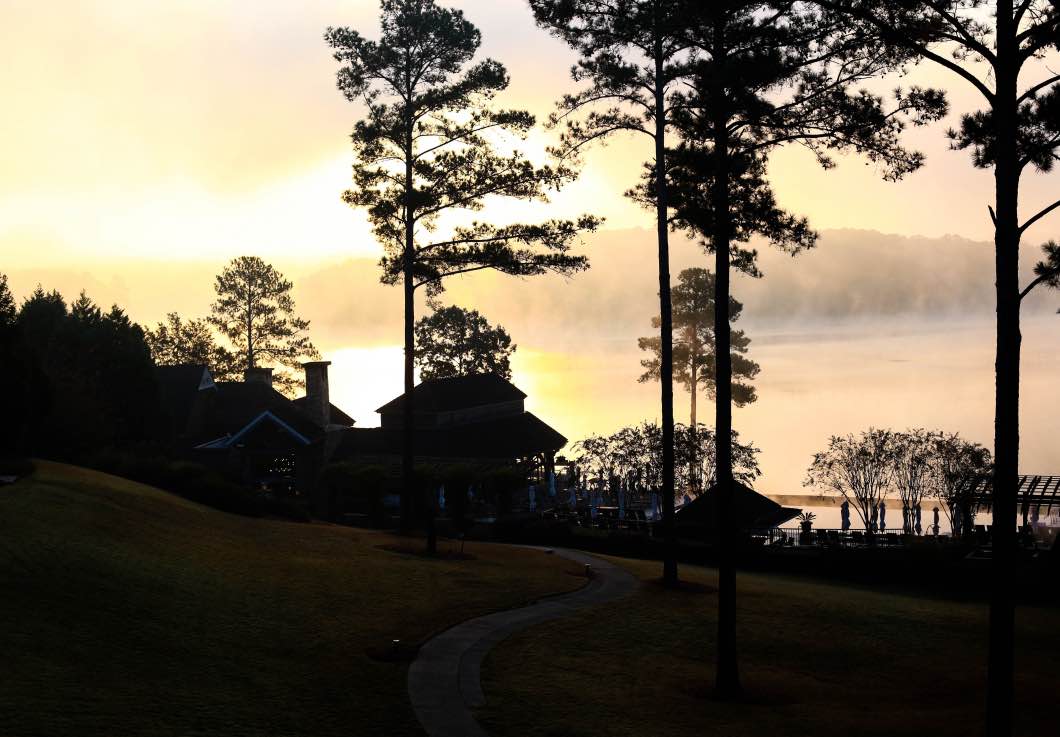 There is a very good reason why Ritz-Carlton is my favorite hotel chain to travel with. They are, bar none, the absolute best at customer service. From the moment you pull in until the moment you leave, service is given with a genuine smile and the utmost concern for the customer's happiness. We had this experience at the Amelia Island location, and again on our Lake Oconee adventure.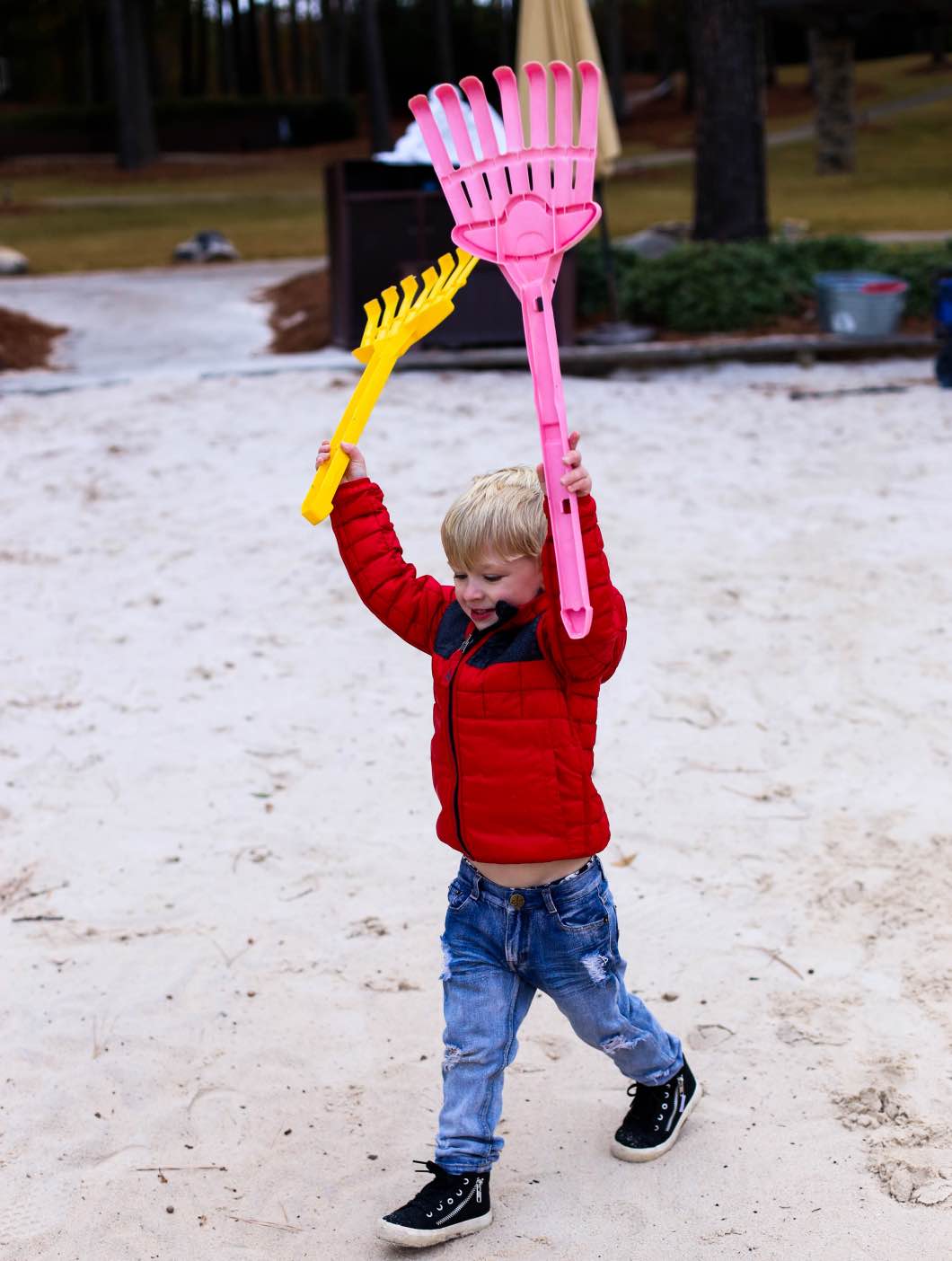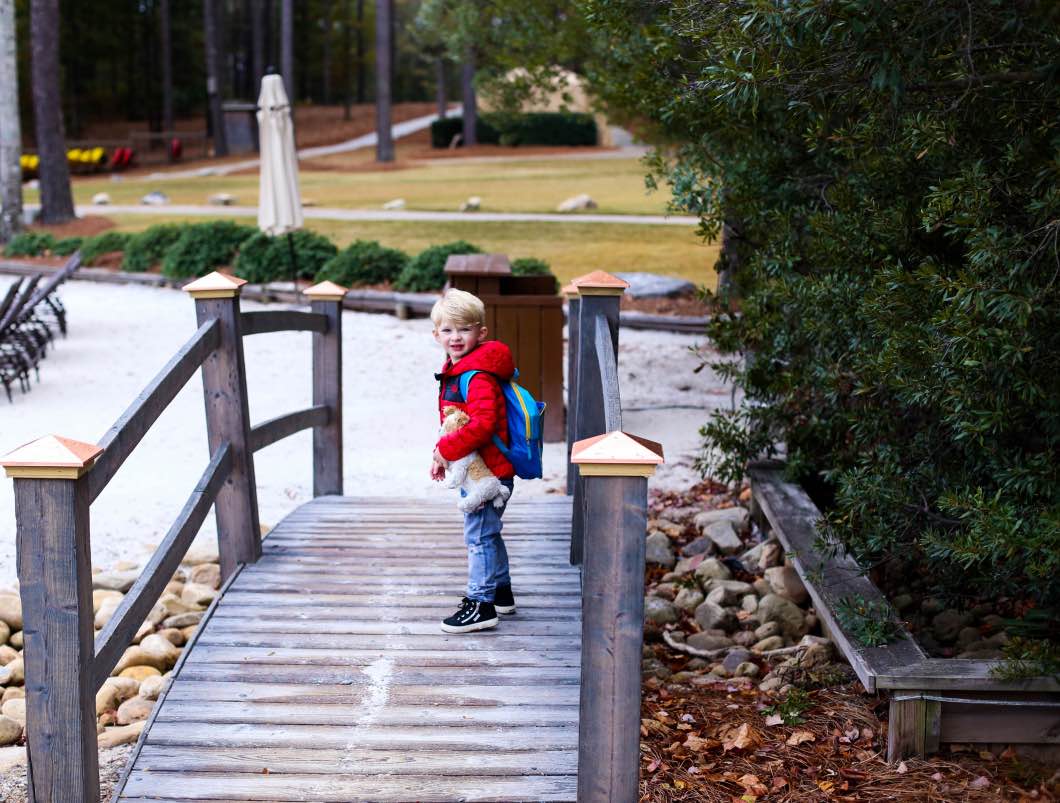 I've had several people ask to explain our trip, and this is the best I can do: Have you ever watched Dirty Dancing? You know the resort they go to? It's like that but WAY better. The focus of Reynolds Plantation is peaceful lake relaxation mixed in with friends and family fun. They have a train for the young kids to ride on, Ritz Kids which is a club you can drop the little ones off at for activities and babysitting, and a full playground to wear kids of all ages out! Then there's a beach equipped with every water sport you can imagine, boats galore, some of the world's best golfing, and an infinity pool that overlooks the lake and hills. At night there are live bands and s'mores under the stars. There's also a luxury spa and a four-star steak restaurant. I didn't personally try the restaurant out, but my in-laws did and they had nothing but wonderful things to say!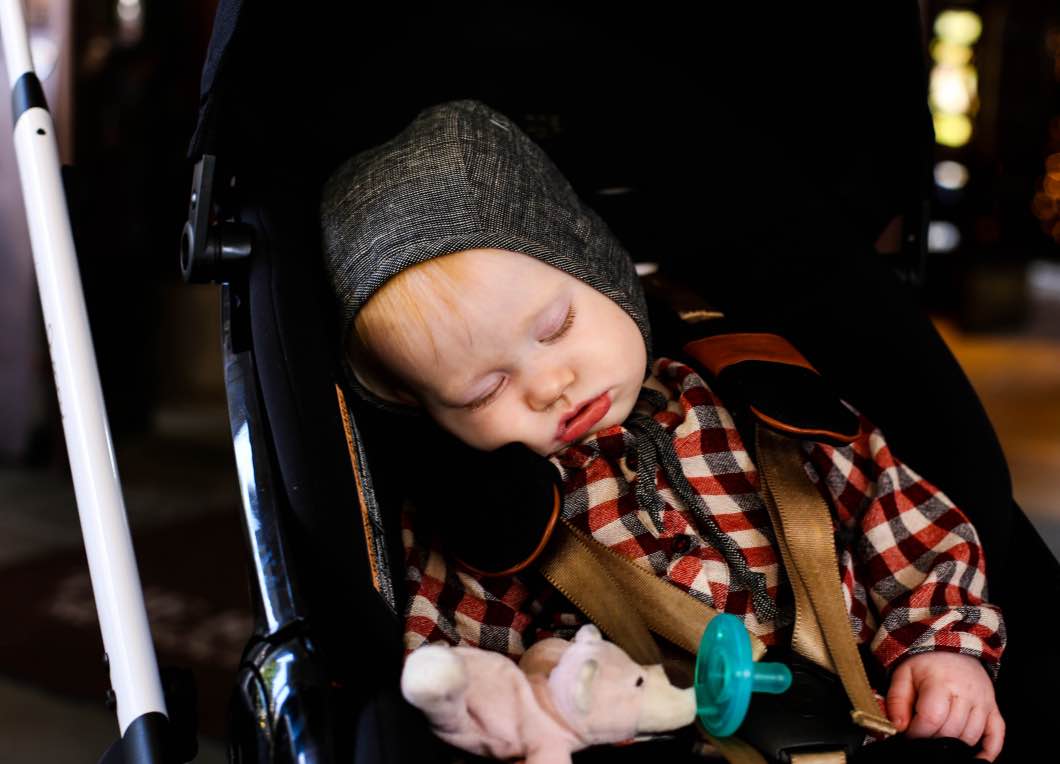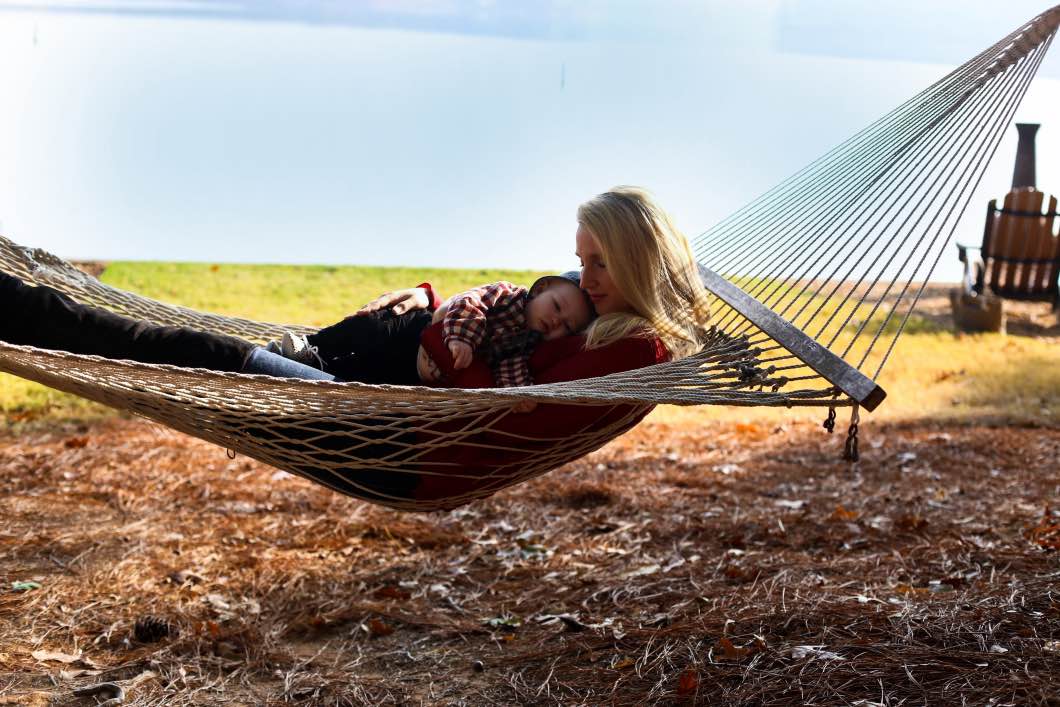 My favorite part of our stay, besides ALL of those listed above, was the holiday decor. If you follow me on IG stories you saw that the Ritz chefs were building a life-sized gingerbread house. Made out of real gingerbread and candy. The entire lobby smelled like my version of heaven and Hudson loved watching them work! We had to go down to the lobby and watch the building progress each day. The chefs even let Hudson help them! It was so sweet.
Like my last stay with Ritz-Carlton, I honestly only have a glowing recommendation to give. The Reynolds Plantation is the perfect staycation for my fellow Georgians, or a vacation for you out-of-towners. Come on down and enjoy some lake and relaxation!