Mocha Martinis with Ethel M Chocolates (Coupon Code)
This post is sponsored by Ethel M Chocolates. I only work with brands I truly believe in, so thank you for helping me to support them!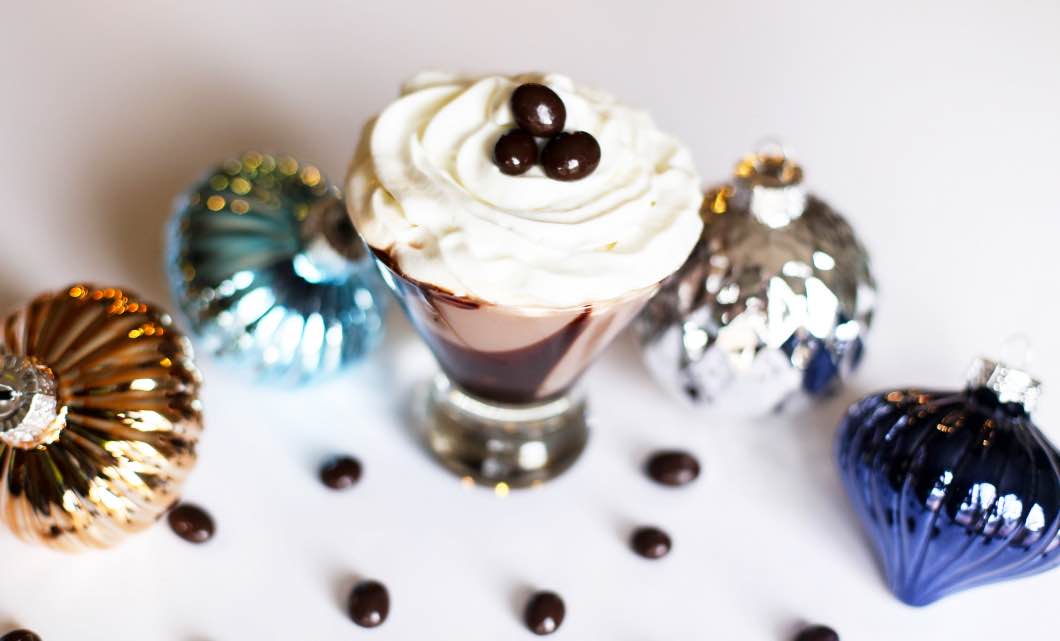 I am a self-proclaimed chocoholic. Chocolate is one of my favorite things on this entire planet and I am extremely picky about what kinds I enjoy. I had the opportunity to try Ethel M Chocolates and I am adding them to my favorite chocolate brands list. They were so good, in fact, I had to make a martini using their Dark Chocolate Espresso beans. And then I ate the entire package of beans. Whoopsies.
Here is my Mocha Martini Recipe using Ethel M Chocolates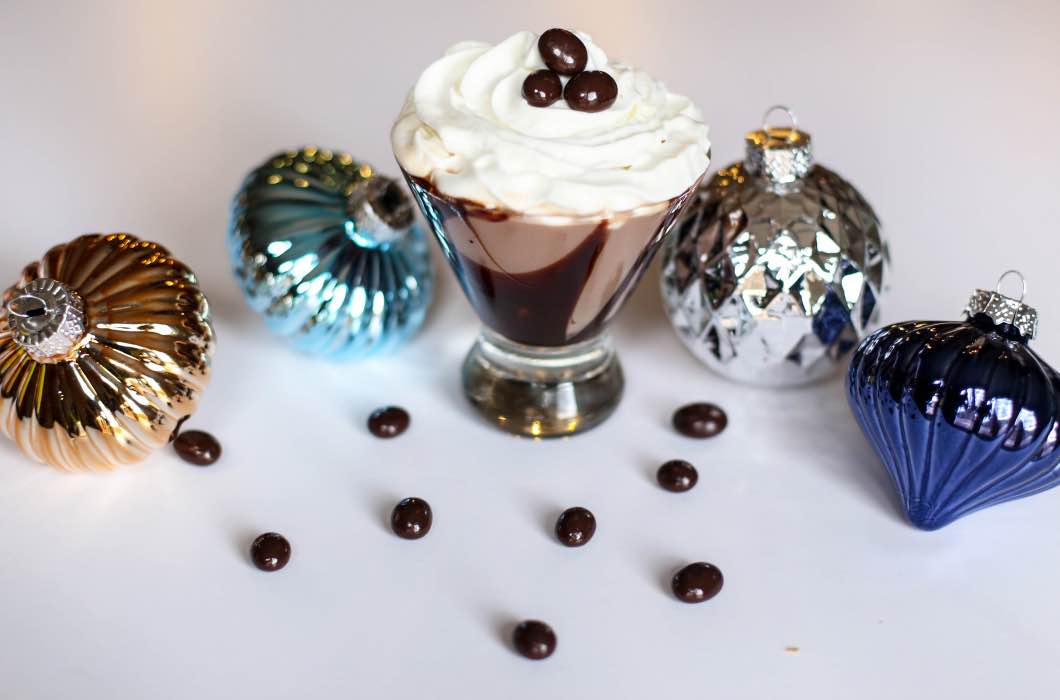 Mocha Martini
2016-12-07 08:19:07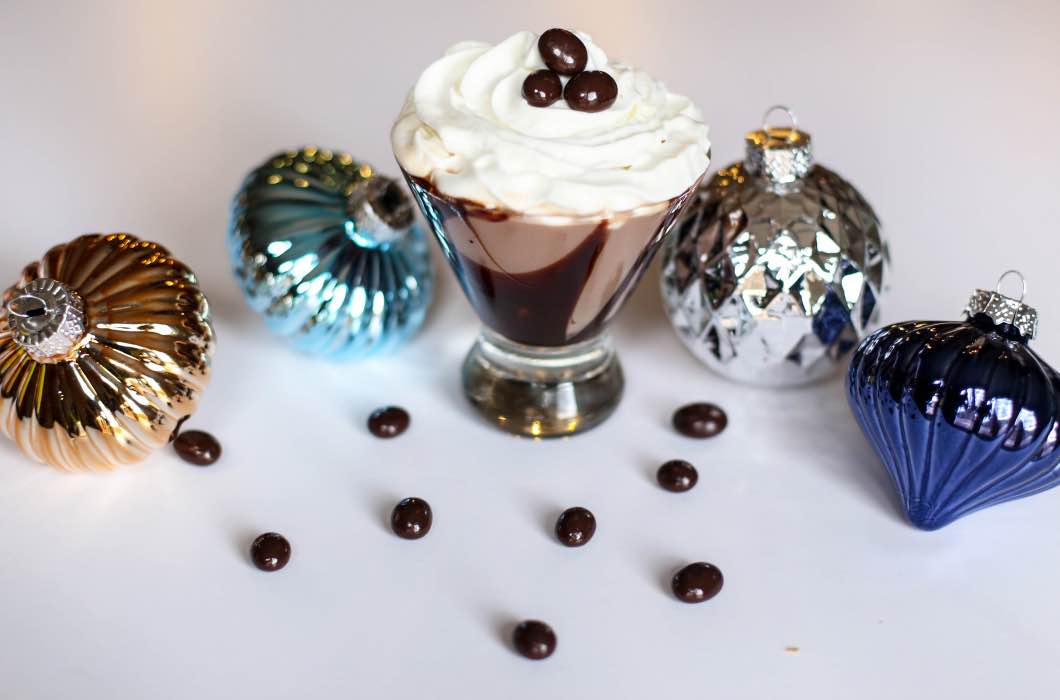 A coffee infused martini mixture, perfect for the holidays!
Ingredients
2 Parts Whipped Vodka
2 Parts Coffee Flavored Liquor
4 Parts Chocolate Milk
Chocolate syrup
Whipped Cream
3 Ethel M Dark Chocolate Covered Espresso Beans to Garnish
Instructions
Mix the liquor and chocolate milk together. Place in freezer for 10 minutes.
Decorate martini glass with chocolate syrup (as shown above)
Pour martini mix into the glass, then add whipped cream.
Garnish with Ethel M Dark Chocolate Espresso Beans. You can also add a couple of beans to the bottom of the martini glass- it adds a little coffee and dark chocolate kick to your drink!
Jessica Hughes | Happily Hughes - Atlanta Georgia Influencer https://happilyhughes.com/
Now can we talk about this chocolate? Ethel M Chocolates are a delicious treat, and perfect for the holidays. I received the Peppermint Bark and the Dark Chocolate Espresso Beans. I was going to give the Peppermint Bark to my mom as a gift, but I had one bite and decided to keep it for myself. Sorry mom! The Dark Chocolate Espresso Beans are definitely my favorite though! Not only are they delicious, they're a great little treat and energy kick.
So why do I like Ethel M? Well there are a lot of reason. One, they don't use preservatives. Two, they don't mass produce their chocolate. You can taste the love and attention they put into each recipe. Last, they ship out their chocolate as soon as it's made so it arrives fresh. Because I love ya, I've partnered with Ethel M to give you 20% off your order! Use this link with code happilyhughes for 20% off!