This post is sponsored by Luminess. I only work with brands I love and admire, so thank you for helping me to support them.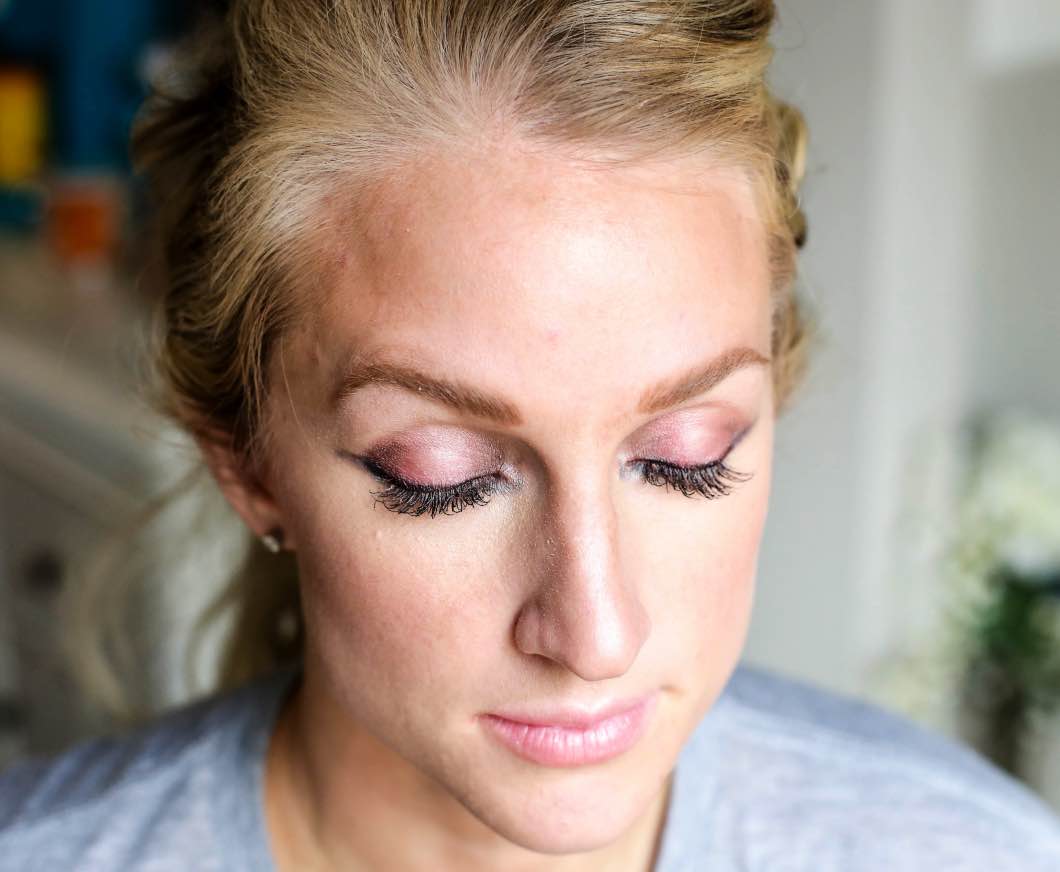 Another fun makeup tutorial with Luminess! This time I wanted to do a fun smoky eye using their new eye shadow palette. This is the perfect New Years Eve makeup, and if you order today you'll get it in time!
New Year's Eve Makeup Look with Luminess Air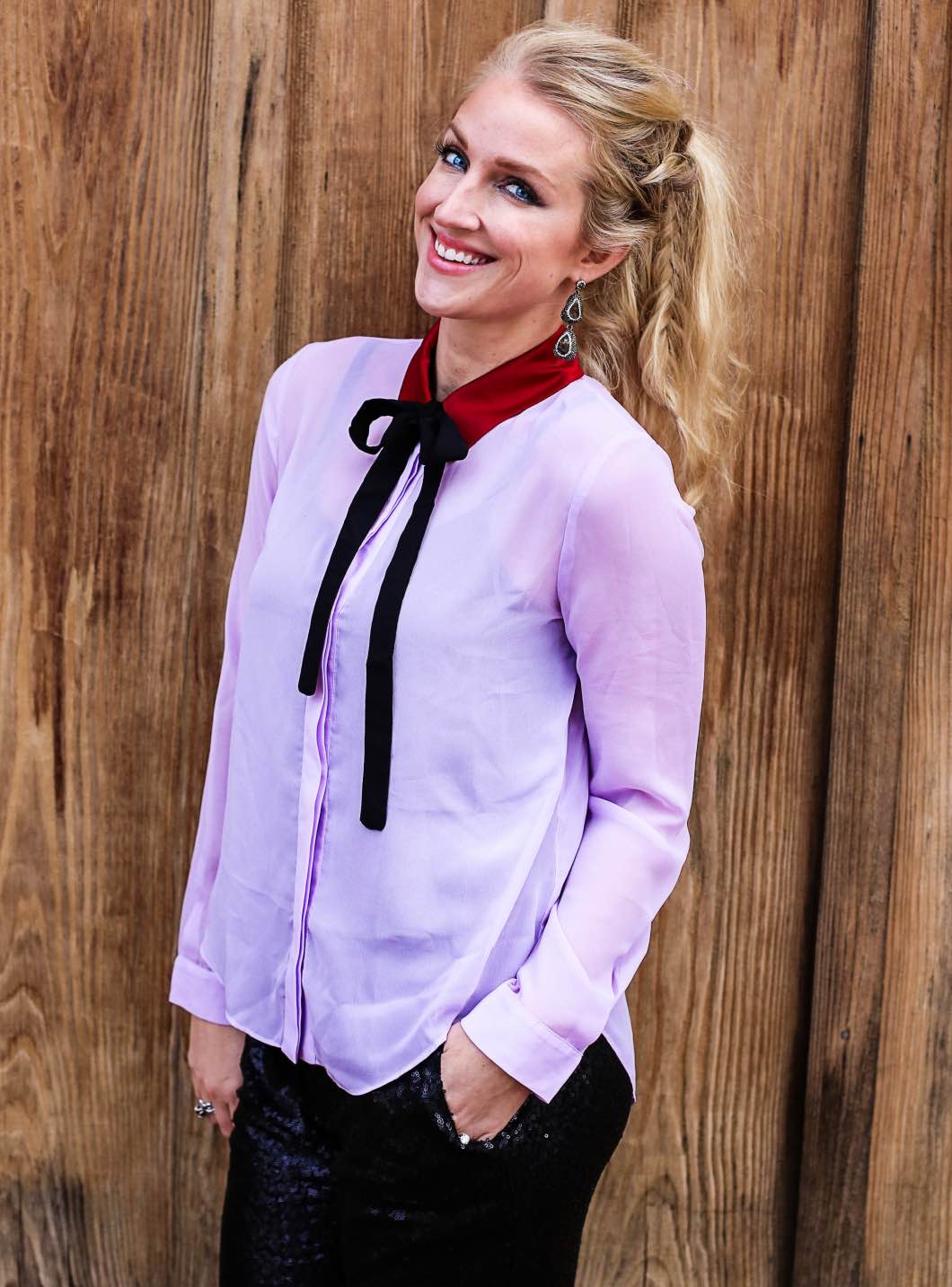 This outfit is by Shop BURU– another favorite of mine. She has all of her party clothes 35% off!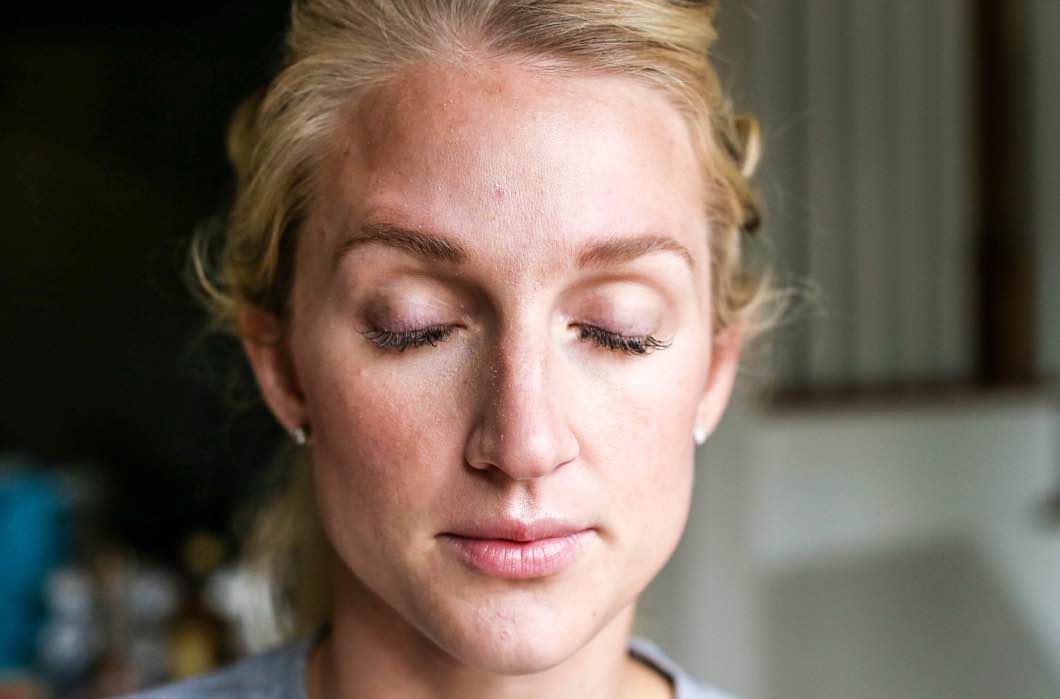 1. First, start with a clean face. I like to spray my entire face with Shade 2, making sure to lightly apply in small circles. I then contour with Shade 3. Make sure to clean the applicator in between each application.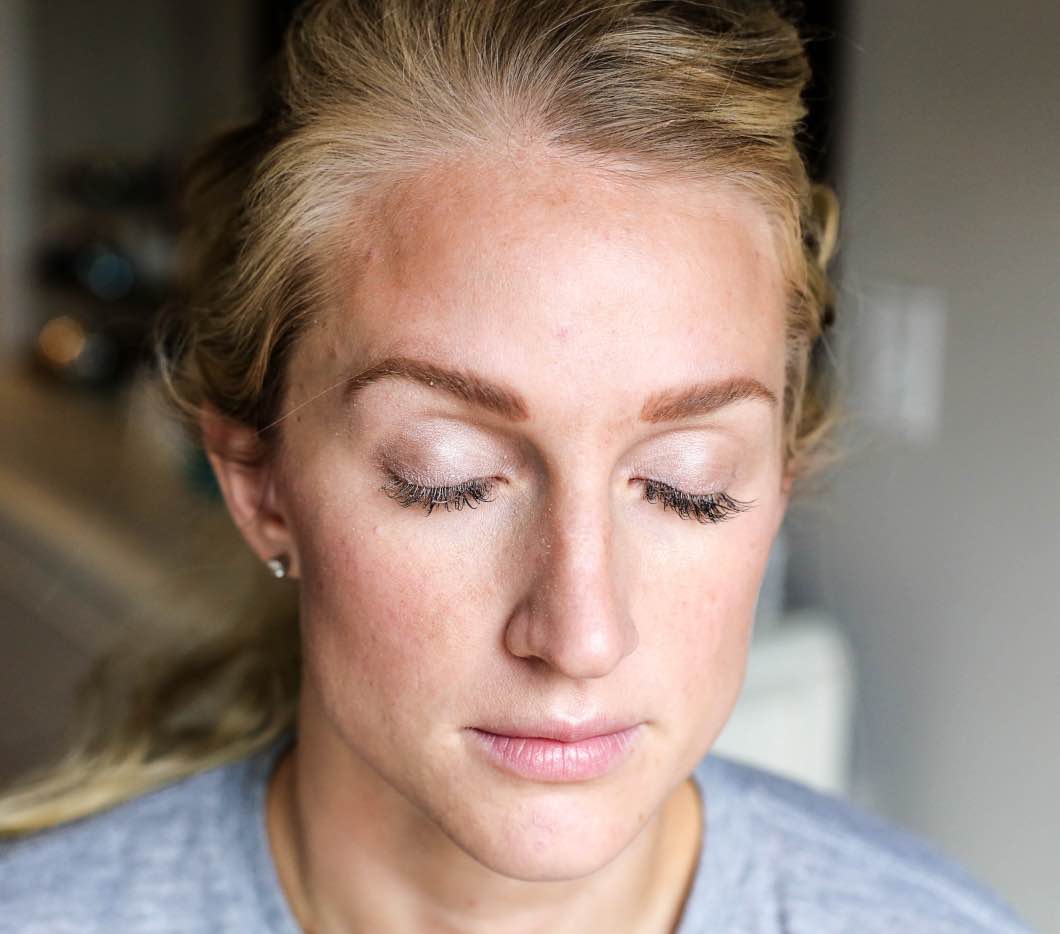 2. Next, apply the base color. Not to worry, I've labeled it below for you on the eyeshadow palette.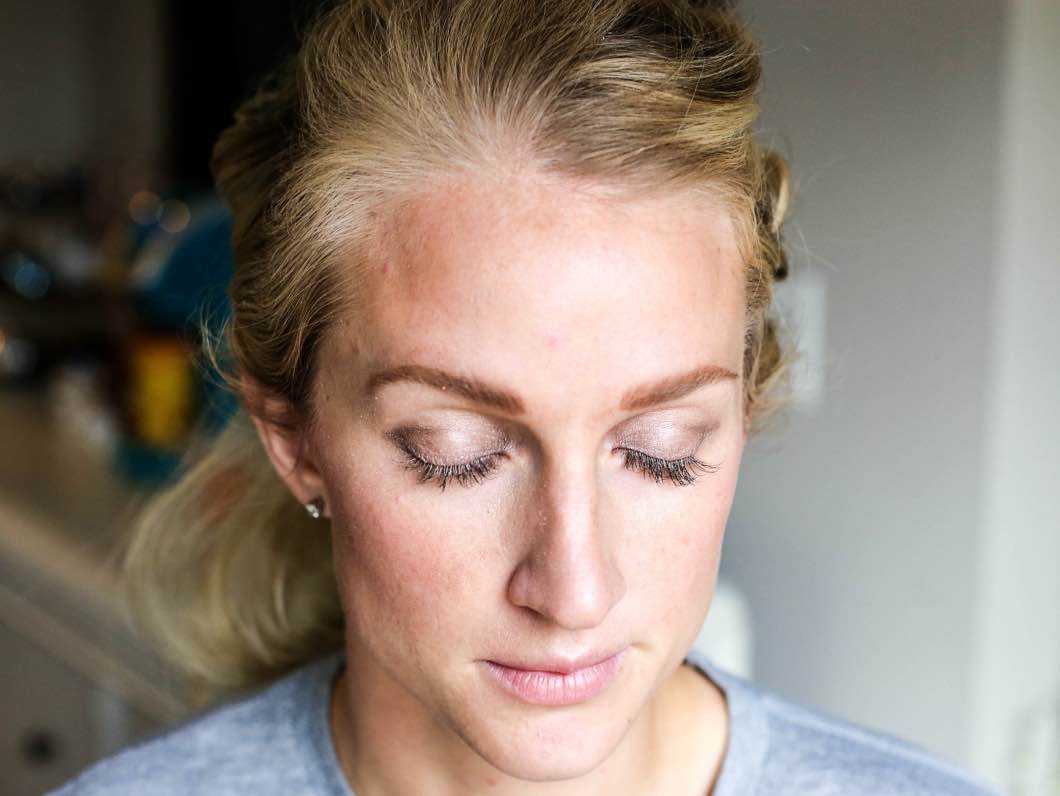 3. Accentuate eye with they darker taupe on both the inner and outer eye. Again, this is numbered by step below.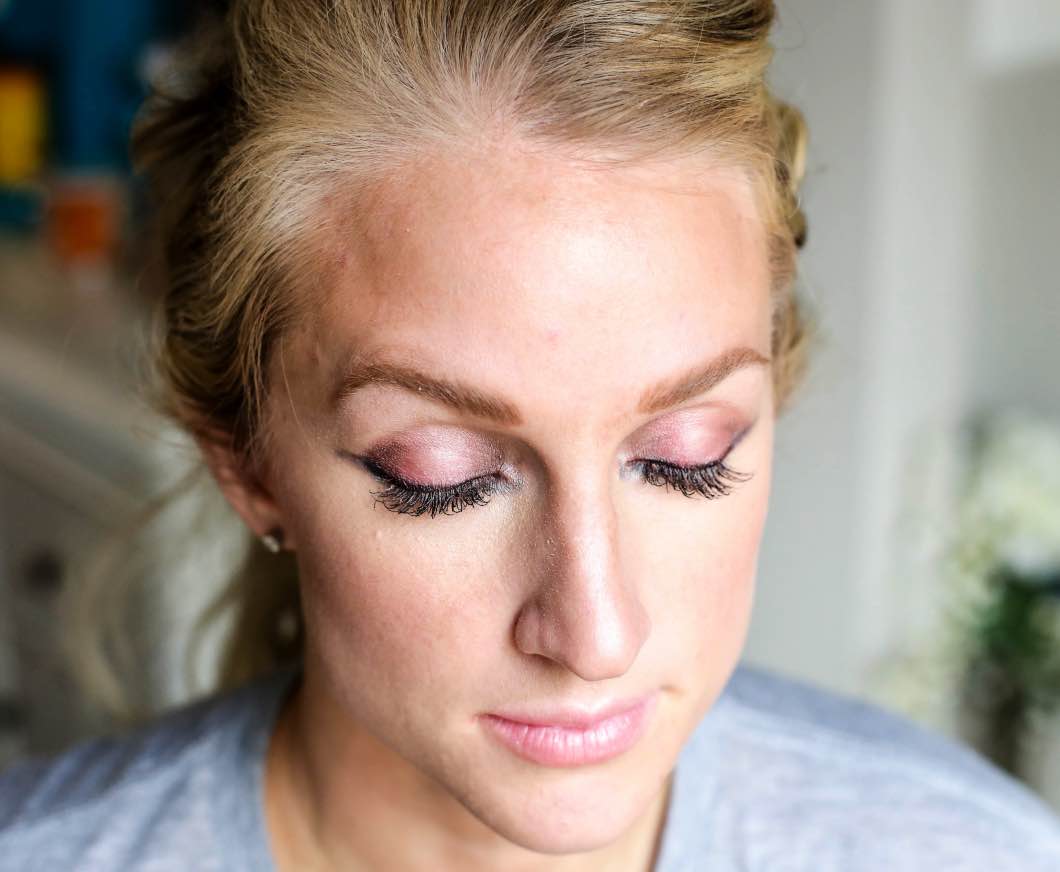 4. Use shadow 4a to highlight the center of the eye, and shadow 4b to line the bottom of the eye. Finish with eye liner and mascara.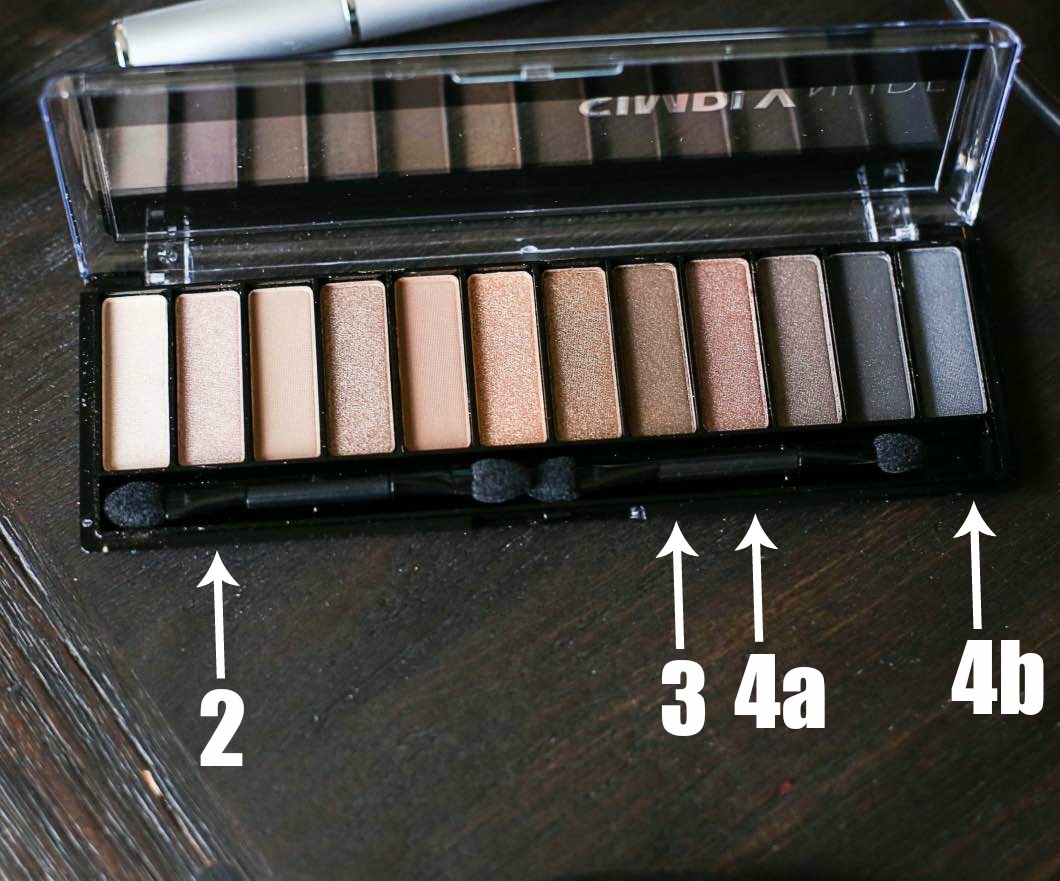 Here are the eye shadows numbered. I am loving the pigment of this eye shadow palette. And like all my other Luminess products, they stay on all day long. The big palettes are actually on sale right now for $9.99! Such a steal for a perfect New Years Eve makeup look!
I'll be doing a video next month showing some more fun Luminess products, so stay tuned! Are there any makeup tutorials you want to see more of? I know I've had a Quick Mommy Makeup Routine request, so that's what I'll be showing next. Throw some requests at me and we can make this extra fun!
Thank you again Luminess, for sponsoring this fun makeup tutorial.