This farm visit post is sponsored by fairlife. I only work with brands that I love and believe in. Thank you for helping me to support them.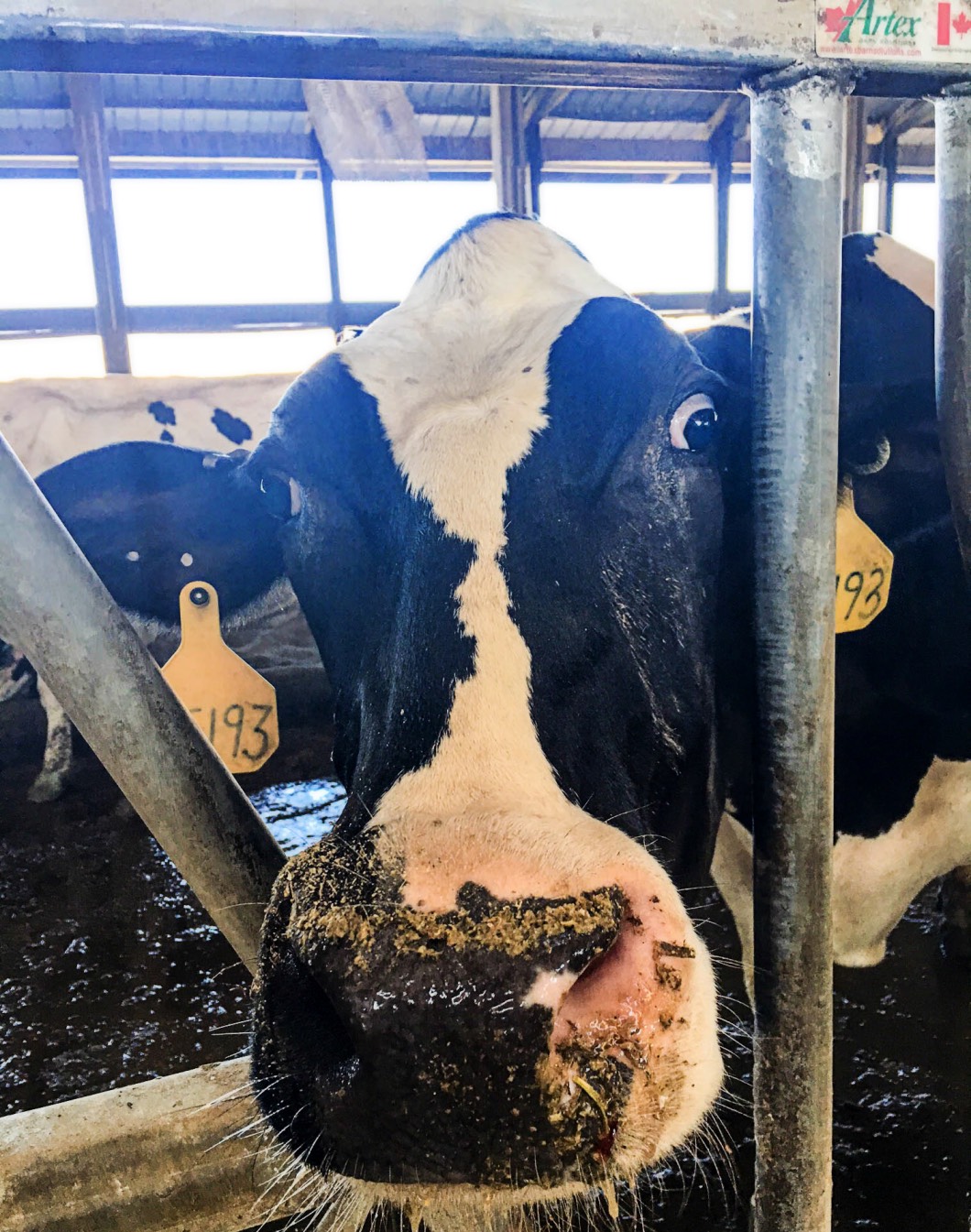 I am so excited to finally share my Fair Oaks Farm visit with you! If you know me, you know I've recently become slightly obsessed with cows. It's all because of my visit to Fair Oaks Farm back in September. Now many of you know I'm a big proponent of drinking milk- it's so good for your body and your childrens'. Ever since drinking fairlife ultra-filtered milk two years ago, it's the only milk I drink. After the farm visit, I feel even more confident supporting and loving their brand! You can also watch the video here.
We arrived at Fair Oaks and immediately got to meet Sue McCloskey- co-founder of Fair Oaks Farms and fairlife ultra-filtered milk. Her husband, Mike McCloskey was speaking at a Farmer's of America convention during our stay, and I'm sad we missed him. But Sue knows the business like the back of her hand, and what's even more apparent is her love and passion for farming and taking care of her "girls" as she so sweetly calls the cows.
My absolute favorite part of the whole farm visit was the birthing barn. I actually got to sit and play with three newborn calves. Did you know baby calves are separated from their moms for the betterment of both mom and baby? This way the baby gets milk right away and can be monitored for sickness, and the mother gets milked right away as she's actually in intense pain until her first milking. Also, mother cows can reject their calves, so this insures proper nutrition, and proper care for mom and baby. Sue got right into the calves pen and you could see her love of the animals in every gesture and word.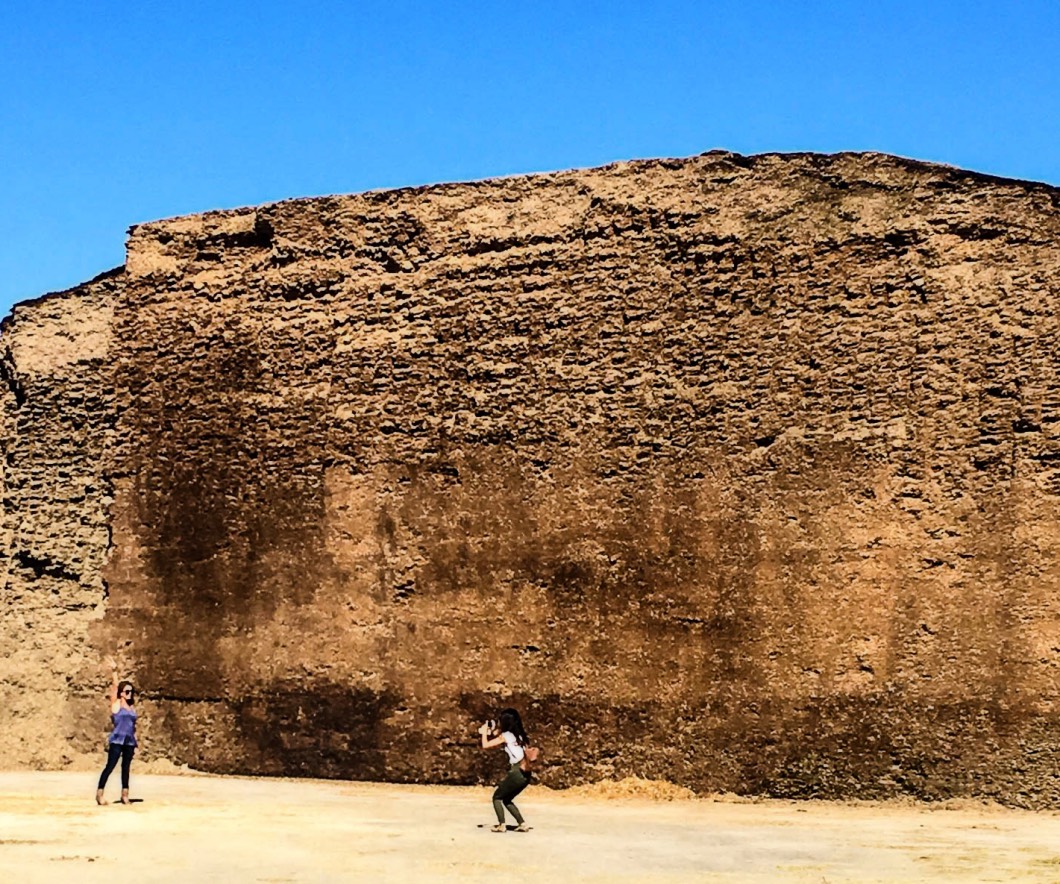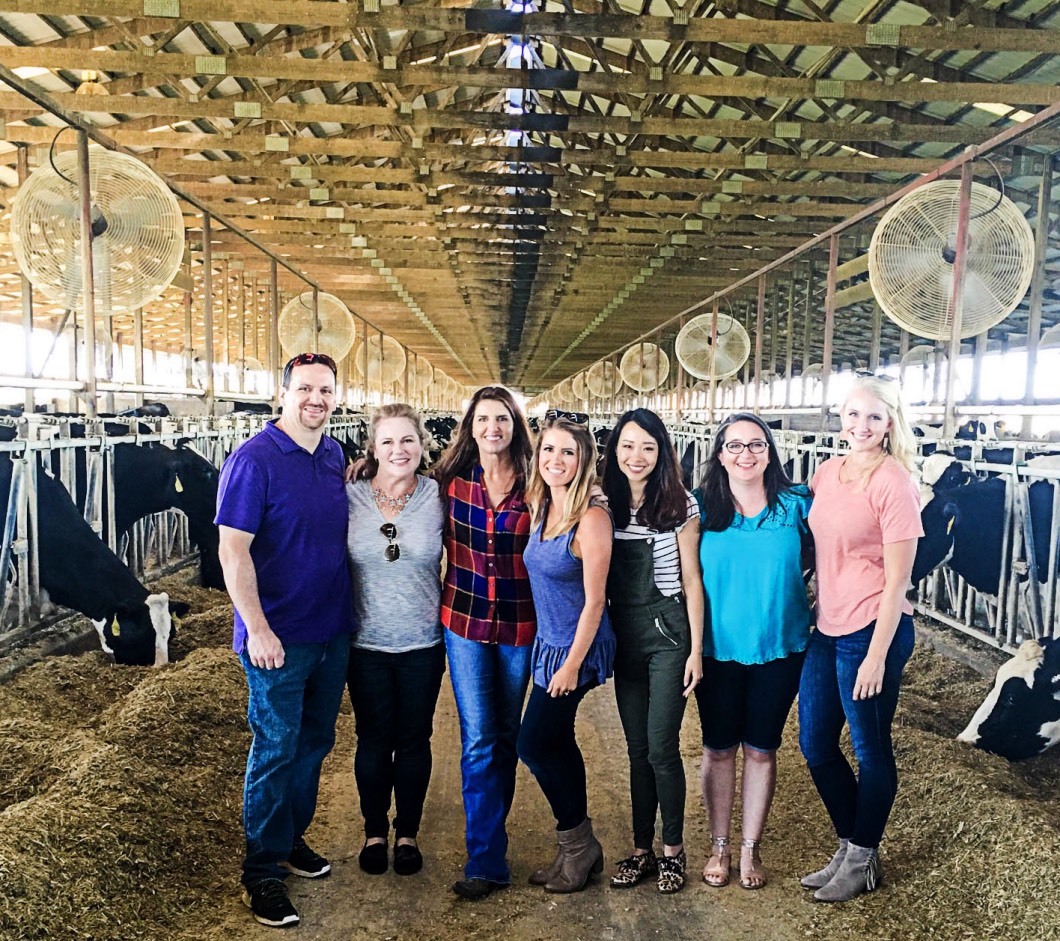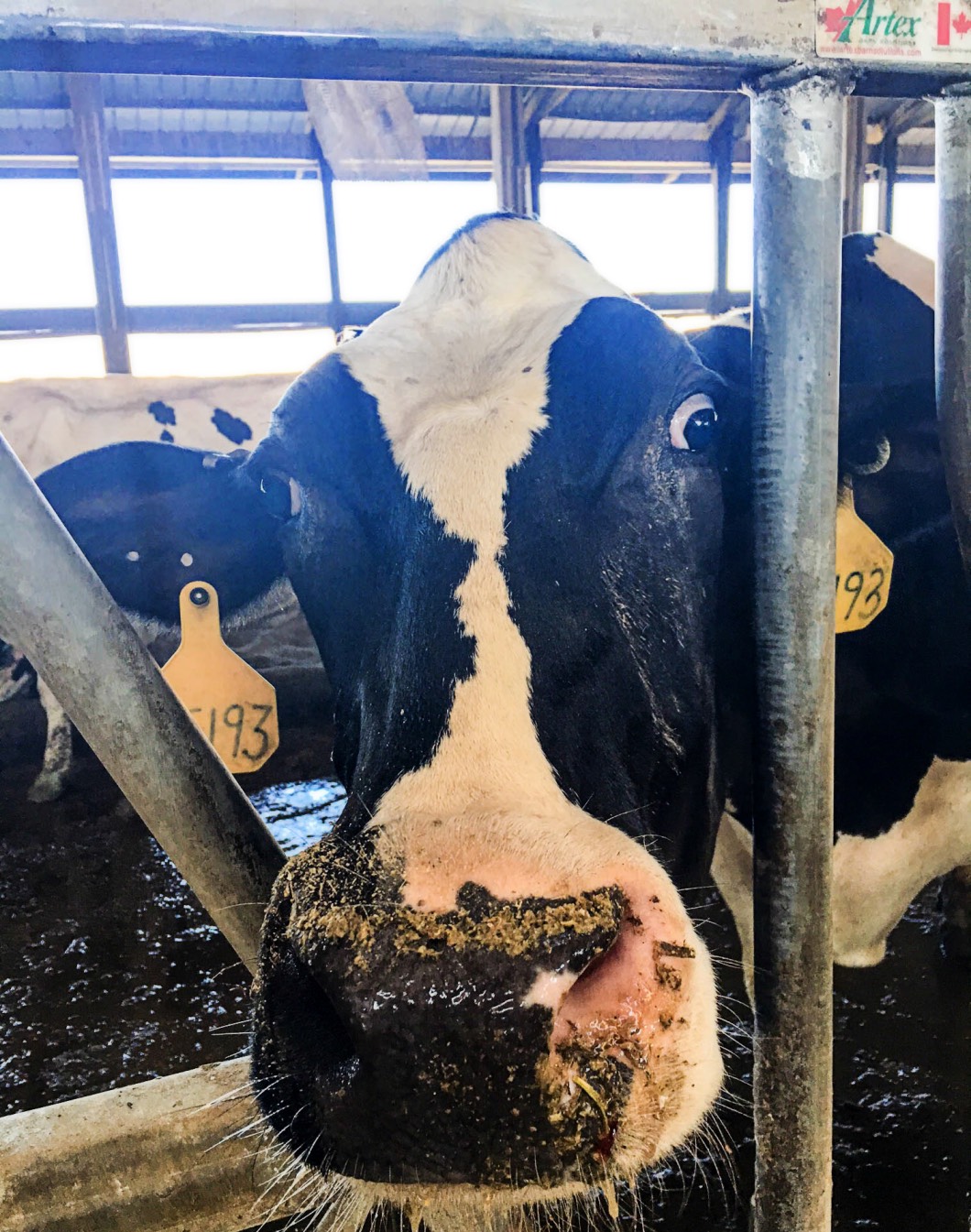 We also got to see the milking wheel, and the barn in which the cows are housed. Both were built for the cows ultimate comfort and health. The feeding barn has showers, automatic cleaners, and fans to keep the cows at the perfect temperature. And the feeding wheel is where the cows socialize while they're milked. It was so neat seeing how relaxed and calm the cows were! It also makes me that much more confident in my choice of fairlife ultra-filtered milk for my family.
But what really made me love fairlife is Sue. Sue and her husband have made it their life's work to better the lives of farm animals, as well as produce the best products for families just like theirs. I wish everyone could meet Sue so they could see her love and passion for animal care, as well as producing the healthiest products for us all.