This post is sponsored by JCPenney, all words are my own. I only work with brands I truly believe in, so thank you for letting me support them!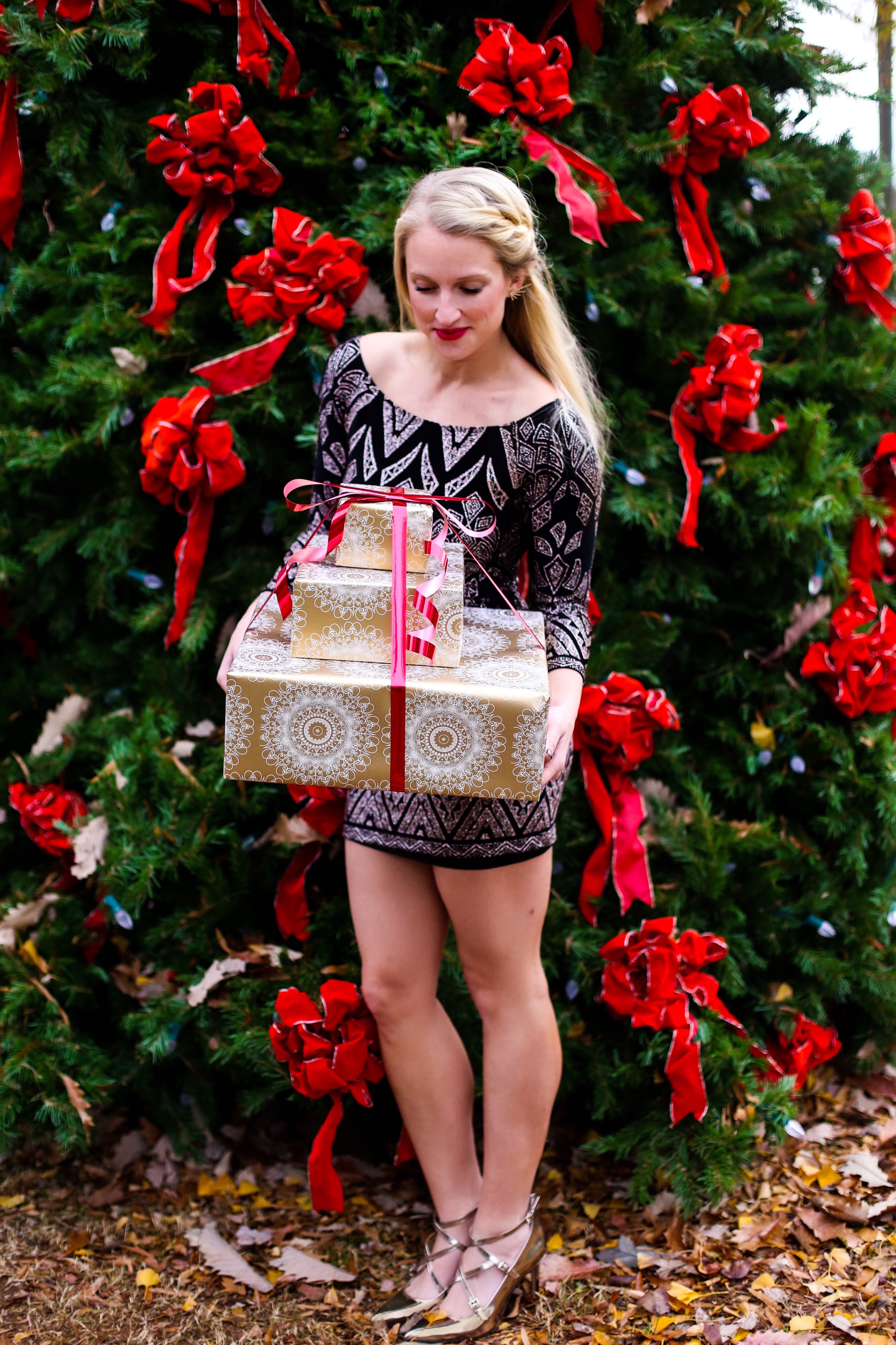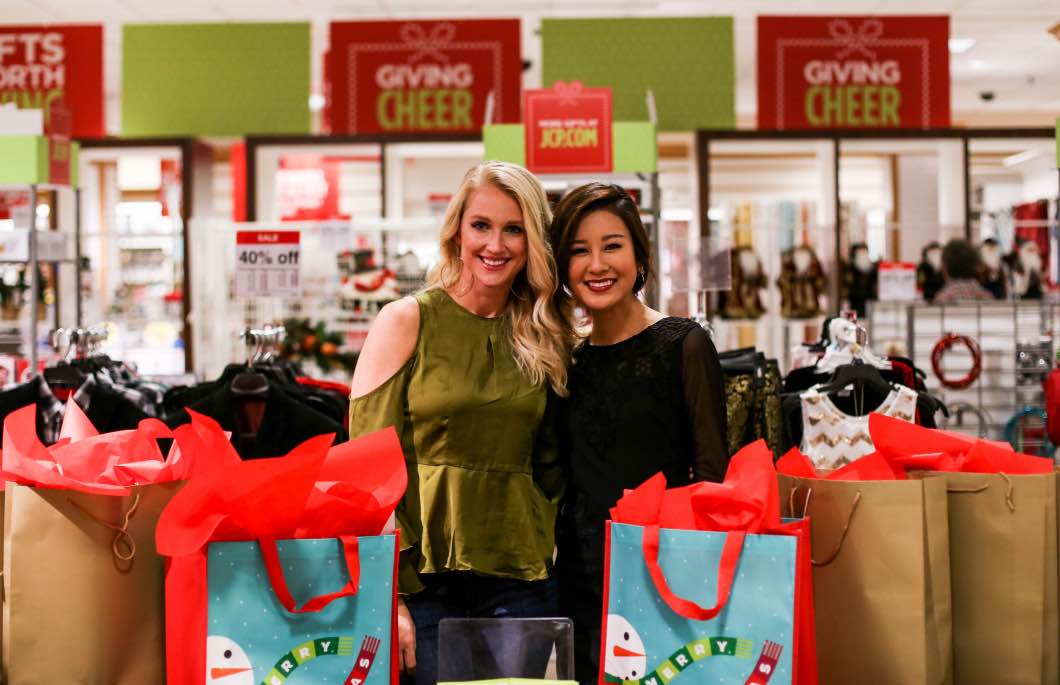 If you've been following on Instagram Stories, you saw my event with JCPenney last weekend. A couple of you even came to see me (THANK YOU!) At the event, I got to pair up with the lovely Xteeener to showcase great gifts from JCPenney for the whole family. It was SO much fun! We also did giveaways and handed out coupons for all the participants. While I don't have a coupon to give to you all (not to worry, JCPenney has plenty in-store) I do have some great gift ideas for you last minute shoppers! You will not believe the deals I found.
Here is my Family Gift Guide with JCPenney: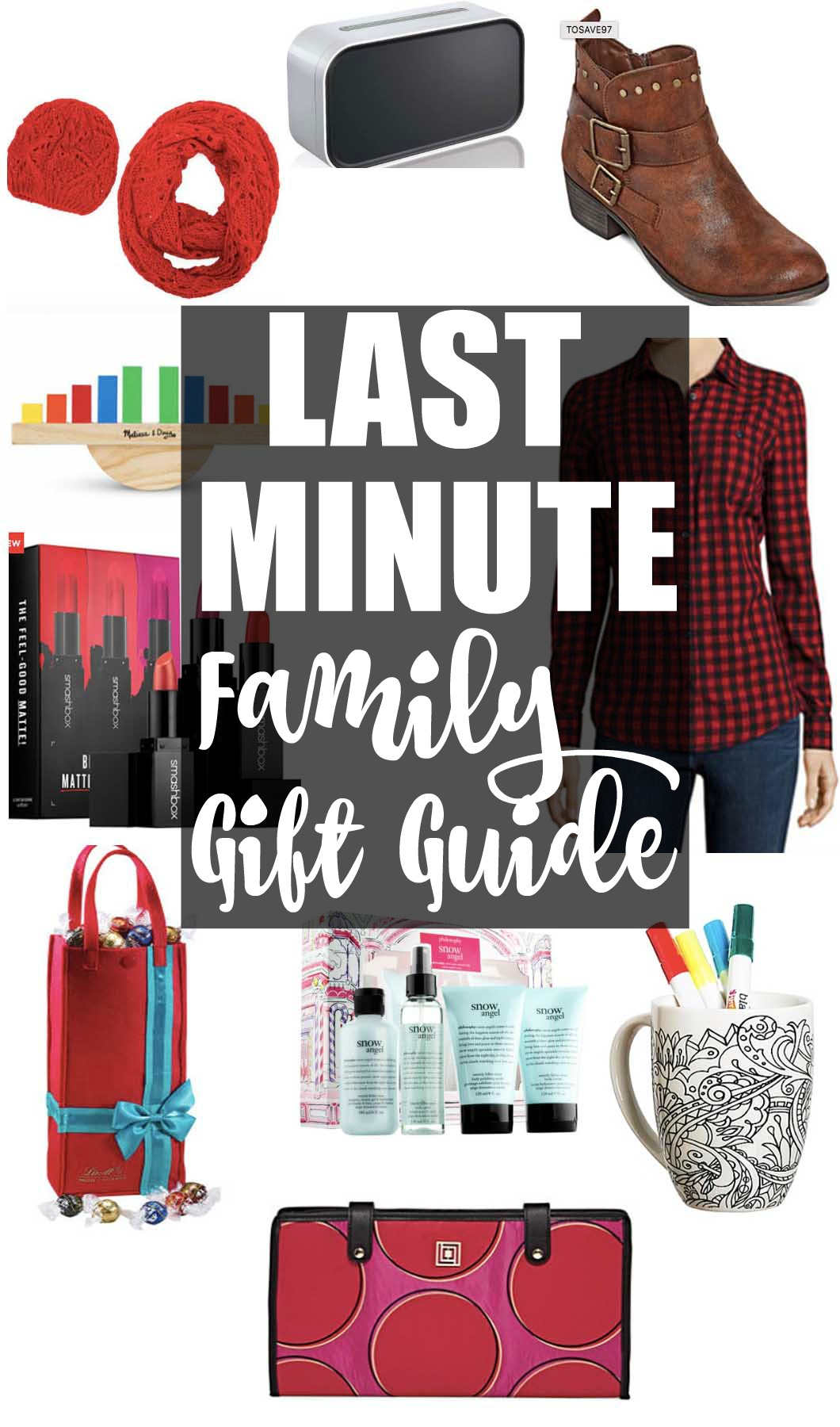 I can't wait to give these gifts out! I showed several of these gifts, along with some JCPenney salon favorites, at our event on Sunday. A couple things to remember about JCPenney:
1. They have amazing sales. Several of the items above are 40 and 50% off!
2. Select stores have a Sephora inside of them. If you don't want to hit your local mall you can always go to www.jcpenney.com and order your favorite Sephora goodies from there.
3. There's still time to get your Christmas gifts if you order today or tomorrow! Just make sure to select Express shipping.