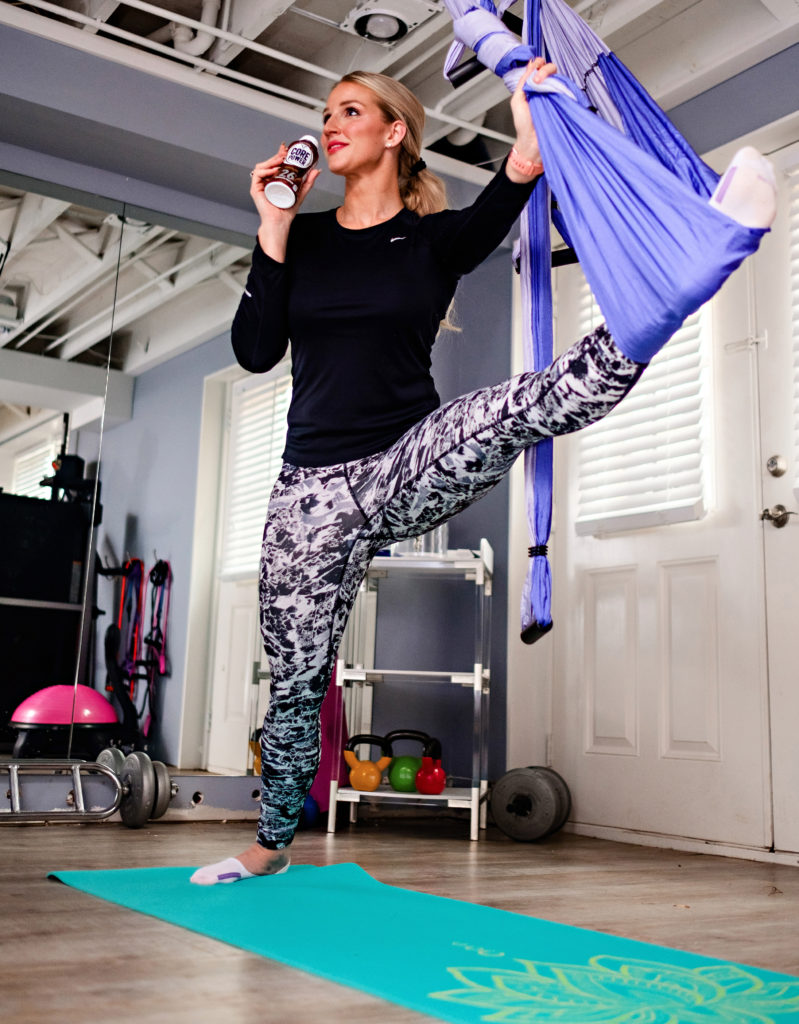 So I've given y'all workouts these past 3 weeks, but I also want to talk about the importance of stretching. I love my yoga trapeze (only $70!), but you can also do versions of these stretches on the ground. Don't miss the awesome Whole30 posts by my sweet friends: My Life Well Loved, Stilettos and Diapers, Life Lutzurious AND the BIG GIVEAWAY below!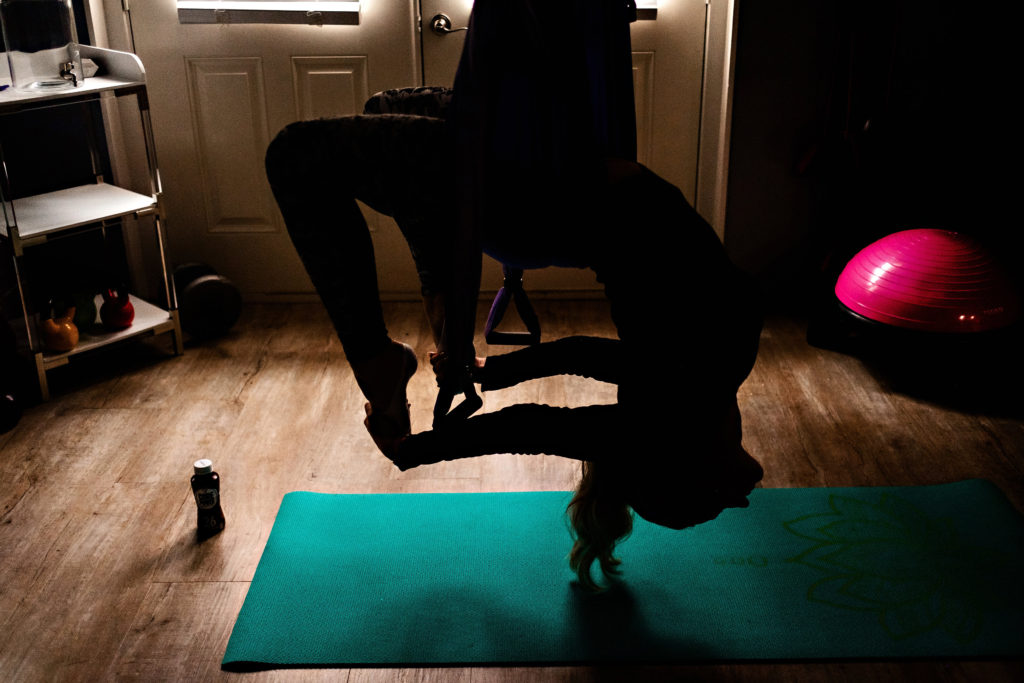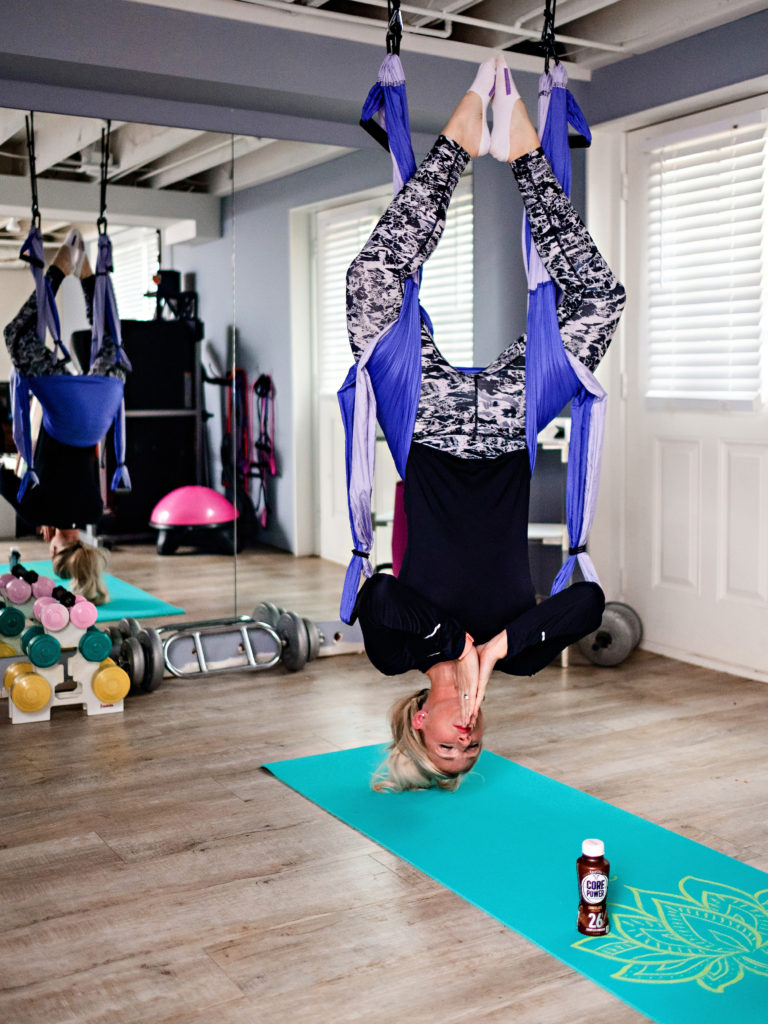 Hamstring stretch- you can either do this on the yoga trapeze or on the ground. If you don't have the trapeze, do a half split. Hold for 30 seconds on each side, bouncing for engaged stretching.
Abdominal stretch. Either do the above on the trapeze or a mermaid stretch. Hold for a minute and focus on your breathing.
Hip opener and spine stretch- So you can do this all in one with the above stretch or you can do two movements on the ground- butterflys and straddle hangs.