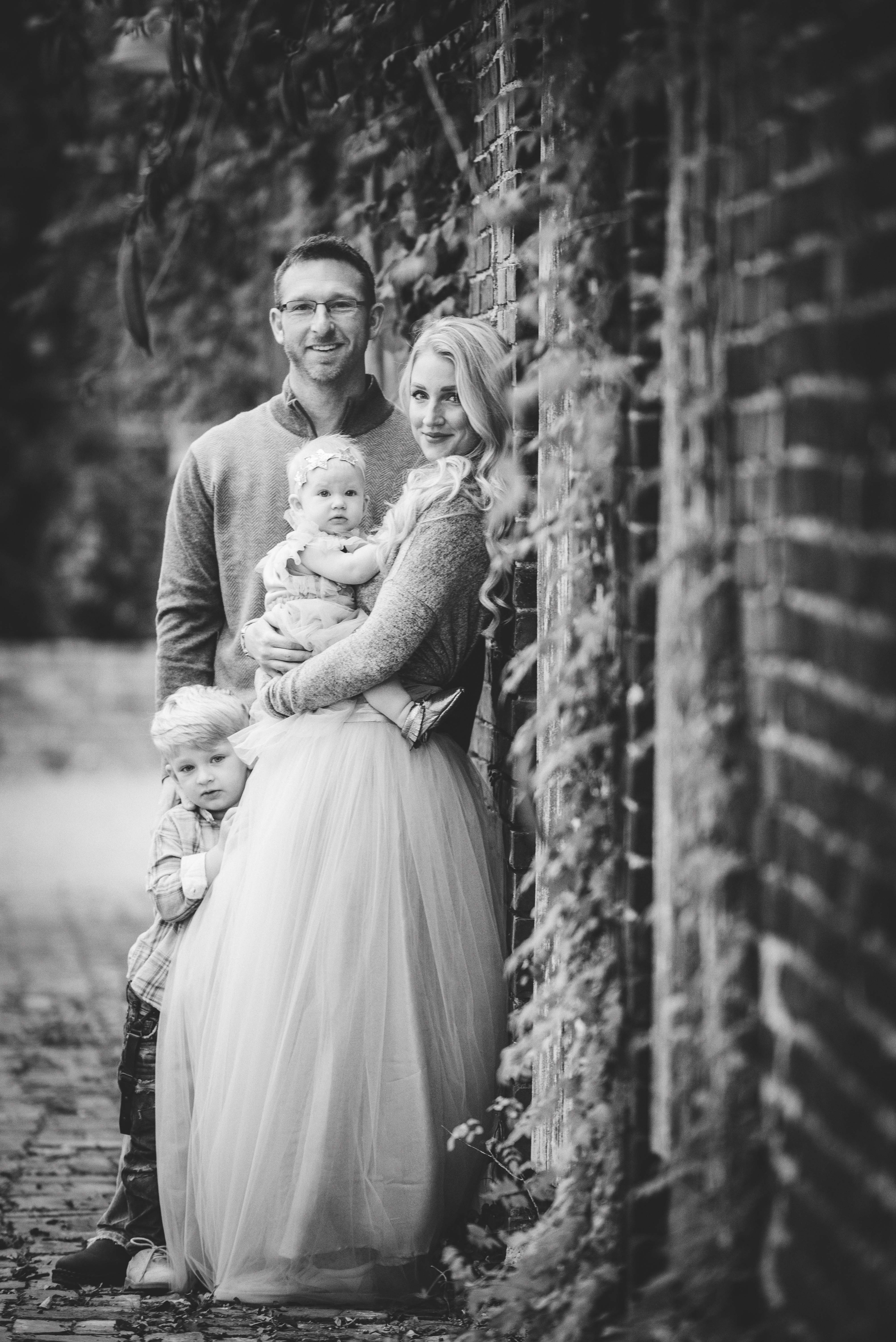 First of all, I just want to say thank you to ALL of you for following along with our little blog. You've gotten us through some of the worst of times, and opened doors for this family I never thought possible. So thank you. Thank you from the bottom of my heart! I could not and would not do this without your support.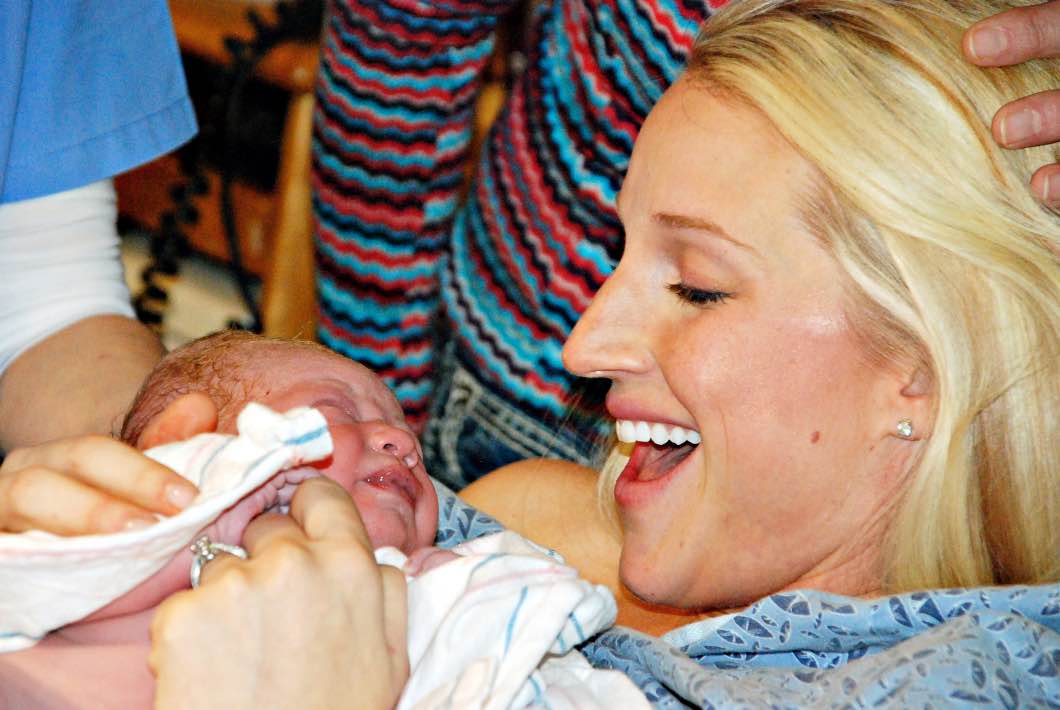 2016, in recap, was full of lots of highs and lows. Most importantly: we had our beautiful baby girl, and she is the spunkiest fluffy-headed little love bug! Along with her brother, she's brought so much light and laughter into our lives. No matter the lows, my kids and my husband brought me the highest of highs this year.
I will forever remember our trips to Amelia Island, Captiva and Orlando this year. We laughed, we explored, and we made memories I will always cherish.
Our lows were well-documented, and I will remember 2016 as the year that taught me humility. Between melanoma, totaling my car, losing a whole bunch of moola to a sketchy company- the worst HAD to be missing one of my best friend's wedding in Turks and Caicos. I let down a dear friend and missed one of the most important events in her life.
I am looking forward to a fresh start for 2017. The three words I want to use for this new year are:
Grace– to use and show it more.
Tenacity– to go after my big dreams, but keep my core values intact.
Enjoyment– to focus on the things and people I enjoy, and to cut out the ones I don't.
I am so excited for this New Year, and know it will bring all sorts of beauty and joy to my family and I. I pray that it also brings happiness to you and yours. Happy New Years!!!