Healthy Family Crockpot Meals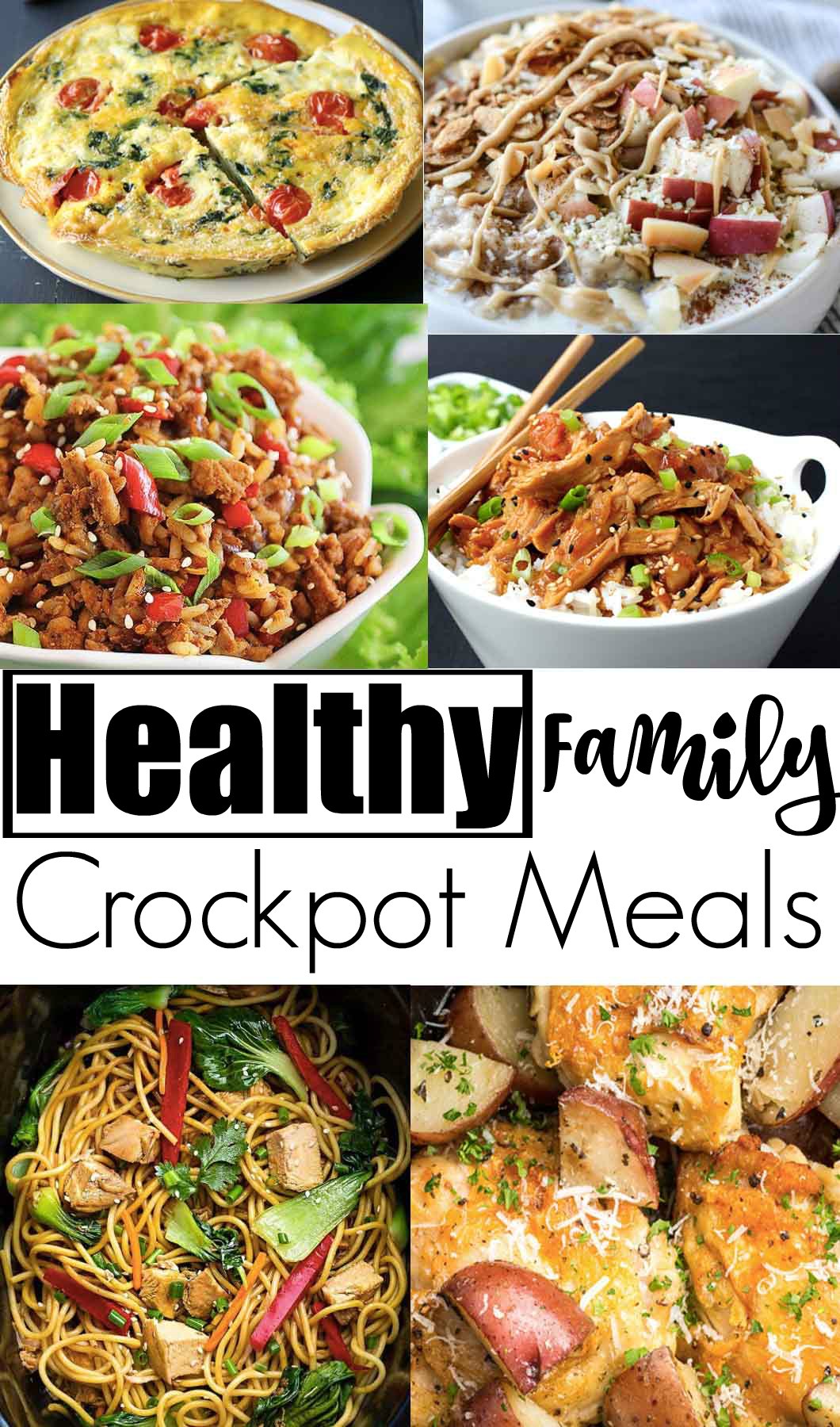 The New Year normally brings about a healthier focus for most families. And if you're like me, you're all about quick meals. The problem is finding ones that are healthy AND family-friendly as well. I've scoured the internet and Pinterest specifically to find delicious and nutritious slow-cooker meals for the whole family to enjoy. These ten I have tried and absolutely LOVED! Try them out and let me know what you think!
Healthy Family Crockpot Meals
Remember every crockpot or slow-cooker is different, so check on your meal every once in awhile. I know ya'll love these healthy family round-ups- what other food recommendations are you looking for?