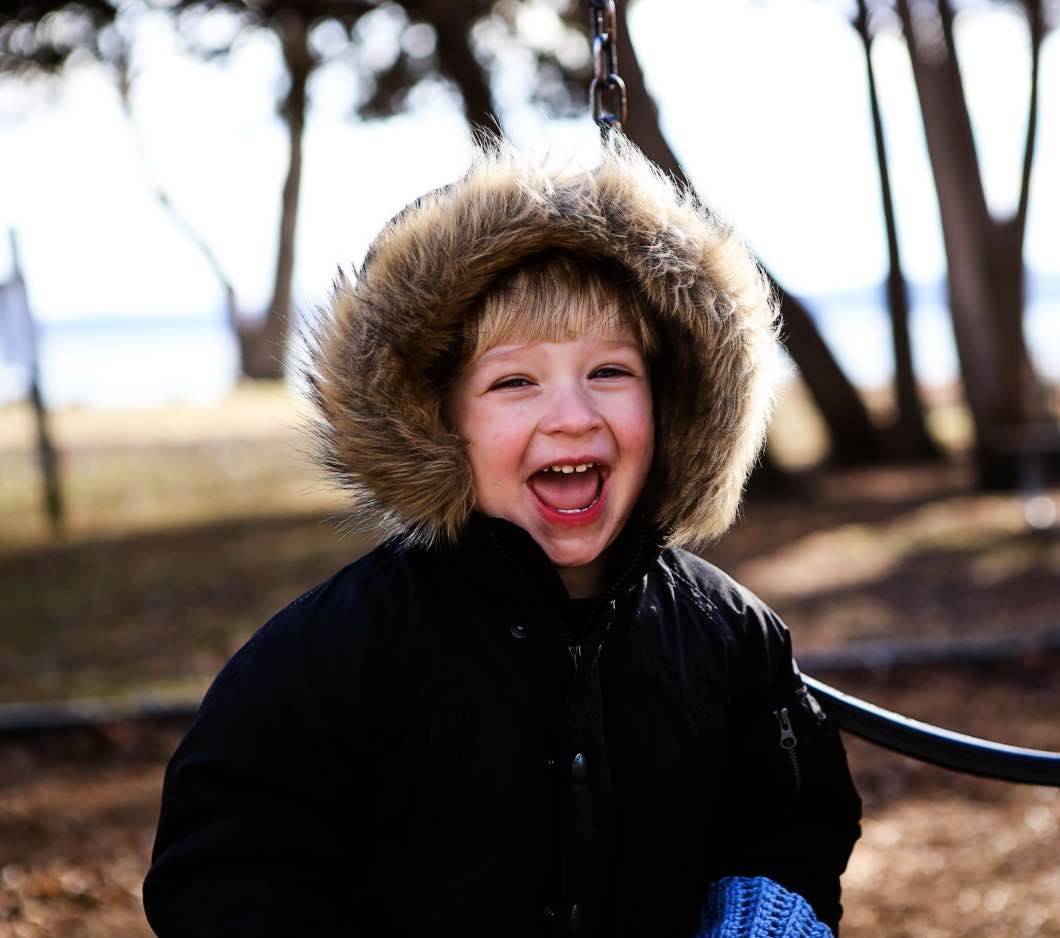 I'm finally posting our New York pictures and video! The kids and I had such a wonderful time in Syracuse with my moms' side of the family. Then we all headed down to the City for meetings, and more importantly, lots of fun and exploration. Here's our first travel vlog, as well as my recommendations for traveling with small kids in New York City.
New York City Trip with Kids
For the first 5 days we were in Syracuse, New York visiting my moms' side of the family. My mom comes from a family of 11 kids- I'm not kidding you. So we have tons of aunts and uncles and cousins, as well as my grandma. It was so good to spend time with our loved ones and to introduce the kiddos to everyone! We also got to play in the snow, go sledding, and then took a train from Syracuse to New York City!
Here's what you HAVE to do in NYC with the kids: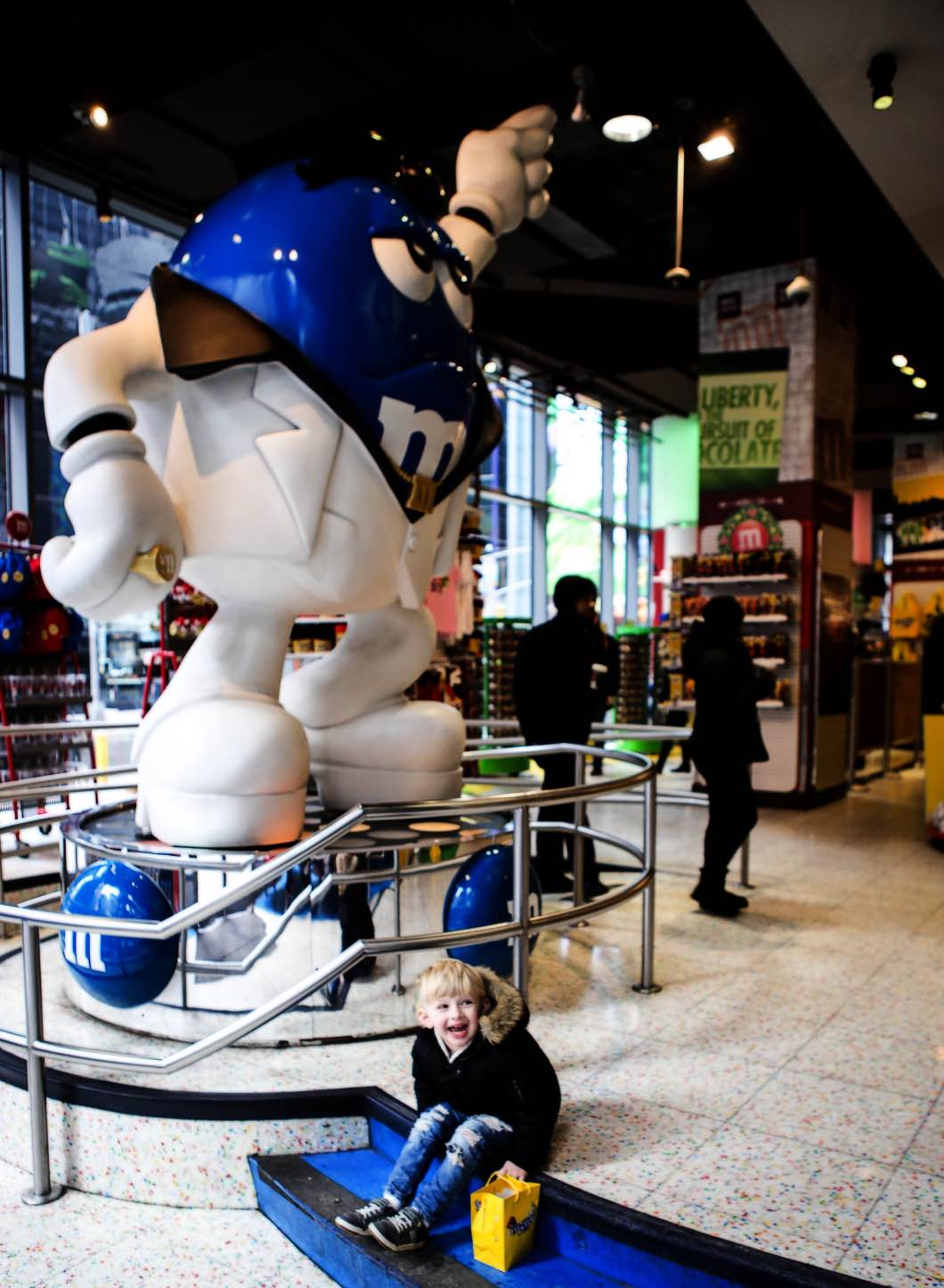 M&M Store and the Disney Store
Central Park– we did a carriage ride, had a pretty serious snowball fight, then warmed up at the Boat House!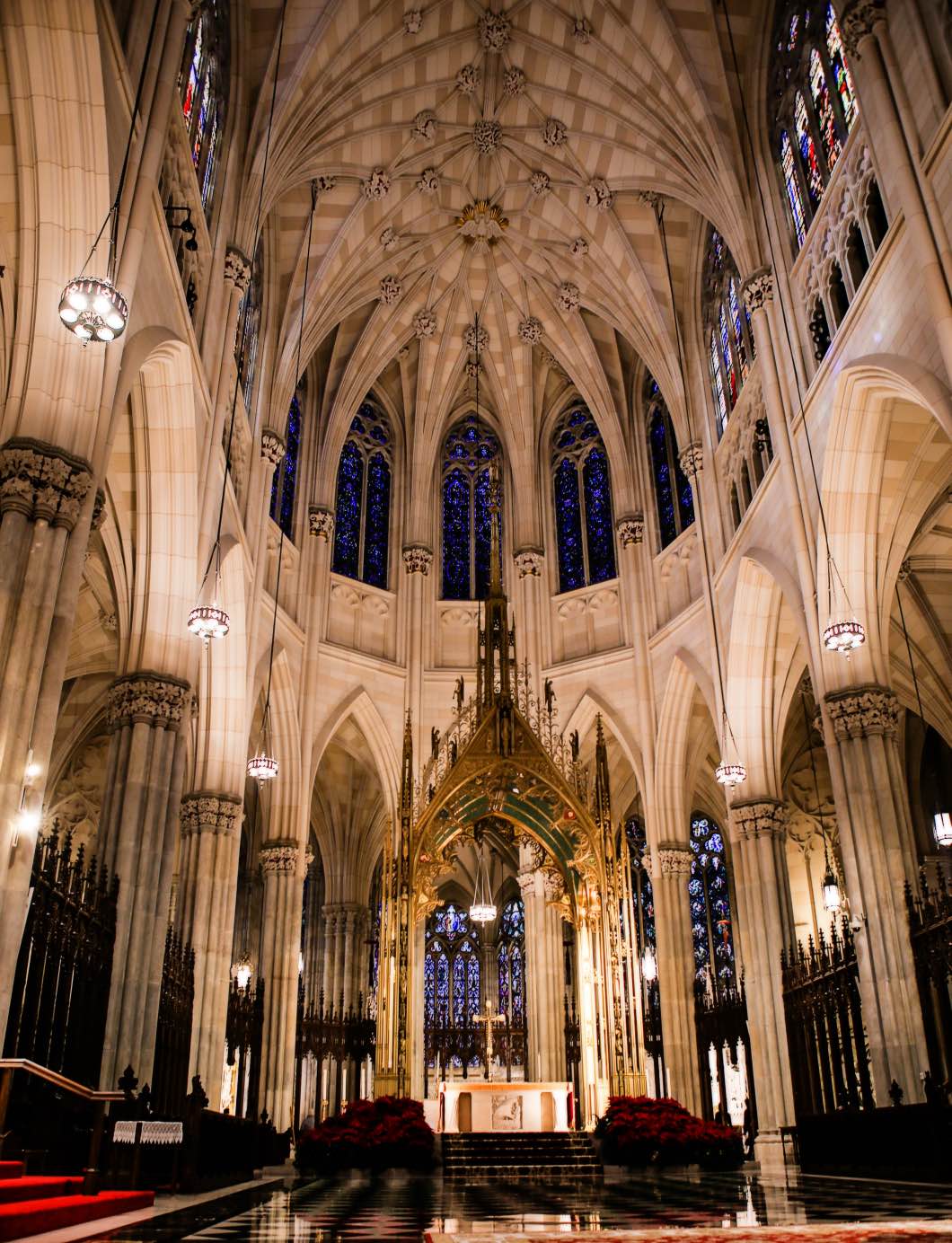 St. Francis Church
The MET
Children's Museum of Manhattan
The Natural Museum of History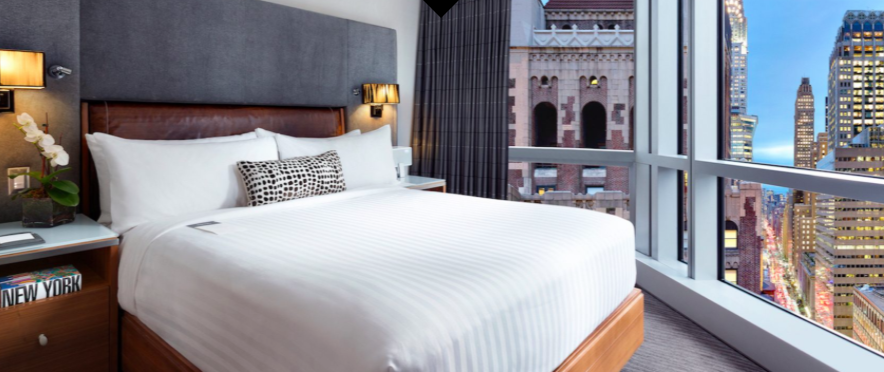 Hotel 48Lex is where we stayed and I can't recommend it enough! The rooms are spacious, the beds are SO comfortable, and the staff is beyond friendly. It's within walking distance of Times Square, but far enough away that it's not crazy busy at all hours. What we especially loved was the huge windows each suite had overlooking the street below. Both Henley and Hudson would sit and stare at the cars and people passing by. Hudson especially enjoyed seeing the fire trucks. And of course, when in New York one must shop! Here are my two favorite looks:


;