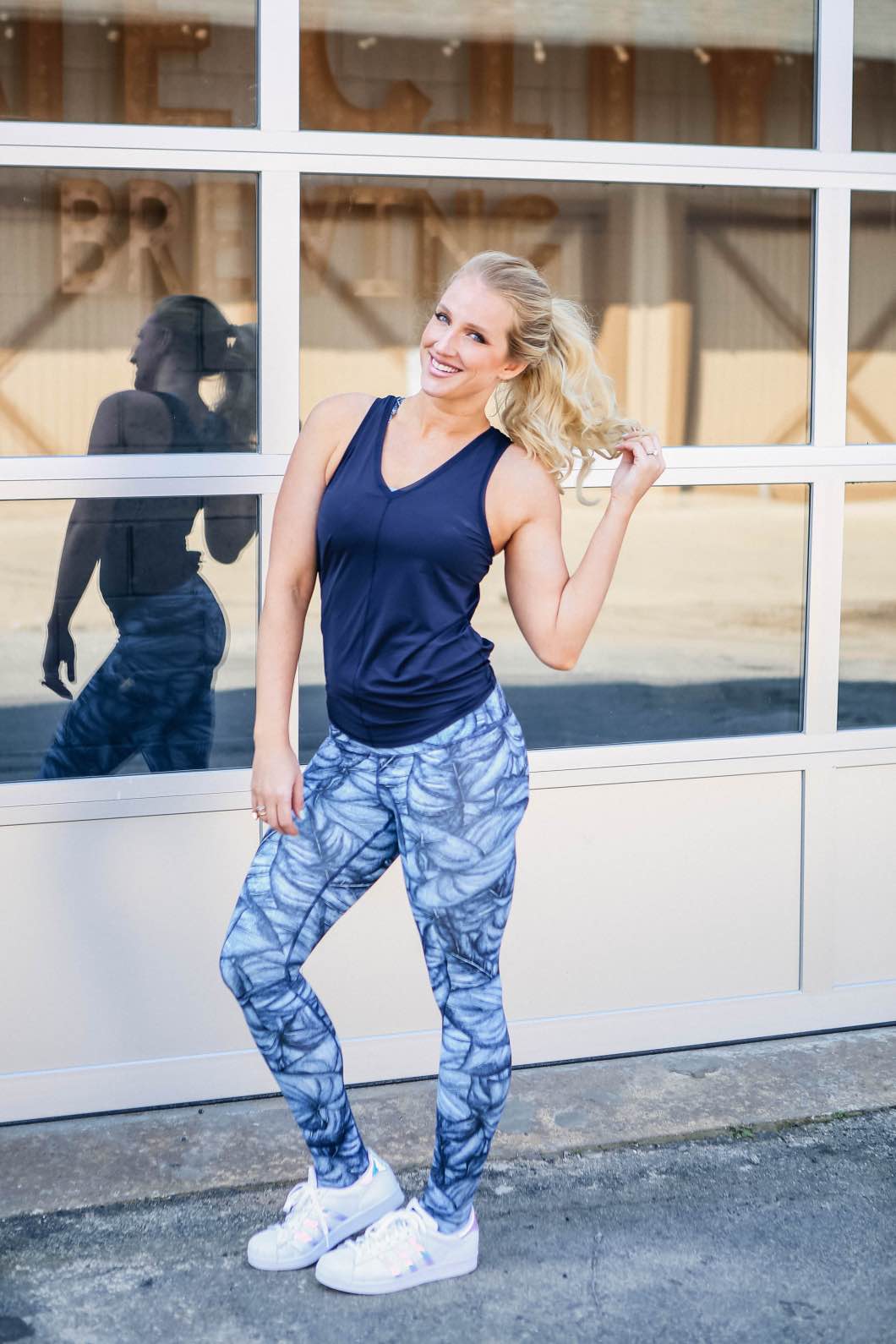 So I got a fair amount of back lash last week when I told ya'll that I wasn't a big fan of lululemon. I mean, I was getting messages and text messages from friends and readers. Ya'll are loyal to your brand, I'll give you that much! I was actually approached by a local lulu store to come out and try some new pieces on as they wanted to change my mind on the brand. So I did.
Sexy Summer Arms Workout For Women with lululemon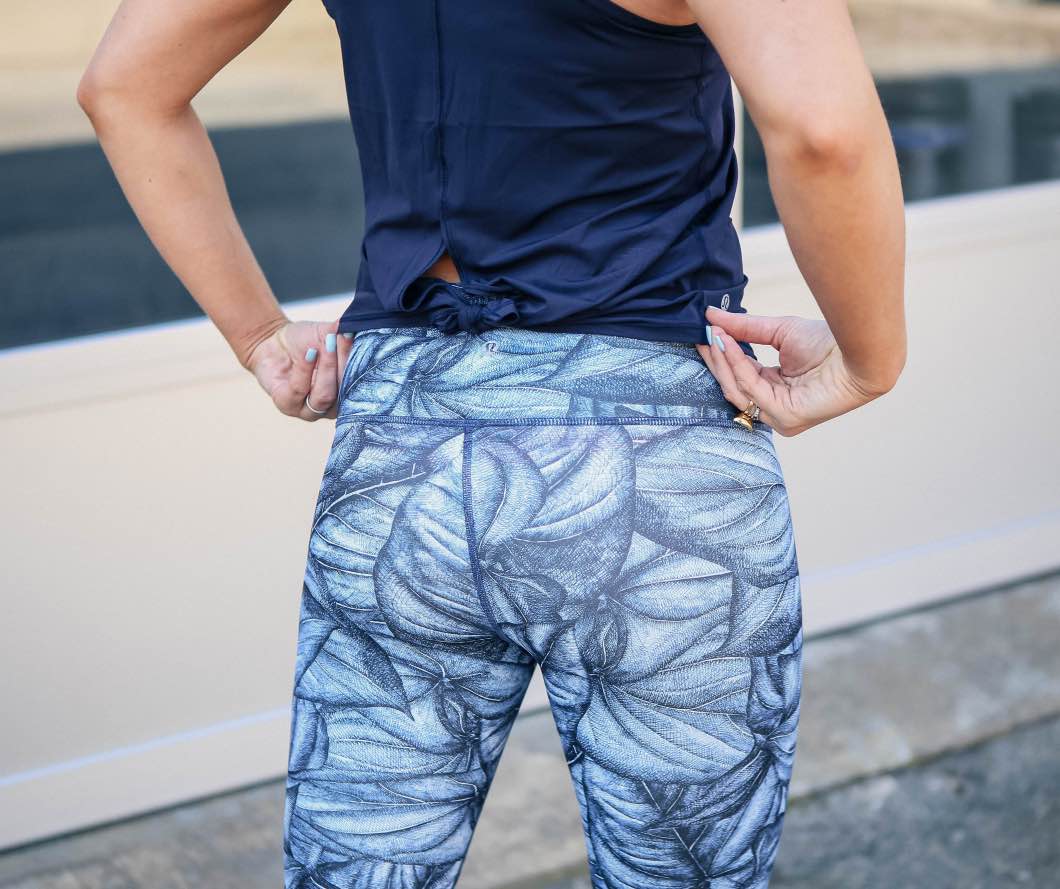 And you all were right. I was wrong and I apologize. Lululemon workout clothes are BOMB.COM! The store manager actually walked me through the store and explained each sports bra, tank top, and legging. I had no idea there were so many options! What I love about the leggings is they come up to my belly button and hold in any extra jiggle. These new Wunder Unders also compress and lift the muscles for a better silhouette and to encourage proper blood flow. AND THE TANK IS REVERSIBLE! No joke, you can wear it forwards or backwards- it's two shirts in one! So yes, you could say I'm a lulu convert. Here's a great arm workout you can do in your new ll!
Do this circuit 4 times: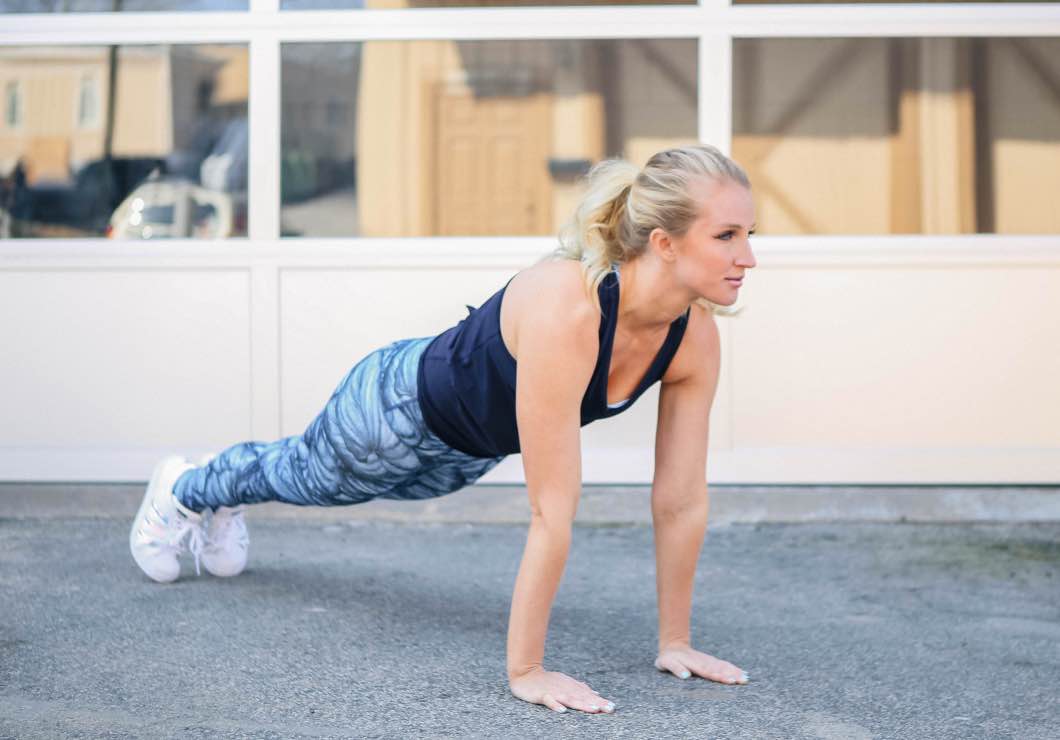 Plank for one minute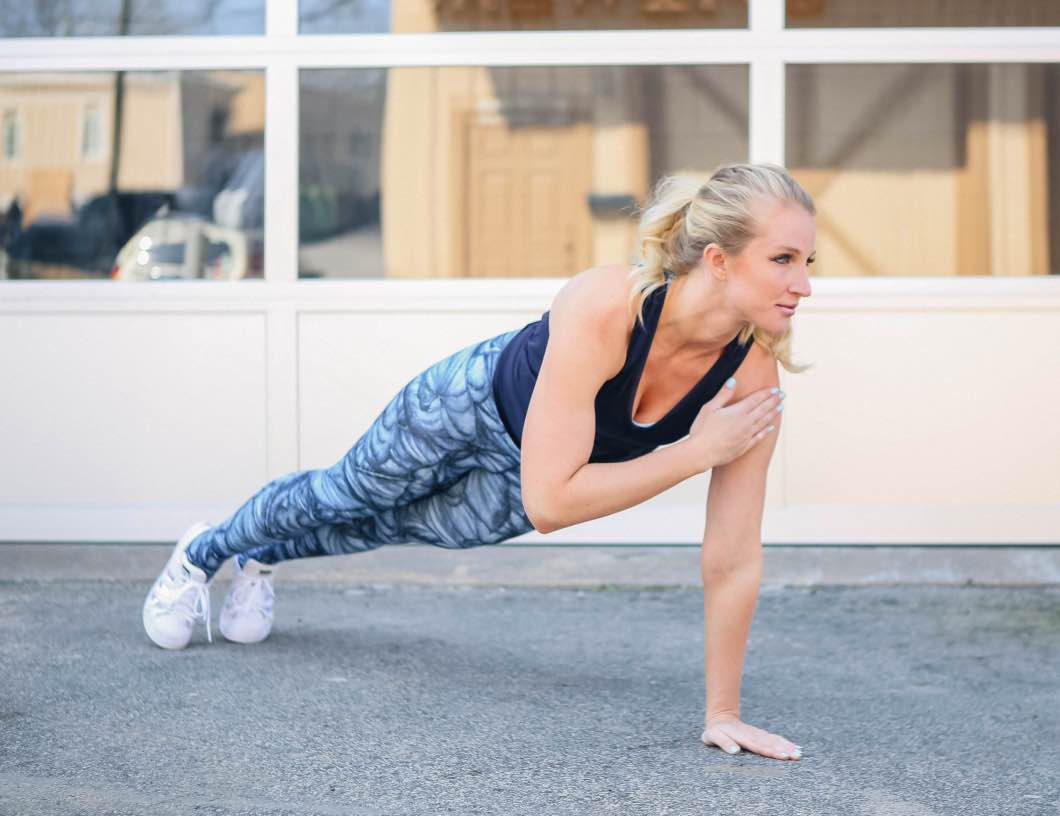 Shoulder Taps for one minute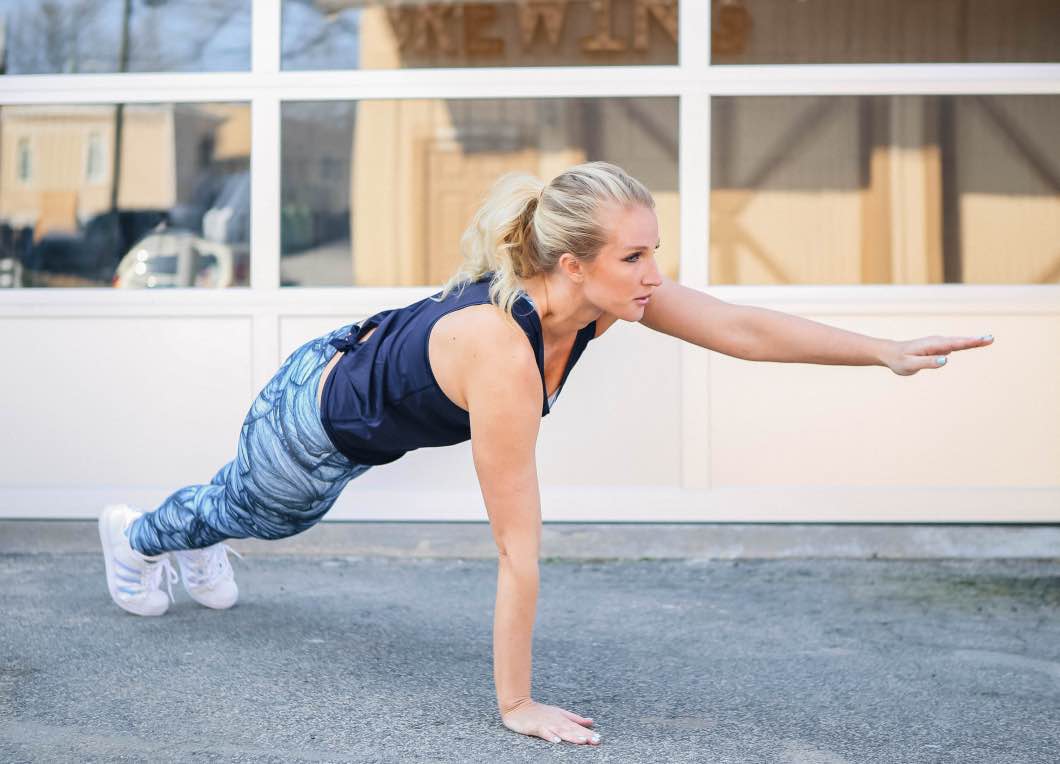 Superman for 30 seconds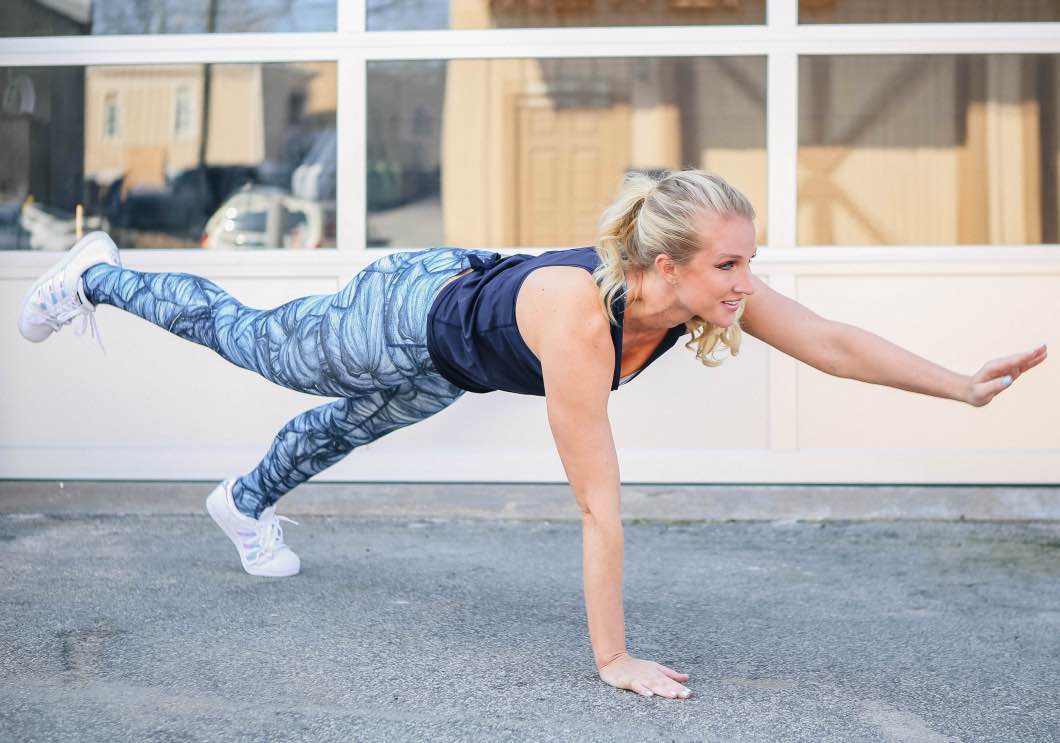 Alternate Arm and Leg Raise for 45 seconds
SHOP THE POST: