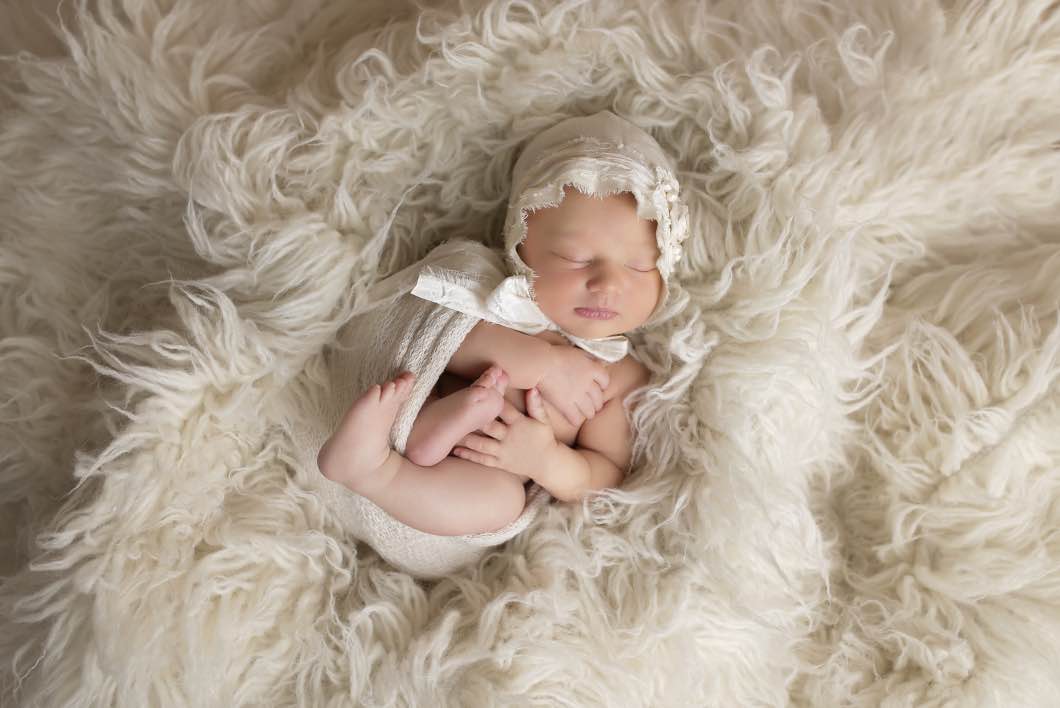 So I was out to dinner with my husband and some friends the other day, and they asked if we wanted to have another child. I am honestly so on the fence about this. People keep telling me: "You'll know when you're done." But I honestly don't! One day my kids are being so cute together I could die, and the next I'm cleaning poop off the ceiling. This led to a rather hilarious discussion between my husband and I – obviously fueled by some martinis.
Pros and Cons of Having Another Child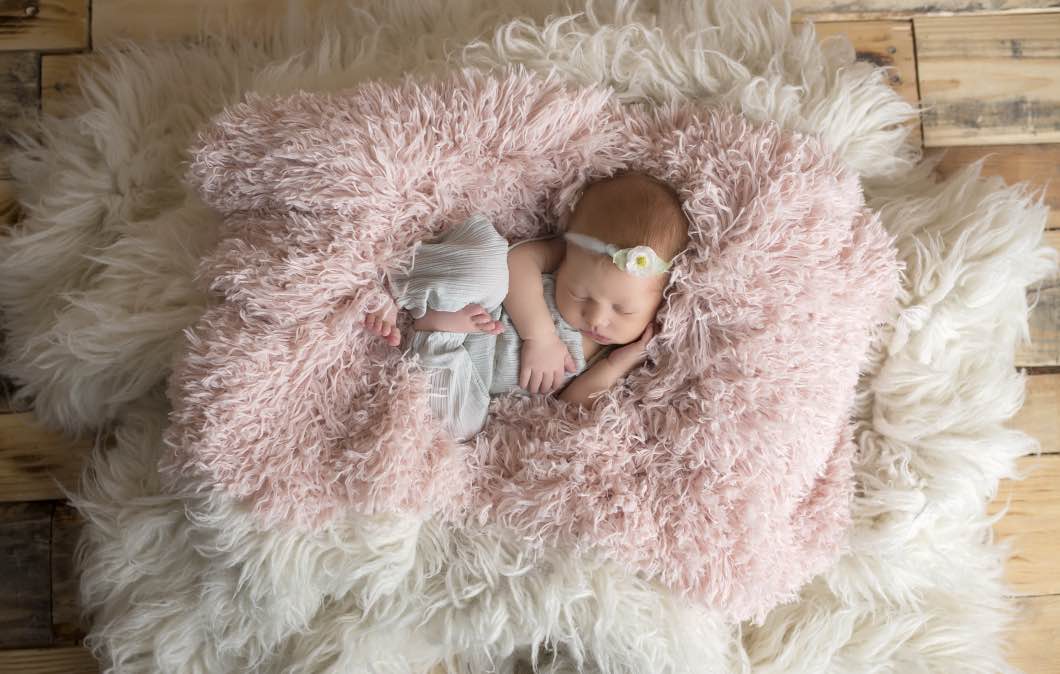 Pros:
Newborn smell
Newborn coos
Newborn snores
Newborn snuggles
Baby snuggles
Baby laughs
Baby garbles
Baby clothes
Baby "drunk adult" walking
Cute things toddlers say
Sweet things toddlers say
Hilarious things toddlers say
Hilarious things toddlers do
Thats it so far as our oldest is only almost 4. What do you have to add to the Pros column?
Cons:
We will never sleep again. EVER. Our second one still isn't sleeping through the night.
We'll probably never go out to dinner again either. We had trouble with 4 adults and three kids the other night- can you imagine when we're outnumbered? EEK!
We'll be broke. So broke. All the cute baby clothes and diapers and wipes, and you know maybe we should save for a college education… Maybe. Hopefully one of them will be super smart or athletic and get a scholarship though…
Alone time will also go out the window. Because at least one of the three will be needing something at all hours- right? Moms of 3 chime in here please.
Travel. I can't even begin to imagine traveling with another kid added to the mix! Hermit life here we come.
Speaking of travel, we'll probably never go on a trip again alone because no one's going to want to watch all of our rugrats.
I am so over wiping other people's asses.
I am also over finding snot, poop, food etc in my hair, on my clothes, or in my bed.
I would like to, one day, not look perma-tired. Or is that a mom thing? Like once you pop one out it's under eye bags for life? Inquiring minds want to know.
What do you have to add? What are the pros and cons of having another child? I'm sure there are some good ones! 😉