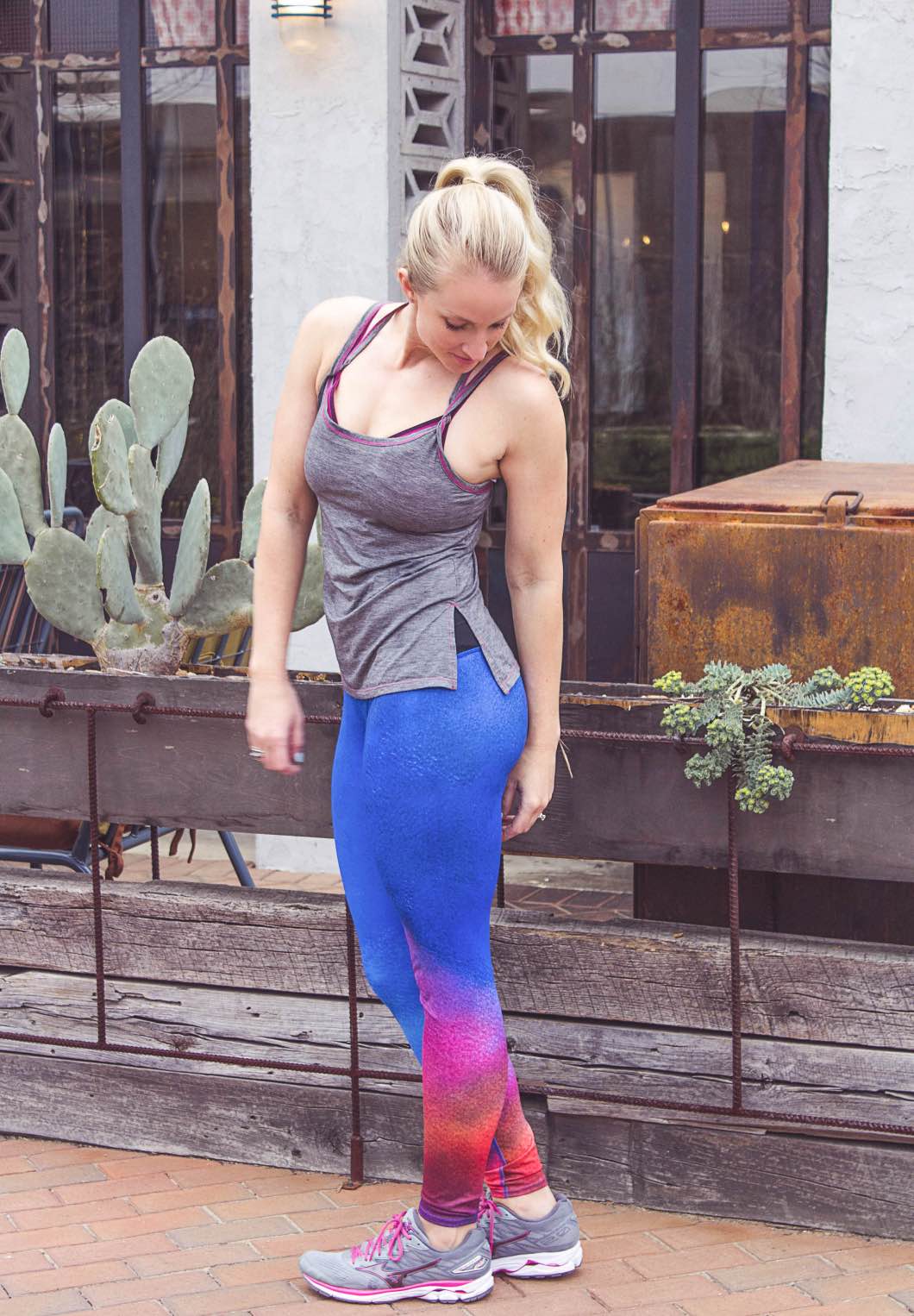 It's time for another fitness post for our Paleo Challenge! It's our last week y'all. How have you been doing with your challenge? I'm not gonna lie, I had a hard time with (and definitely cheated) on the cheese portion. I JUST REALLY LOVE CHEESE OK?? Anyways, here is a fun booty workout at home that you can do. It will hurt, so make sure to stretch afterwards!
Booty Workout At Home with Athleta
PS THESE LEGGINGS AND THIS TANK ARE ONLY $30 EACH!!!

But I digress- here is the booty blast workout. Do 2 circuits!
1. Donkey Kick- 50 each side. No I'm not kidding.
2. One Legged Butt Lift- Also 50 each side.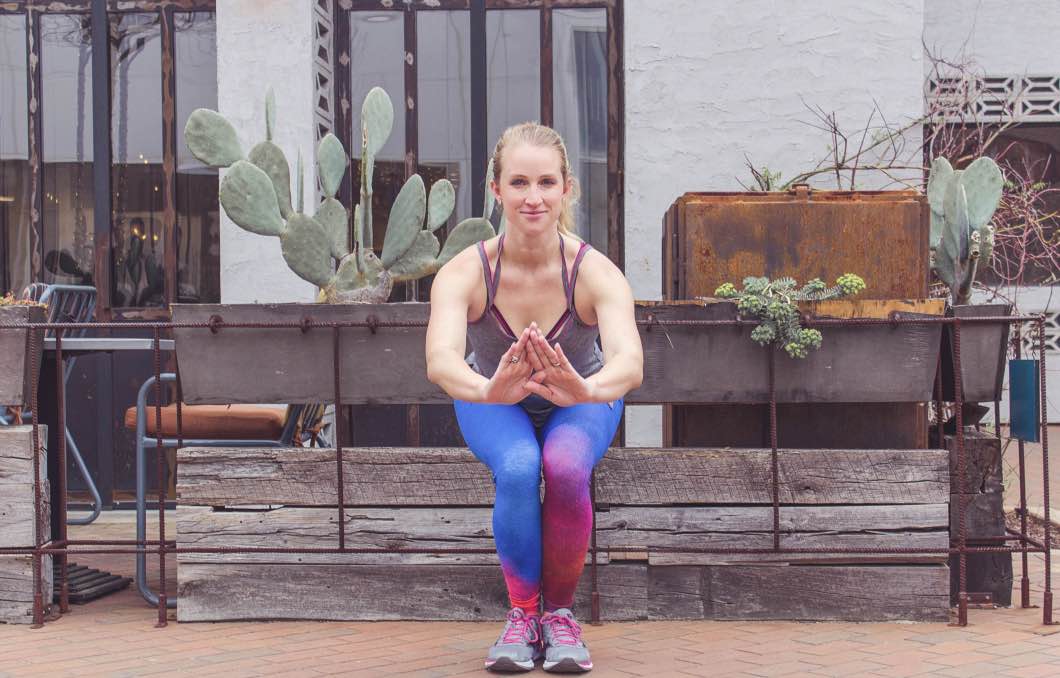 3. Side Squat walk- 1:00 minute
4. Side leg lifts- 50 each side. If your booty isn't cramping by now ADD SOME WEIGHT!
You can also check out my dear friend My Life Well Loved and Walking in Memphis in High Heels. Heather from My Life Well Loved has a delicious Paleo Kale Salad and Laura has a great post on how to Make Time to Exercise at Home.