This post is sponsored by Premier Protein. I only work with brands I love, so thank you for helping me to support them.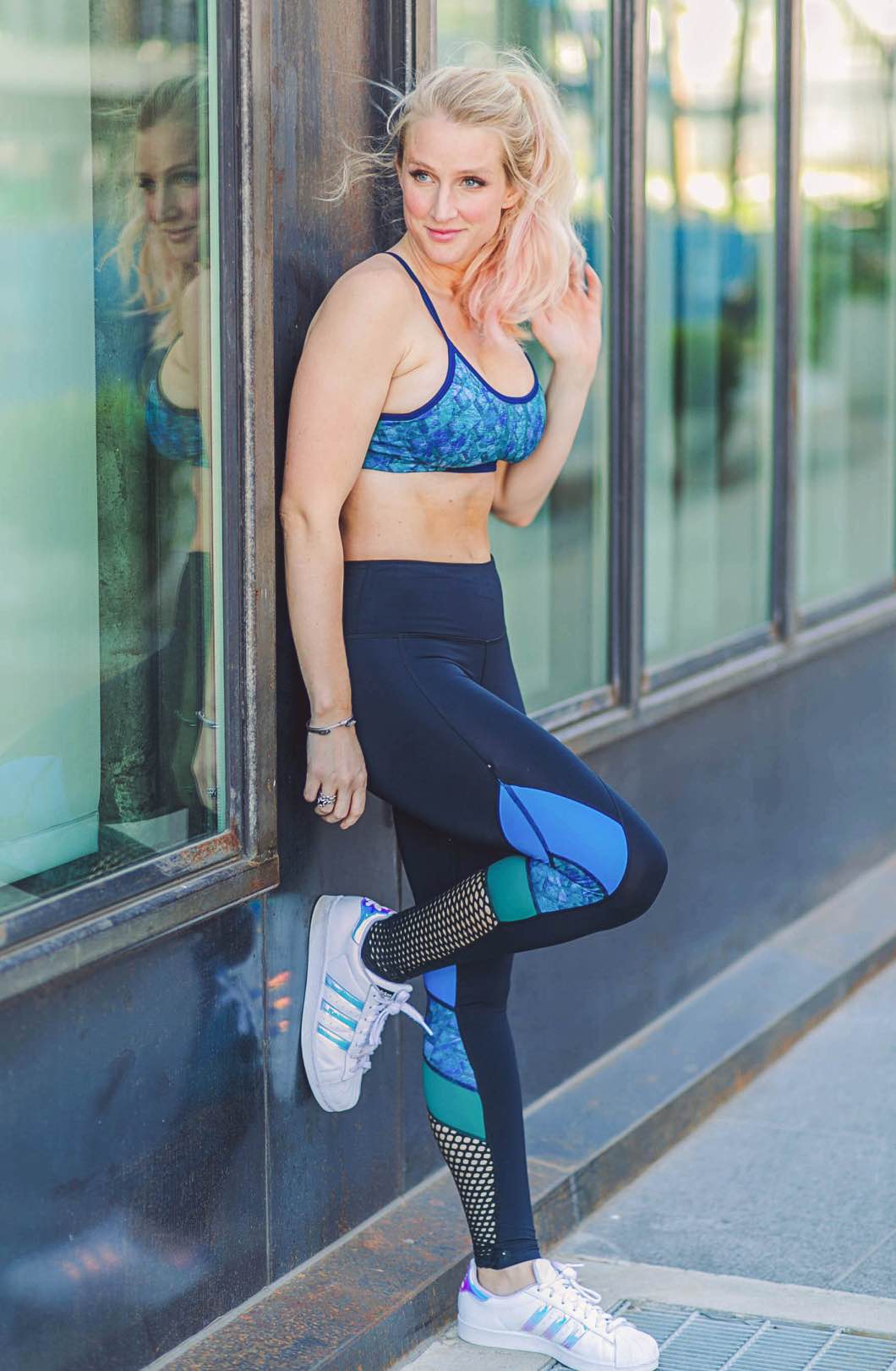 It only took me 3 months but I've finally written this post! Ab Separation, also called Diastasis Recti, is a condition that needs to be diagnosed more in women. I remember having to ask my doctor after having Hudson to check if I had it about 6 months postpartum. She taught me how to check if I had Diastasis Recti (I did, about 4 finger widths wide!). She also recommended some postpartum workout exercises to strengthen my abdominal wall again. I've put together a video for you below for the best Diastasis Recti test, as well as one exercise you can start doing today. Next month I will be releasing a whole guide on how to bring your abdominal muscles back together!
Ab Separation & Postpartum Workout – The Ultimate Diastasis Recti Test
Women normally get Diastasis postpartum. The first 6 weeks most women have it, but some heal without problem. The rest of us have a gap between our abdominal walls that causes what I like to call Mom Gut. Its a little pooch that no matter our postpartum workout or healthy eating, won't go away. It's annoying and another one of those unfair postpartum issues we have to deal with.
It's important to remember that after having a baby, our bodies need time to heal. Here are some more tips to helping your ab separation mend:
Wait until you're cleared by a doctor to workout.
When working out, do minimal crunches (like I show in the video) and NO planks.
Rest as much as possible- nap when baby naps and all that jazz 😉
Stock up on lots of protein and veggies!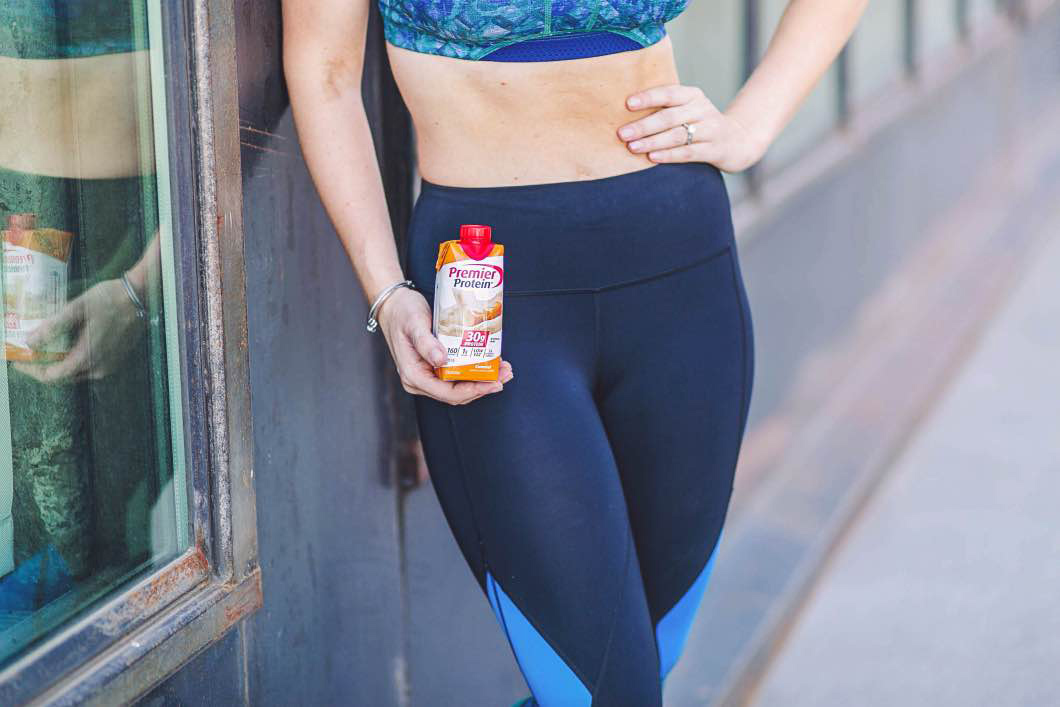 Protein is SO important for your body to rehabilitate after childbirth. Protein helps repair tissues, make enzymes, hormones and other body chemicals. As a new mom, or even years postpartum, it's hard to get the proper amount of protein in your diet. A quick and easy way to make sure you're getting enough protein is with Premier Protein shakes. The Caramel shakes are my absolute favorite!