This post is sponsored by Kohl's. I received the included shapewear as compensation. I only work with brands I really love, so thank you for helping me to support them.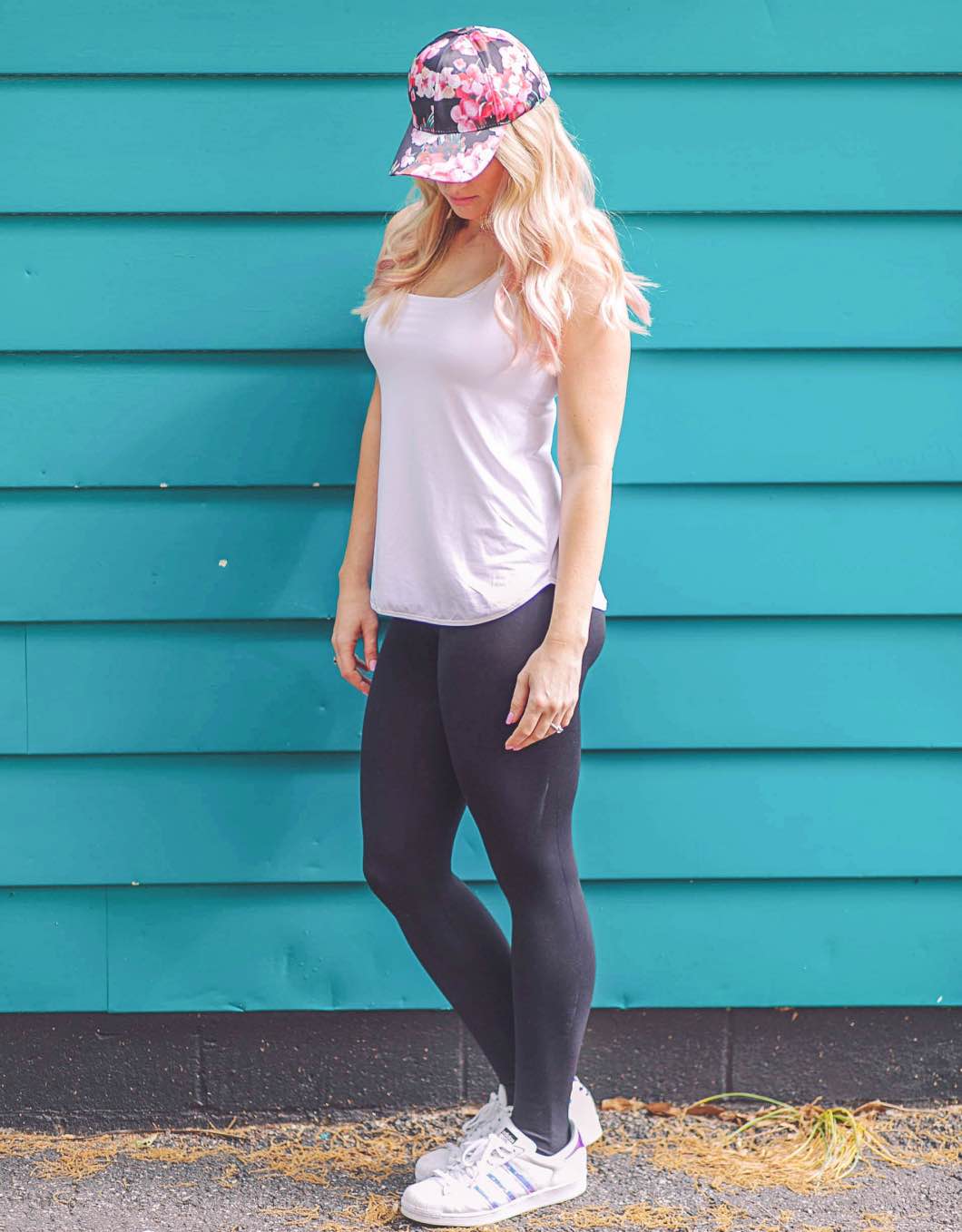 How many ladies out there own some version of shapewear? That's what I thought. Shapewear isn't just great for smoothing lines in our favorite clothes. Which is plenty, don't you think? But they also help us with our posture. Which is so important for overall physical health. Here are some brands of Shapewear that I really love.
Shape wear with Kohl's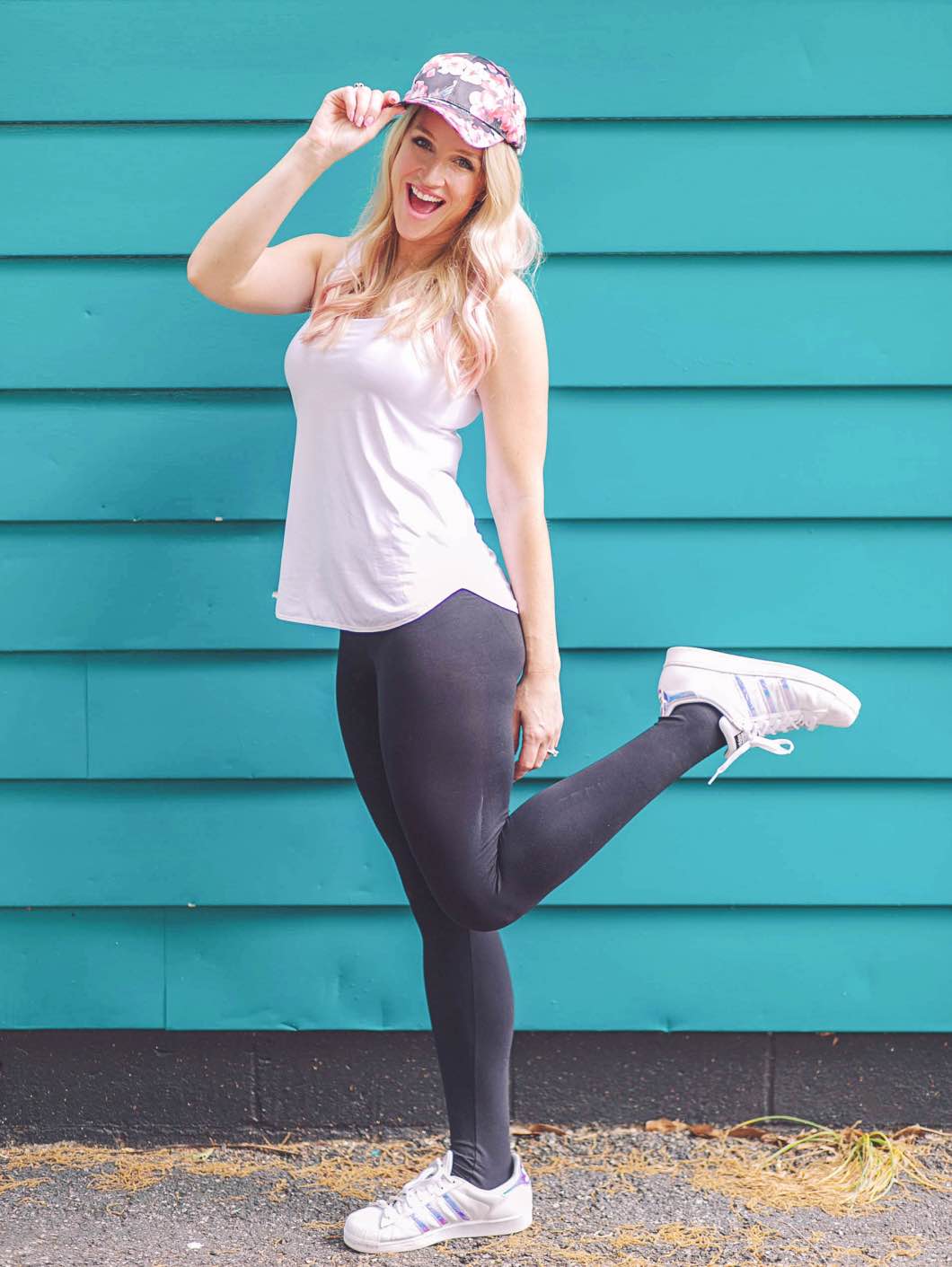 This tank is from the ASSETS line and has a separate panel underneath that holds in the stomach. The bra portion is free to be free, which makes this tank extremely comfortable. The constriction of the abdominal area, while leading to flattering lines, also reminds us to contract our core muscles. This leads to us standing up straighter. I wear this tank at least once a week! Its great for wearing under several of my favorite outfits, but it's also fantastic by itself.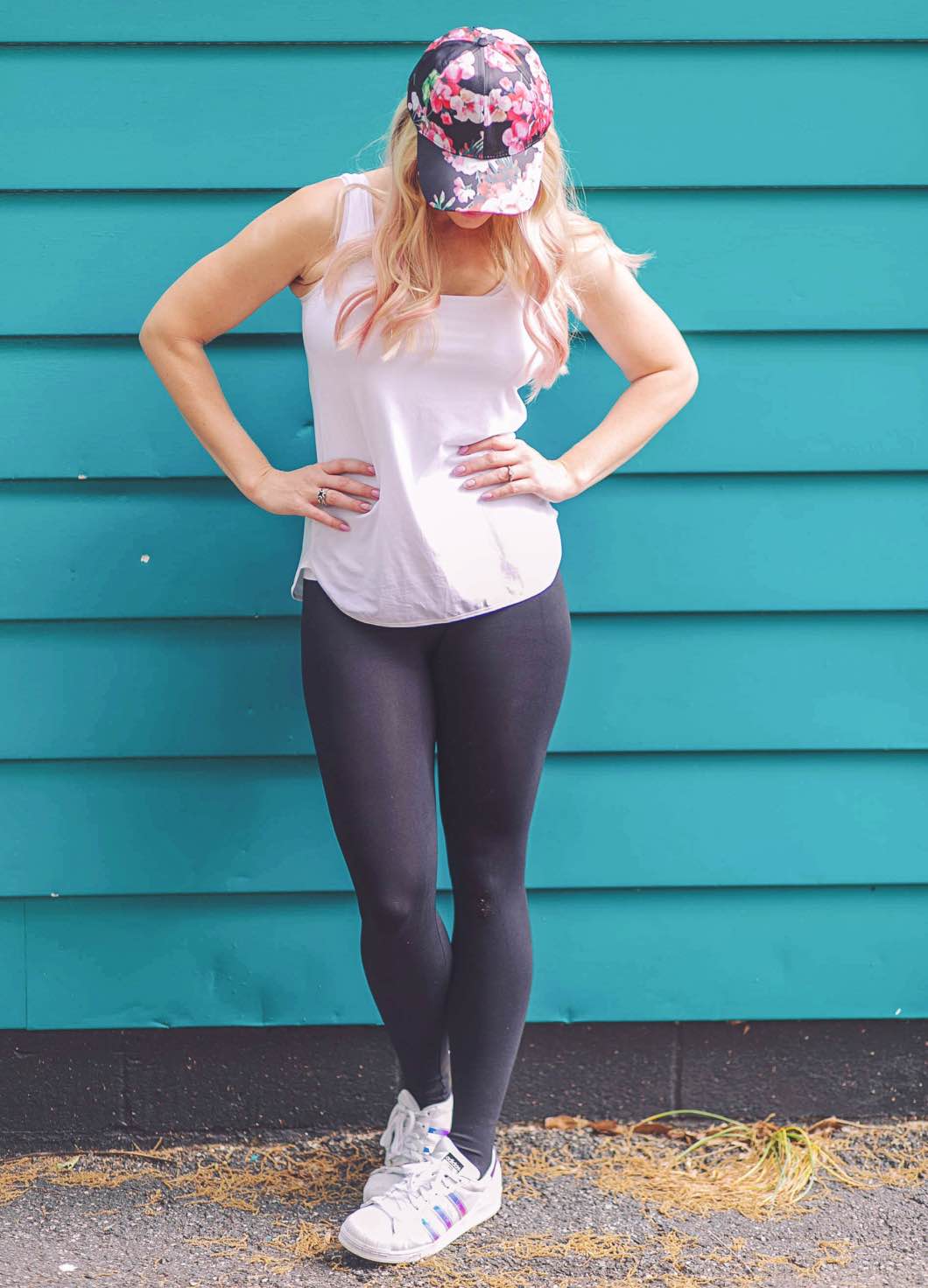 The leggings are Red Hot Label by Spanx and a MUST in my opinion. I have these leggings in several colors and wear them weekly as well. They really smooth out the lines of the legs, while giving the booty an extra lift. The health benefit of these is the same as compression stockings- they encourage blood flow throughout the muscles! Smooth lines and health benefits? DUH you need these.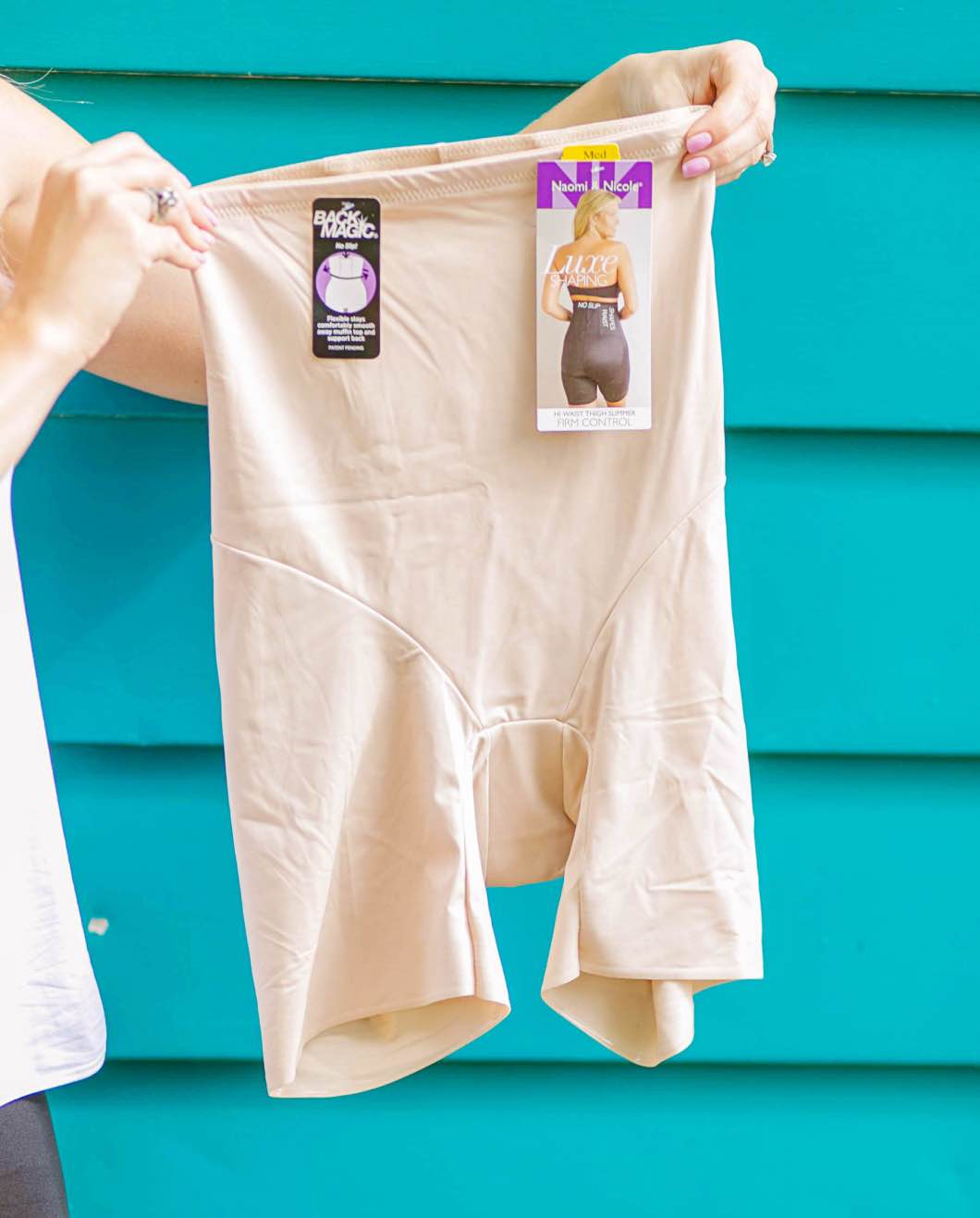 This Naomi and Nicole Back Magic Shaping Thigh Slimmer is my number one for under dresses. It gives me nice and smooth curves- from my back to my hips and legs. It also helps me with my posture. Great posture in a great dress makes for a stunning image!
I got ALL of these name brands at Kohl's. For about 30-40% off what I would have paid in other department stores. Honestly, why would I shop anywhere else?
My blog may contain links to other websites. I am not responsible for the privacy policies of those other websites. When you click on a link, your information may be collected by those websites, so I encourage you to read their privacy policies.
Affiliate links are not associated with Kohl's.