This post is sponsored by Zappos. I only work with brands I love so thank you for helping me to support them.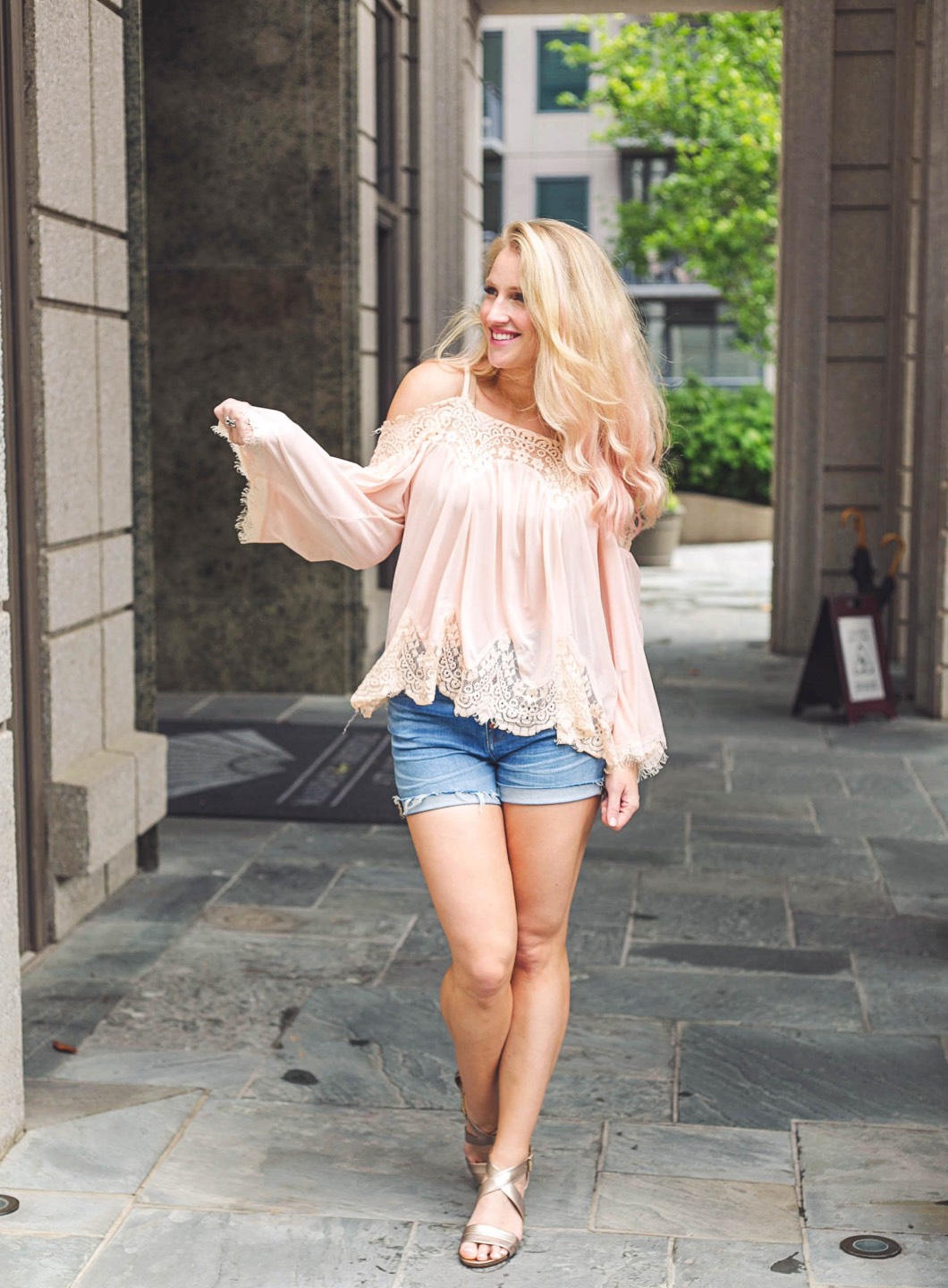 Another gift guide because dangit we deserve it! As you all know I'm a big fan of Zappos, so everything on my gift guide is from there. I've actually sent this blog post to Jason so he knows EXACTLY what to get me. Does anyone else do that? I just want to make sure he gets it right. Poor guy.
Mother's Day Gift Guide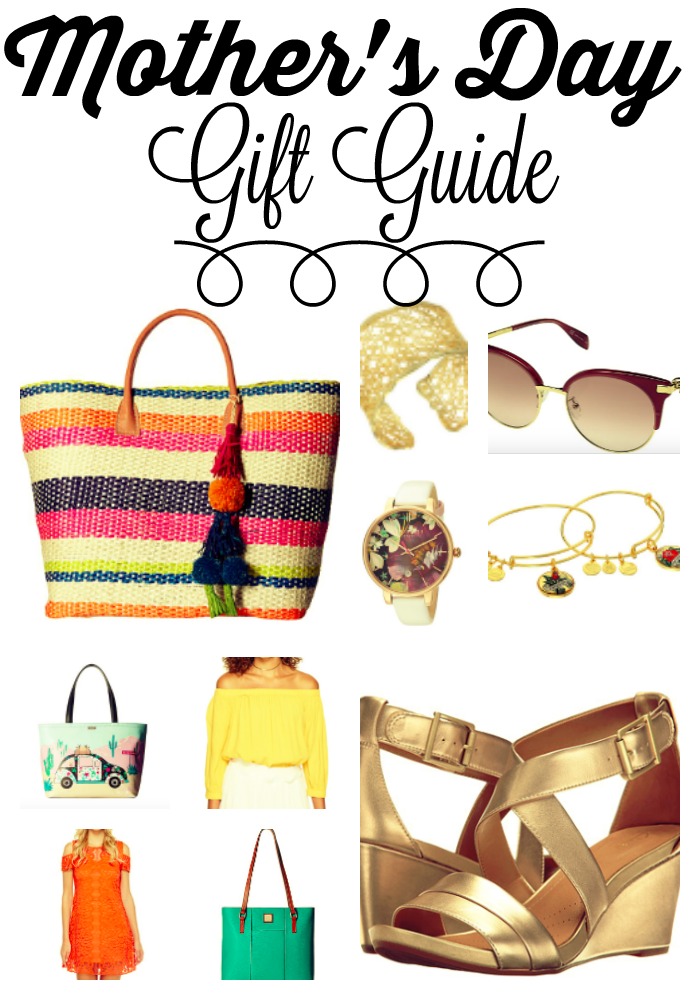 Here is what's on my list for this special day:
Pom Tote
Chunky Bracelet
Statement Sunnies
Pink Watch
Fun Bangles
Unique Purse
Yellow Off-the-Shoulder Top
Orange Cold Shoulder Dress
Great Diaper Bag
You know I'm all about comfortable shoes, which is why these Clark metallic wedges are the perfect addition to my closet! They're unbelievably comfy and I adore the color. If you haven't noticed, metallic is in. But why suffer with foot pain when there are shoes like this out there? I only order my Clarks from Zappos- because it's fast shipping, stellar customer service, and the best selection out there!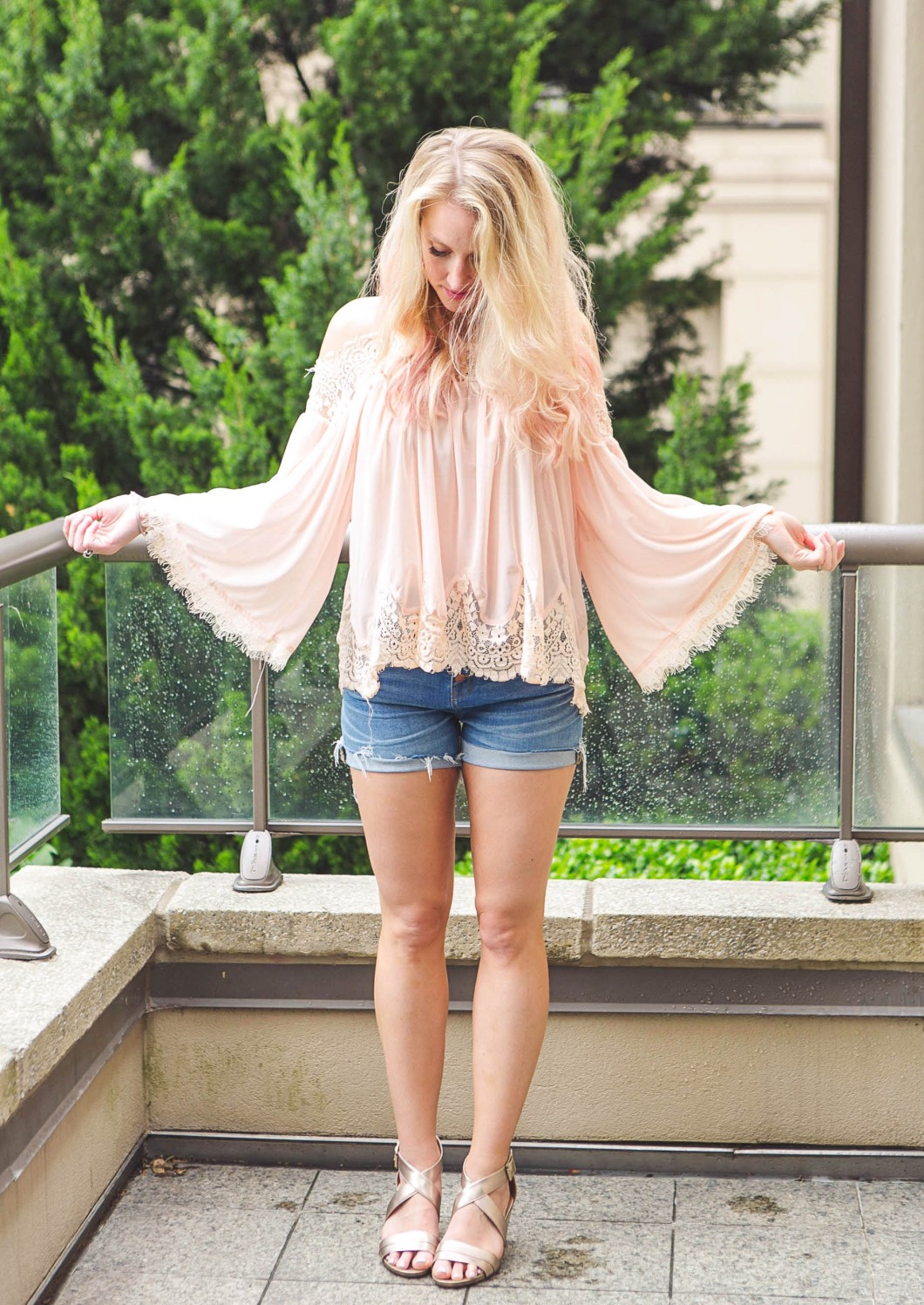 What are your favorite Clark shoes?