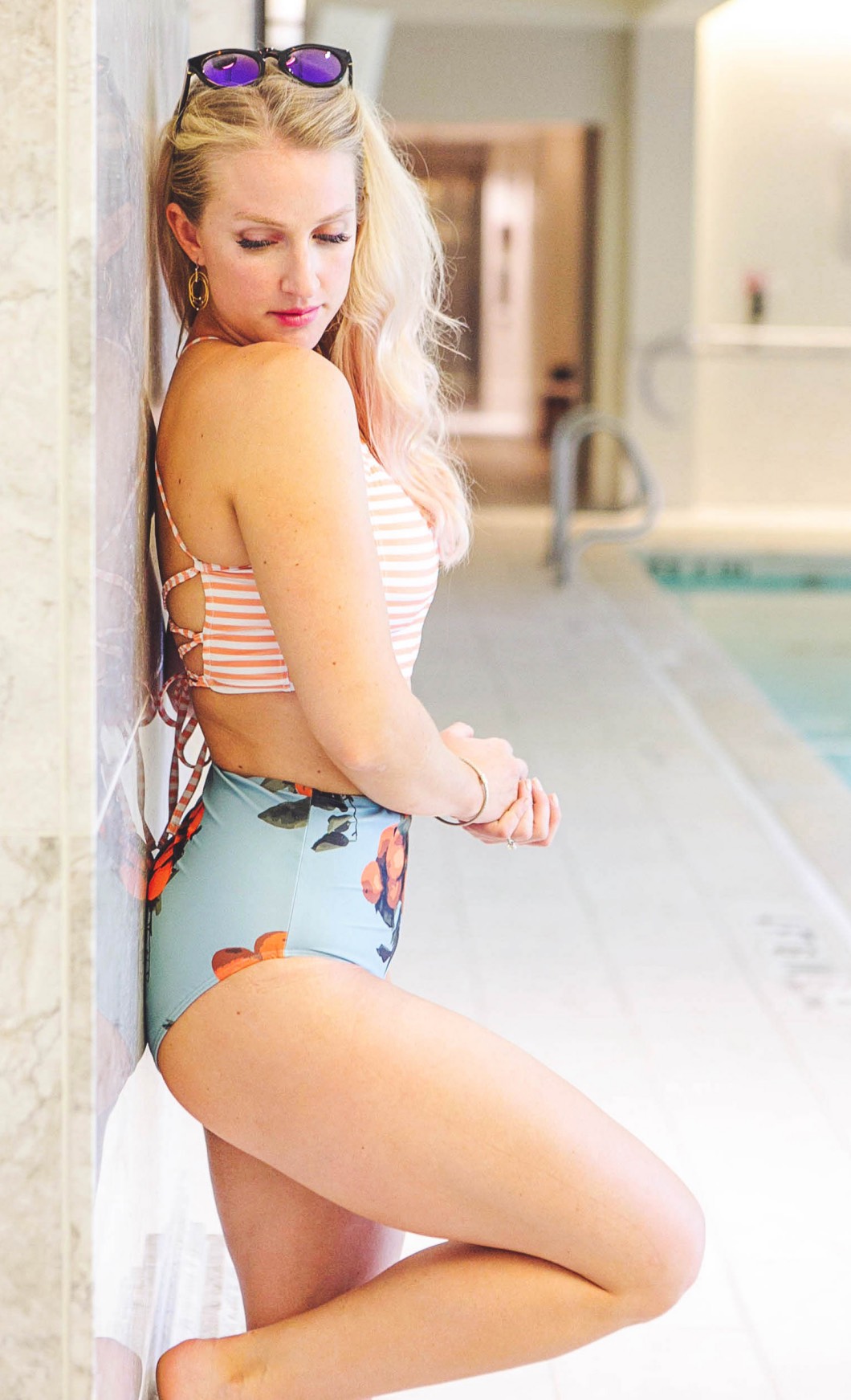 Ok so there have been a lot of requests for two specific posts: a food diary and a Diastasis Recti post. So today is the food diary and next Wednesday will be the Diastasis Recti segment. A food diary is just what it sounds like- a journaling of what a person eats throughout the day. When I was personal training I would have my clients do a three day food dairy so I could highlight the deficiencies in their diet. I'm sharing mine with you to show how I stay healthy with my crazy lifestyle.
Food Diary for Weight Loss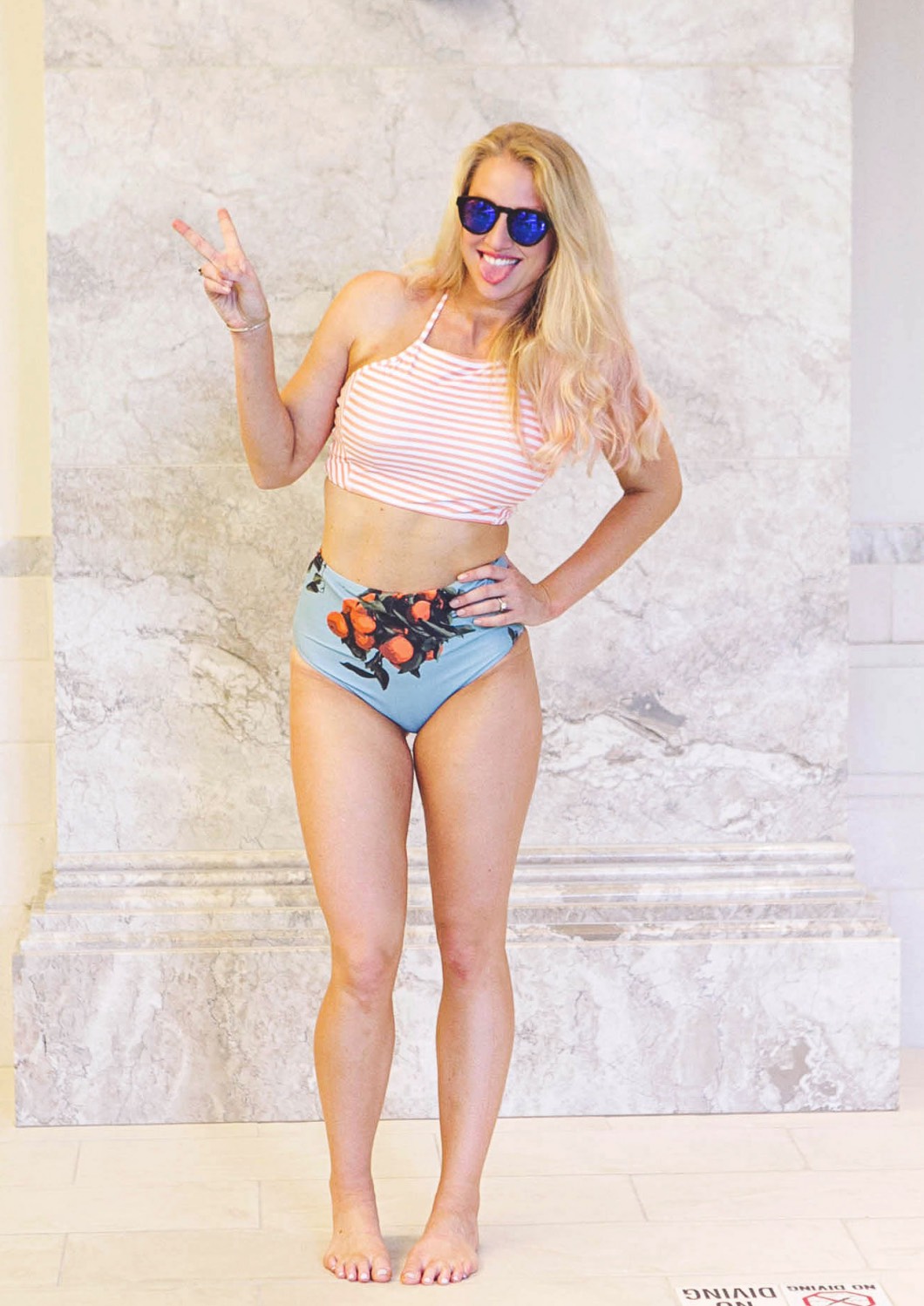 Here is my three day food diary:
Monday:
Breakfast: 2 hardboiled egg whites, Ezekiel toast with peanut butter, and a green protein smoothie
Snack: A Complete Cookie
Lunch: 3 turkey slices, a pickle, Suja Uber Greens, 2 slices of cheddar and 10 whole grain crackers
Snack: 1/4 cup almonds
Dinner: 1/2 Italian Meatloaf Patty, 3 red potatoes, and steamed veggies
Tuesday
Breakfast: Egg white omelette with goat cheese, spinach and turkey sausage
Snack: Sunflowers seeds
Lunch: Grilled nuggets meal from Chick-FIl-A with a water and 10 french fries
Snack: Green protein smoothie
Dinner: Grilled chicken, sweet potatoes and steamed broccoli
Wednesday
Breakfast: Oatmeal with chia seeds
Snack: 1/4 cup almonds
Lunch: Turkey sandwich with Ezekiel bread, spinach, light mayo and 1 slice cheddar cheese and cup of fruit
Snack: Complete Cookie
Dinner: Leftovers from Monday night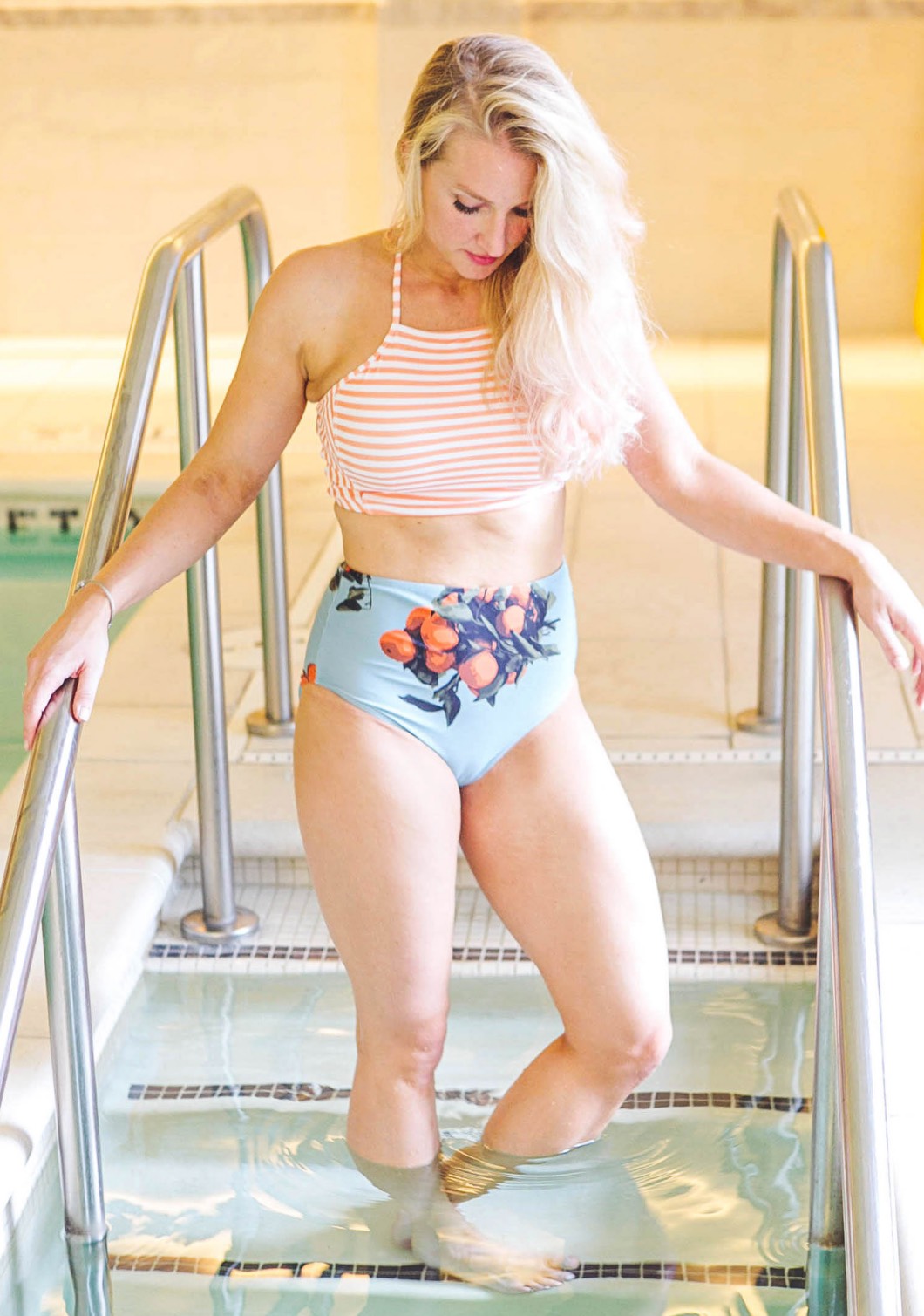 A couple things to note: these are fast and easy snacks and meals that the whole family can partake in (minus the seeds and almonds for baby). On the weekends, I pretty much eat whatever I want though I do try and keep my cheat meals to one a day. And OF course I have days where I skip a snack or meal and end up eating the kids leftovers. I'm just hoping this will help all of you with easier meal choices!