This post is sponsored by Megan Media and Tropicana. I only work with brands I truly love, so thank you for helping me to support them. #BelieveInYourGut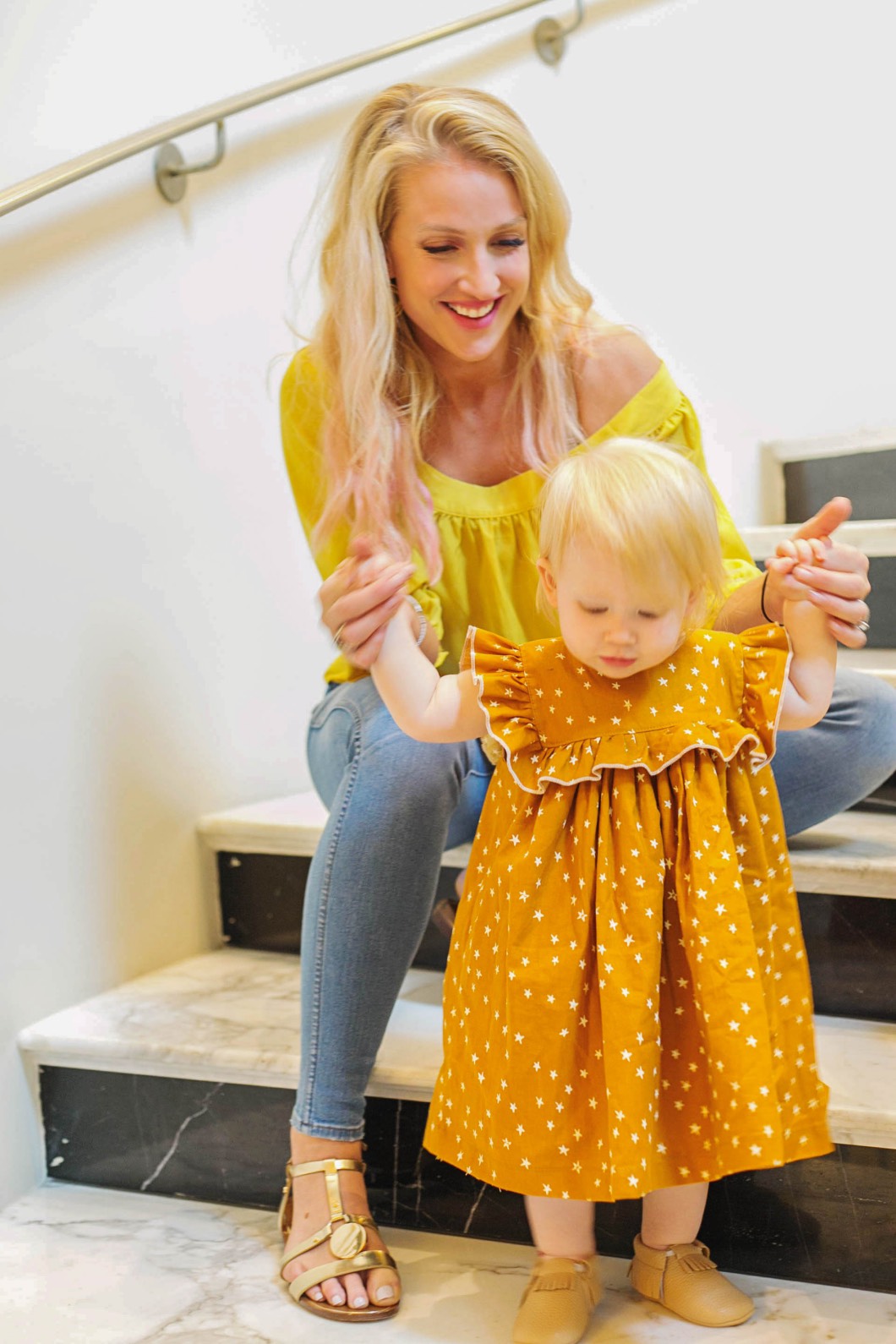 We've been talking a lot about health gut. The question I've received from many of you is "What about my crazy days? How do I focus on eating healthy and picking the right foods when I barely have time to breath?" Well I can at least partially answer that for you: healthy snacks and drinks you can grab on-the-go. I've rounded up several ideas for you busy women out there, so you can still live you healthiest life while running the world.
Healthy Snacks and Drink for On-The-Go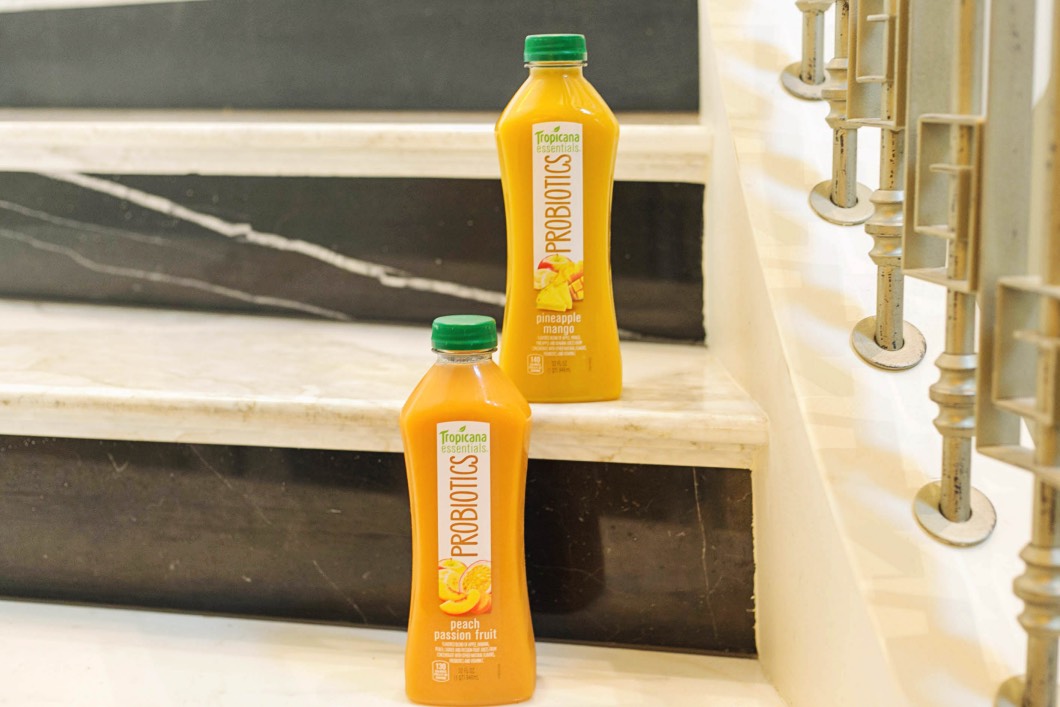 The first item I want to discuss is the new Tropicana Probiotics drink. I have always loved Tropicana products, and made these fun Watermelon Sparklers last year using Tropicana juice. However, I love that they're delving into the healthier lifestyle section as well! These drinks, while tasting AMAZING, also have over 1 billion live cultures of healthy bacteria. You may be thinking "Drinking bacteria? YUCK!" But really it tastes SO good and it's SO good for you! These healthy bacteria help your intestines by breaking down food properly so you're getting ultimate nutrient absorption.
On top of that, these drinks are 100% juice. They also do NOT contain added flavors or sugars. An added bonus? It's packed full of Vitamin C. These Tropicana Probiotics are a GREAT addition to your healthy snack and drink reservoir. You can try all three flavors: Strawberry Banana, Pineapple Mango (my fave), and Peach Passion Fruit. Pineapple Mango is definitely my favorite and I can't wait to hear which one you love best!
Some other great snacks for on-the-go:
Almonds or cashews

Dried Fruit

Protein Bars

Oatmeal

Protein muffins or bread–I bake a whole bunch at the beginning of the week and just

grab one each morning on my way to the gym!

Celery and nut butter

Carrots
What healthy options do you enjoy on-the-go?