My 9 Beauty Travel Must Haves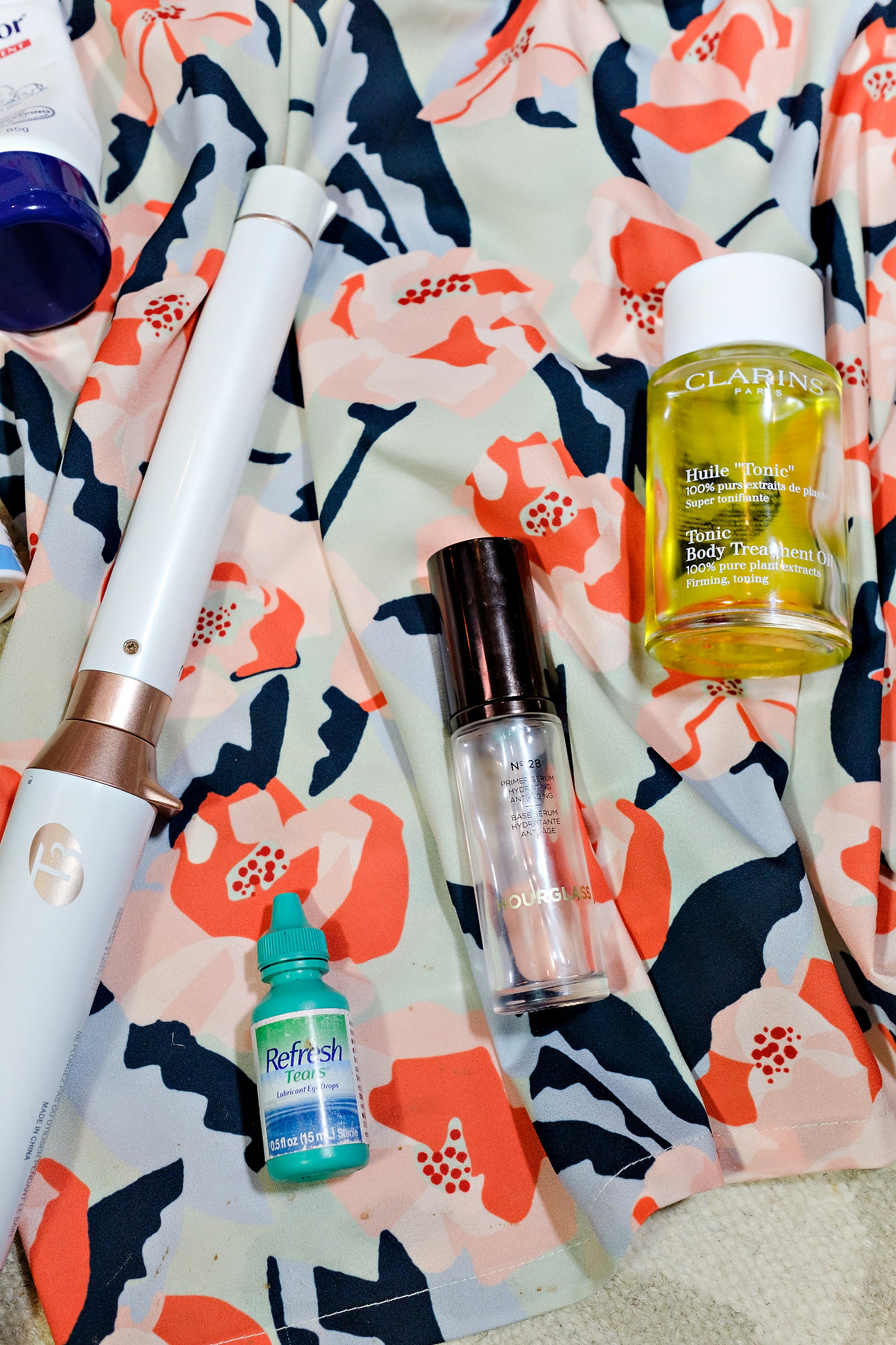 With all of the traveling we've been doing I thought it would be a good idea to share my travel must haves. You'll notice all of these travel must haves are not travel-size as I just check my bags. If you want travel size of anything you can always buy those small bottles at Target and fill them up with your favorite products! Here are the 9 things I can't travel without: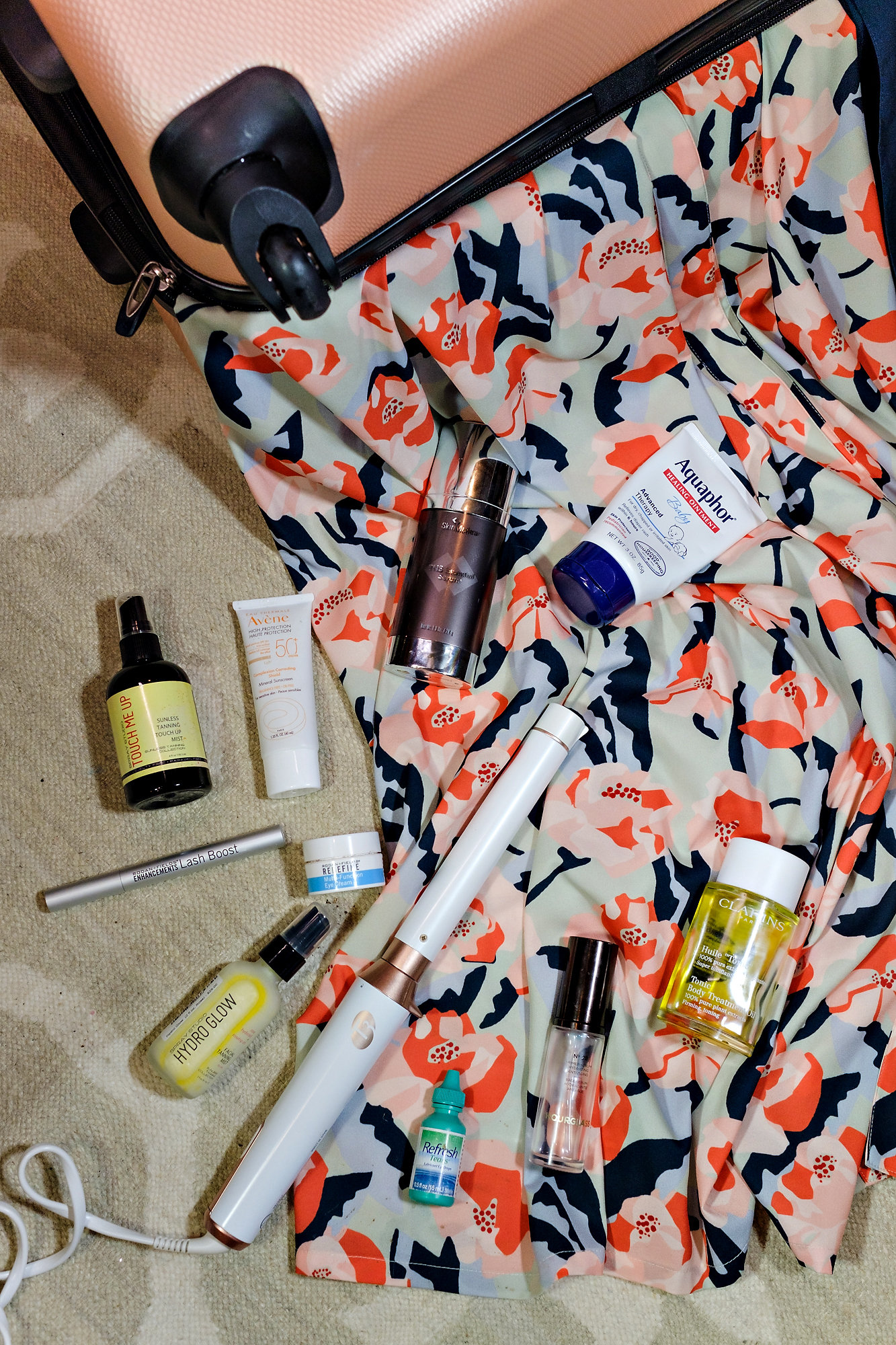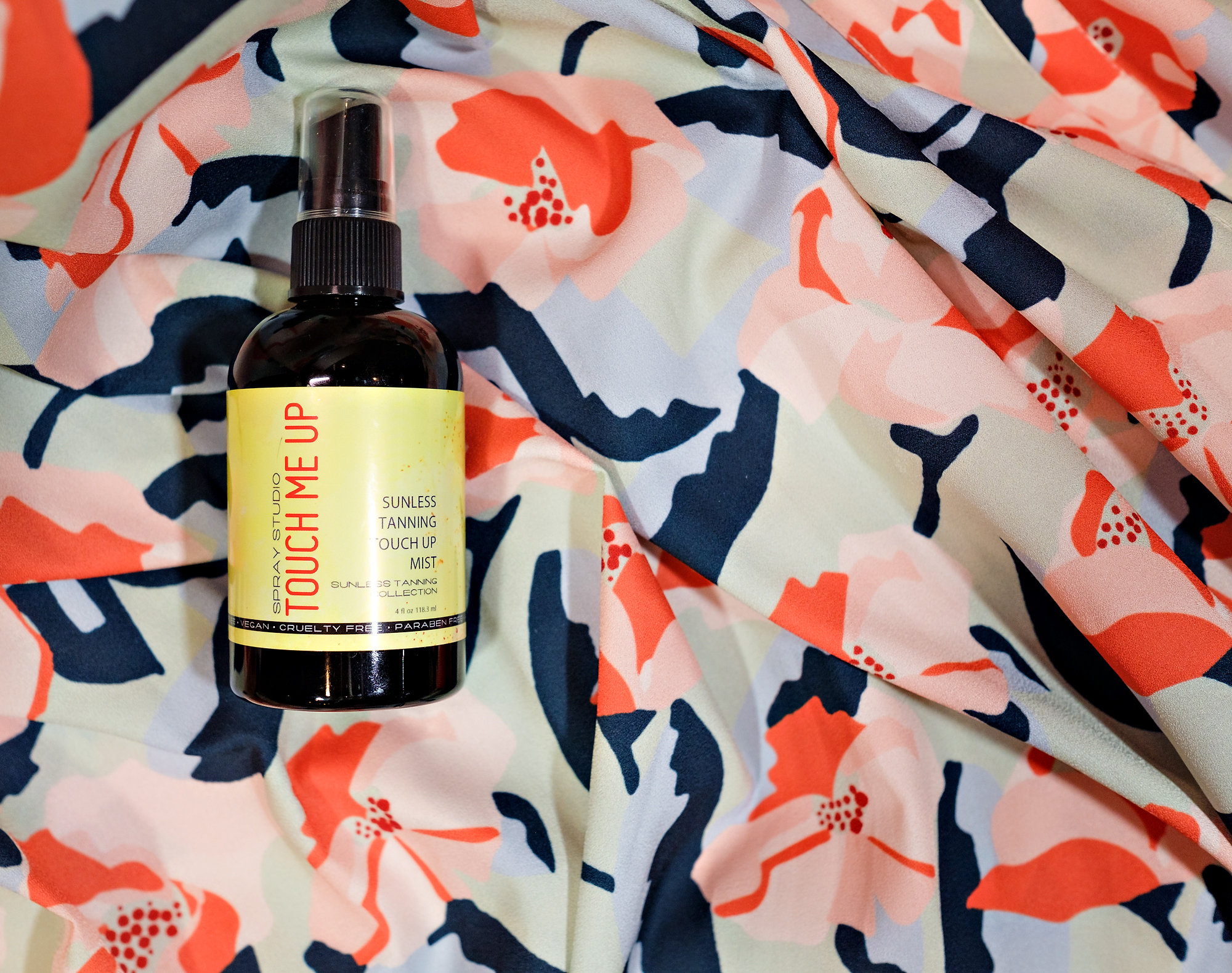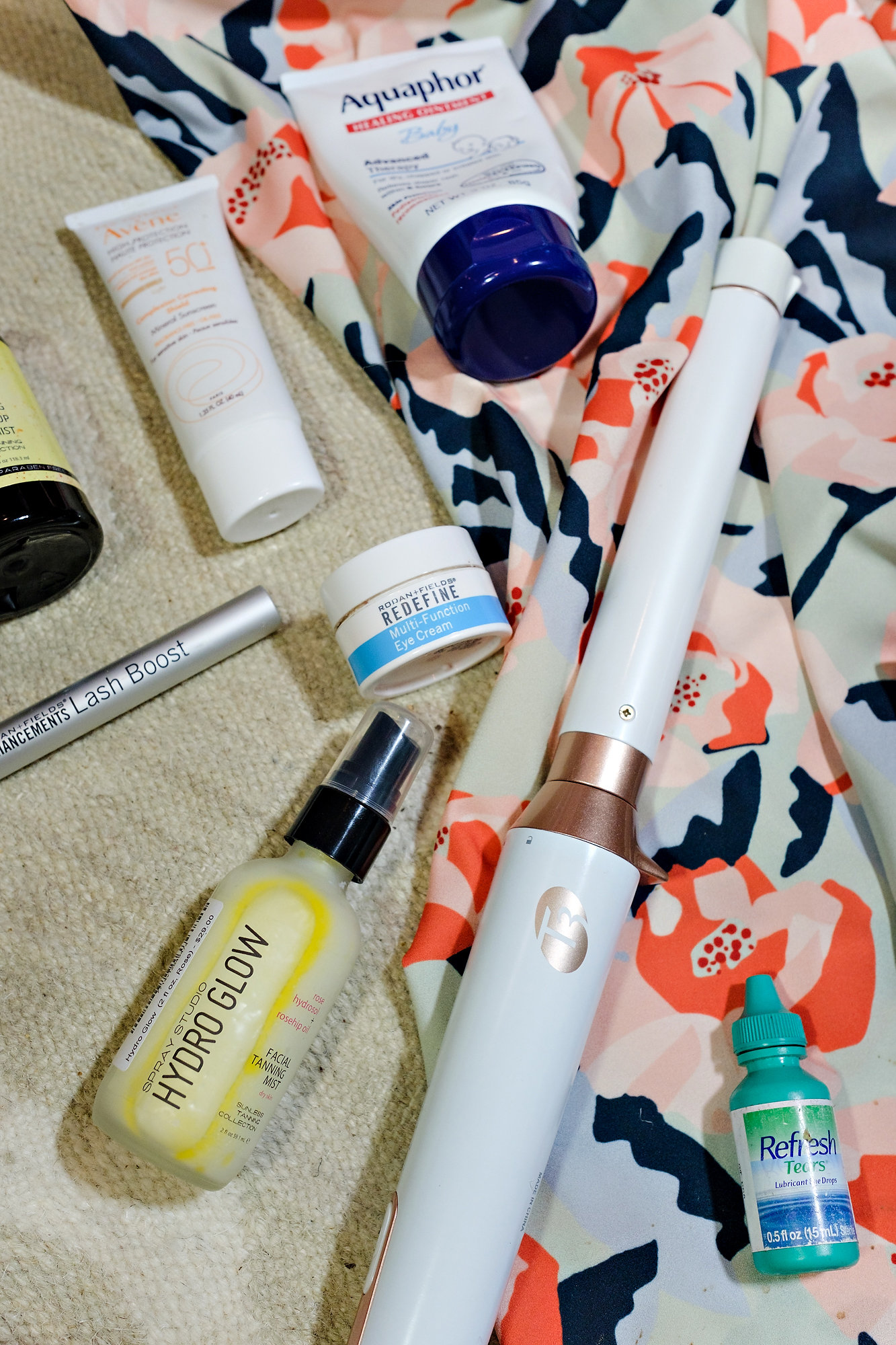 What about you? What are your travel must haves? I'd love to hear it in the comments below!