Cornwall Travel Guide with the Polurrian Bay Hotel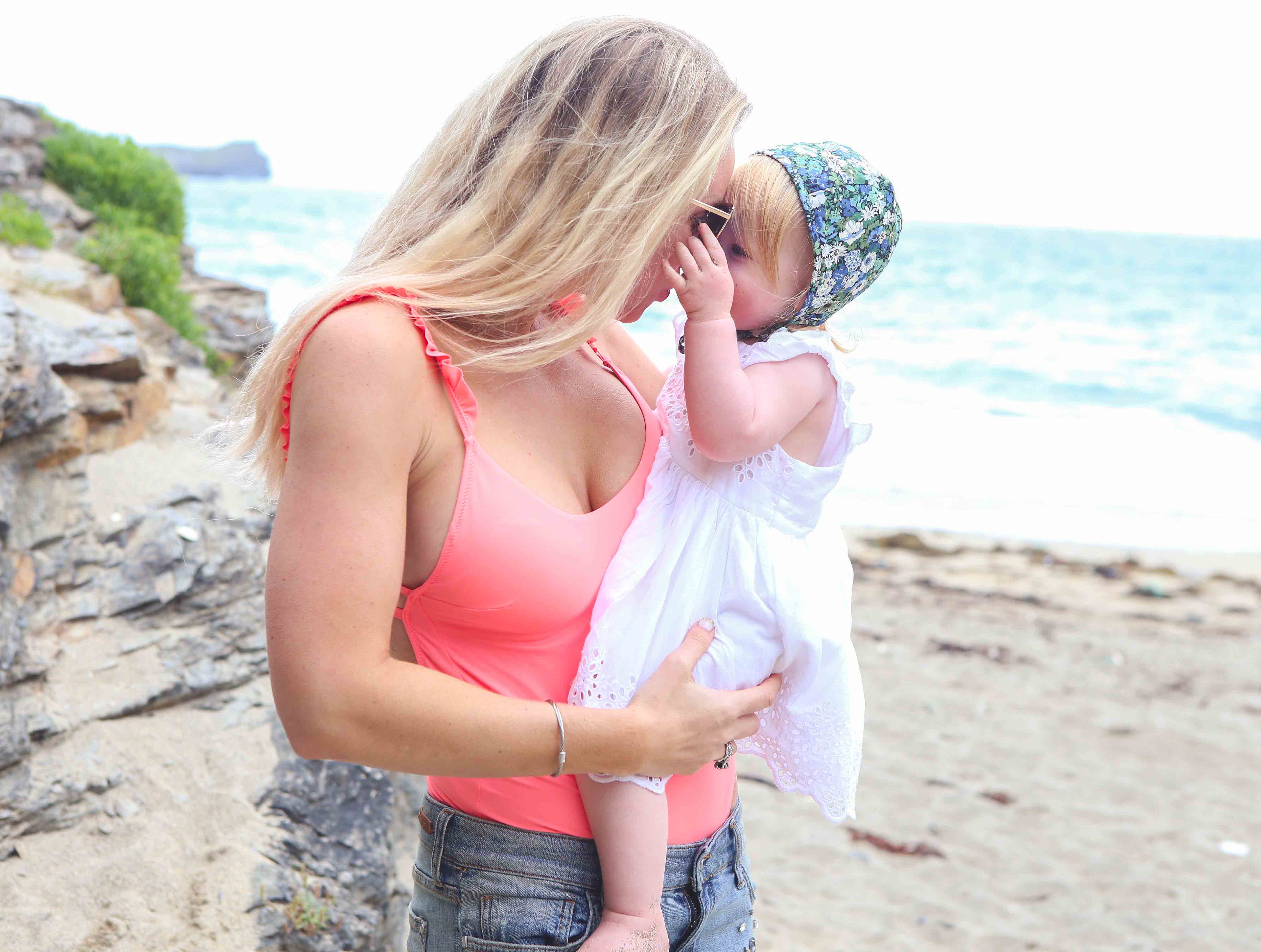 When I say that England has my heart, I mean it. At least half of my heart is in Cornwall. If you've never been, you've missed out on some of the most beautiful country side; so I decided today to share my Cornwall travel guide – enjoy!
Cornwall Travel Guide with the Polurrian Bay Hotel
Cornwall is at the southern most tip of England. Because of its location, it's actually considered sub-tropical and has mild temperatures year round. While we were there in June the temperature ranged from 60-70 degrees. Even with a week full of rain in the forecast, we had plenty of sunshine and outdoor fun.
We stayed at the Polurrian Bay Hotel. If you have kids, and even if you don't you will LOVE it there! Polurrian Bay is part of the Luxury Family Hotels, which caters specifically to families looking for a deluxe and relaxing vacation. At Polurrian, the rooms are equipped for kids, adults and even dogs. We had a two bedroom suite that overlooked the gardens, and it was so nice to wake up to that breathtaking view each morning.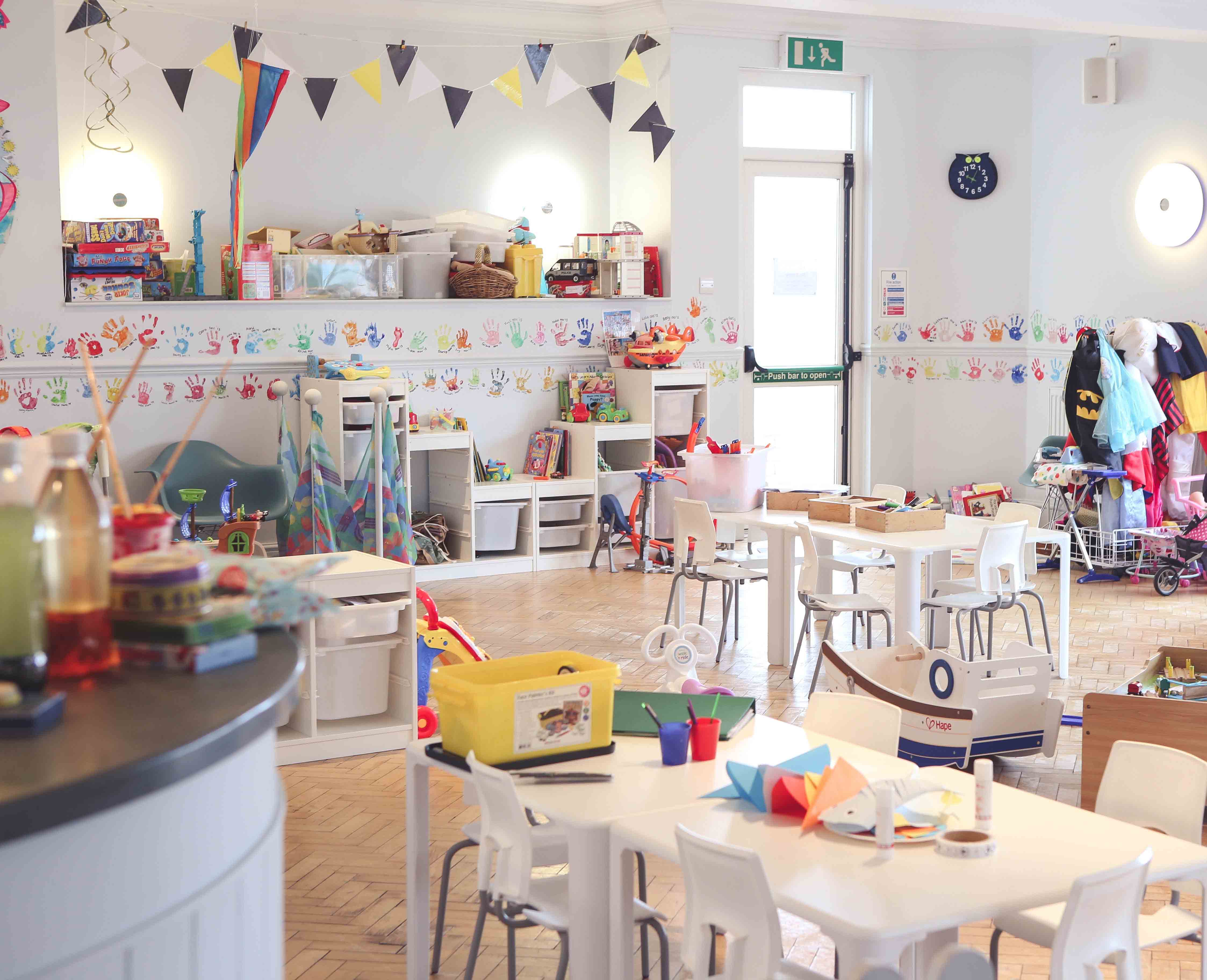 On top of that, the hotel also offers babysitting services! There are two times a day in which you can drop off the kids for a free 2 hour session! How divine is that? The hotel also offers dvd players and a litany of popular kids movies, a digital free box full of books and board game fun for the whole family, baby monitors in case you forget yours, and toys throughout the hotel for the children to utilize. On hotel grounds there are several gardens, a soccer field, a playground, an indoor and outdoor pool, a spa, and a beach! I mean, you don't have to leave the resort to have a fantastic time.
If you do decide to leave the resort, I highly recommend visiting St. Ives and St. Michael's Mount. St. Ives is a seaside village, overlooking a sapphire blue bay filled with colorful boats. It's reminiscent of Positano Italy. The food is fantastic and there's a beach for the kids to play!
St. Michael's Mount is a medieval castle on an island right off the beach! You can walk there during low tide or take a boat during high tide. It's so pretty and the kids will love it!
Hope you enjoyed my Cornwall travel guide! What did I miss?!