How to Improve Lashes Growth and Baby Hairs with Castor Oil
This post is sponsored by Tropic Isle. I only work with brands I love, so thank you for helping me to support them.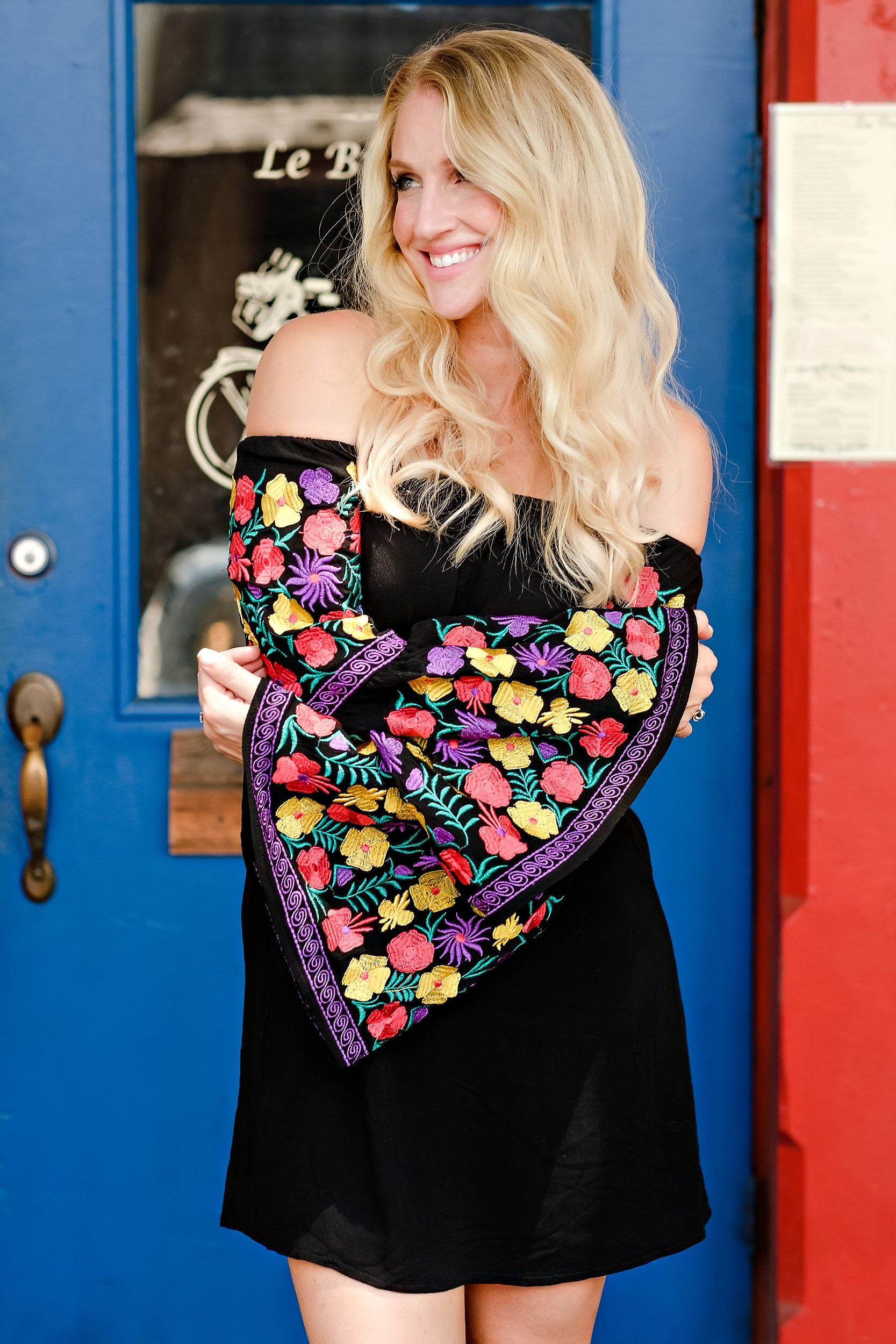 Ok who has postpartum baby hairs? Do you want to improve your lashes growth, or have lashes damaged by extensions? HOLLA! If you follow me on Instagram, you've seen how ridiculous my baby hairs are. They just pop out at random and look absurd. I've also severely destroyed my lashes by doing extensions. When I was contacted by Tropic Isle Living to try their Jamaican Black Castor Oil, I jumped on the chance to see what it could do for my hair.
How to Improve Lashes Growth and Baby Hairs with Castor Oil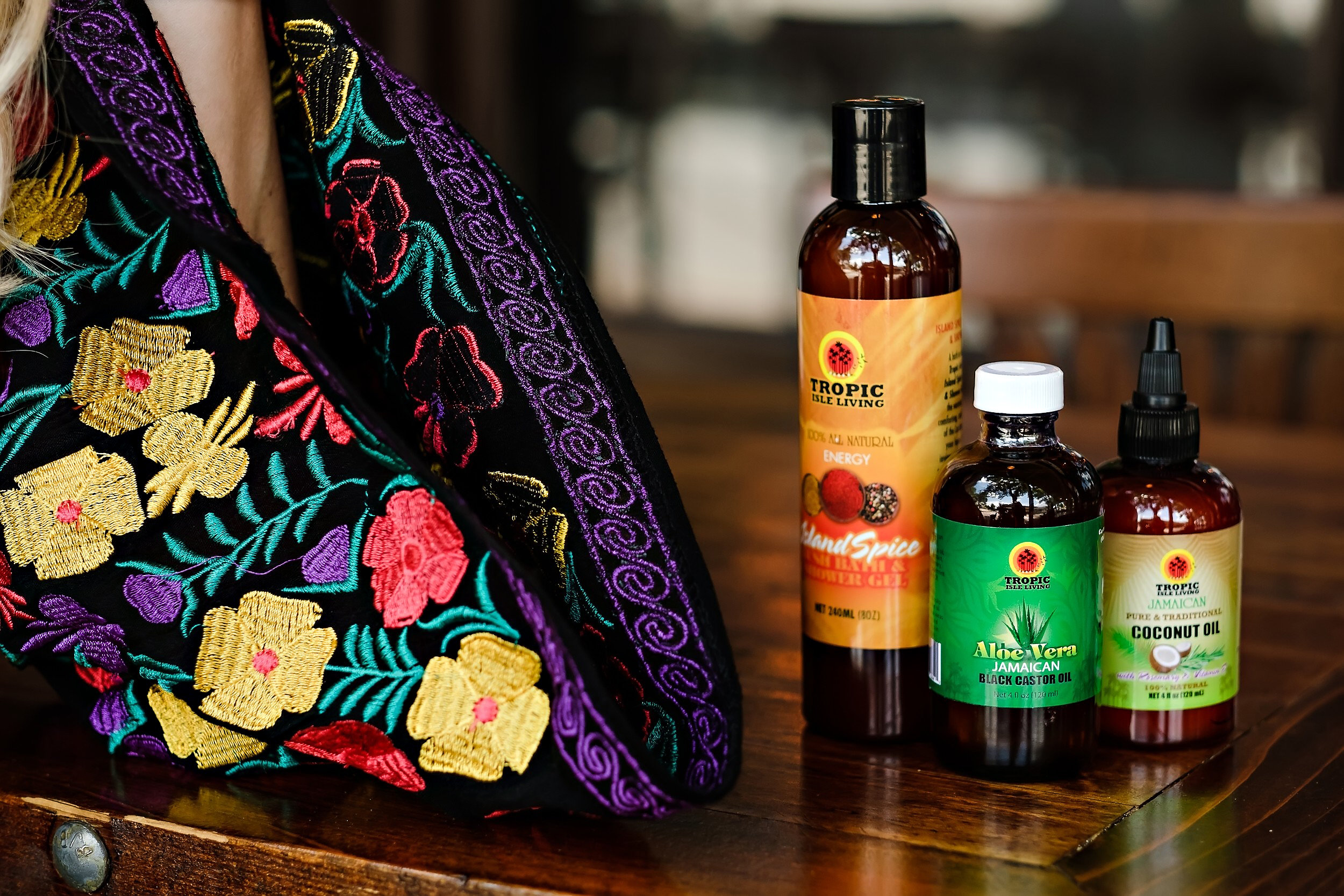 Tropic Isle Living is an Atlanta-based company that makes organic hair and skin products for every ethnicity. I had the pleasure of trying their Jamaican Black Castor Oil with Aloe Vera, Coconut Oil Hair Treatment, and Island Spice Body Lotion. I've been applying the Jamaican Black Castor Oil to my baby hairs and eyelashes for a month now and have seen significant lashes growth!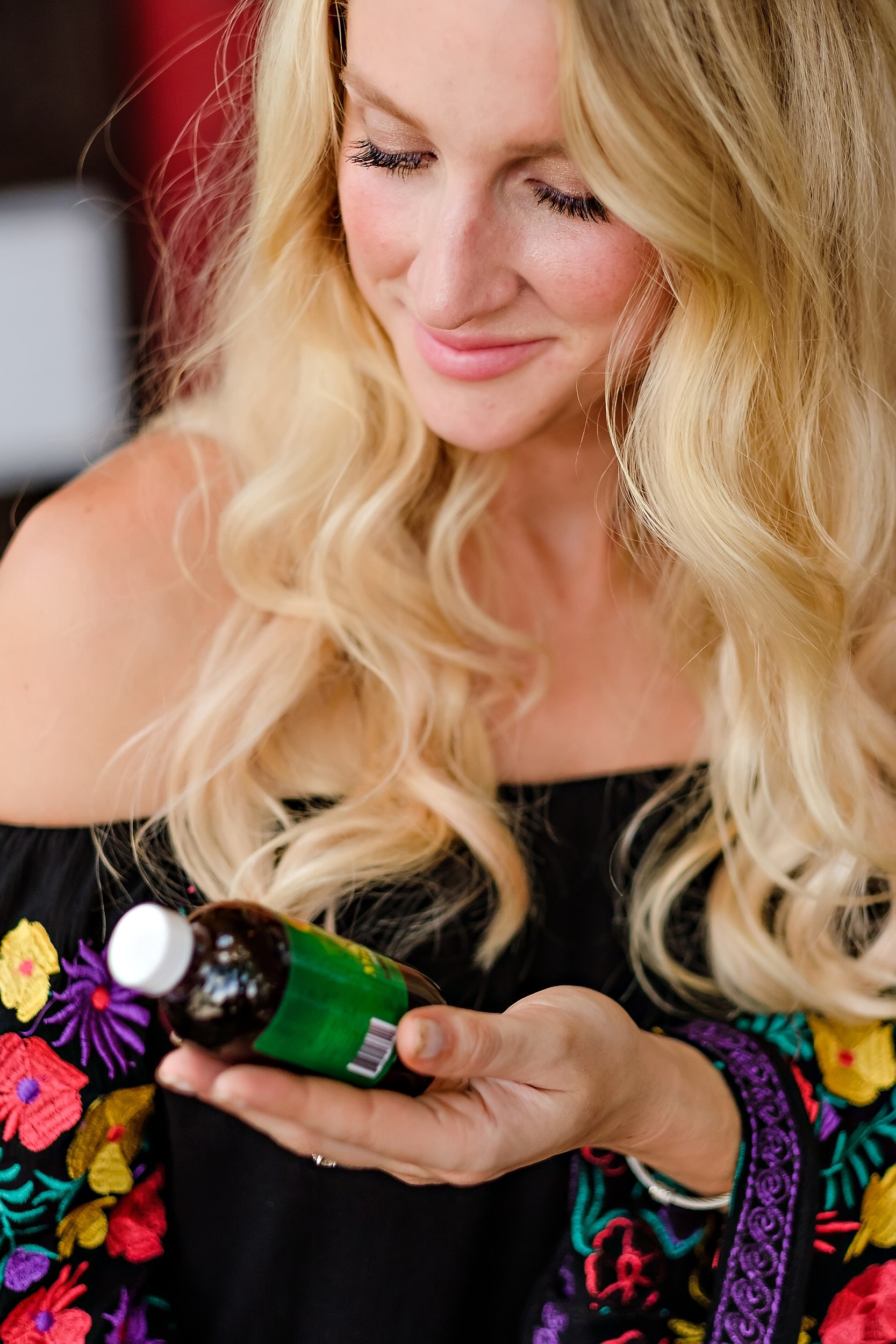 Look at those eyelashes! I was using R&F Lash Boost and now I switch between the two. What I really appreciate about the Jamaican black castor oil is that it's also conditioning and strengthening, so my hair and lashes have never been healthier. The Black Castor Oil that I've been using from Tropic Isle is hand processed from Jamaican castor seeds.
I also use the Coconut Oil once a week as a mask for my hair. Ask my hair stylist, it feels so soft!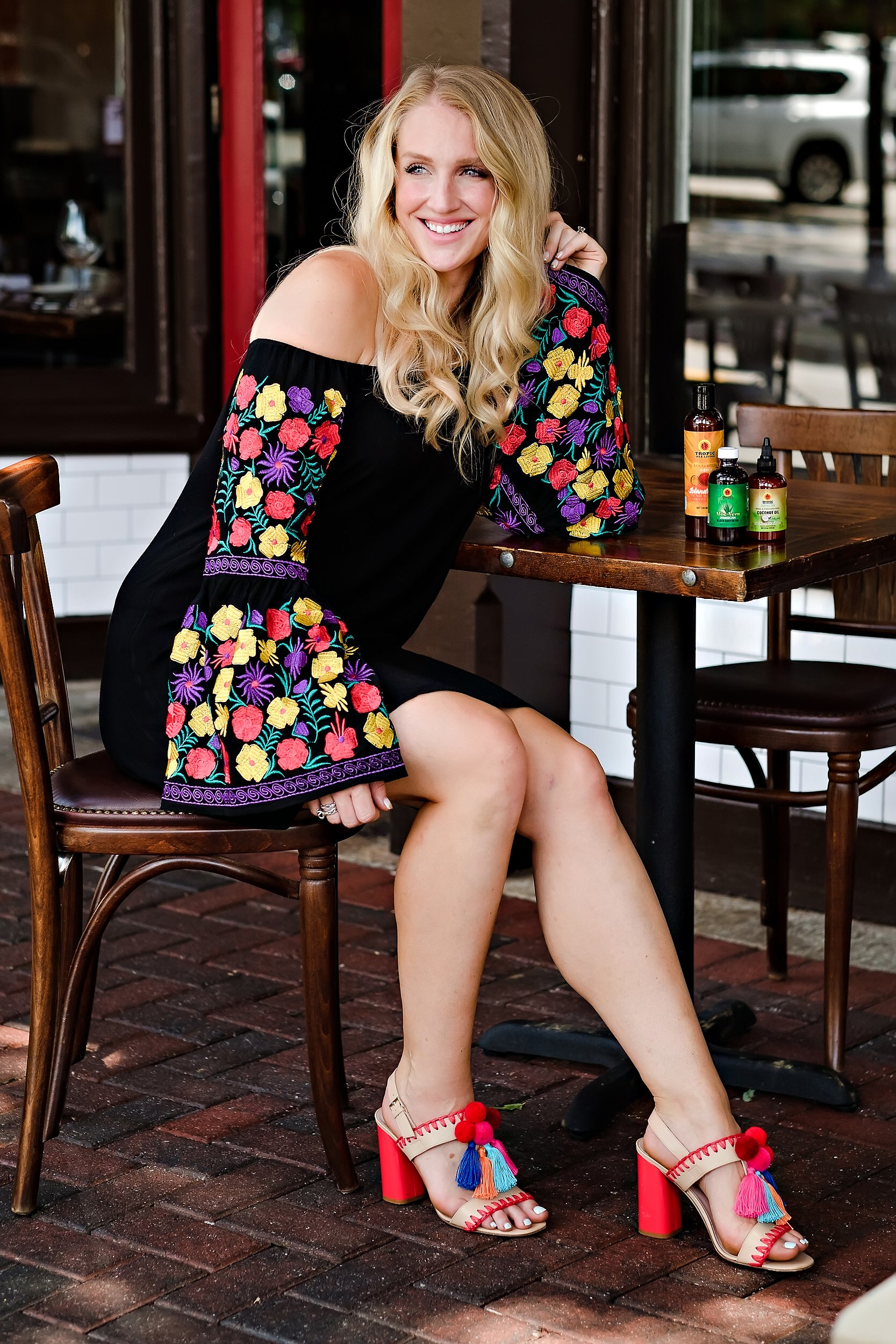 So why did I choose Tropic Isle Living over all the skin and hair product companies out there? Well, for a lot of reasons. First, their products are organic which is of huge importance to me. Secondly, the owner Lois has been running the business for over 20 years. She co-owned with her husband Michael until he passed away last year. There's something to be said about a company run by two people who love and respect each other. Both Lois and her husband are Jamaican, and brought their knowledge of herbs and oils to America with them. Each product is made in the traditional Jamaican way. They do this for two reasons – one to make sure they're putting the very best products out there, but also to pay homage to their Jamaican culture. That is just so cool to me!
What do you use for your lashes growth and baby hair?!