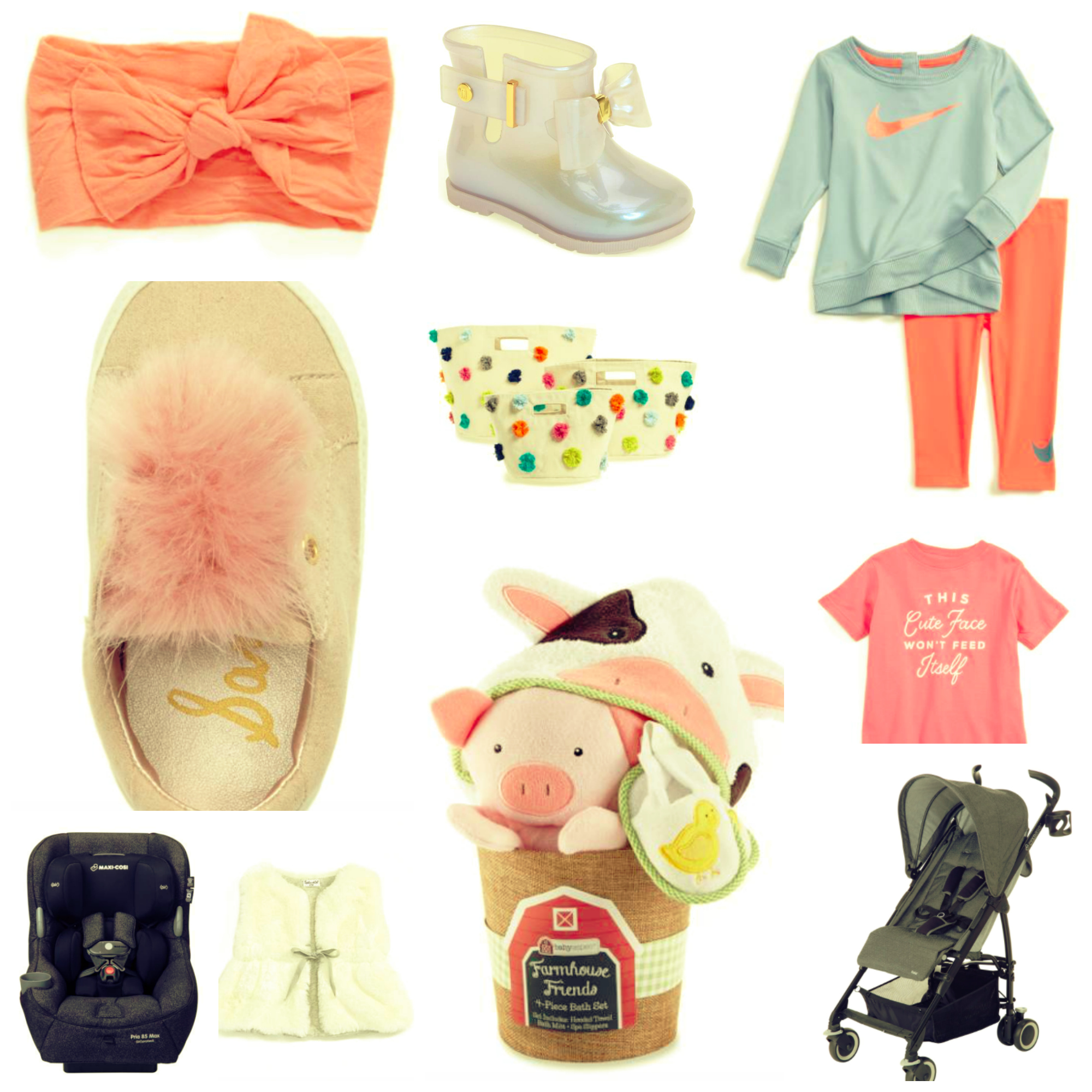 And you know I had to buy the kiddos some new clothes for Fall from the Nordstrom sale! Here are my favorite kid's clothes and accessories from the Nordstrom Sale broken down by category. Don't forget about the $200 Nordstrom giveaway HERE.
Baby


Ok the baby section is on fire this year! My favorite car seats, Maxi Cosi , are both on sale. My favorite high chair, the Stoke TrippTrapp, is also on major sale. This NEVER happens. There are also so many great gift ideas and cute outfits for little bundles of joy!
Girls

100% honesty here, I wasn't super happy with the girls picks this year but that's ok, plenty of other goodness to shop!
Boys