Daytona Beach Family Vacation
This post is sponsored by Firestone Complete Auto Care. I only work with brands I love, so thank you for helping me to support them.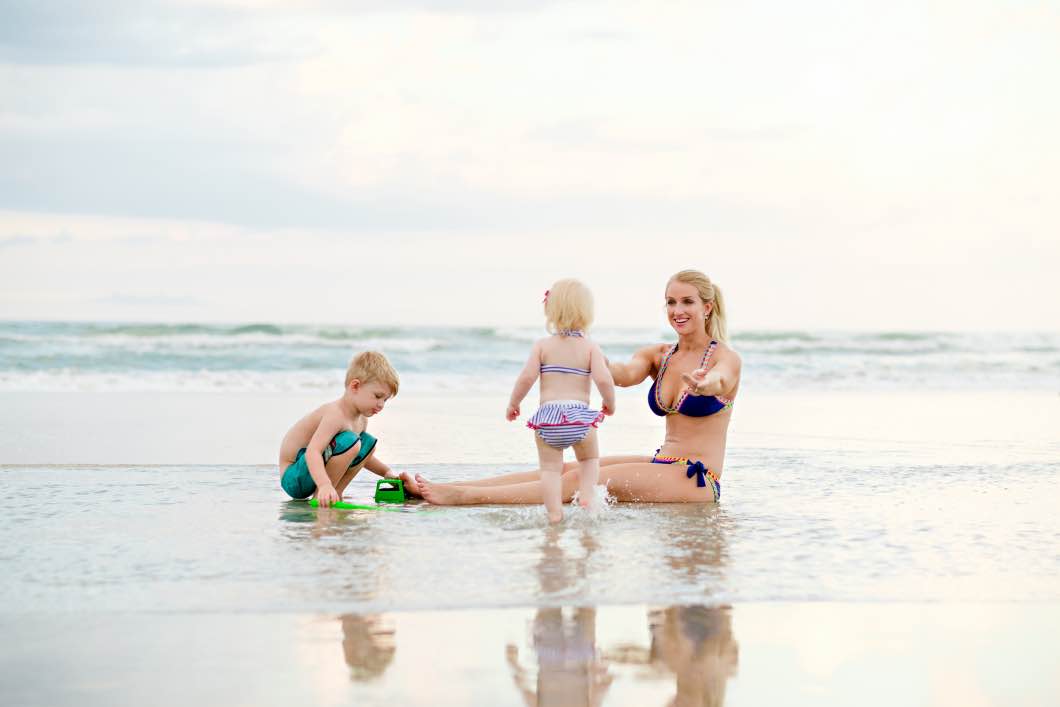 As you saw from my last post, we had such a great time during our Daytona Beach family vacation! I wanted to do a recap of our stay and all the great things we experienced while on our trip! Here's the
Daytona Beach Family Vacation
All photos are by the SO talented Chelsea Patricia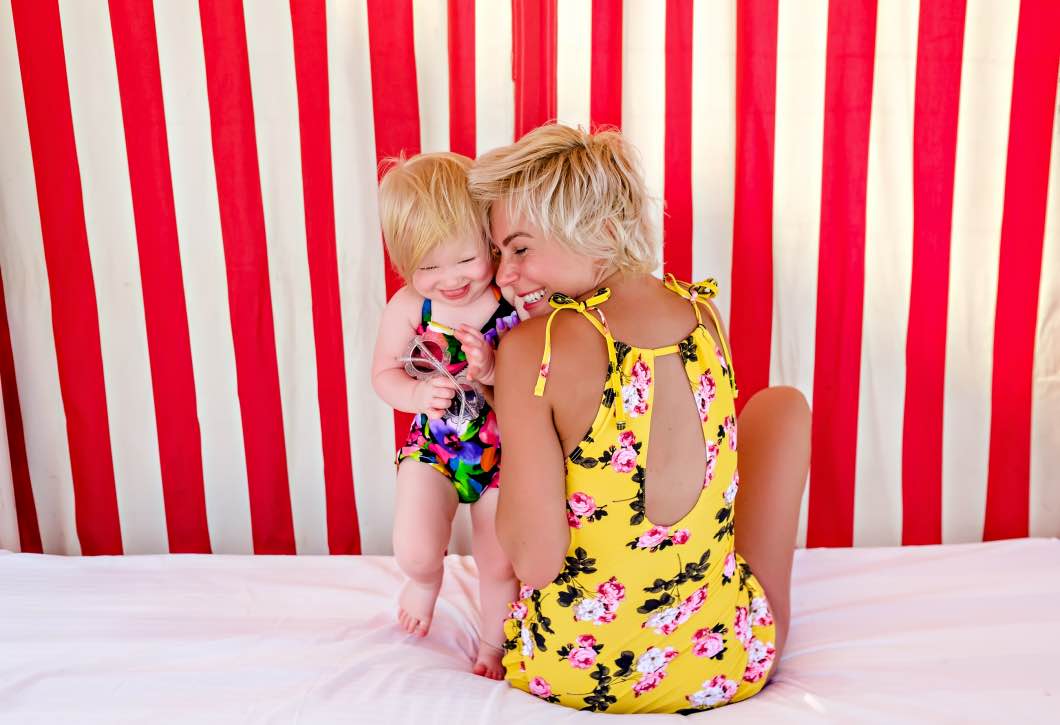 Where to stay: We had the pleasure at staying at the Shores Resort and Spa. It's on the quiet side of the beach, with a gorgeous view of the sunrise. I specifically enjoyed the pool area as it had a kiddie pool, toy chest full of surprises for the little ones, and cabanas that made feel our Daytona Beach family vacation like paradise. If the kids got sick of the pool area, we took a few quick steps to the beach. This time of year was perfect as there were few people on the beach, so the kids had the ability to run, jump and play to their hearts content! Inside the hotel is a deluxe spa, gym, meeting rooms, ballrooms, one really fantastic restaurant, a coffee shop and a gift shop.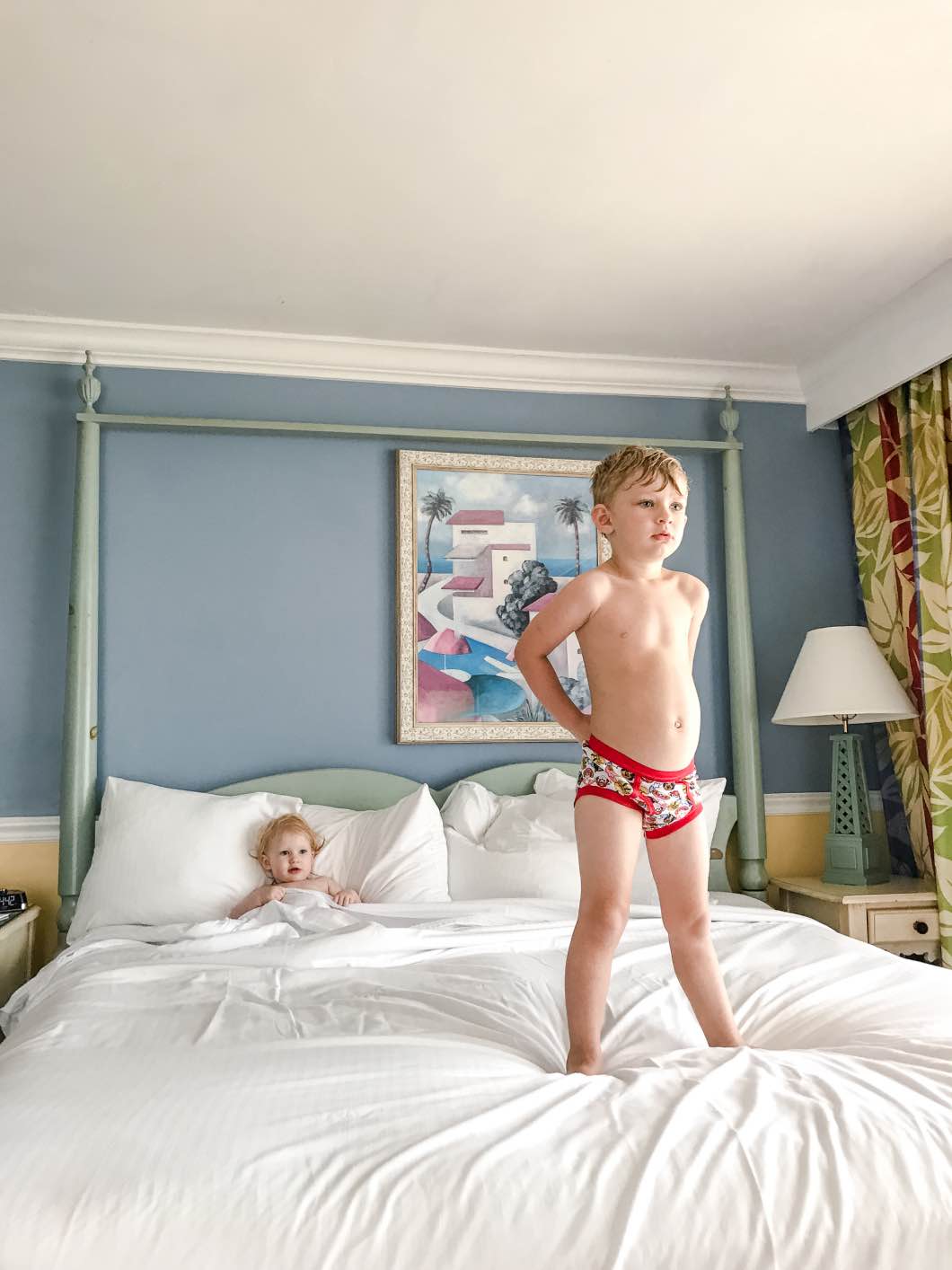 The rooms themselves are spacious, clean, and come with comfy beds. You know how important a comfy bed is to me! The kids and I shared a king and we had plenty of room to stretch out. We got to stay in one of the corner suites, which had a HUGE patio! I mean, this thing was big enough to host a party at. When the kids napped during our Daytona Beach family vacation, I would go out there with a book and catch a few rays. It was blissful.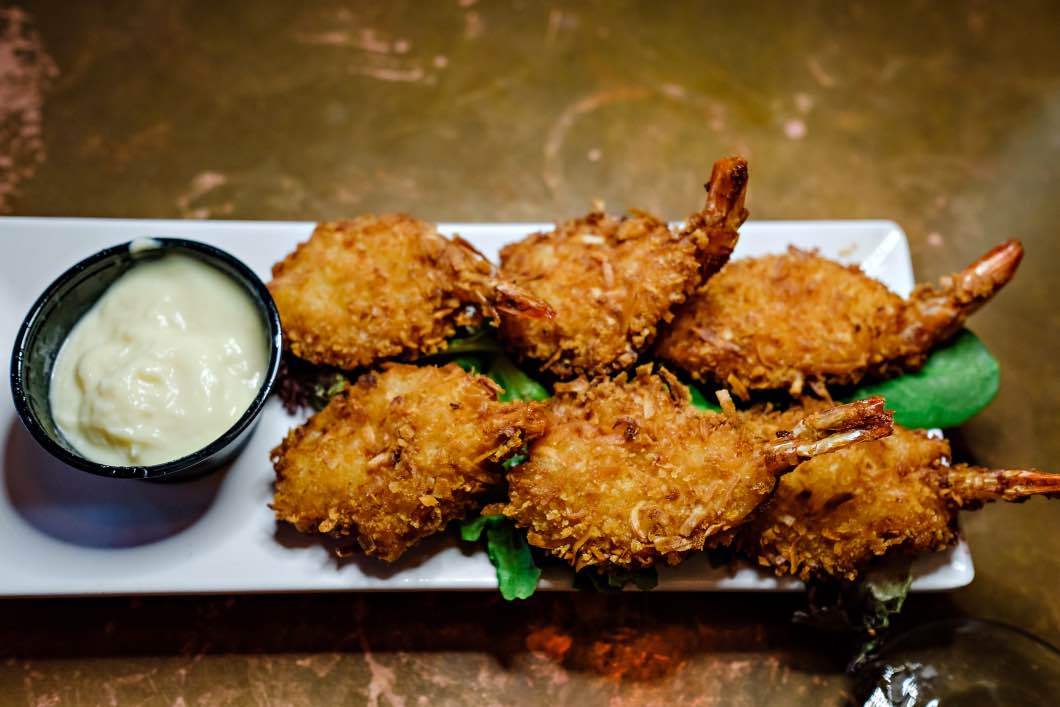 Where to eat: First, I highly recommend going to Azure– the restaurant that's part of The Shores Resort. The food there is SO GOOD! We ate several meals there and you MUST try: the Bloody Mary Bar and the banana chocolate chip pancakes for breakfast. For dinner I highly recommend the four cheese grilled cheese and lobster bisque. People travel from all over just to eat the grilled cheese at Azure. I'm not kidding you!
Grind Gastropub– DELICIOUS food and drinks! I mean, look at that burger with onion rings.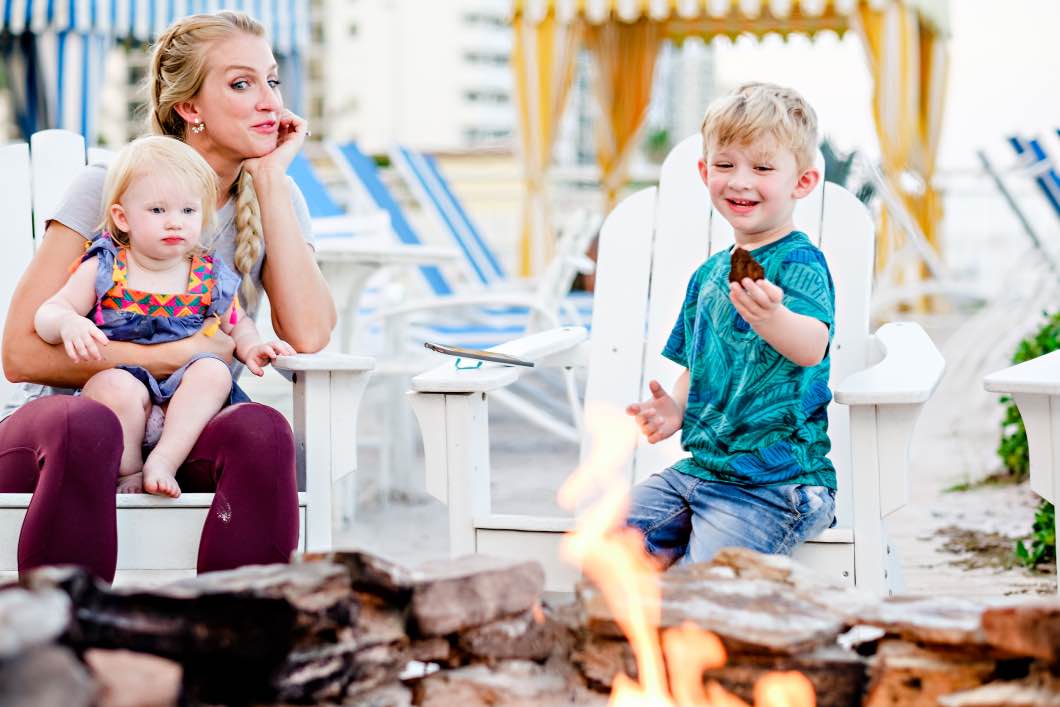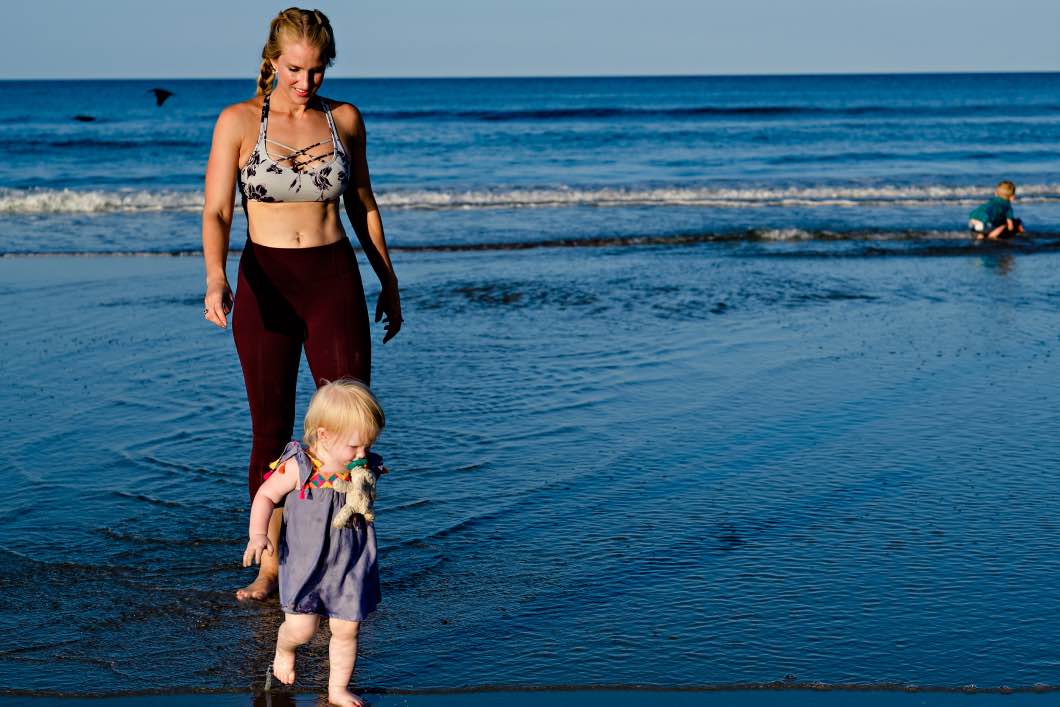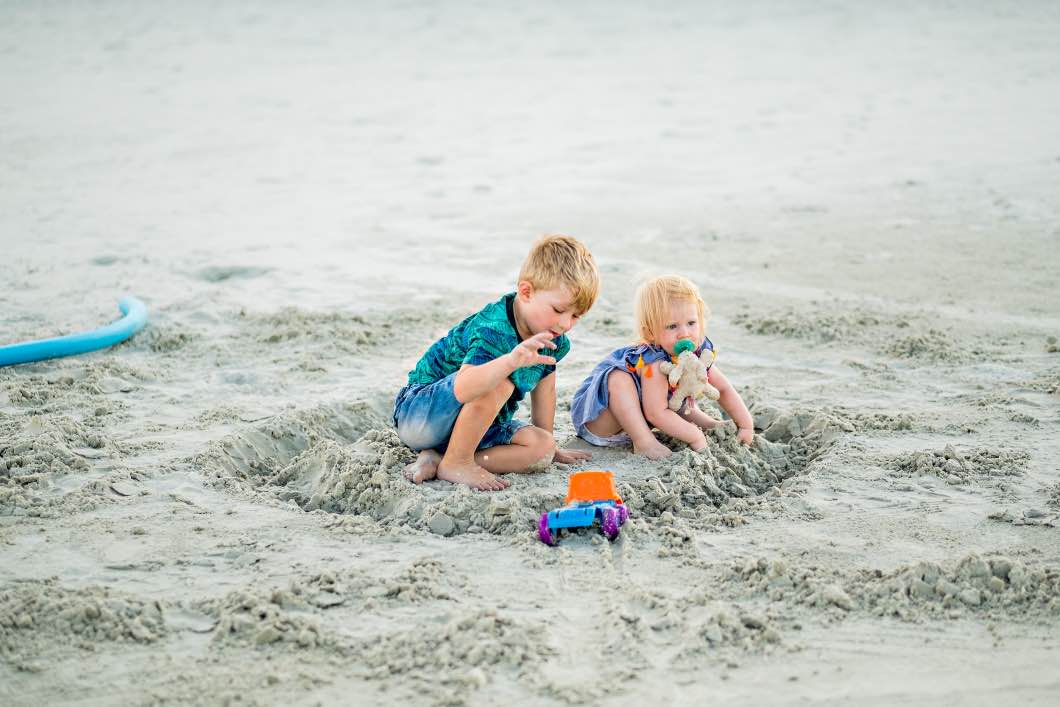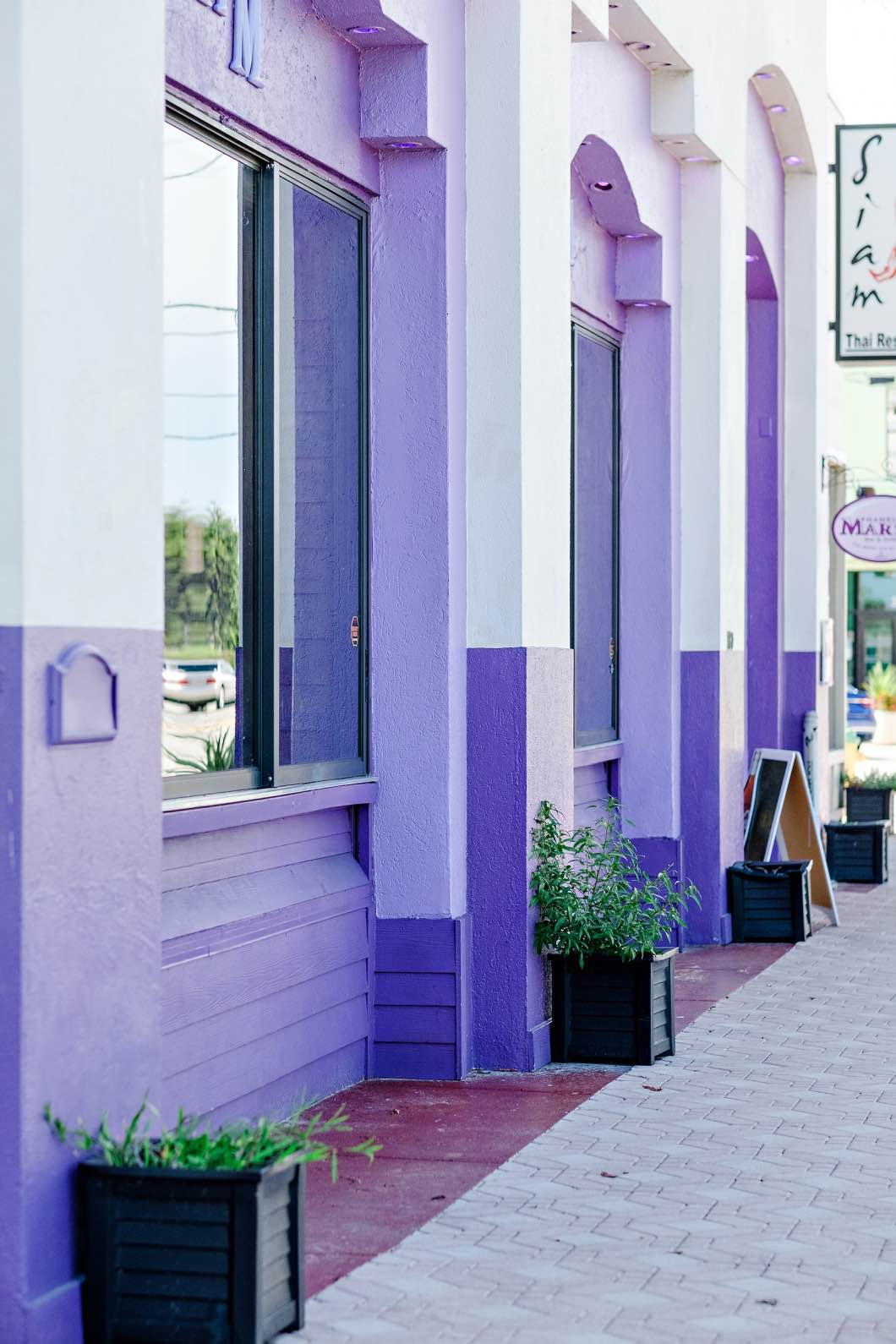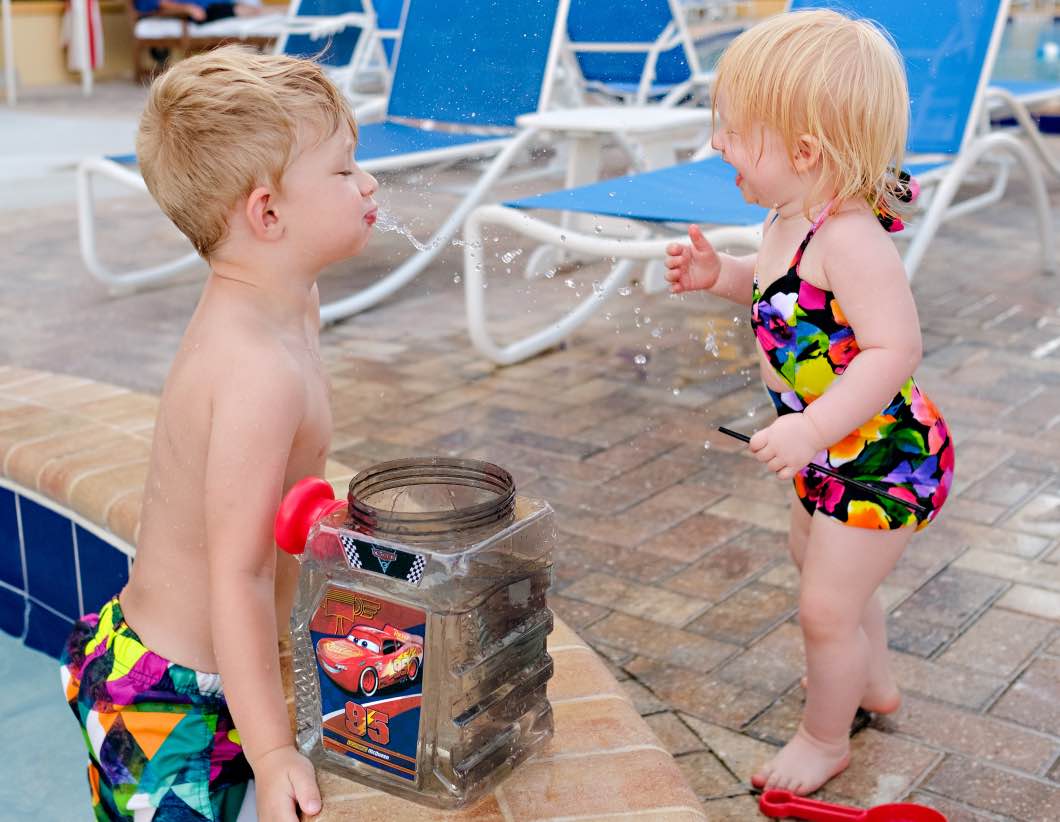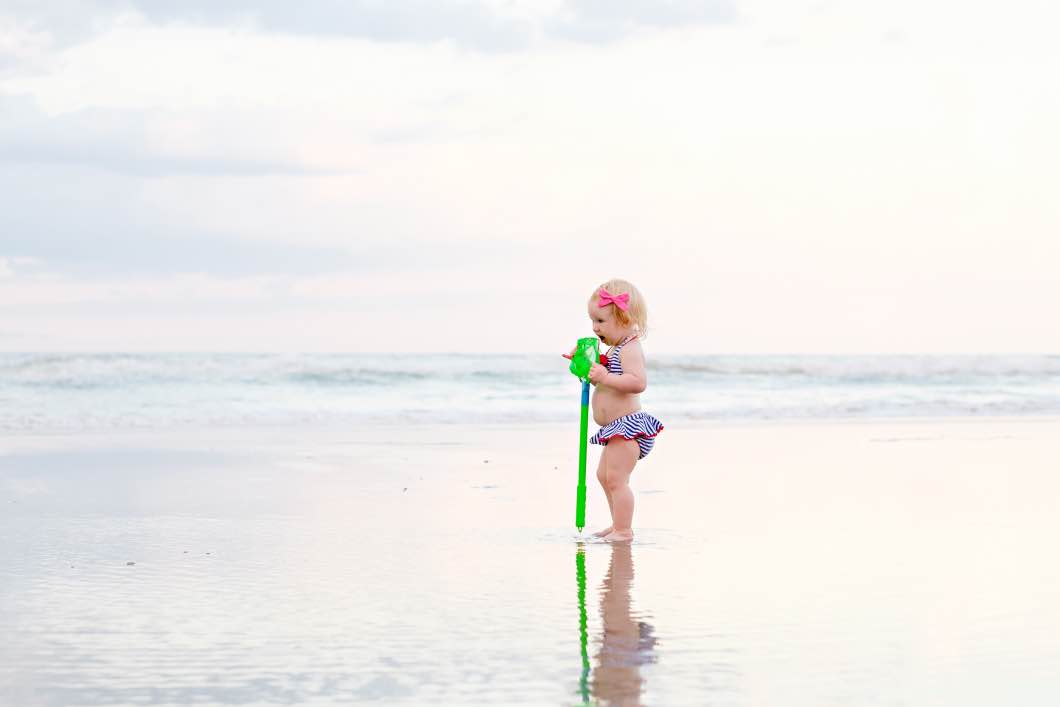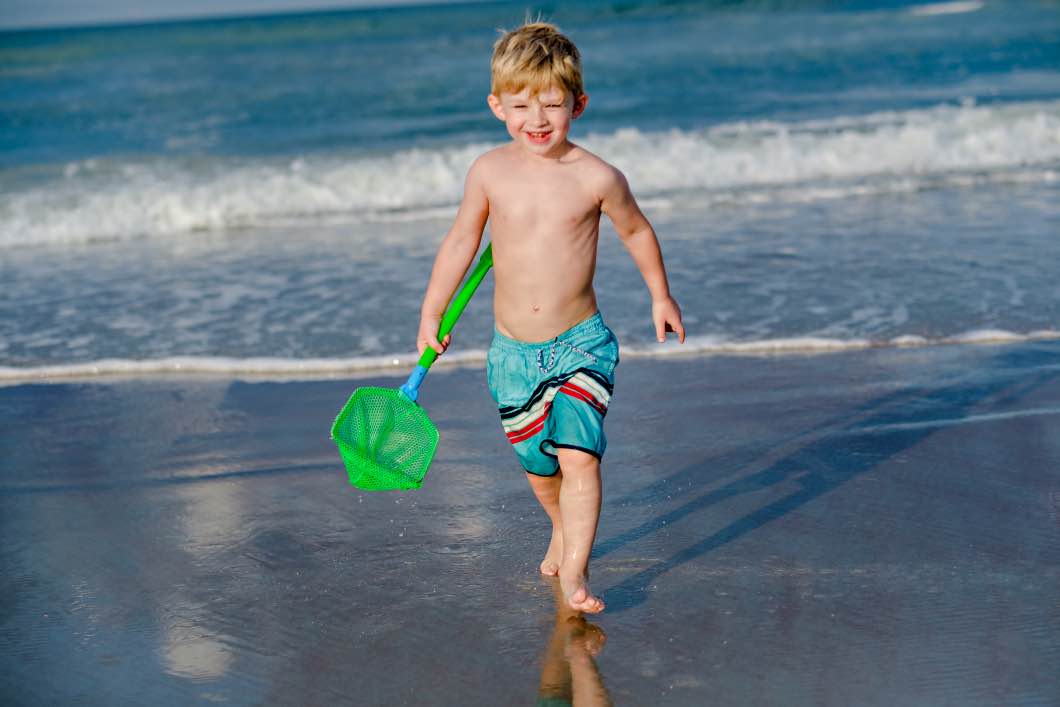 What to do: There's plenty to do during your Daytona Beach family vacation – putt putting, beach fun, poolside shenanigans etc. Because it's close proximity to Orlando, we also hit up Disney and Universal! It was only an hour drive with minimal traffic. Needless to say this was one of the kids' favorite trips!

We had a wonderful Daytona Beach family vacation, in part thanks to Firestone Complete Auto Care. Thanks to them my car was in great working condition and we had no issues! Can you imagine how terrible it would be to break down on the side of the road after a full day at Disney?! My nightmare. Thank you Firestone Complete Auto Care!
What about you? Have you ever been to Daytona Beach with your family? Let me know in the comments below!