This post is sponsored by CVS. I only work with brands I love, so thank you for helping me to support them.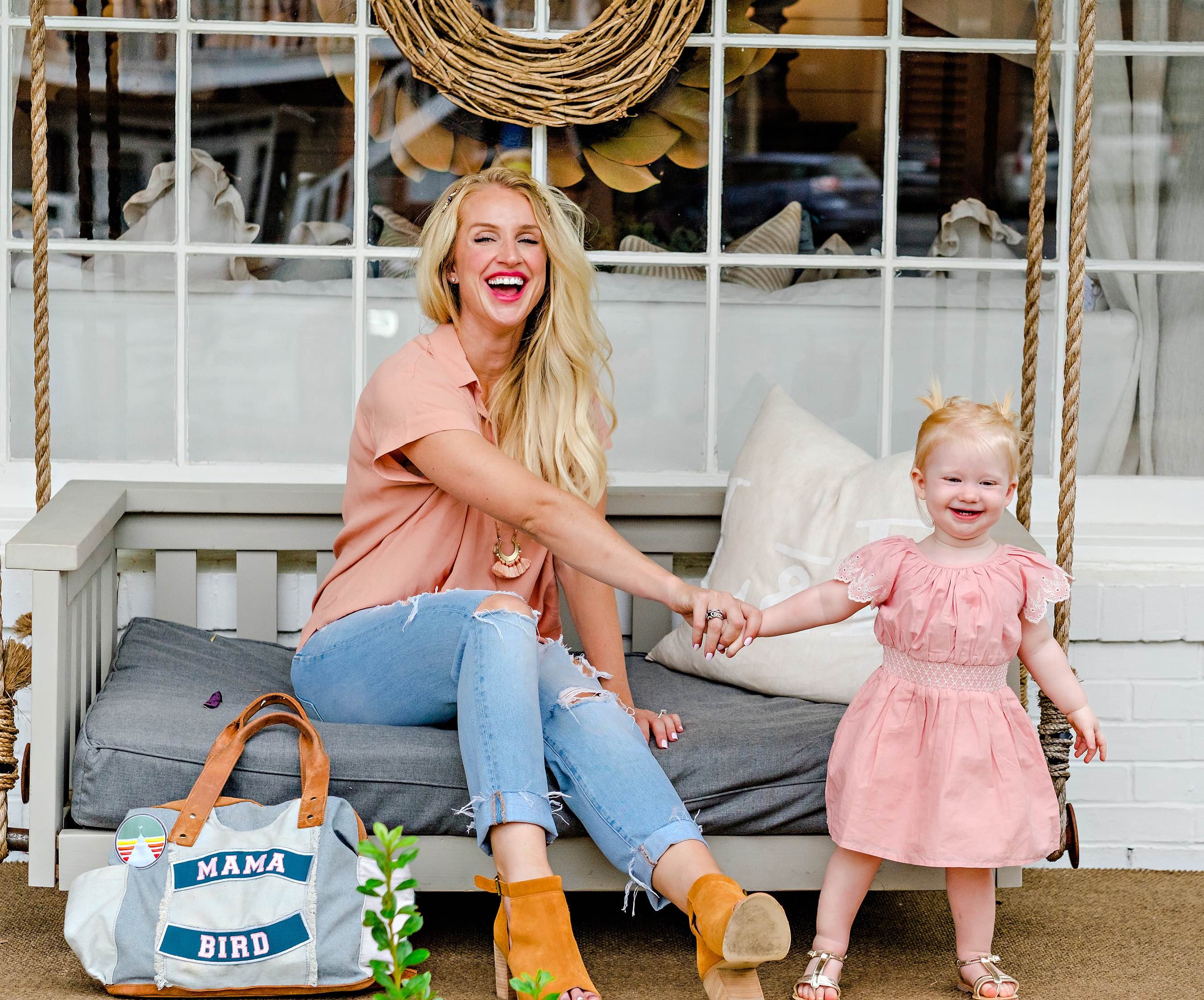 The kids and I tend to travel at least once a month, so I've perfected the travel diaper bag. I wanted to share what I've found are THE diaper bag essentials, as well as the best place to go should you need minor medical care etc. Here is:
Travel Diaper Bag Essentials
Here is what you NEED as diaper bag essentials when traveling with kids:
Vitamins for you and the kids. Airplanes are breeding grounds for all the colds and flus, so try and stay as healthy as possible.
Elderberry gummies: Also important for fighting off sickness.
Pain reliever for the kids: Just in case the kids do get sick, you have this on hand to fight fevers and body aches.
Bandaids- just in case.
Aquaphor- works just as well as neosporin but can also be used for diaper rash, chapped lips and skin, and rashes.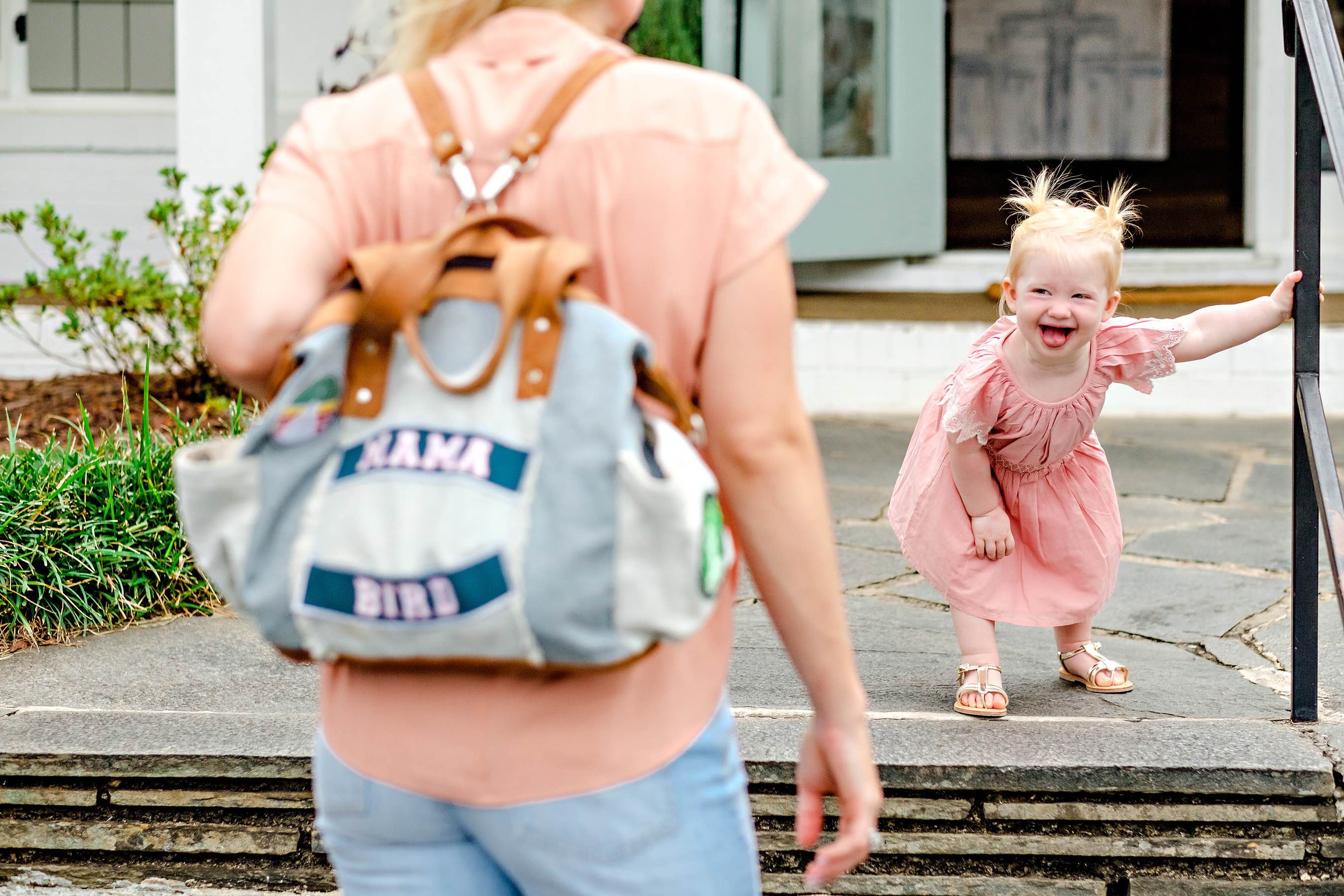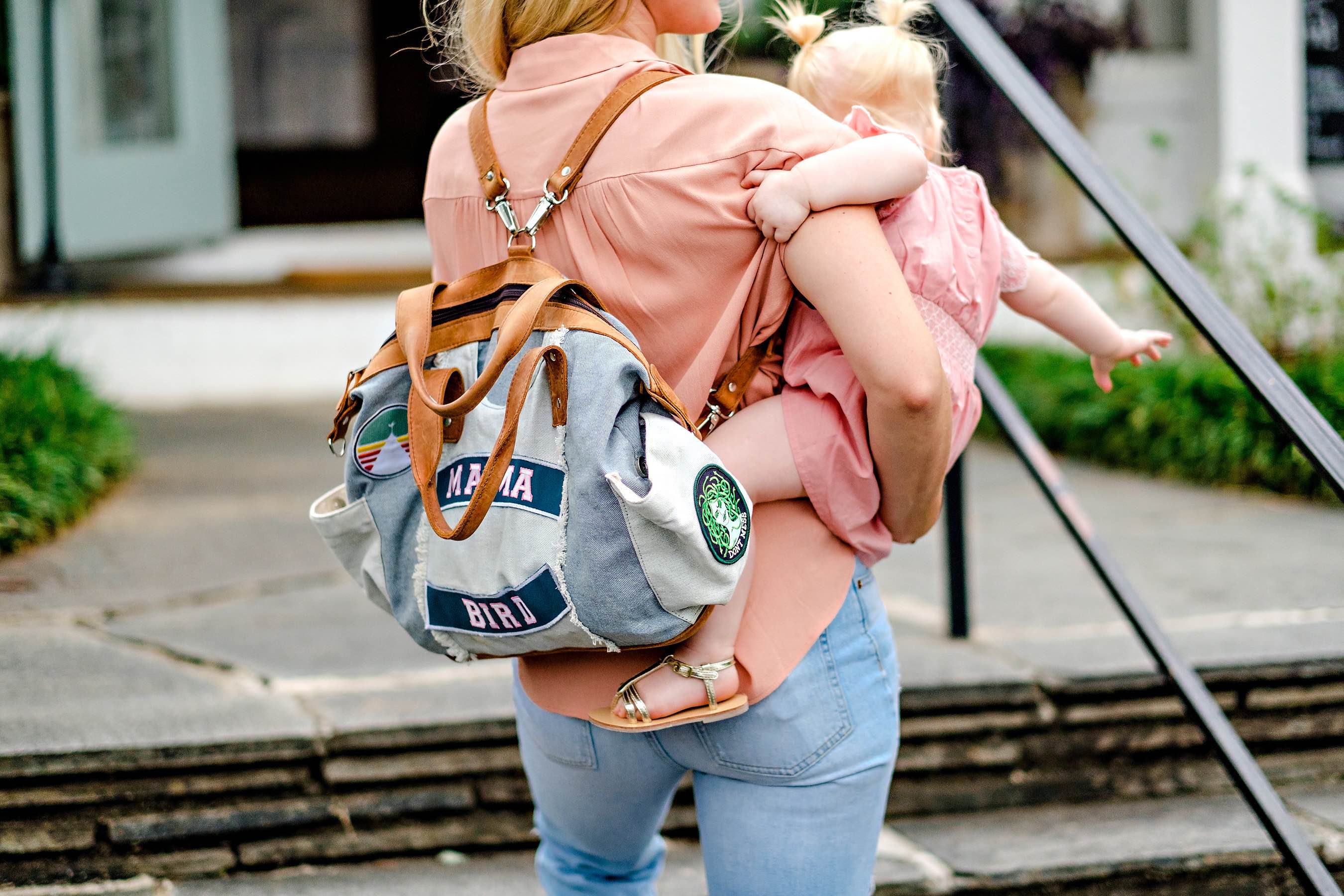 That's it! You can find all of these at CVS. But that's not all you can get at CVS. Their MinuteClinic offers every service imaginable to help in both domestic and international travel. Just last month when we were in Daytona I felt a cold coming on, so I checked my CVS app for the closest MinuteClinic and scheduled an appointment. I was in and out in 45 minutes with a prescription. I felt better a couple days later!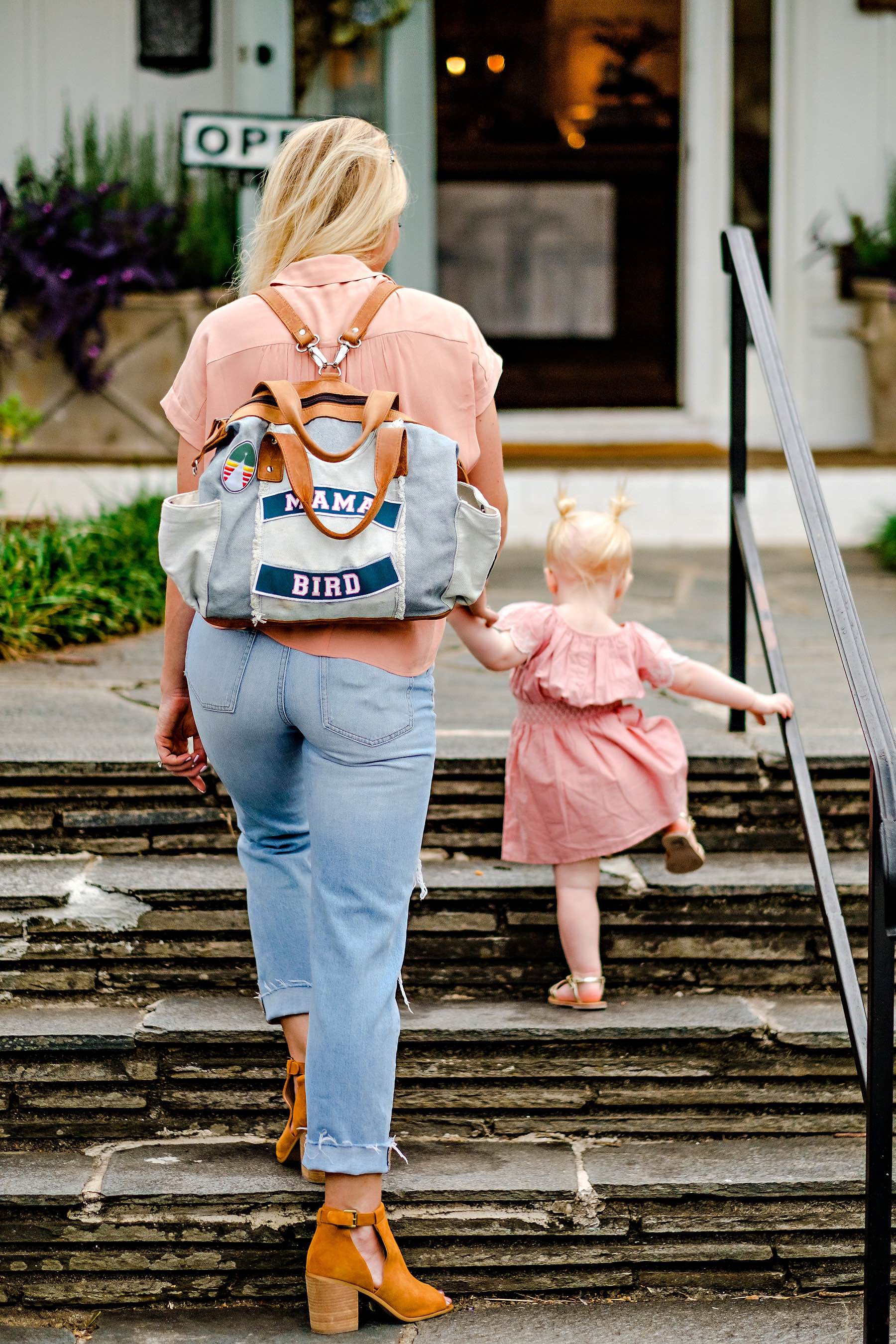 Do you get motion sickness? Go to your MinuteClinic. How about needing immunizations for international travel? They also handle that! When we went on our cruise in June I was worried about Zika so I scheduled an appt with the nurse practitioner at the MinuteClinic for prevention tips etc. I'm not lying when I say they have you covered for travel! Make sure to stop in before you hit the road next for your travel diaper bag essentials!
How about you? What do you pack in your travel diaper bag? Let me know in the comments below!