This post is sponsored by Rubbermaid. I only work with brands I love, so thank you for helping me to support them.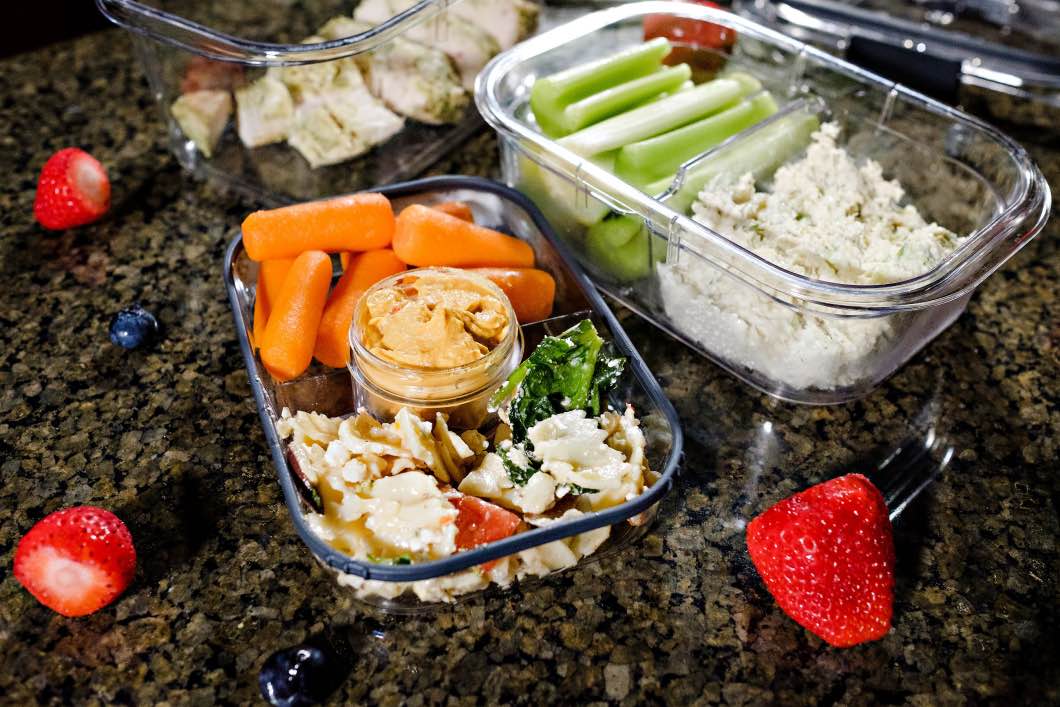 I am so sorry this has taken me so long to write! I've been promising ya'll meal ideas for I don't even know how long and I've finally put it together. Here are ten healthy lunches for you! They're also great for the littles.
Top Ten Healthy Lunches
Pesto chicken with carrots, hummus, and pasta salad
Chicken salad (made from pesto chicken) and celery sticks
Caesar chicken wrap with a mixed berry side
Roasted chicken and veggies- I take the pesto chicken and roast it in a little olive oil with broccoli, onions and peppers.
Chicken and brown rice with steamed broccoli.
Turkey and cheddar naan bread wrap with roasted asparagus
Turkey pickle wraps with fruit medley and multi-grain pretzels
Turkey, apple, light mayo sandwich on rye bread and carrots as a side
Turkey Cobb Salad
Asian Lettuce Chicken Wraps
You'll notice I don't have steak or fish on here. Because let's be honest, those taste terrible heated up the next day. Plus, all of these are great healthy lunches for your kids as well! I partnered with Rubbermaid to bring you these healthy lunch ideas as their new BRILLIANCE lunch containers are perfect for on-the-go meals! Let me show you below why: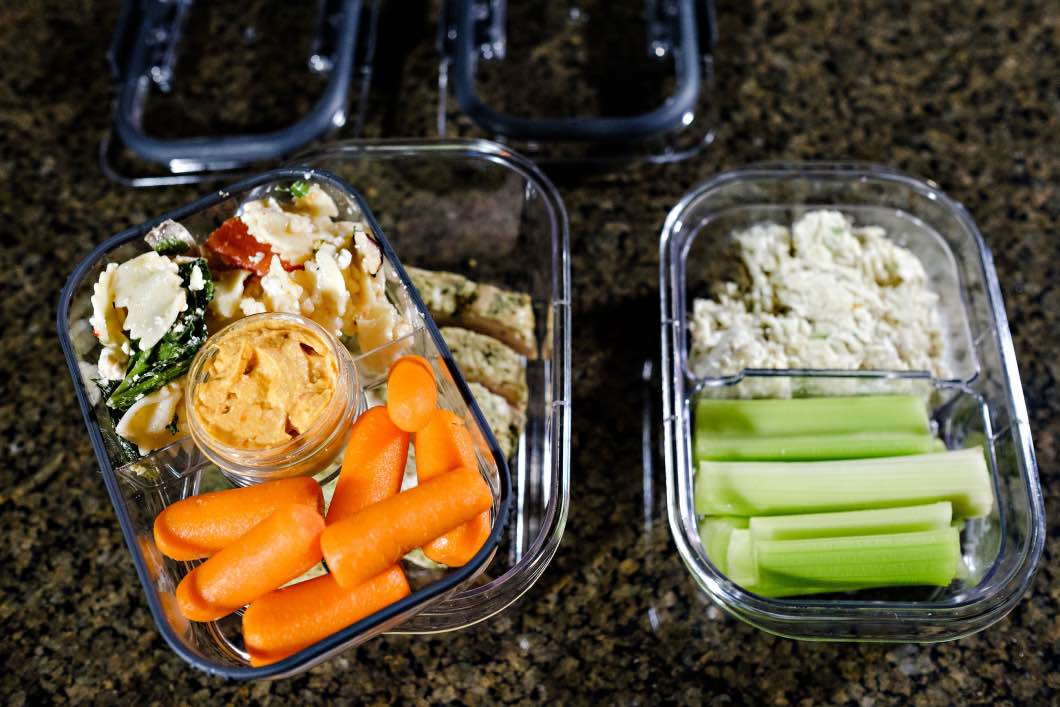 I received two different sets of BRILLIANCE lunch containers One is a single layer with divider trays as shown on the right in the picture above. The other set is a double layer. The bottom is big enough for a large meal, and the top comes in three compartments. Not only do I appreciate the ease of use of these containers, I also appreciate how they help my healthy lunches with portion control. Most importantly, though, they're 100% leak proof!
They're also customizable! You can switch out dividers to perfectly conform to your healthy lunches and snack choices for that day. My favorite highlights of these products, though, are that they're BPA free and stain resistant. I cannot stand stained containers and end up throwing them out, and BPA has been a concern of mine for a long time. Especially when it comes to products I'm using for myself and the kids! I'd love to see your Rubbermaid BRILLIANCE concoctions!
Hope you enjoy these healthy lunches ideas! How about you? Have you tried Rubermaid containers? What are some of your favorite healthy lunches? Let me know in the comments below!