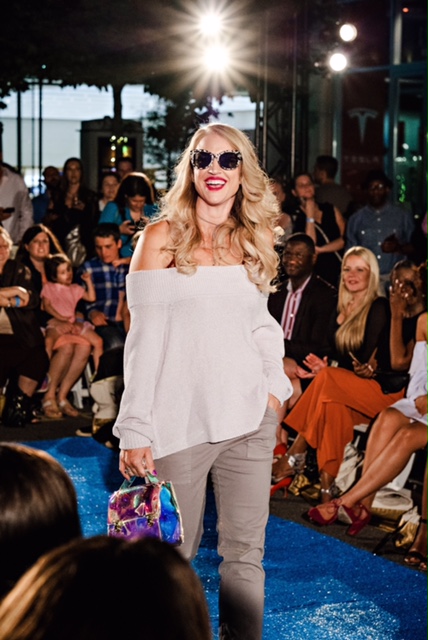 There are some MAJ sales going on right now, and so many of my favorites are on sale. You may thank me for sharing, but I don't think your significant others will- sorry! But hey, it's Fall, it's time to revamp the makeup and closet. Thats my excuse at least.
Fabulous Fall Sales
First, let's discuss makeup and skincare. These have all been price-matched, which means they'll be back to regular price VERY soon. I've actually worn several of the above.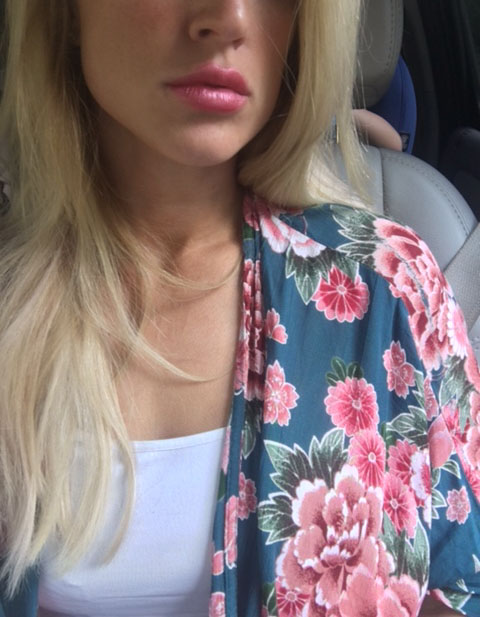 I'm wearing the Dior Rouge Lipstain here in Crush Matte. It is such a pretty color and stayed on all day!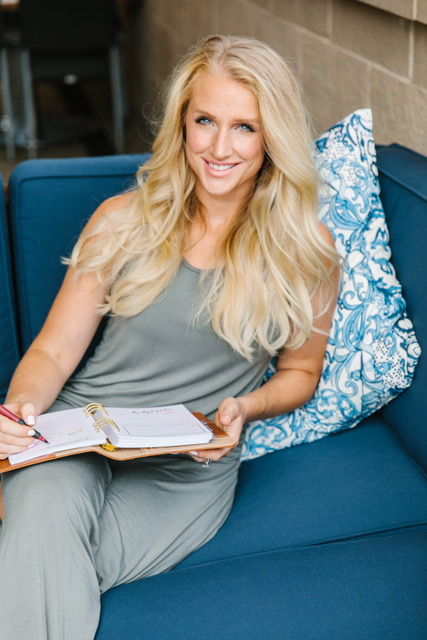 I'm wearing MAC Nude in Pretty Please.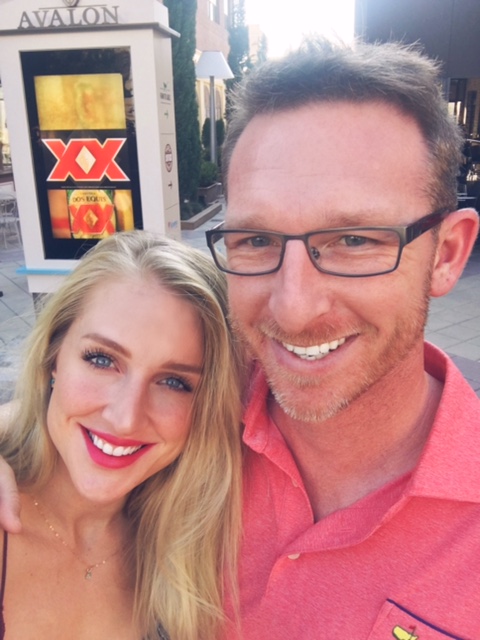 And SO many of you asked for this lippie on stories! It's Urban Decay PSYCHO
And the clothes:
SHOP BOP SALE! Use code EOTS17 for 20-25% off your ENTIRE ORDER!

I'll have all of the ShopBop picks in the morning!