Favorite Workout Round-Up
This post is sponsored by Premier Protein. I only work with brands I love, so thank you for helping me to support them.
Ya'll, Fall is here and Winter is just around the corner. I don't know about you, but normally for me that means I prefer staying home and sitting by the fire versus going out to the gym. So I'm going to share my favorite workout here for you!!
Favorite Workout Round-Up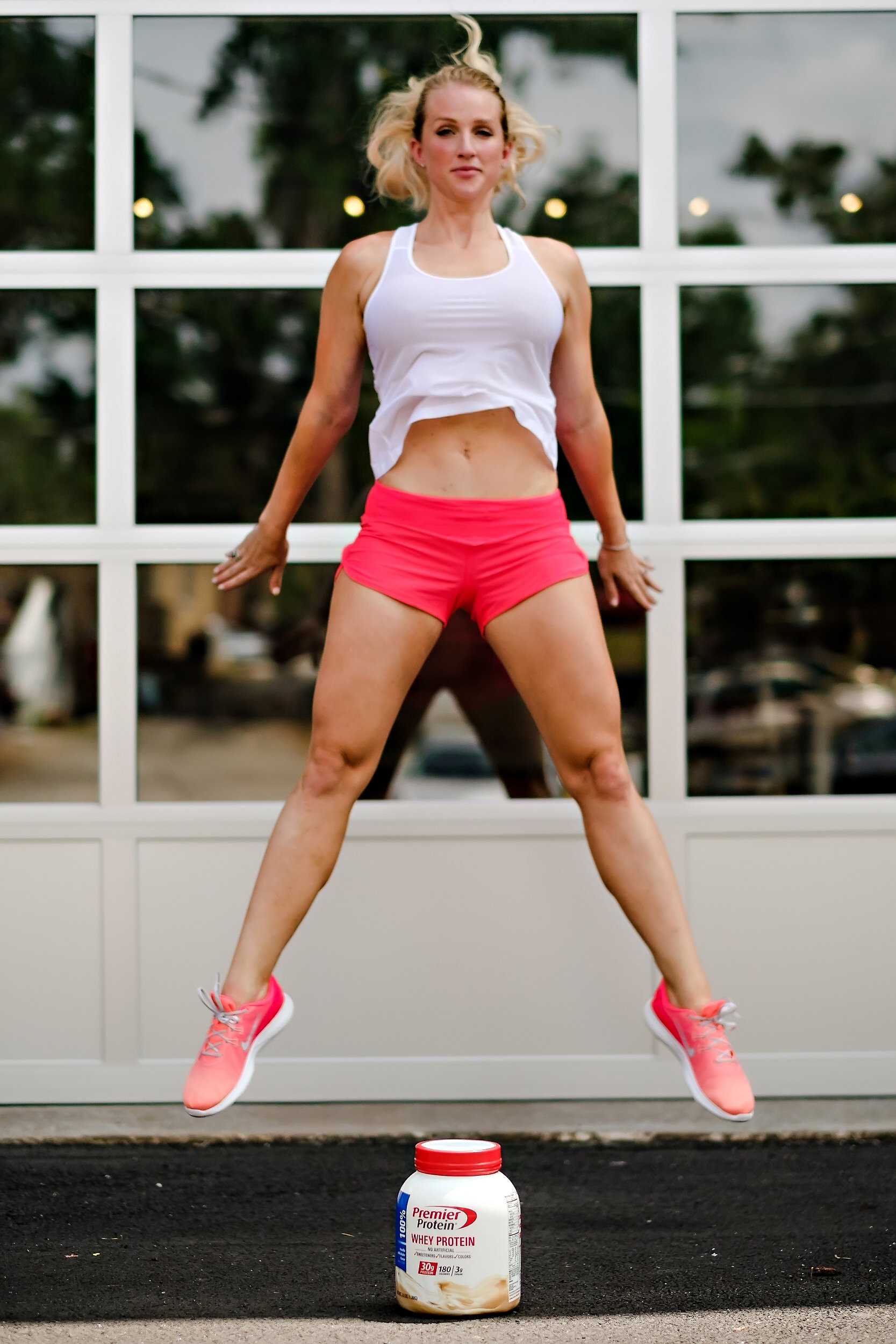 I've posted a lot of workouts on this blog. I've also posted even MORE in my Facebook fitness group here. Check out the below links for workouts you can do at home and at any stage in your life- pregnant, newly postpartum, and even workouts with baby!
Third Trimester Exercises– just because I'm carrying a watermelon in my womb, it does not mean I can't workout!
Stroller Workout– enough said.
Ab Workout with Baby– it is SO had to workout with a baby! But this ab workout is simple yet effective, and it allows bonding time with mama and baby.
Sexy Arms– we all want to look good in a tank top!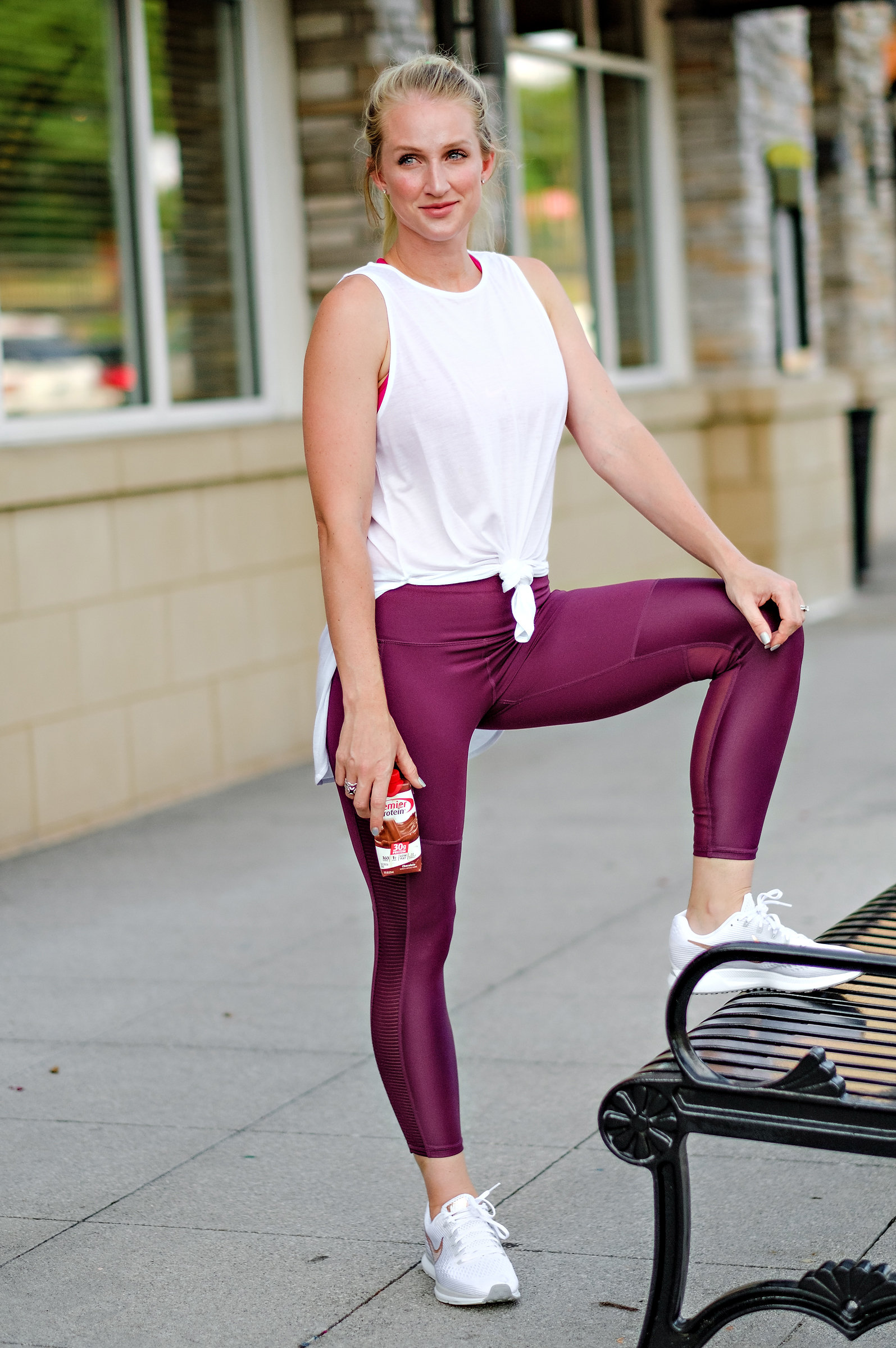 I cannot stress enough how important a high protein diet is in the quest for a healthy lifestyle! So you can do these favorite workouts all day, but if you're not eating high-protein foods, you will not see the results you want. I am a big fan of all of Premier Protein's products, as they make my daily protein goal achievable, and delicious. I LOVE the Vanilla Milkshake Whey Protein Powder. I make the kids and I a smoothie with it almost every day. For my hectic days, I make sure to have this Chocolate Shake with me in my purse. With 30 grams of protein and 24 vitamins and minerals, its one of the best snacks I can feed my body while on-the-go.
What about you? What is your favorite workout? And your favorite Premier Protein snack? Let me know in the comments below!