Butt Workout You Can Do Anywhere
This post is sponsored by Premier Protein. I only work with brands I love, so thank you for helping me to support them.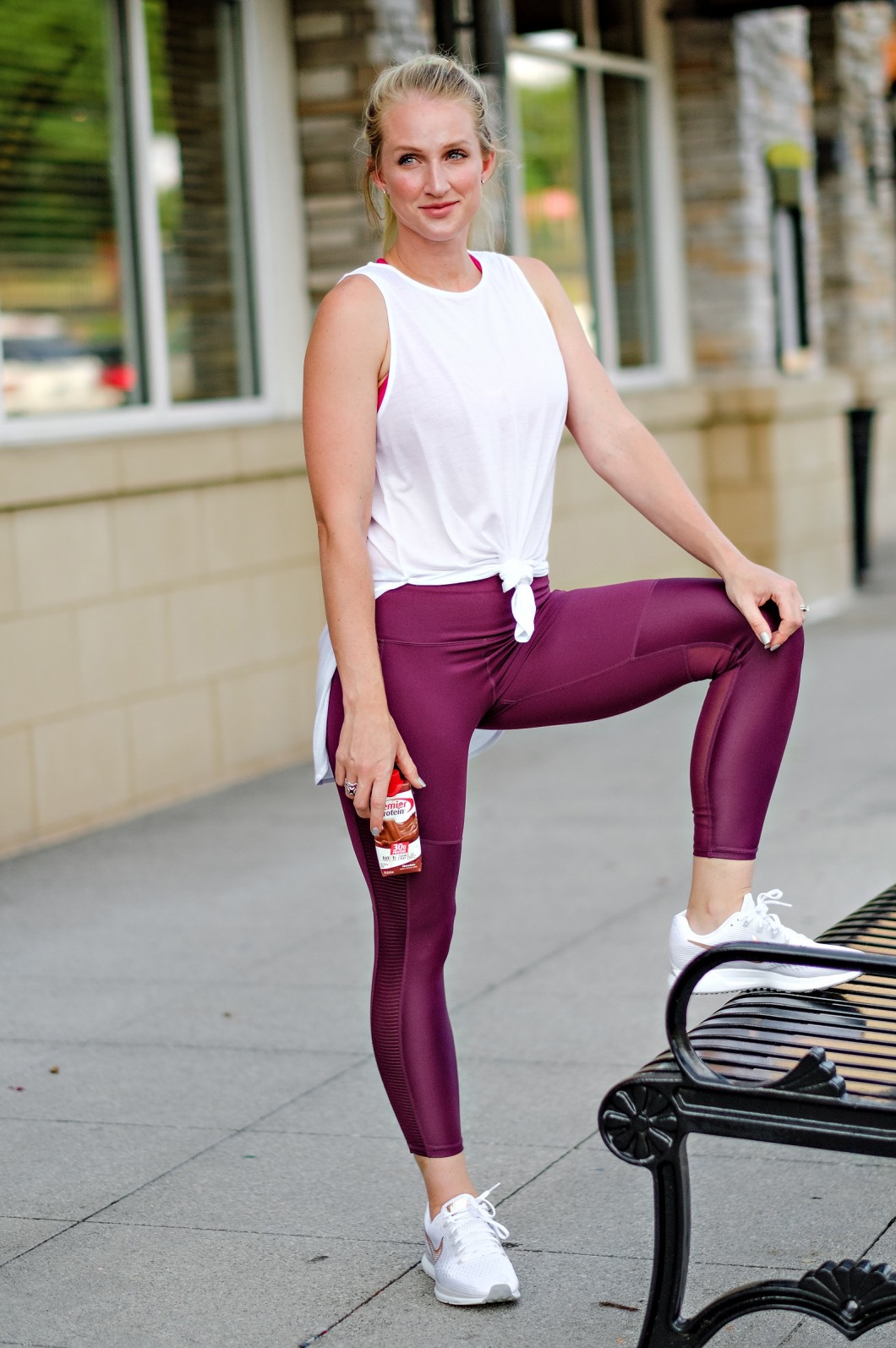 How's everyone's booty challenge coming?? I'm seeing some pretty perky butts so keep on keeping on! I partnered with my favorite protein company, Premier Protein, to bring you a fantastic butt workout and a GIVEAWAY! Scroll down to the bottom for the giveaway. As for the workout, here it is:
Butt Workout You Can Do Anywhere
Box Jumps– Jump up onto a ledge or bench and squat all the way down. You can also jump down into a sweat. ALWAYS be mindful of your knees! 3 sets of 15
2. One-Leg Glute Bridge– 3 sets of 20. You can add weight like a purse, child or dog.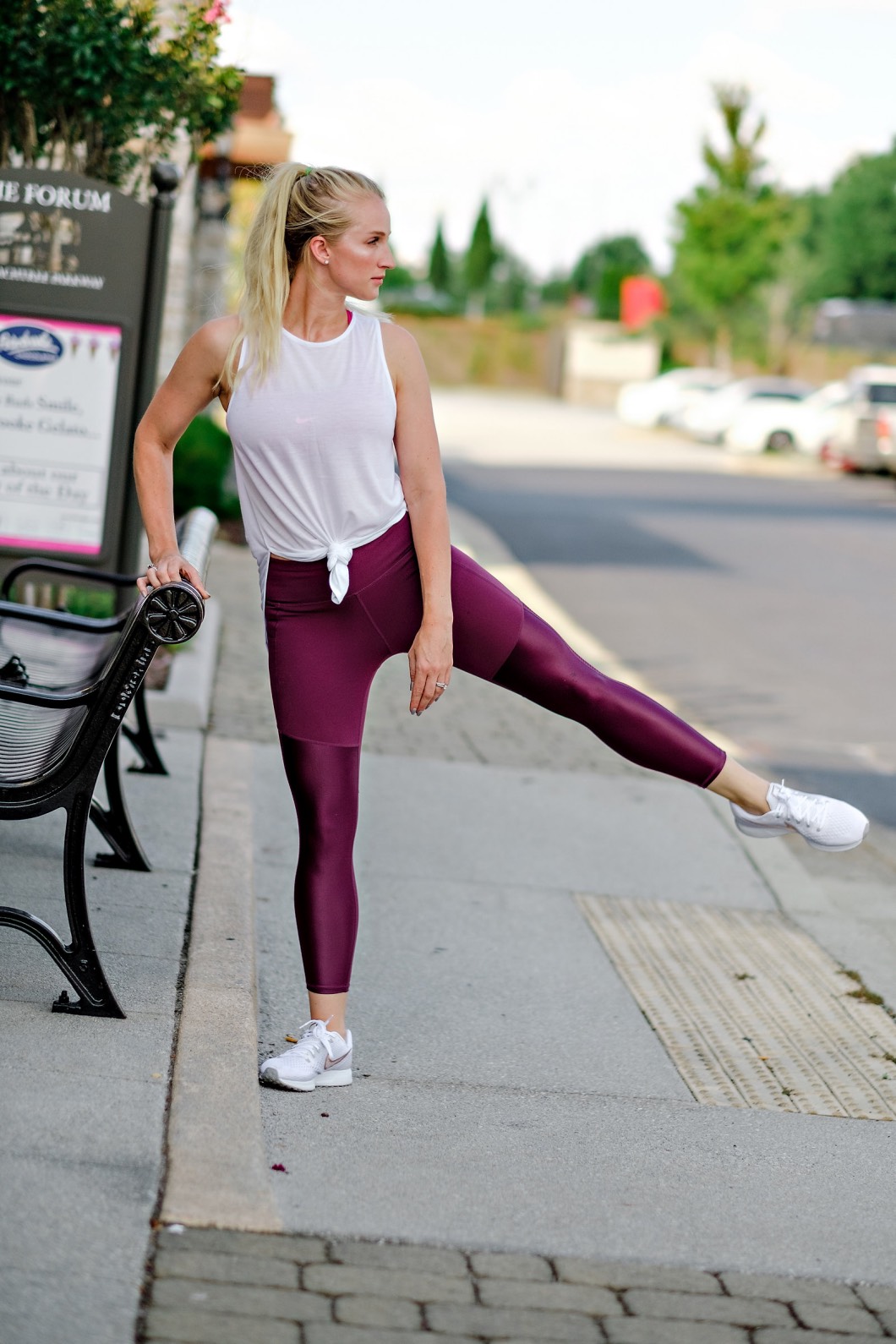 3. Side Leg Raises- 3 sets of burnouts on each side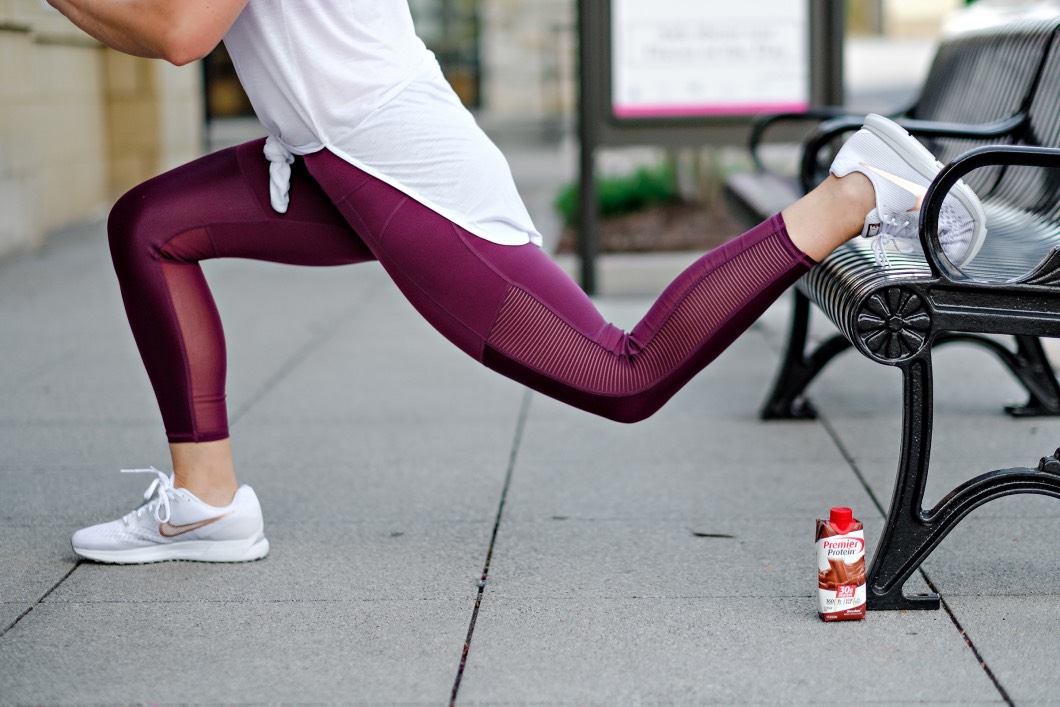 4. Rear Elevated Foot Lunge– 3 sets of 20

There are two products that I think are a must in your fridge if you love to workout: Premier Protein Grab and Go Shakes AND Premier Protein Protein Water. Both are delicious, stocked full of protein and electrolytes, and are great for on-the-go. I especially love these options for my mamas as I feel like we don't focus on our own nutrition enough. If we at least drink one of these a day we're getting vitamins and nutrients we need to keep going.
I'm giving away a big box of Premier Protein goodness valued at $150! Including these Protein Waters I've been raving about. You can enter below: