Why Making Mom Friends is So Hard
This post is sponsored by BumbleBFF. I only work with brands I truly love, so thank you for helping me to support them.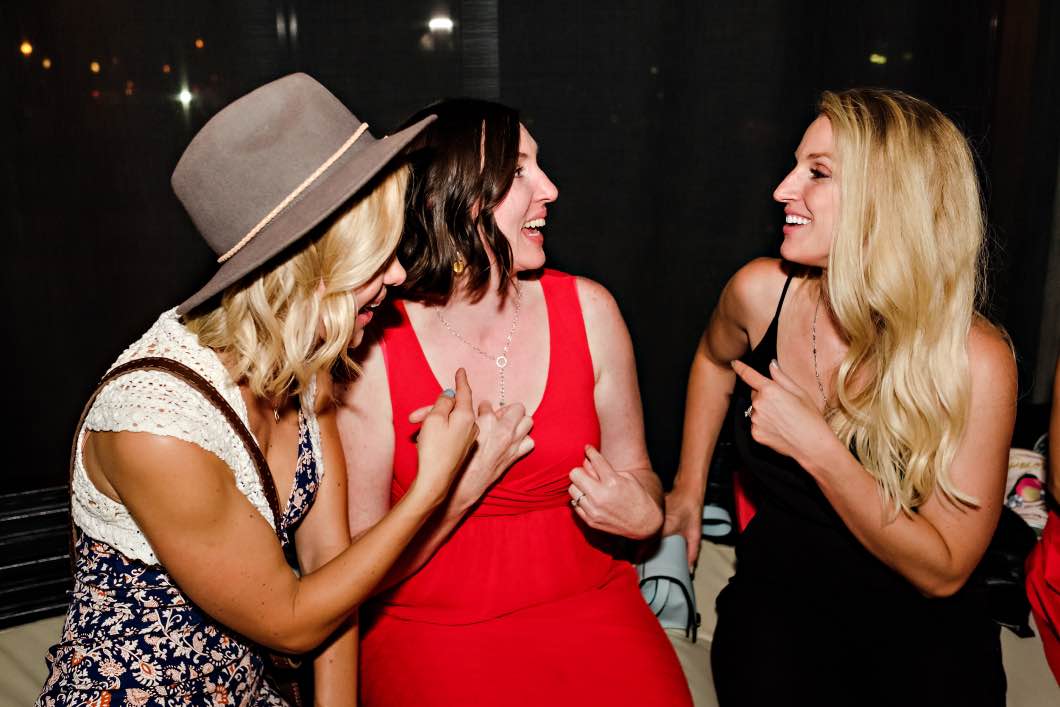 We've all experienced it- issues with mom friends. I polled all of you on Instagram stories what your current issues are with your mom friends and whew did I get a response. Thank you so much for sharing, by the way! Let me summarize why making and keeping mom friends is so hard:
Why Making Mom Friends is So Hard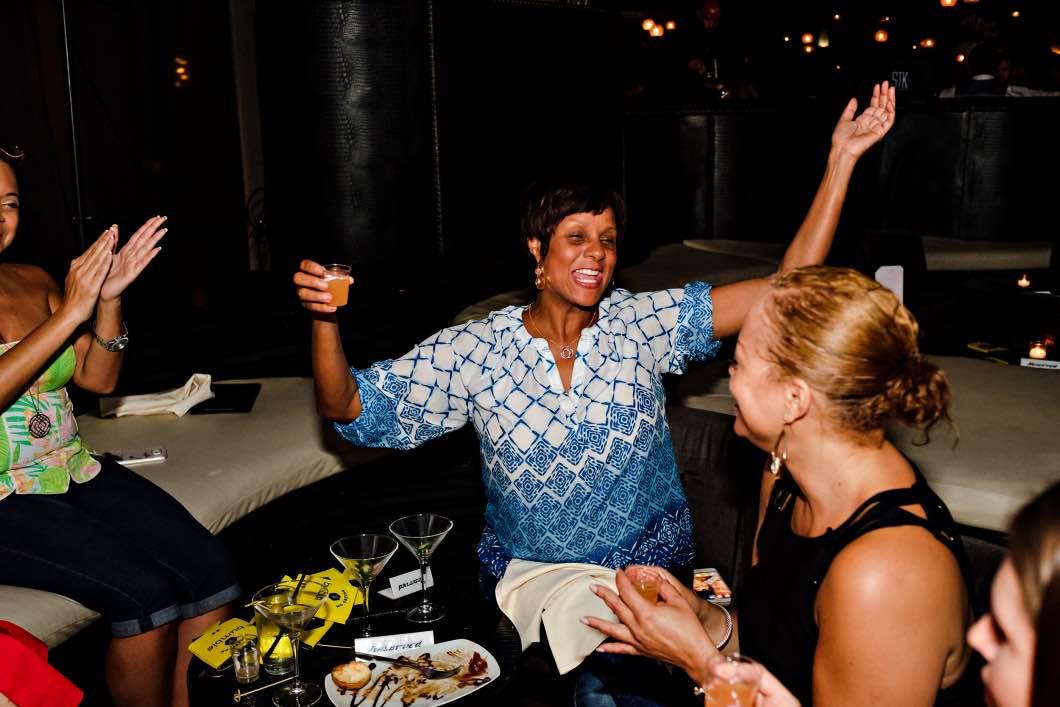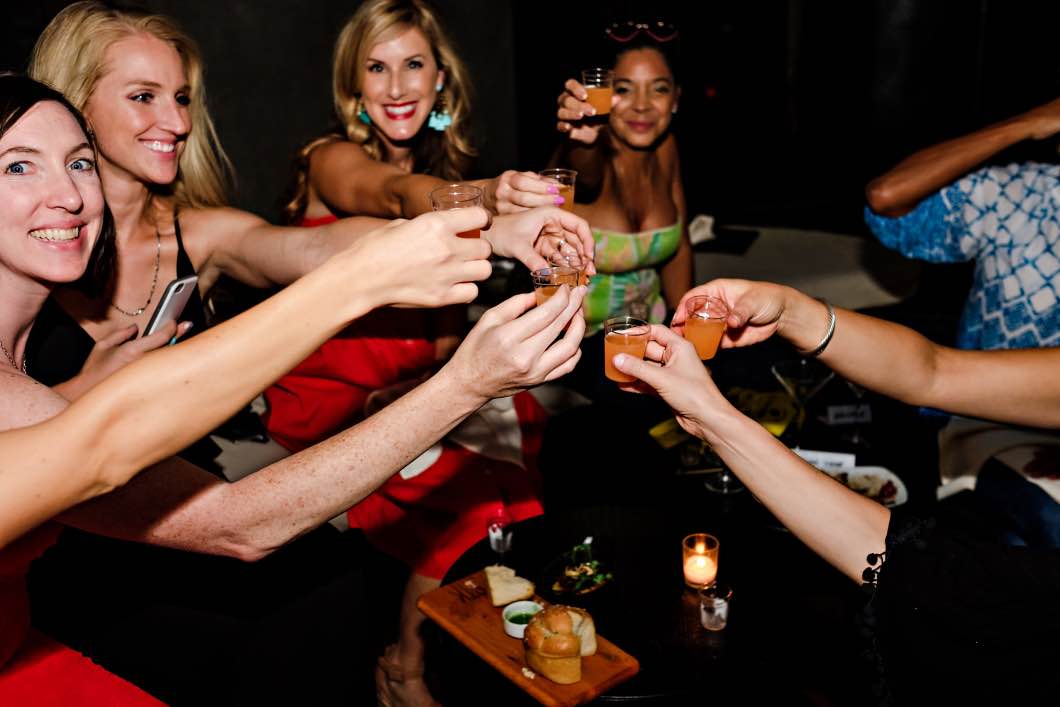 Judgemental moms: you know, the ones who judge everything you do. "Oh you bottle fed? Goodness forbid." Or: "Your kids watch TV? My son is 4 and has never seen a TV show in his life." Those are classified as Mean Girl Moms and they never hesitate to make you feel like absolute crap.
There's also the mom friends cliques. They've been formed and there's nothing you can do about it. It's reminiscent of high school and it sucks. This REALLY sucks for those who have just moved to a new area.
Even if you do have a great group of friends, it is so hard to schedule time for each other! Between the kids hectic schedules and the never-ending germs from school something seems to come up whenever you plan a big group play date!
Another problem, you may love the other mom but your kids don't get along. So you may try and talk and bond, meanwhile your kids are trying to strangle/tackle each other the whole time.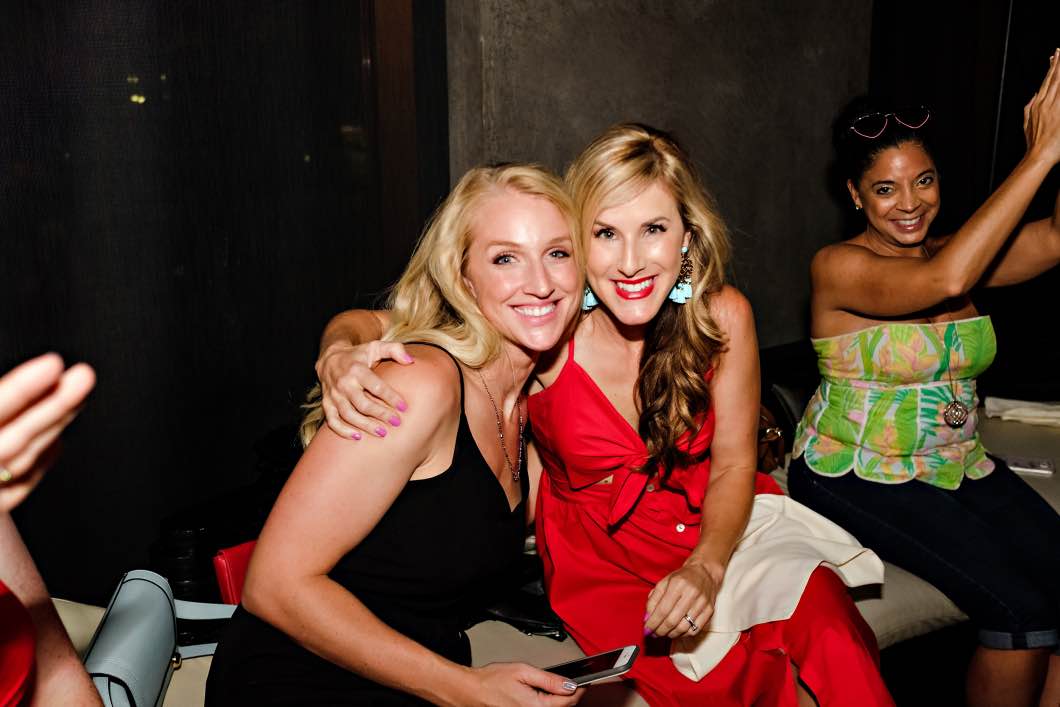 Every single one of these reasons is why I partnered up with Bumble BFF for a fun moms' night out. Having good and supportive mom friends is SO important for a mother's mental health. Since finding those good friends is so dang hard, Bumble BFF has aimed to make it easer. You can log in to the app and look for fellow mommies close to you!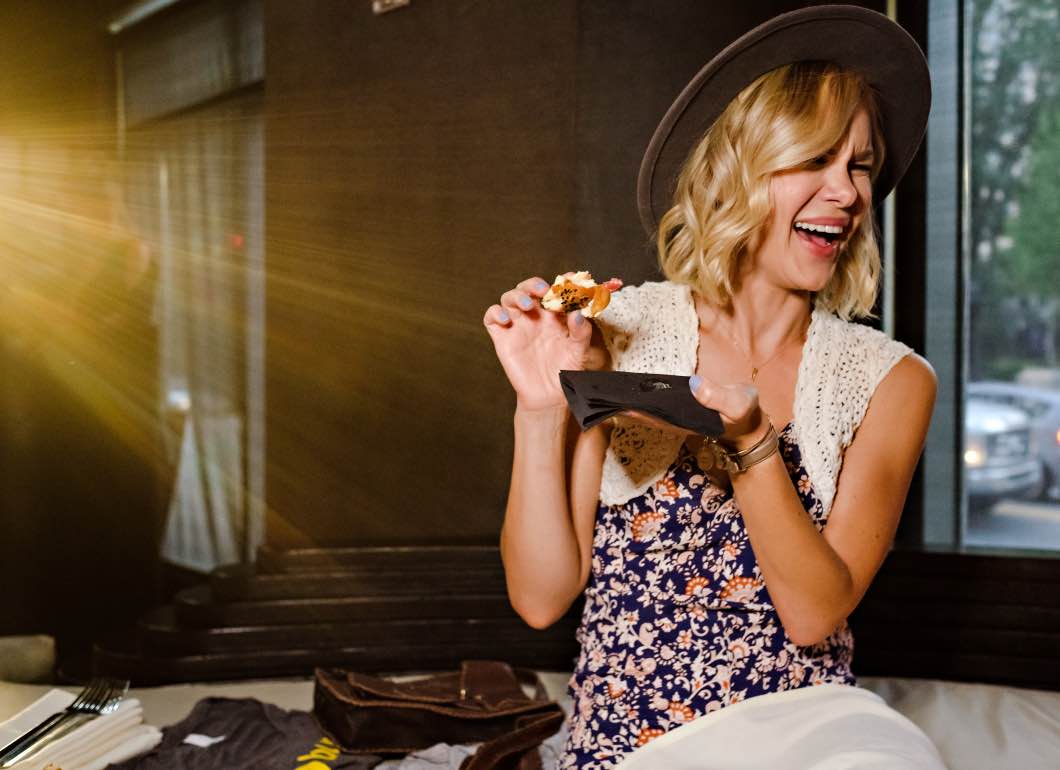 At my Bumble BFF event with STK, I had old and new friends show up. It was so neat seeing all of these very different women bond over raising tiny humans. We had business women, stay-at-home mamas, breastfeeding and formula-feeding, and everything in between. We had a GREAT time! I got so many messages the next day from each of the women who attended thanking me for a night of fun.

Like I said, it's so important to have a strong support system of women and mom friends around you. Login to Bumble BFF and see who you meet today!
A huge thank you to STK for hosting us!! It was a wonderful night.