This post is sponsored by Firestone Complete Auto Care. I only work with brands I truly love, so thank you for helping me to support them.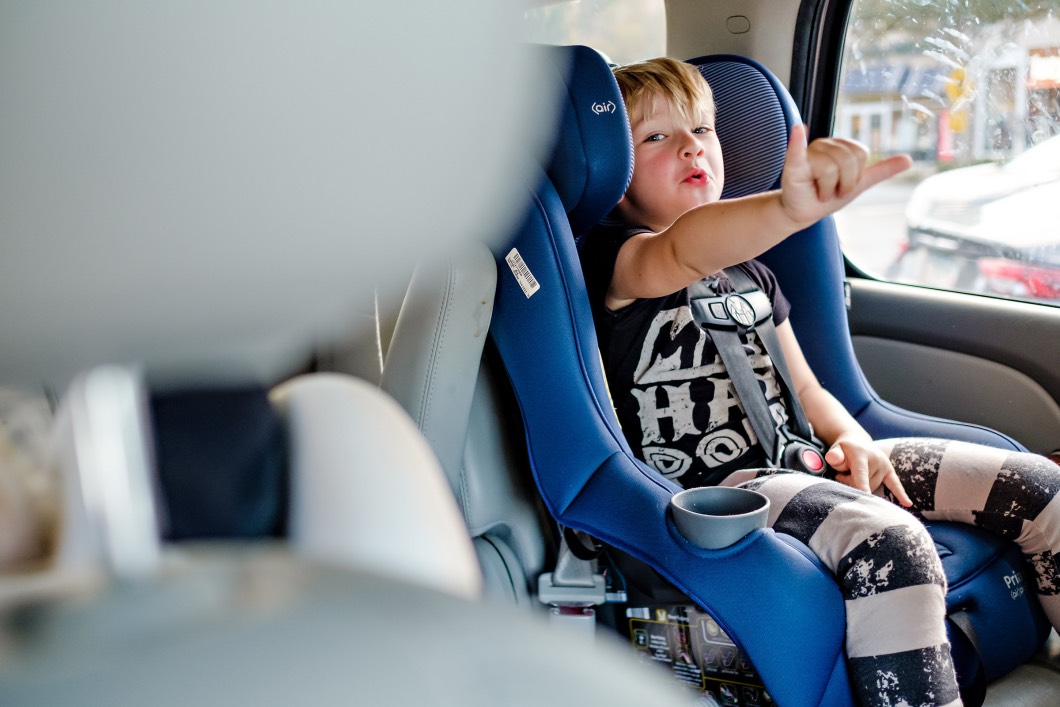 If you follow on Instagram Stories, you know the kids and I took a pretty epic road trip down to Daytona. I get questions ALL the time how I can travel with two kids for so long in the car. Let me tell you, it's not easy, but I plan a road trip out ahead of time and make sure we have a good time. Here is
How to Plan a Road Trip with Your Kids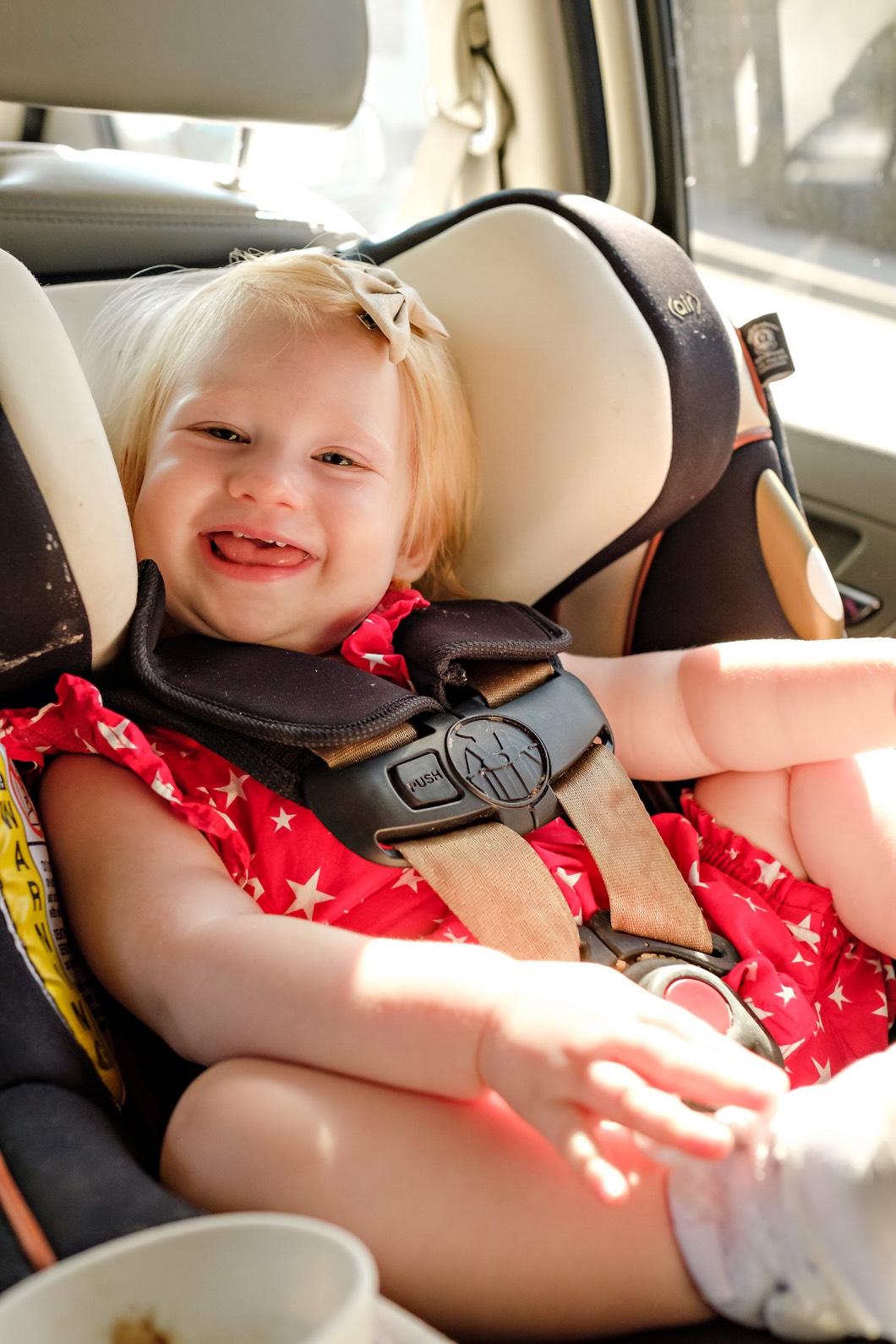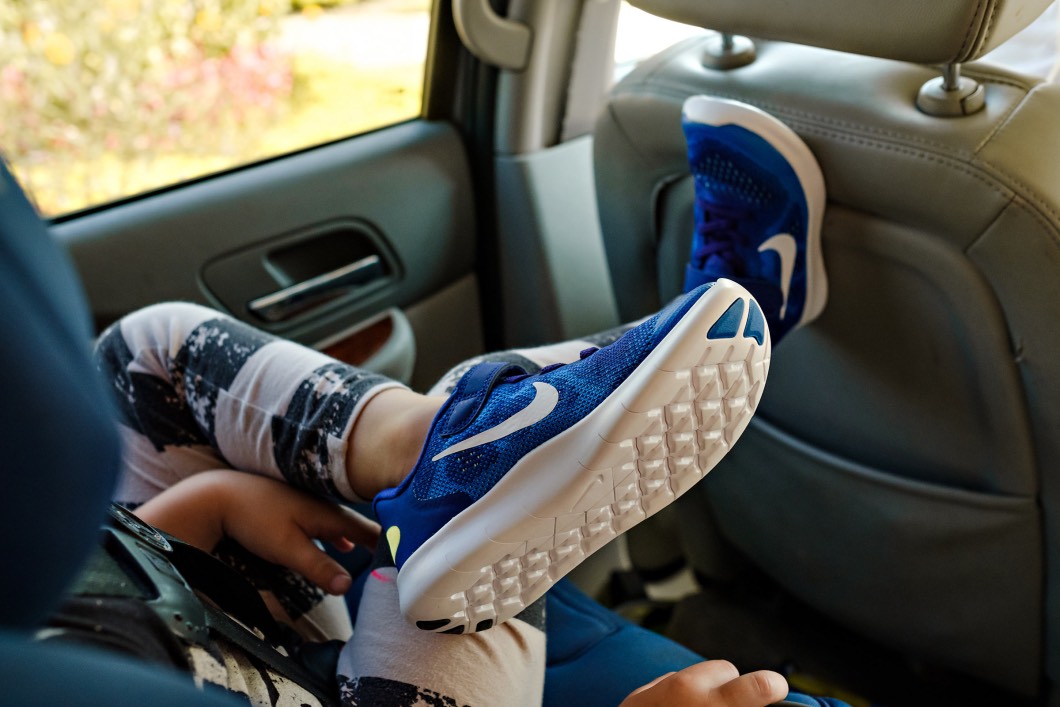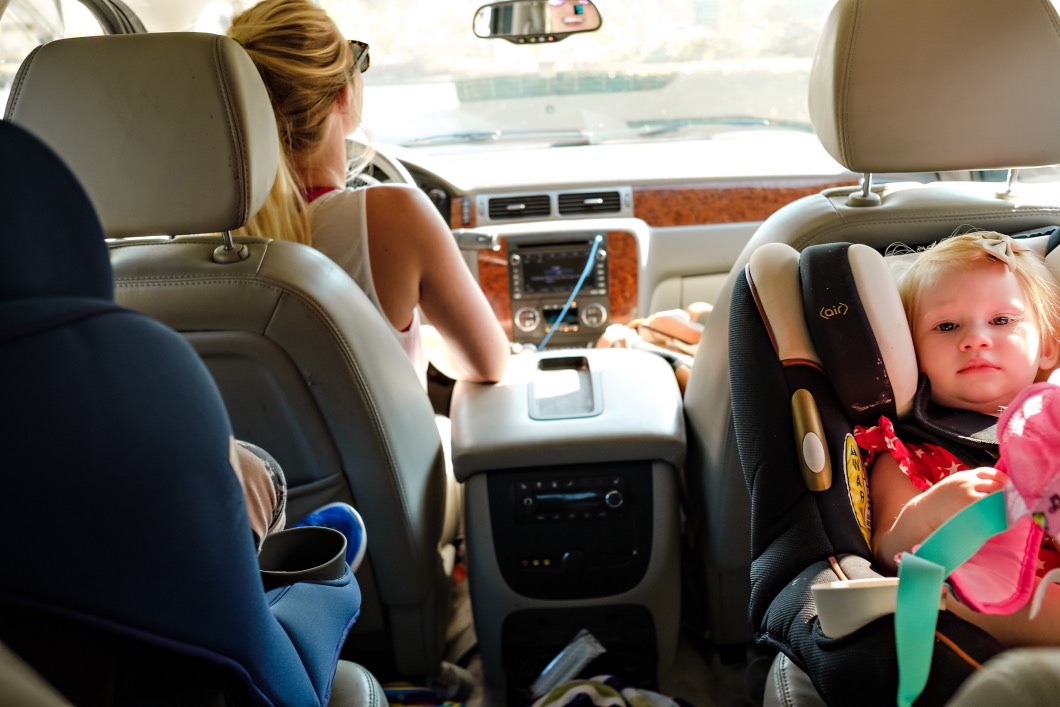 Plan stops ahead of time. With two young children this will change, but try and find a Chick-fil-a or something on the way that has a playground for the kids to run some energy out.

Leave early in the morning. That way the kids can sleep for a bit.

Stock up on great movies and apps on the ipad. I know, i know the screen time is the devil but it's necessary for road trips.

Busy books and activities from the Target dollar section. I keep a bag of toys and busy activities for the kids right behind my center console so they're easy to grab and pass out.

Snacks and drinks GALORE. My snack and cooler bag are right next to the activity bag behind the console. Let me reitirate how important it is to organize your car so things are easy to access.

If you have a baby, have wipes in the car and in the diaper bag, as well as lots of extra diapers. You never know when a blowout will happen!

Fun songs and podcasts loaded on your phone. I load at least 2 hours of songs and podcasts before we take off, just in case the kids get bored of EVERYTHIN else. You can never be too prepared.

Most importantly – get the car checked before you go!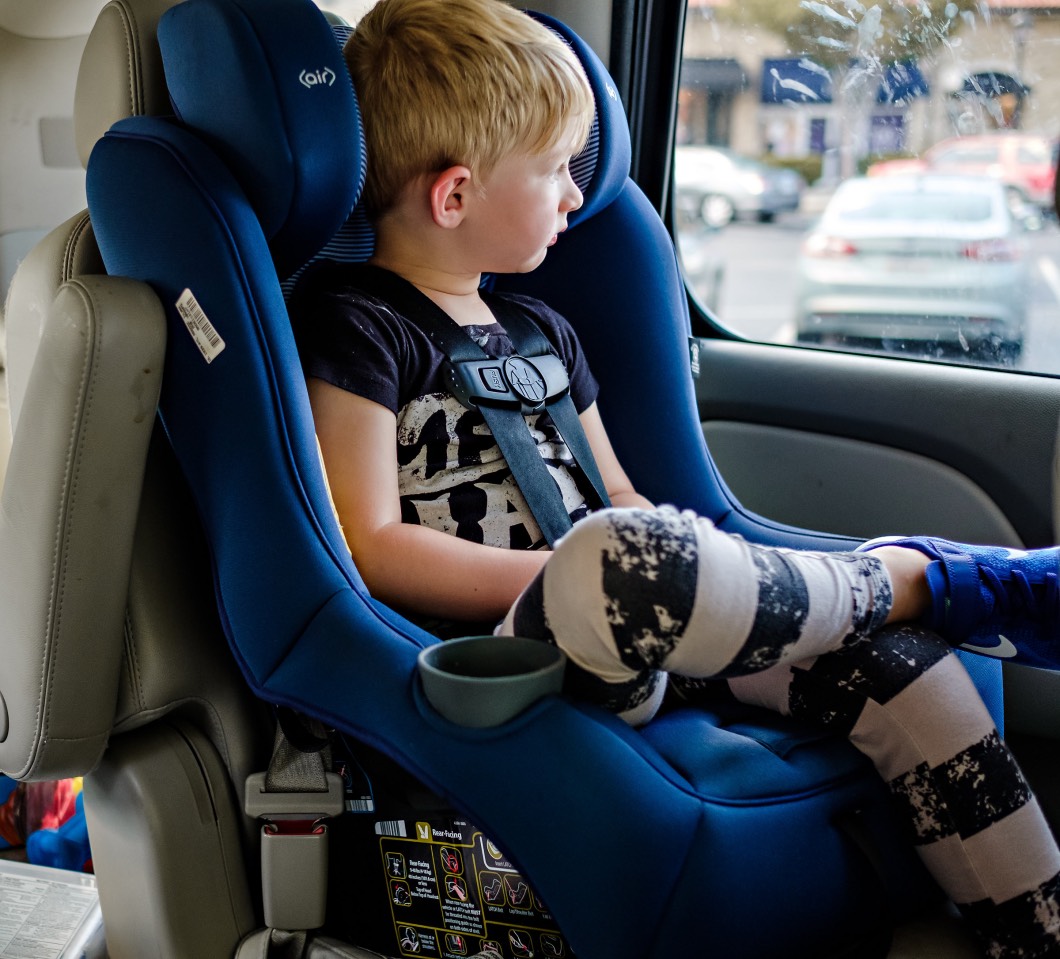 I always go to Firestone Complete Autocare before a long car trip. I want to make sure my tires are in shape and everything under the hood is in top working order. Have you ever been stuck on the side of the road, in a different state, by yourself with 2 kids? Let me tell you, it's your worst nightmare. So before you do anything else, get your car checked!! You can use my special coupon code here.