This shop has been compensated by Collective Bias, Inc. and its advertiser. All opinions are mine alone. #NaturalAmericanGoodness #CollectiveBias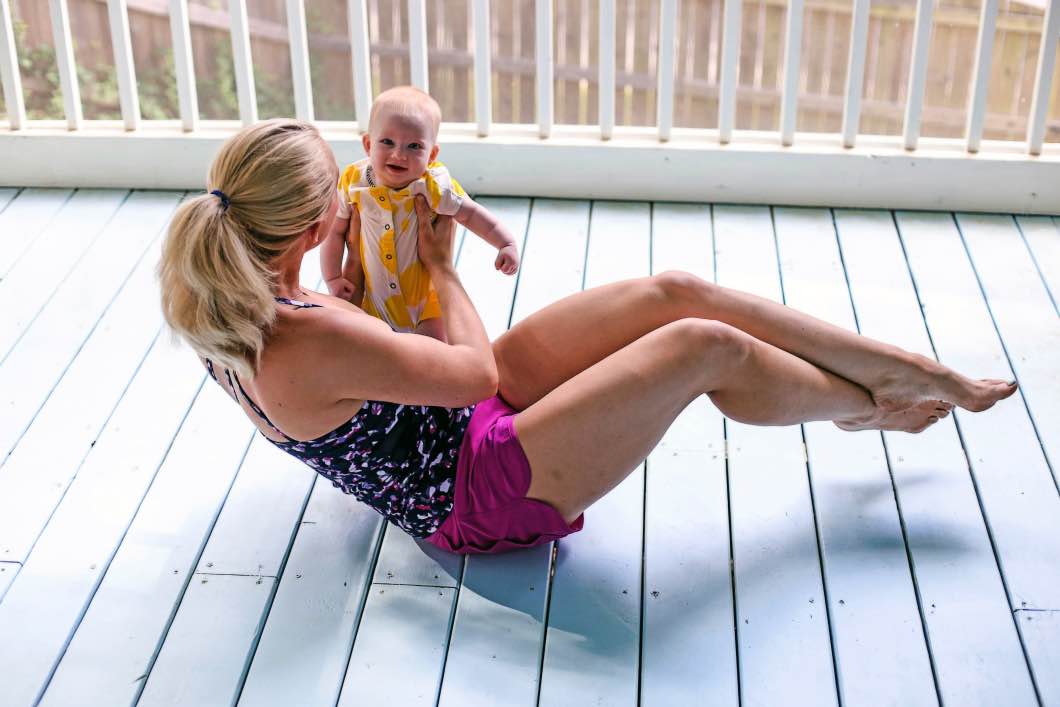 Because my surgery is this week, I wanted to make sure I had ya'll stocked up on some workouts you can do with baby! This is one of my favorite ab workouts and Henley loves it as well. As I've mentioned before, if you have diastasis recti (ab separation) do not start doing any abdominal exercises until you've talked to your doctor. I'm also sharing one of my favorite alternatives to plain old water! As a breastfeeding mama and health activist I know how important water consumption is. But goodness it can get boring. Read below for my favorite alternatives that also allow me to stay hydrated!
Ab Workout with Baby and delicious alternatives for staying hydrated.
Hello Mountain Valley Spring Water! If you love natural food like I do, then you've been to Whole Foods a time or two (or a million in my case). This delicious sparkling water can be purchased there, and let me tell you- you'll love it! With it being such a hot summer, I really needed something besides water to drink throughout the day. I mean, I can only flavor H2O with so many things before it becomes repetitive. So I have a glass or two of sparkling water to change it up, while keeping my body hydrated. I'm partial to the Blackberry Pomegranate Mountain Valley Spring Water as it's crisp and refreshing. A perfect drink for a hot summers day.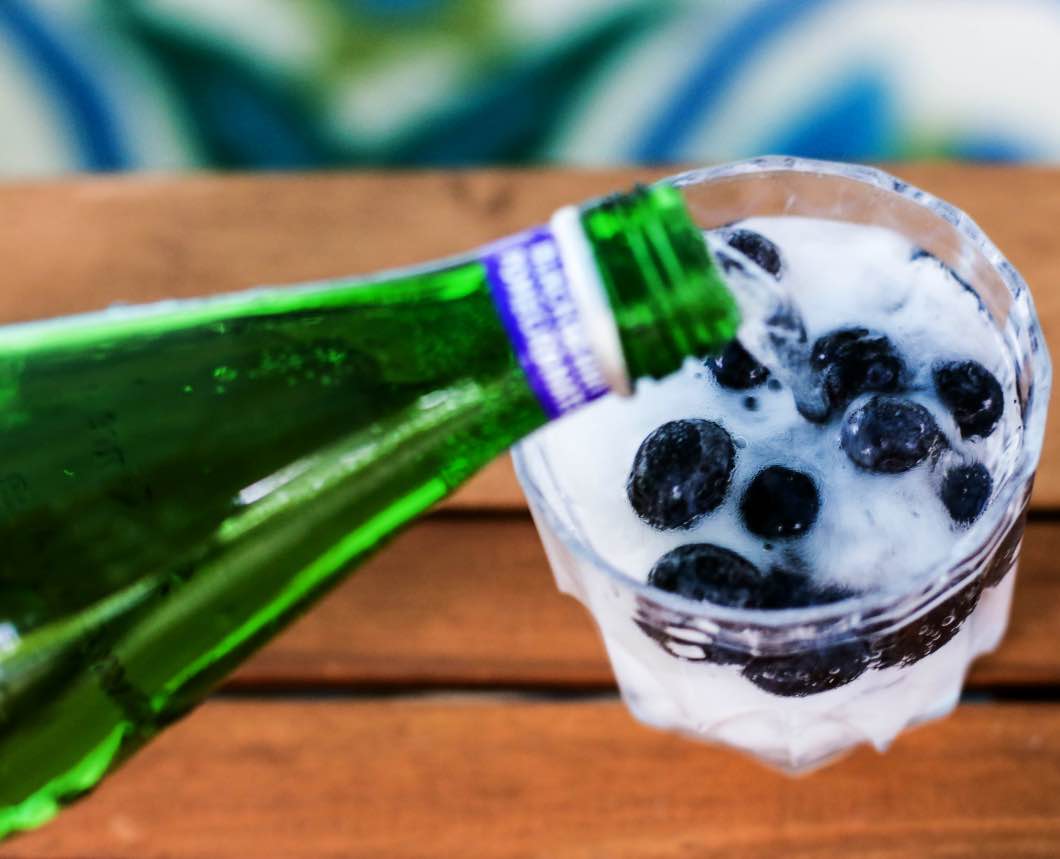 Mountain Valley Spring Water is natural American spring water. It actually rises to the surface of the Earth in the Ouachita Mountains, where it's bottled. It has not been touched or contaminated since 1871. Because it is all natural, it has a special pH balance of 7.8 that aids in digestion! It's also sodium free, which I love. So if you need a change of pace, I highly recommend grabbing some Mountain Valley Spring Water next time you're at Whole Foods.
Now it's time for your ab workout with baby!