Give Them Tomorrow with March of Dimes
This post is sponsored by March of Dimes. I only work with companies I truly believe in, so thank you for helping me to support them.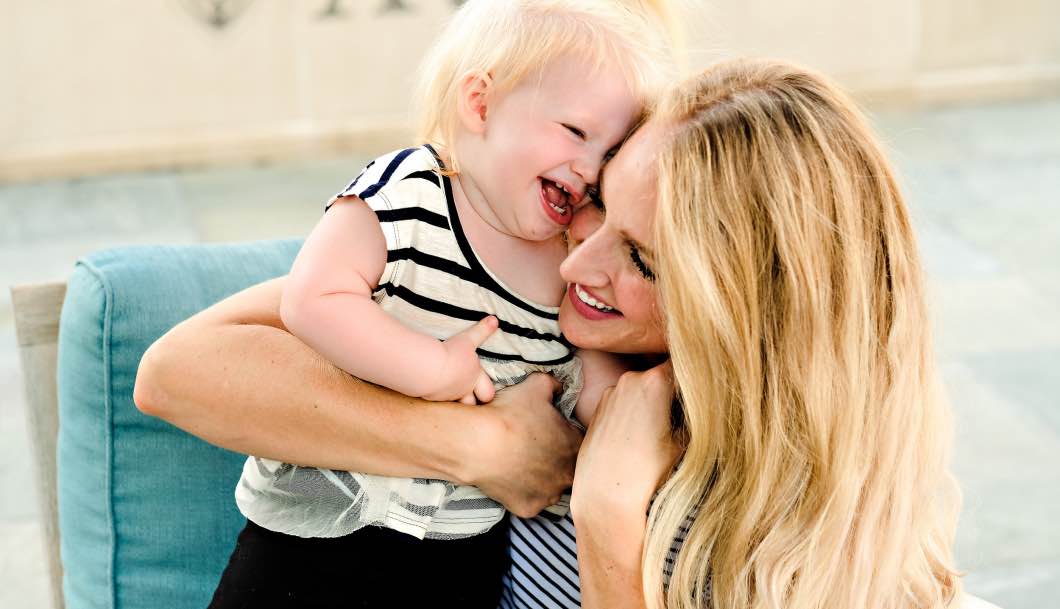 This post has a special place in my heart. I've worked with the March of Dimes in the past, and will continue to do so as I am such a supporter of their cause! The March of Dimes is dedicated to bringing every baby home from the hospital. They focus mainly on premature births, birth defects, and infant loss. Did you know that the US has one of the HIGHEST premature birth rates out of all of the developed nations? The March of Dimes is laser focused on bringing that rate down.
Give Them Tomorrow with March of Dimes
As many of you know, my son Hudson was born with a birth defect. At two months old he went into SVT, which is a super high heart rate, and almost passed away from it. Very little is known about his condition, and it may come back when he's older. We had to spend a week in the CICU, and I saw SO many premature and sick babies. It was heartbreaking. Ever since then I have used my blog as a platform to support causes like the March of Dimes. I want research and prevention methods for conditions like premature birth, SVT, and so many other ailments that plague our young ones. Please go to this website to find ways that we can Give Them Tomorrow. What I really love about this particular newsletter is it doesn't just recommend ways you can volunteer and donate, but also ways in which you can increase the health of mother's and babies close to you.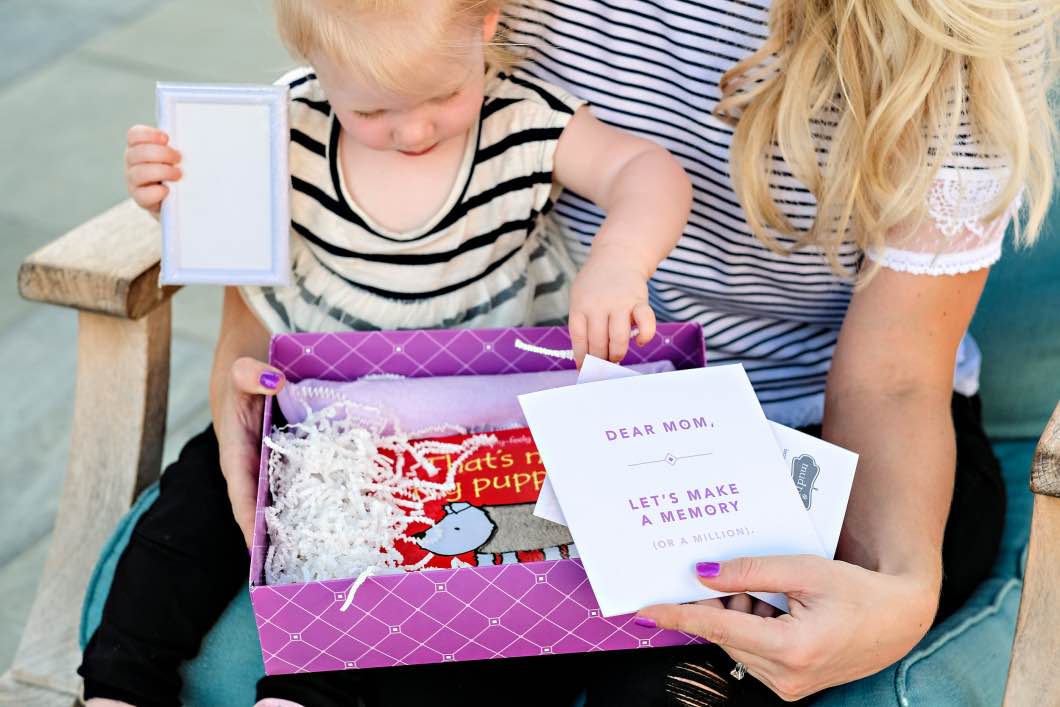 If you were or are a preemie mom, you'll appreciate this statistic: over 75,000 people will receive support from the March of Dimes NICU Family Support Program THIS YEAR. On top of their regular program, they have decided to also give 6300 of these hospital boxes to those in need! Each box comes with a book and a picture frame for you to keepsake their little printed feet. For more information on ways you can volunteer and donate, please visit here.
March of Dimes, thank you so much for letting me partner with you on this!