This post is sponsored by fairlife. I only work with brands I truly love, so thank you for helping me to support them.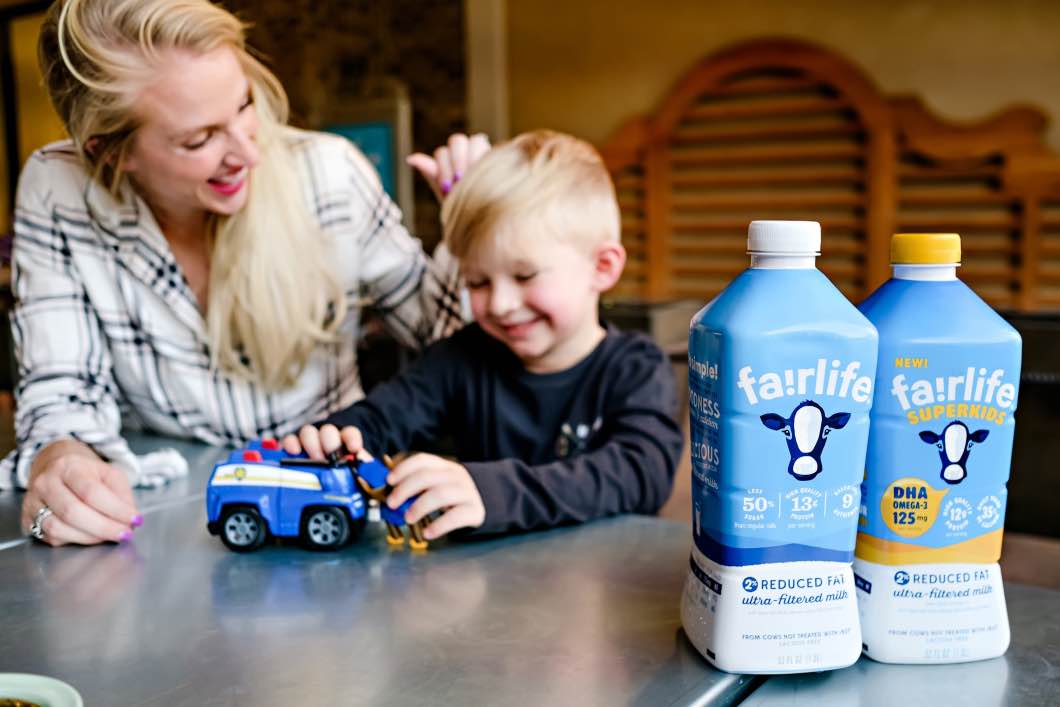 At home, we drink milk. I believe in the nutritional benefits of milk and the fairlife brand in particular. We've been fairlife drinkers for the past three years and that won't be changing any time soon. I do get asked, quite frequently, why my children drink milk instead of almond milk, soy milk, or many of the other options that are available nowadays, so here is a brief synopsis why.
Why You Should Drink Milk Too
Here's the numbers: fairlife 2% milk has 13g of protein, 370 mg of Calcium, only 6 g of sugar and is also lactose-free. While almond milk is also lactose free, it typically only has one gram of protein. Some almond milks may boast higher calcium, but that's added in- it's not natural. In addition, there is also a higher sugar content in most almond milks. Typically around 7 grams of sugar. With those numbers alone I would choose milk over almond milk any day.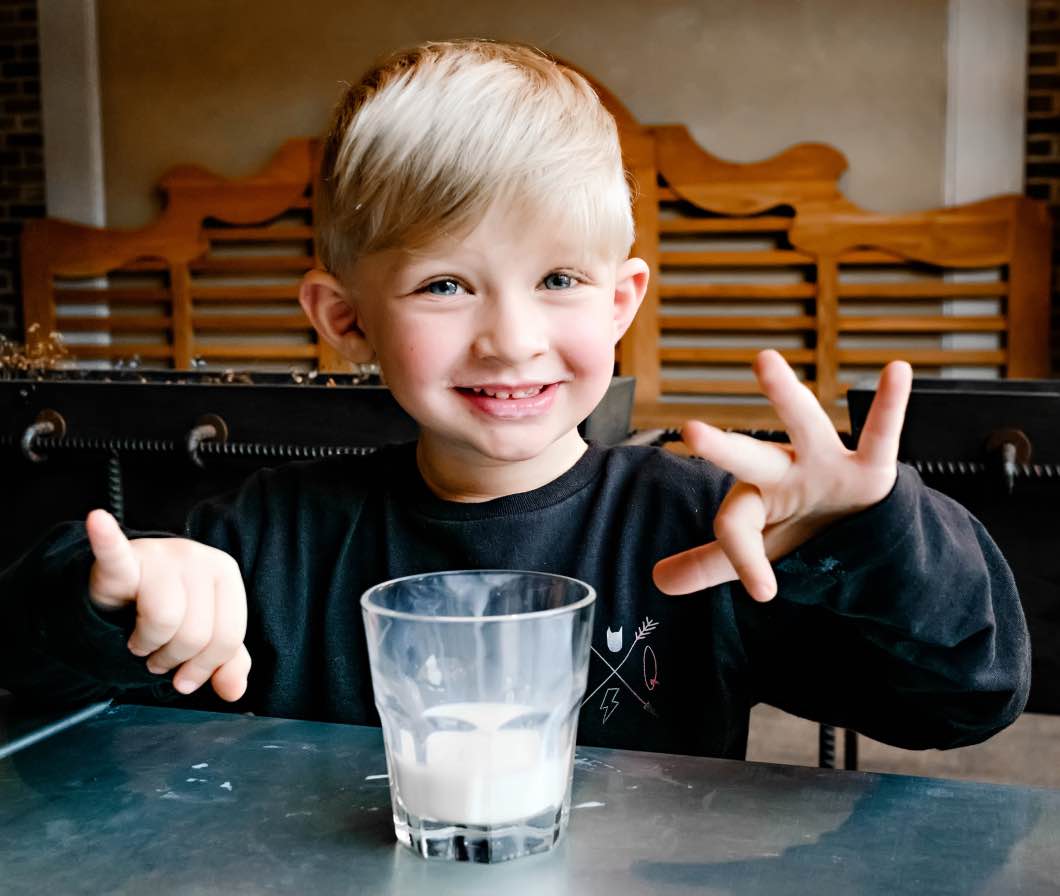 But fairlife has a special place in my heart because I've had the pleasure of actually meeting one of the owners behind the brand. Sue McCloskey actually took us around one of her farms, Fair Oaks Farm, (you can read more about that trip here.) What I learned from that trip is that Sue and her husband Mike have such a passion for both their cows, and for providing our country with a healthy, safe and delicious product that families can enjoy. I just wish everyone could have the pleasure of meeting the McCloskey's so they could understand my love for the brand.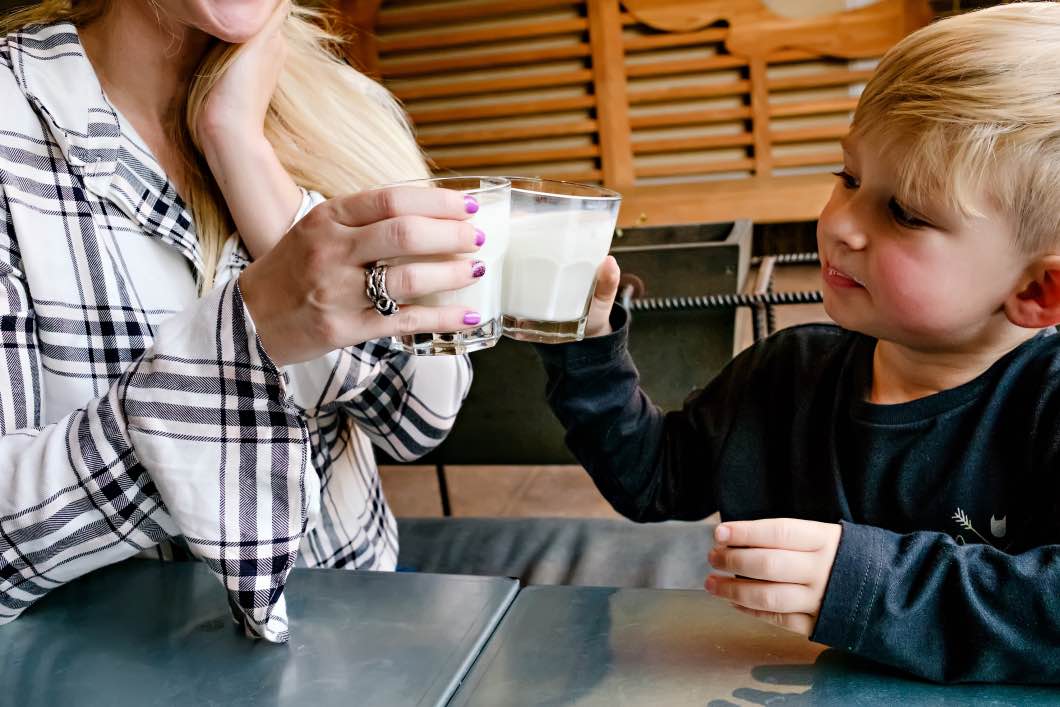 In summation, my kids drink milk and will continue to do so. I love this product and I love the nutritional benefits of it!
What about you? Does your family drink milk too? What's your favorite fairlife milk? Let me know in the comments below!