Sponsored by Zappos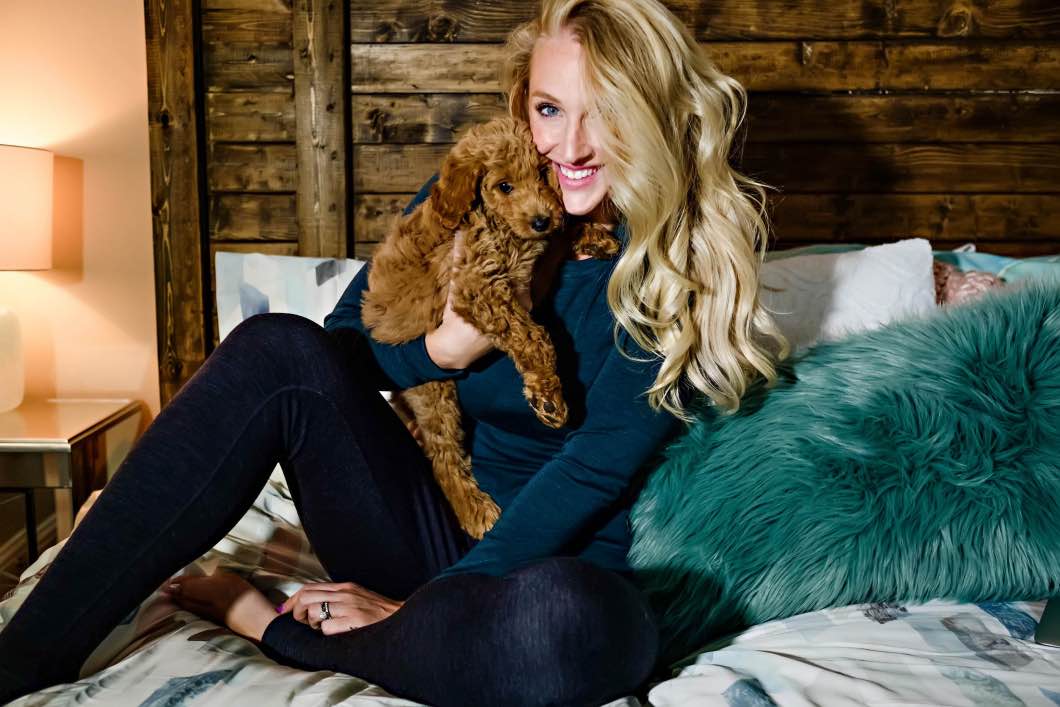 Now that the temperatures have FINALLY dropped, I am getting my wardrobe ready for Fall and Winter with some warm clothes for cold weather. We have some fun ski vacations and mountain trips planned, so the warm basics are essential. I knew right away to shop Smartwool, as I've been a Smartwool socks hoarder since before I can remember.
Best Warm Clothes For Cold Weather
Seriously, my mom LOVES Smartwool and always asked for them for Christmas. When I got old enough to appreciate the quality of good socks, she started putting them in my stockings every year. I have every color imaginable. Surprisingly, they also make undergarments for the cool season. Of course, these warm clothes for cold weather are SO comfortable. You can find my exact outfit here. I can't wait to bring these on our ski trip this winter and warm up with them by the fire.
I, of course, purchased these from Zappos. As I've said before, Zappos makes buying so easy for us busy women. It's my one stop shop for all clothes, shoes, and even clothes for the kids! They have a full selection of Smartwool products, including the famous socks and my outfit above. What are your favorite products from Smartwool? Do you love any other warm clothes for cold weather? Let me know in the comments below!
Links to products:
Shirt: http://www.fyitrack.com/?D1BCF367