This post is sponsored by LifeTime Fitness Inc. I only work with brands I truly love, so thank you for helping me to support them.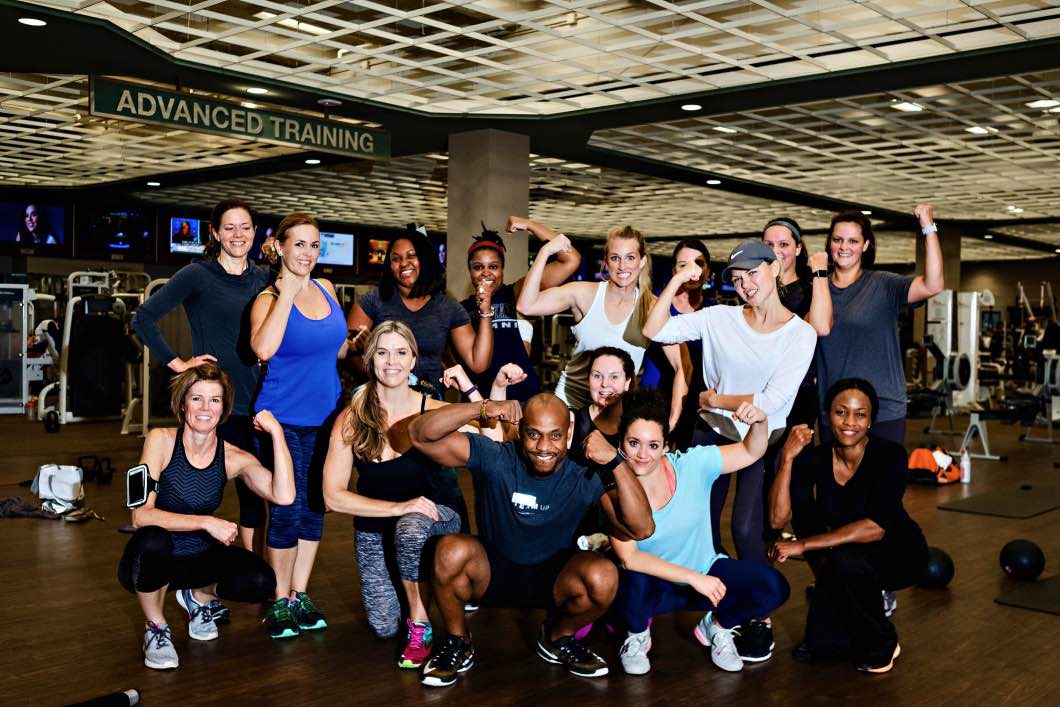 If ya'll follow on stories, you know we love the gym. The kids get so excited to go, and it's a great stress release for me. We've been going to Lifetime Fitness Inc since Hudson was itty bitty so I was beyond honored to host my first bootcamp with them two weeks ago. Here's all about the bootcamp and a roundup of my favorite Lifetime Fitness Inc classes.
Lifetime Fitness Inc Bootcamp and Class Recommendations
I hosted my bootcamp at the Lifetime Fitness Inc Alpharetta location, which I've been frequenting since high school. It's a great establishment and the kids LOVE the indoor playground there! If you've never been to Life Time: it has a full Spa, a cafe that carries all-natural and healthy meals for the whole family, a kids club with an indoor playground and basketball court, adult basketball courts, racquetball courts, and indoor climbing wall, an indoor and outdoor pool- both with water slides, a yoga studio, a pilates studio, two class studios, and a state of the art gym full of every piece of equipment available. Whew that was a lot to write- but you can understand why we love it there right?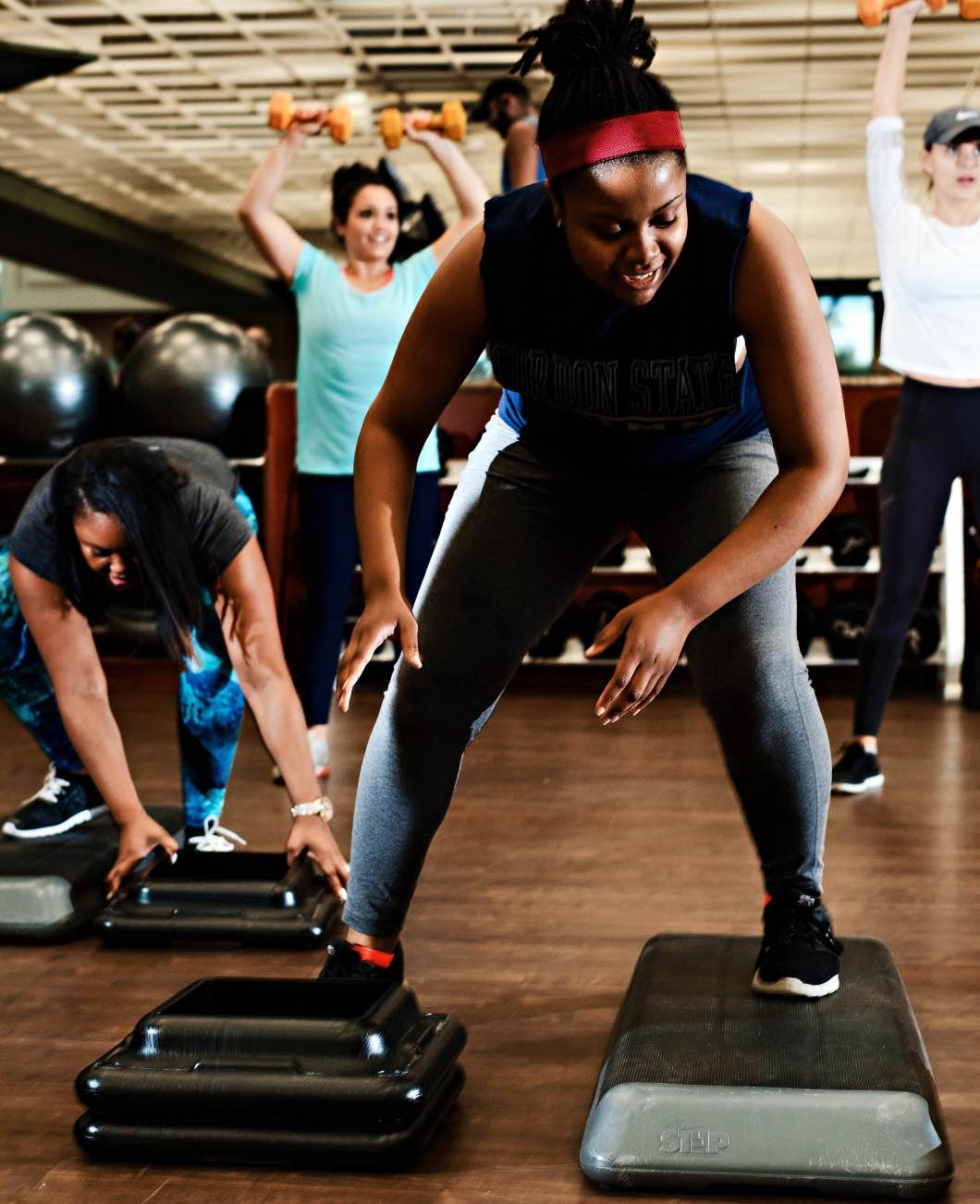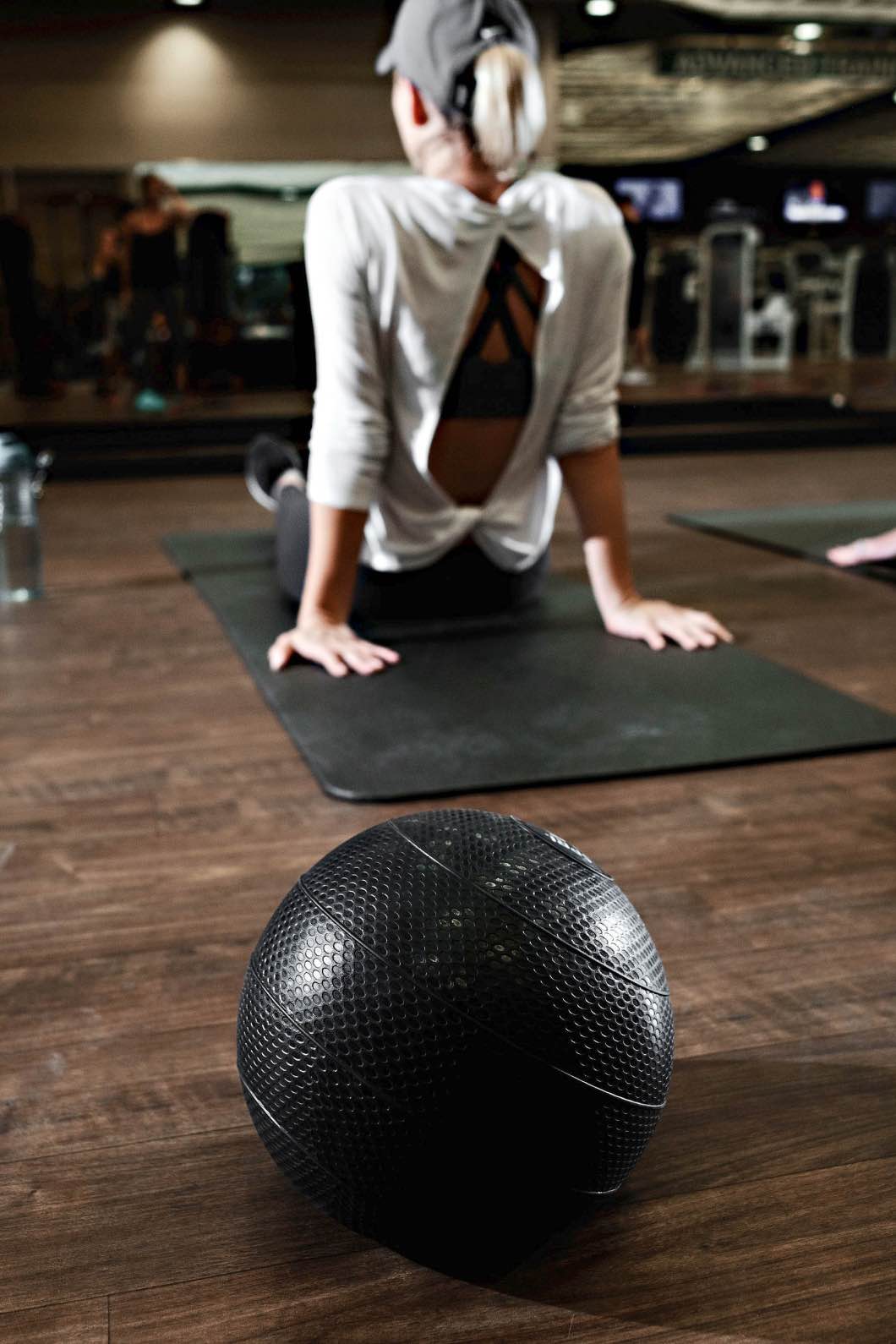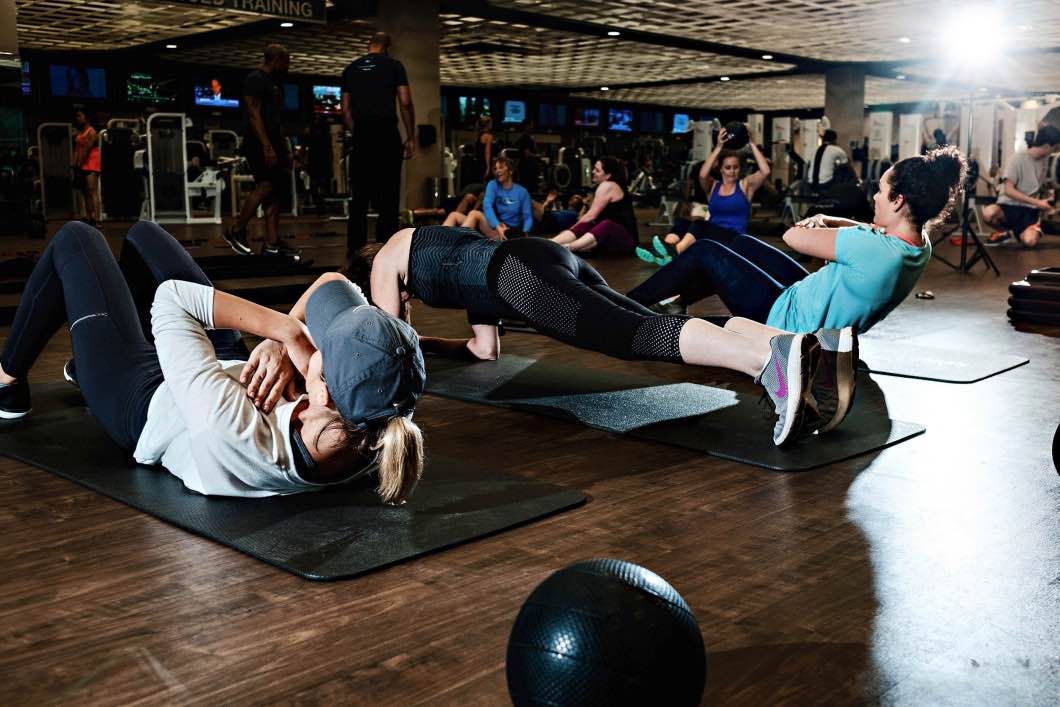 My bootcamp was taught by Chris Brown. No, not the singer. He's a much nicer and much more in shape Chris Brown. He's been a personal trainer at Lifetime Fitness Inc for years and it shows. Chris is passionate and really pushes you to do your best. The attendees ranged from 25-59 years old, and we're at different levels of fitness. But Chris put together 45 minutes of circuits that had us all huffing and puffin, but feeling great at the end! A couple girls showed up and ran away because they were intimidated by the circuit set up, but I bet the regretted it! We had a great time!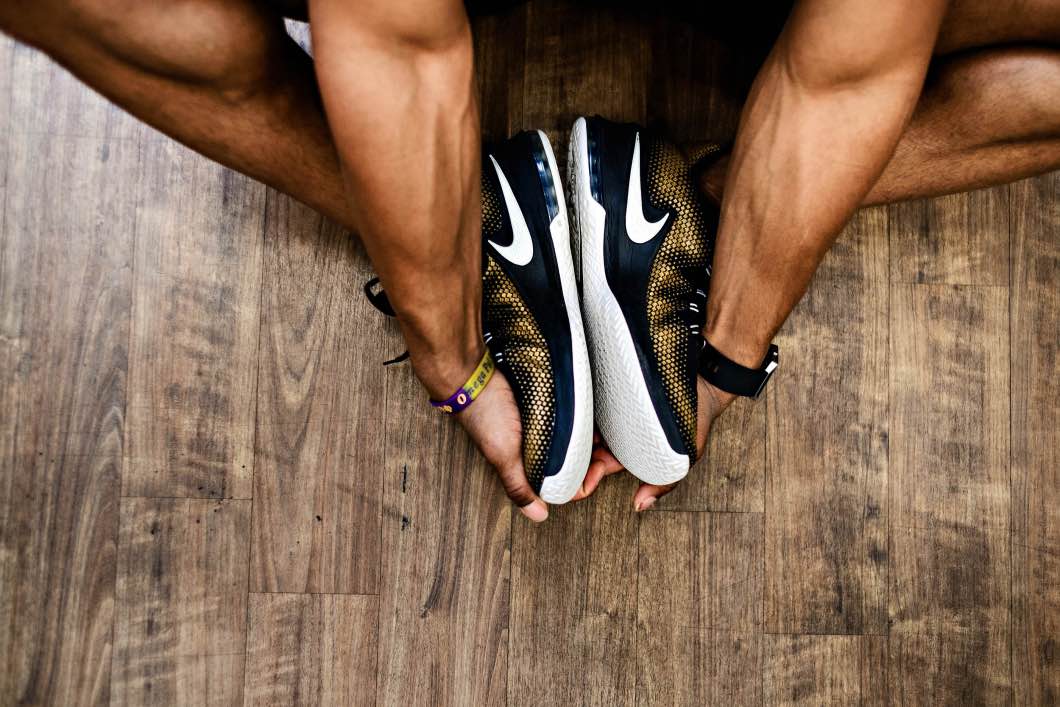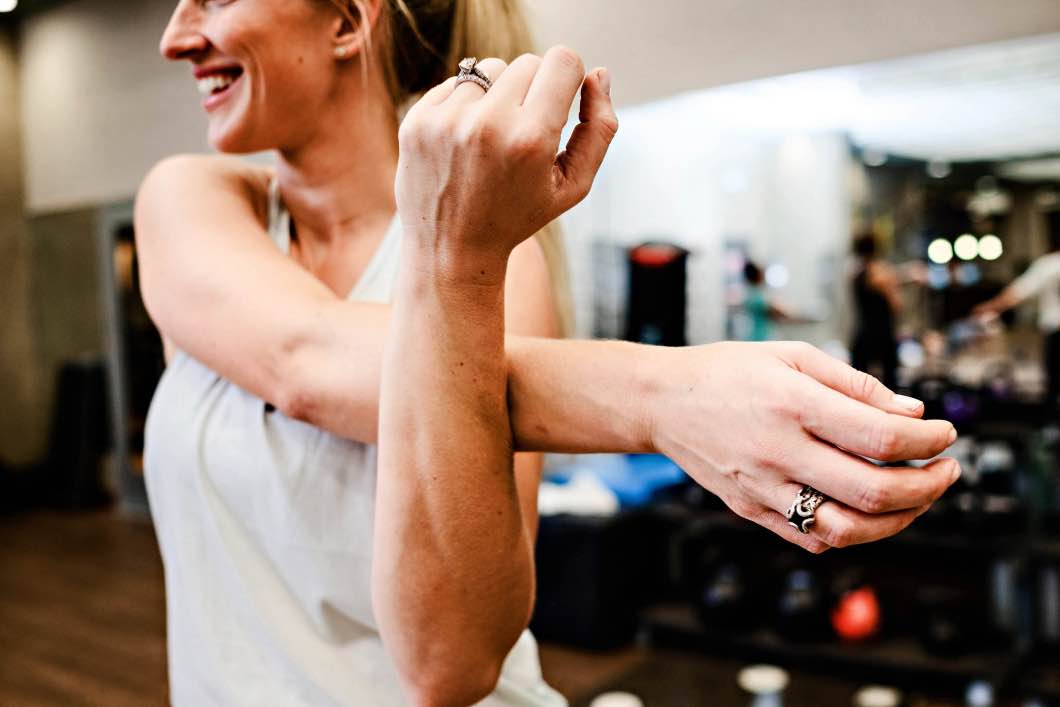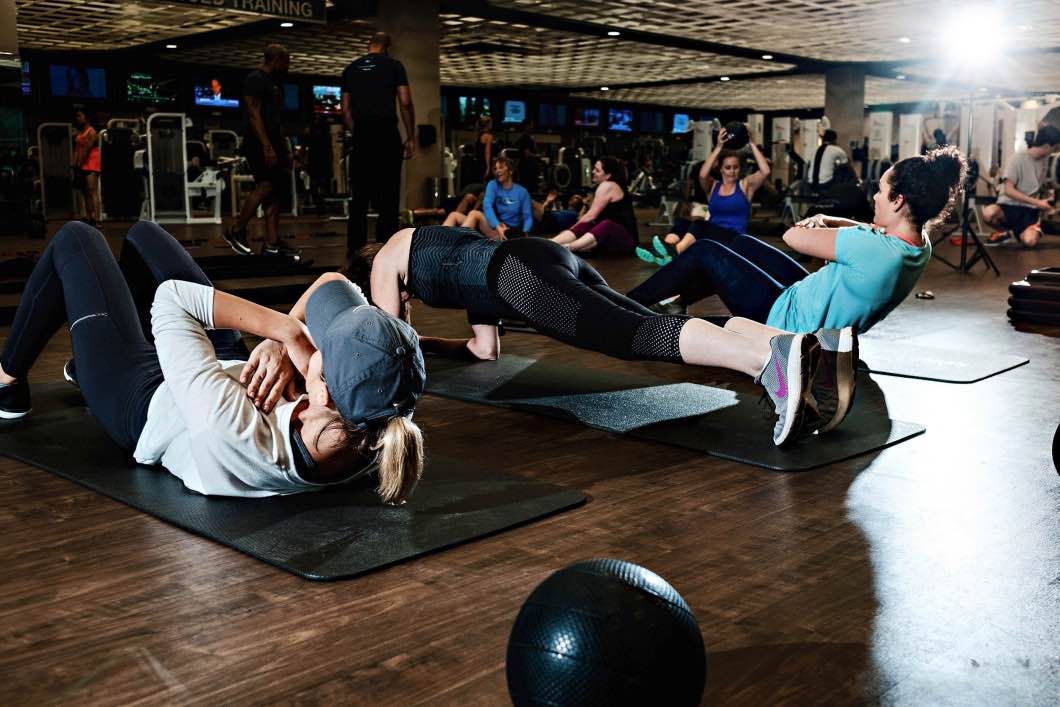 A lot of you have asked me what my workout schedule is. When I'm working out at Lifetime Fitness Inc, these are the classes etc that i recommend to get in tip top shape:
Personal Trainer- even just once a week can change your life! The trainers at Lifetime Fitness Inc are NASM certified and very good at what they do! They can help you with a meal plan and tailor workouts to your body and any injuries you may have. If you're close to the Alpharetta location you MUST try Chris out- he's a gem.
Dance Jam- great cardio and SO fun. The class does get full so show up early.
Hot Yoga- the yoga studio is equipped to get up to 94 degrees. This is a great way to stretch AND detox your body.
Gluteus Maxout- it's a new class and it's a FANTASTIC thigh and booty workout.
Barbell Strength- My favorite class as it works every single muscle group. You leave so sore but so glad you went!
What are your favorite workout classes?