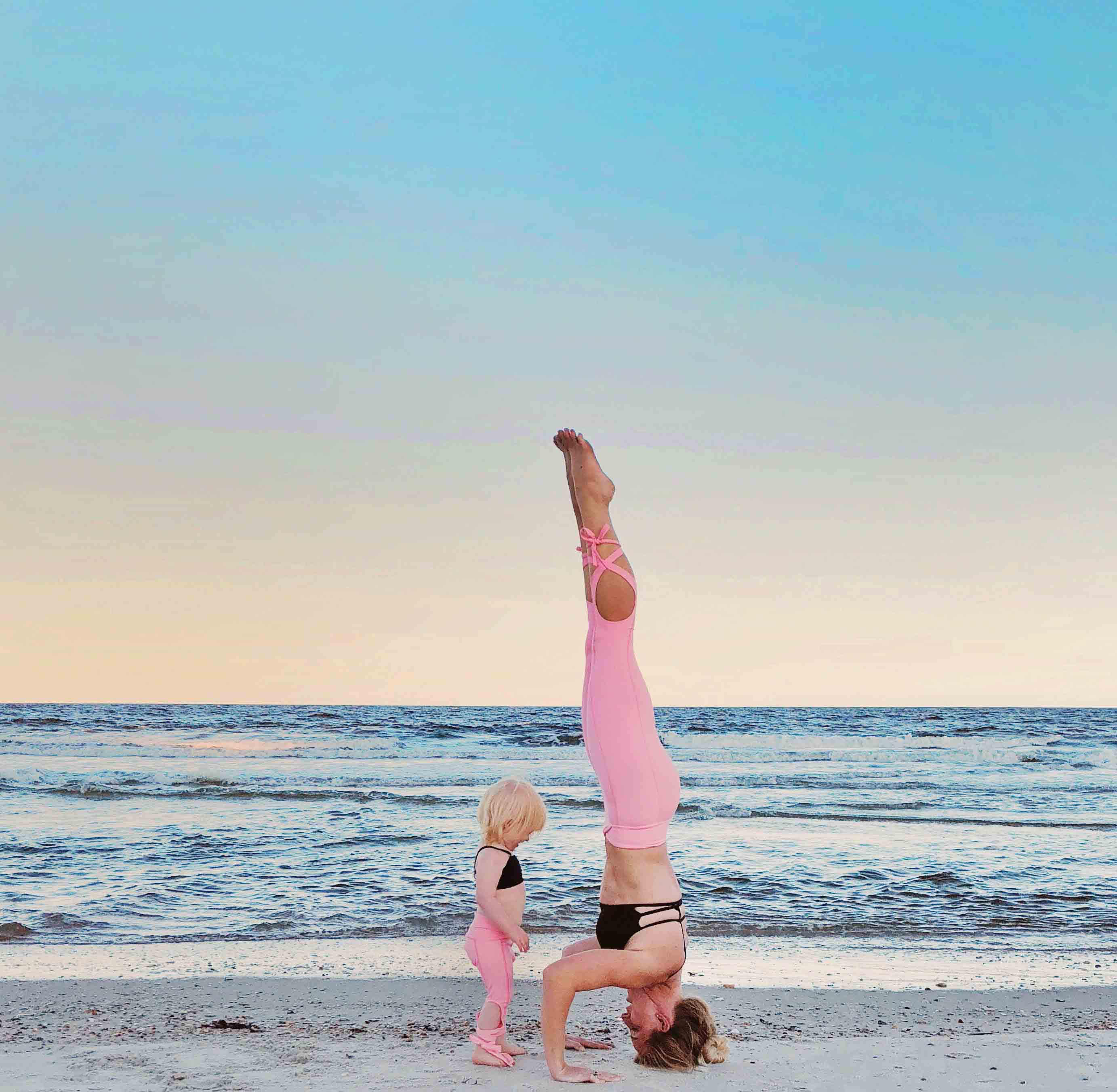 Ya'll know how much I love Amelia Island. If you don't, read this post to find out why. We had the pleasure of going back to Amelia this past week, right before their Health and Wellness Festival. Here's everything you have to look forward to, as well as upcoming holiday events that are perfect for the family or alone time.
Amelia Island Wellness Festival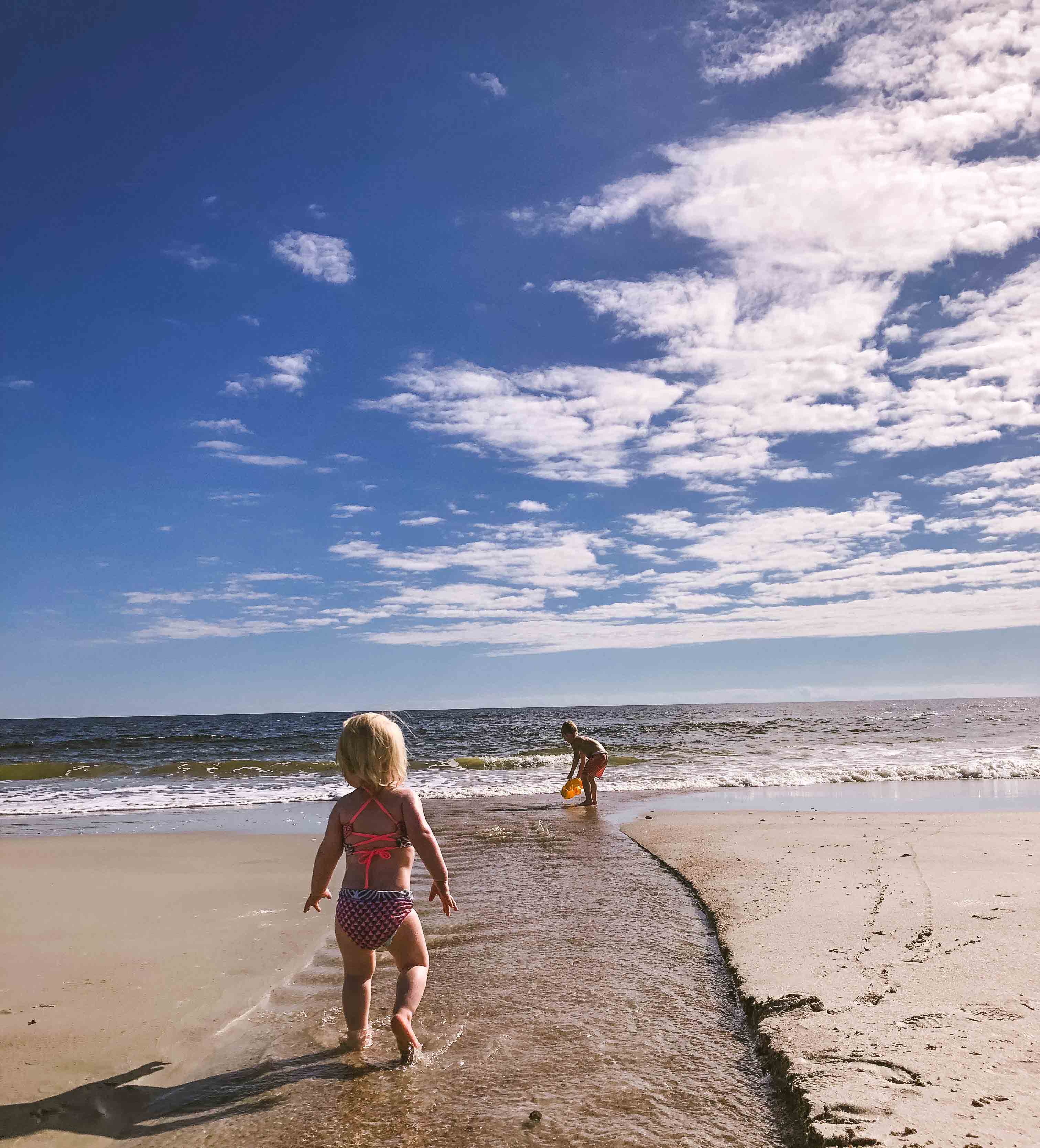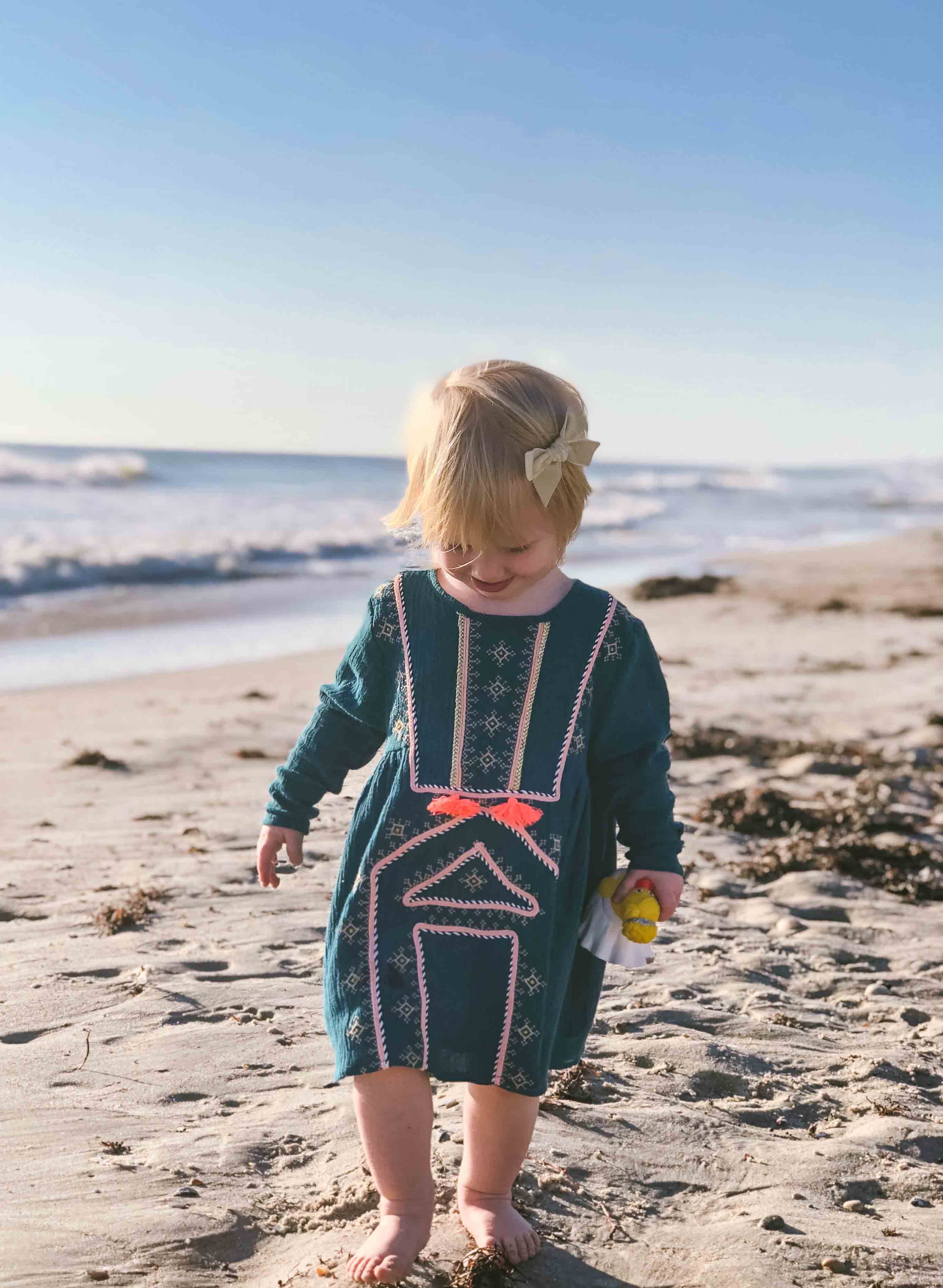 Like our original trip, we stayed at the Ritz-Carlton. I am bold enough to say this is my favorite property in the U.S. The staff are so friendly and willing to help out in any way they can, the property is breathtaking, there are a million and one things for the kids to do, and the food and drinks are delicious. I'll get to the spa later, as that is a MUST when you go visit.
The Ritz-Carlton is hosting the Wellness Fest, and they have so many things to insure you leave feeling like a new woman/man. If I could make some food suggestions:
Upgrade to Club Level to enjoy breakfast, lunch, snacks, hors d'oeuvres, and drinks all day long. The breakfast featured above was part of the club options and a great way to start the day!
If you are imbibing on your trip, you must try a Freckled Turtle! Its an Amelia specialty and tastes so refreshing.
While laying by the pool make sure to order the Watermelon Salad. Its fresh and full of antioxidants!
When eating at Coast, one of the hotels restaurants, indulge in a bit of honey butter. The honey is made at the resort!!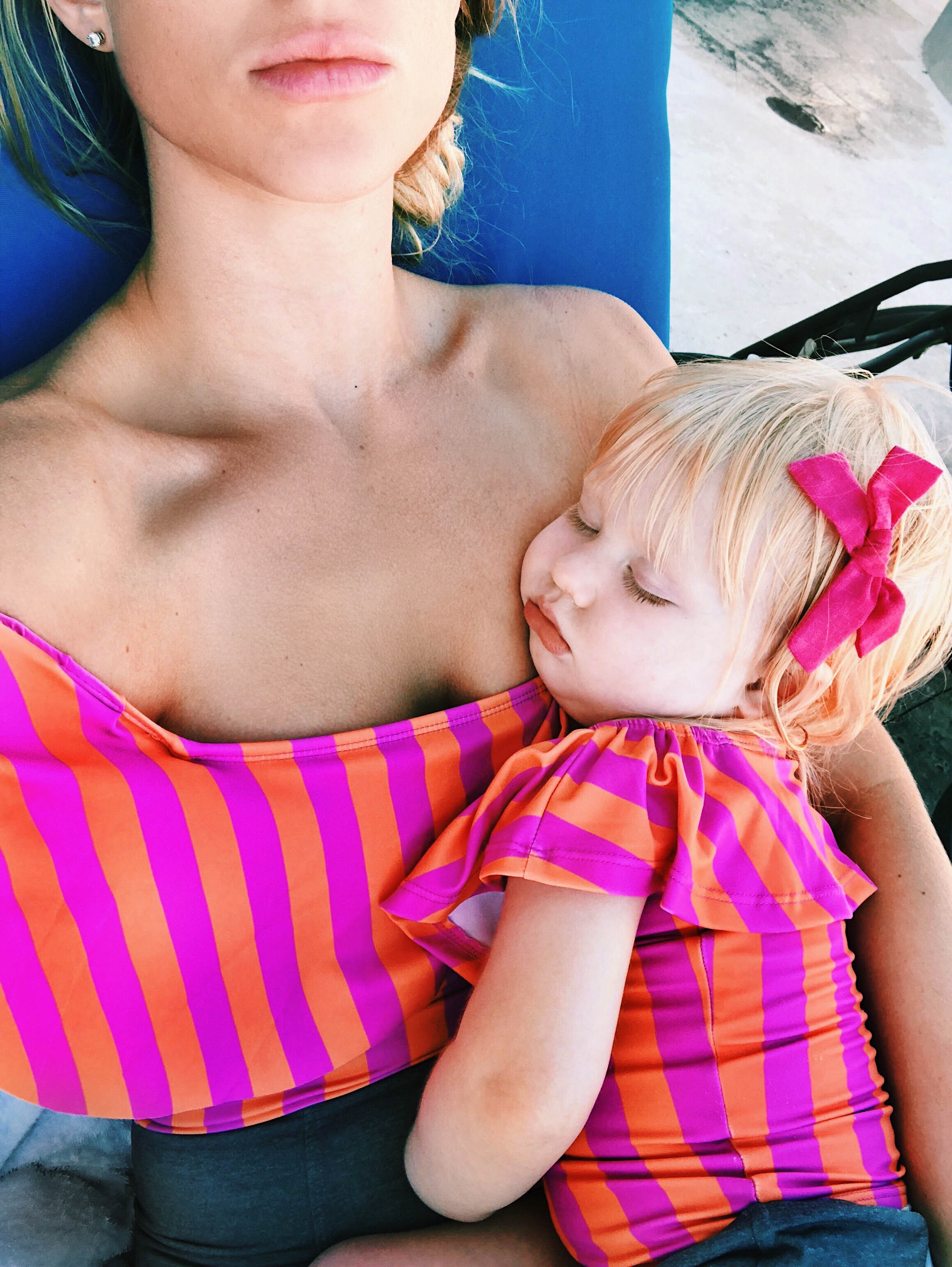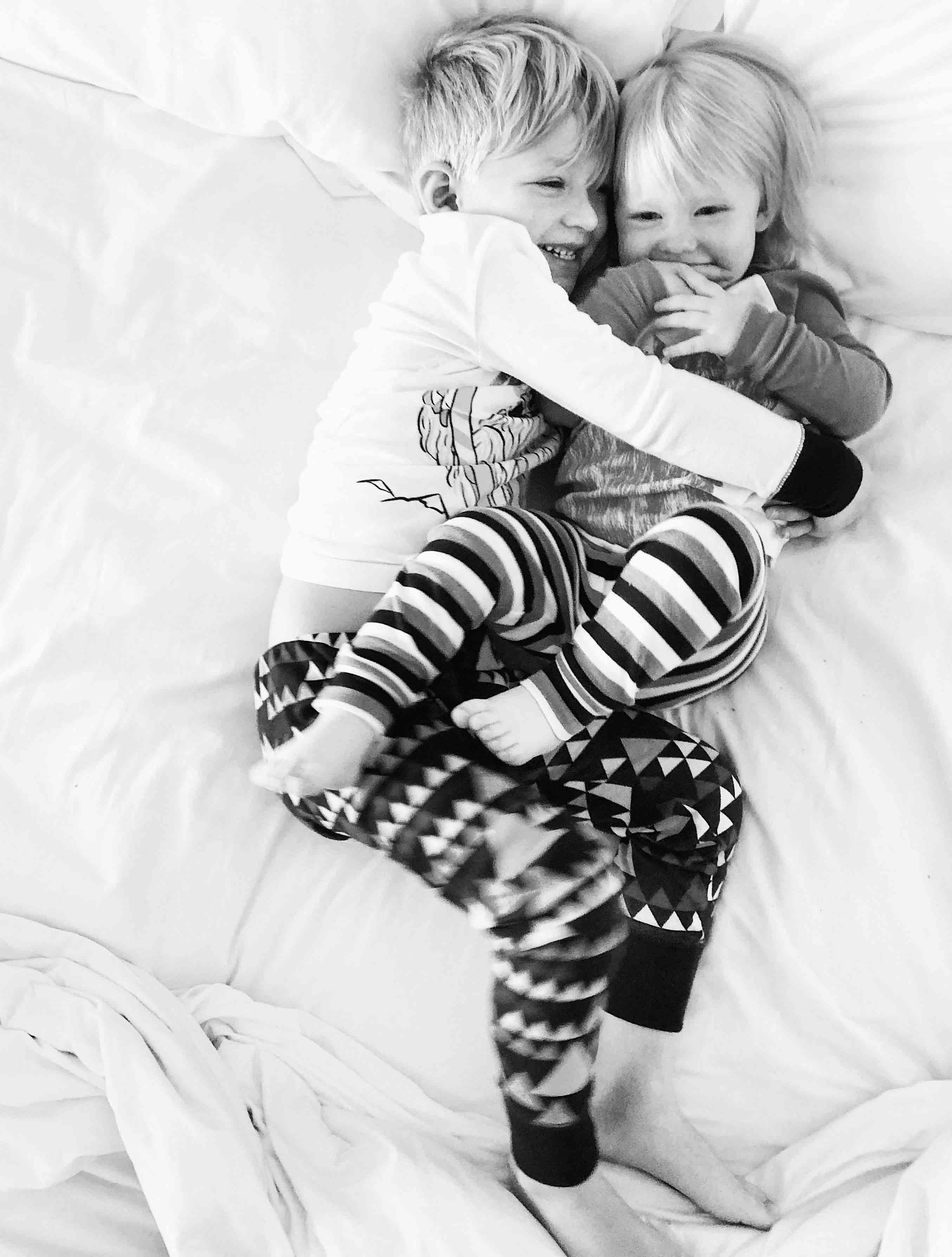 To fully participate in Wellness Weekend, make sure to get plenty of sleep in the signature Ritz beds, and book a Heaven in a Hammock therapy at the Spa. I had the pleasure of enjoying one of these treatments and it is SO neat! This treatment is only done at this Ritz-Carlton, nowhere else in the entire world. I don't want to ruin it for you, but I promise you'll leave feeling more relaxed then an al dente noodle.
About the rest of Wellness Fest- you can check out the itinerary here. AS you can see there's yoga, dance cardio, bonfires, motivational speakers, etc. THERE ARE ONLY 25 TICKETS LEFT!!
If you want to visit the island for the holidays- they're hosting lots of fun! I know the Ritz goes all out for Christmas and you can check out the calendar of events here.