This Comfort Wipes post is sponsored by Comforts™. I only work with brands I love, so thank you for helping me to support them.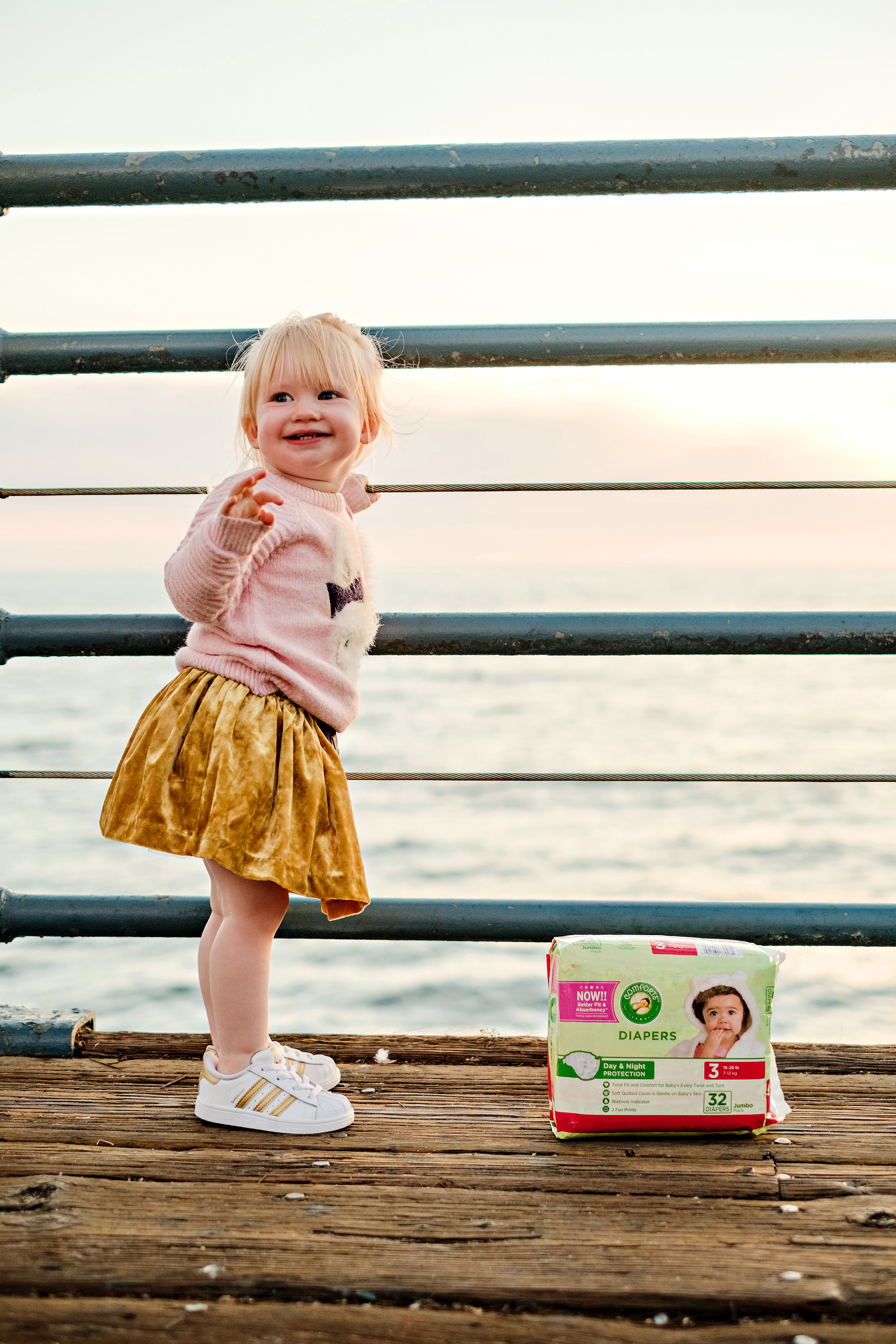 I'm always on the hunt for a great diaper. I am OVER the late night leaks and poop explosions. So when I recommend a line of diapers and wipes, I put them through the ringer. I had the chance to try the new Kroger Comforts™ line and I must say, I'm impressed. I took them on our trip to Amelia Island and they withstood every hurdle I threw their way.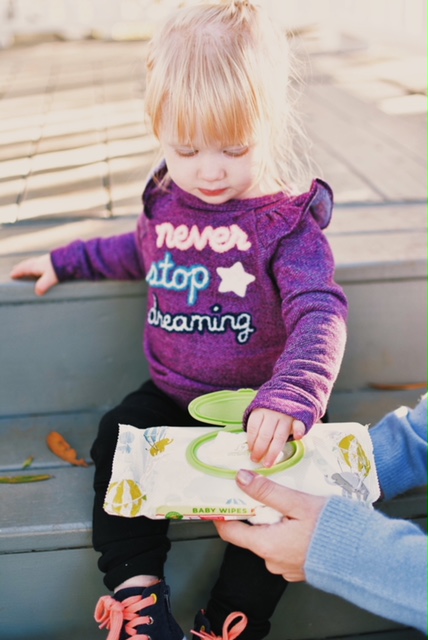 For one, they're comfortable. Henley has extremely sensitive skin and has broken out from several diaper brands. With Comforts™, the liner is hypoallergenic, fragrance and dye free. The stretchy side bands make sure she stays comfy all day and all night. And speaking of night, we haven't had a leak yet! Even sleeping 12 hours straight she woke up dry.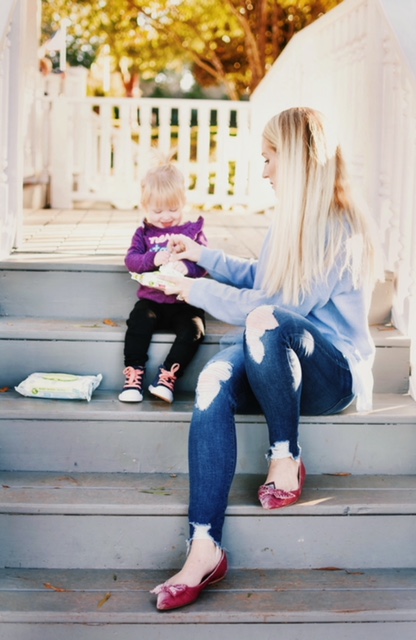 The Comfort wipes are a staple in our house. They're also fragrance free and dermatologist tested to be the gentlest on baby's skin. And let's not pretend that I don't use these Comfort wipes to also take my makeup off etc. My fellow moms know what I'm talking about! That being said, I have Comfort these wipes in my diaper bag, in my car, and at home.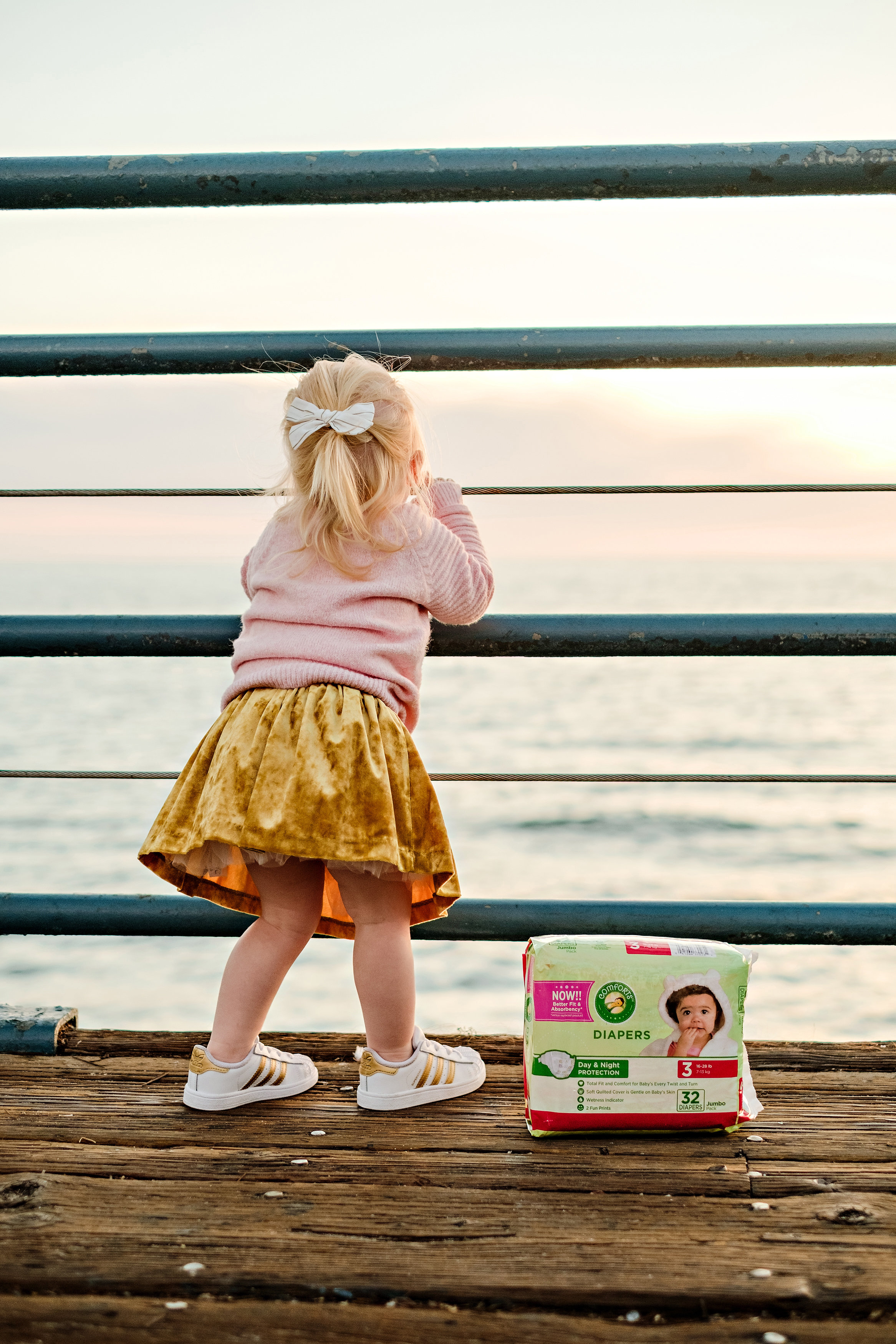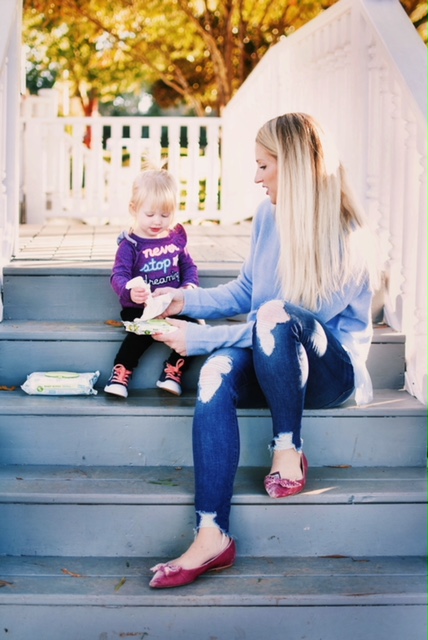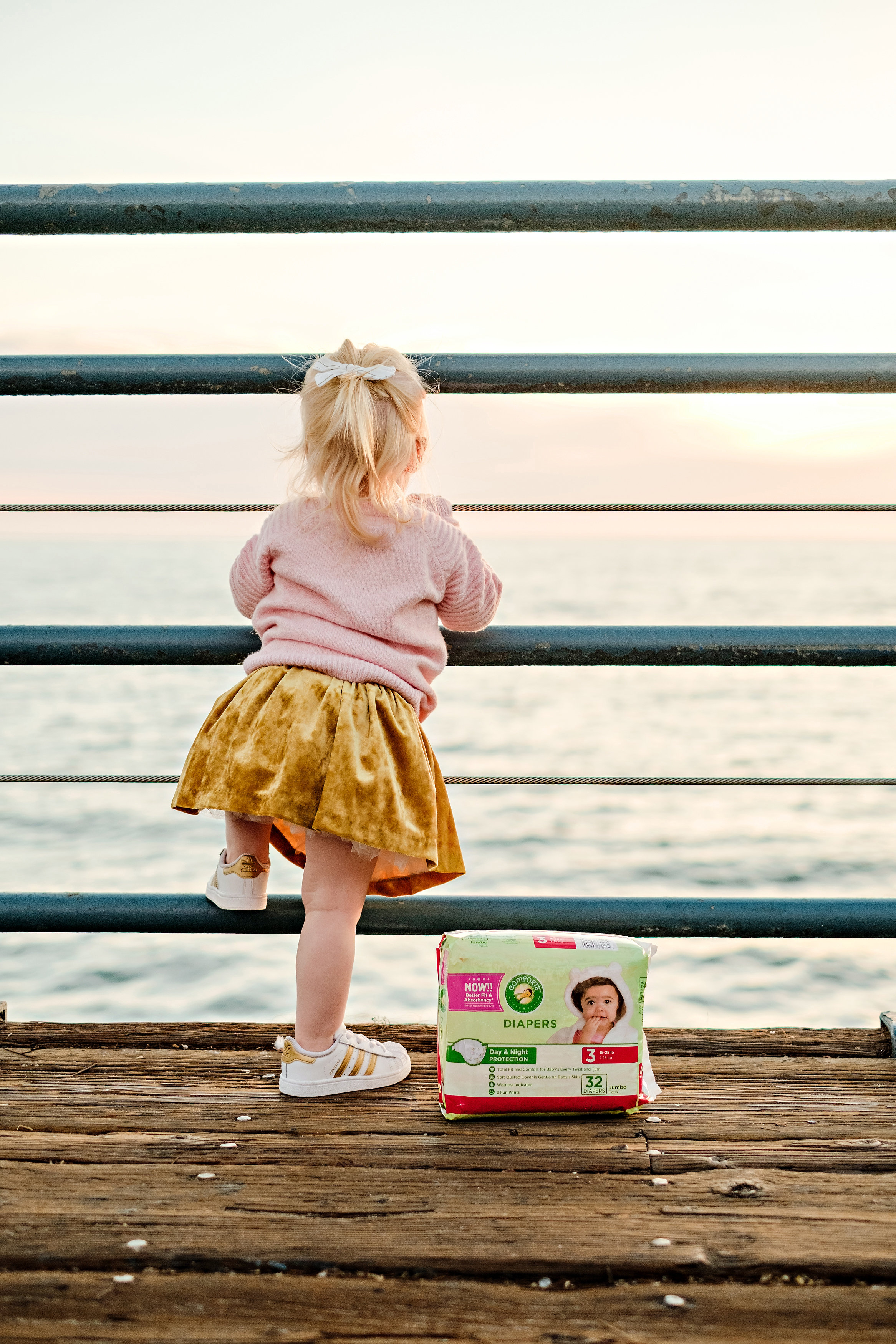 What I love most about this renewed line from Kroger is that it's cost-effective. We're saving about $40 a month buying this brand over other leading brands. And I can honestly say I like this brand better!
Comforts™ Diapers and Wipes are exclusively available at Kroger family stores.